In this issue
Terra: Crypto catastrophe
FTX: Lessons to learn
Ethereum's Merge: In the sun
Yuga Labs: Monkey business
NTFs in China: Cat-and-mouse
---
1. Crash landing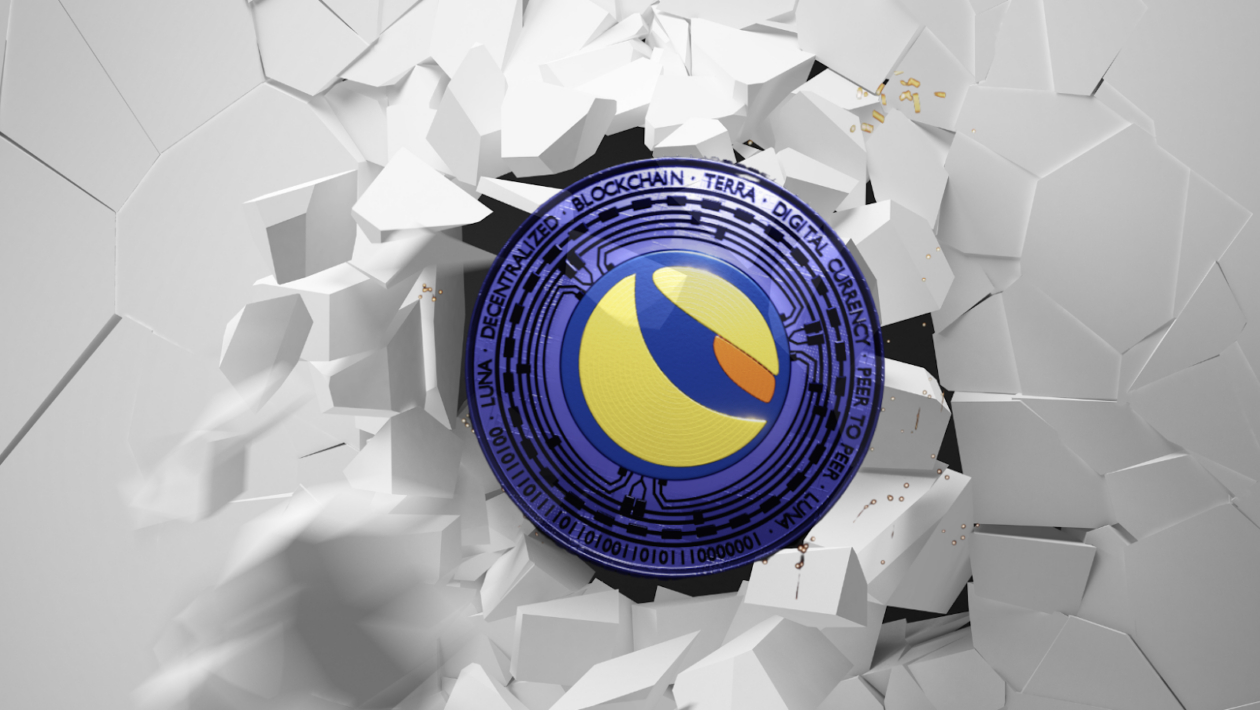 Terra Network found itself at the center of this year's biggest cryptocurrency crash when its governance token, LUNA, went into what looked like a death spiral, leaving investors severely out of pocket, cratering the crypto market, and sparking a wave of corporate bankruptcies in the industry.
Early signs of trouble came when Terra's UST stablecoin, which was backed by its sister coin LUNA, fell to US$0.985, below its 1:1 peg to the U.S. dollar, on May 8 after investors began dumping the token on Terra lending protocol Anchor, a development that some believed was in fact an orchestrated attack on the network.
By May 12, LUNA had lost more than 99% of its value within a week.
UST's freefall to just above US$0.10 in a matter of days and stoppages on the Terra blockchain left investors with huge losses and many questions for Terra Network co-founder Kwon Do-hyung, also known as Do Kwon.
Do Kwon's whereabouts have been unknown since the Terra-LUNA crash, although as of mid-December, he was reportedly in Serbia.
---
2. Aftershocks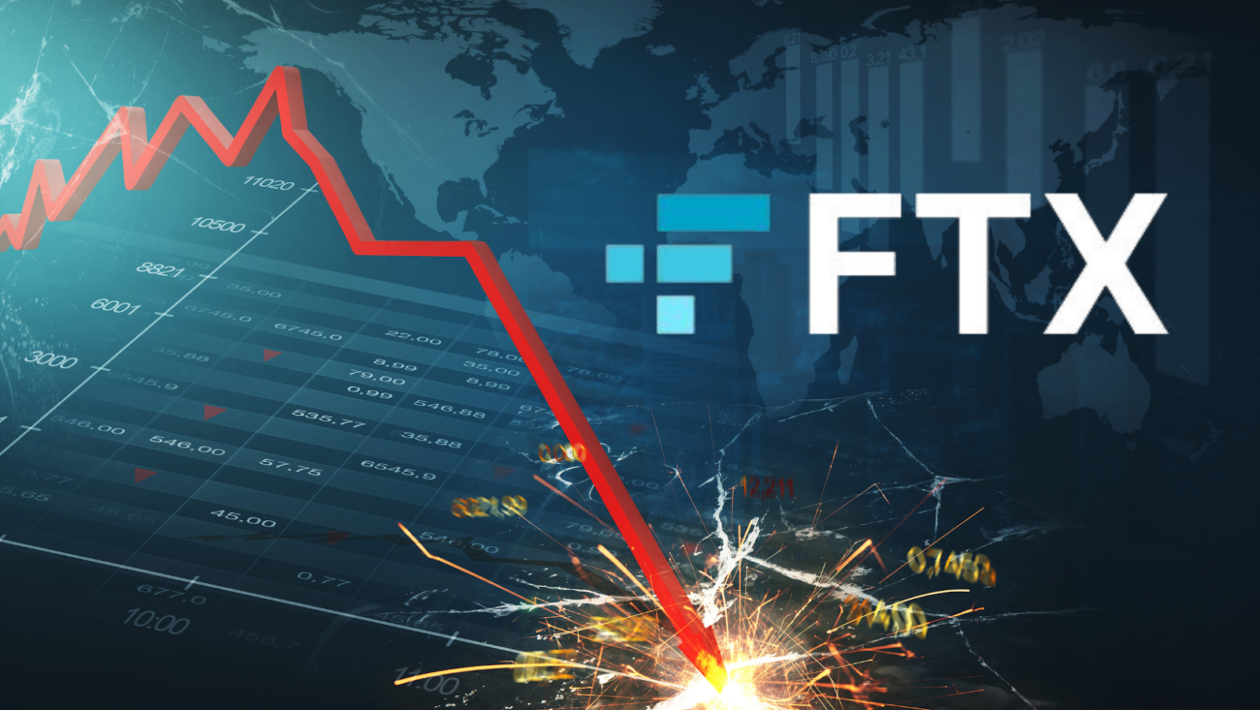 The collapse of FTX, once the world's second-largest cryptocurrency exchange by market value, was 2022's other major black swan event following the Terra-LUNA crash and has been widely referred to as crypto's Lehman Brothers moment.
FTX's troubles may have begun with the collapse of Terra, although they came to public attention on Nov. 2 when Coindesk reported that a large portion of FTX trading affiliate Alameda Research's US$14.6 billion of assets consisted of FTX Token (FTT) and locked FTT, suggesting solvency issues at Alameda.
Four days later, Changpeng "CZ" Zhao — the chief executive of Binance, the world's largest crypto exchange — announced that his company would liquidate its FTT holdings, worth around US$2.1 billion at the time, "due to recent revelations."
Worried investors started selling their FTT, and FTX users began withdrawing their assets from the platform.
By Nov. 8, FTX had experienced US$6 billion of withdrawals. The exchange halted non-fiat user withdrawals the same day.
A "substantial amount of assets" have either been stolen or are missing from FTX, an attorney said at FTX's first bankruptcy hearing at the end of November.
Sam Bankman-Fried, who was arrested in the Bahamas in mid-December and extradited to the U.S., now faces criminal charges including conspiracy, wire fraud and money laundering. If convicted of all charges, he could face life in prison.
Two of FTX's top executives, former Alameda Research CEO Caroline Ellison, with whom Bankman-Fried once had a romantic relationship, and FTX co-founder Gary Wang, who was Bankman-Fried's one-time housemate, have pleaded guilty to criminal fraud charges and are cooperating with U.S. authorities in Bankman-Fried's prosecution.
---
3. Ethereum's triumph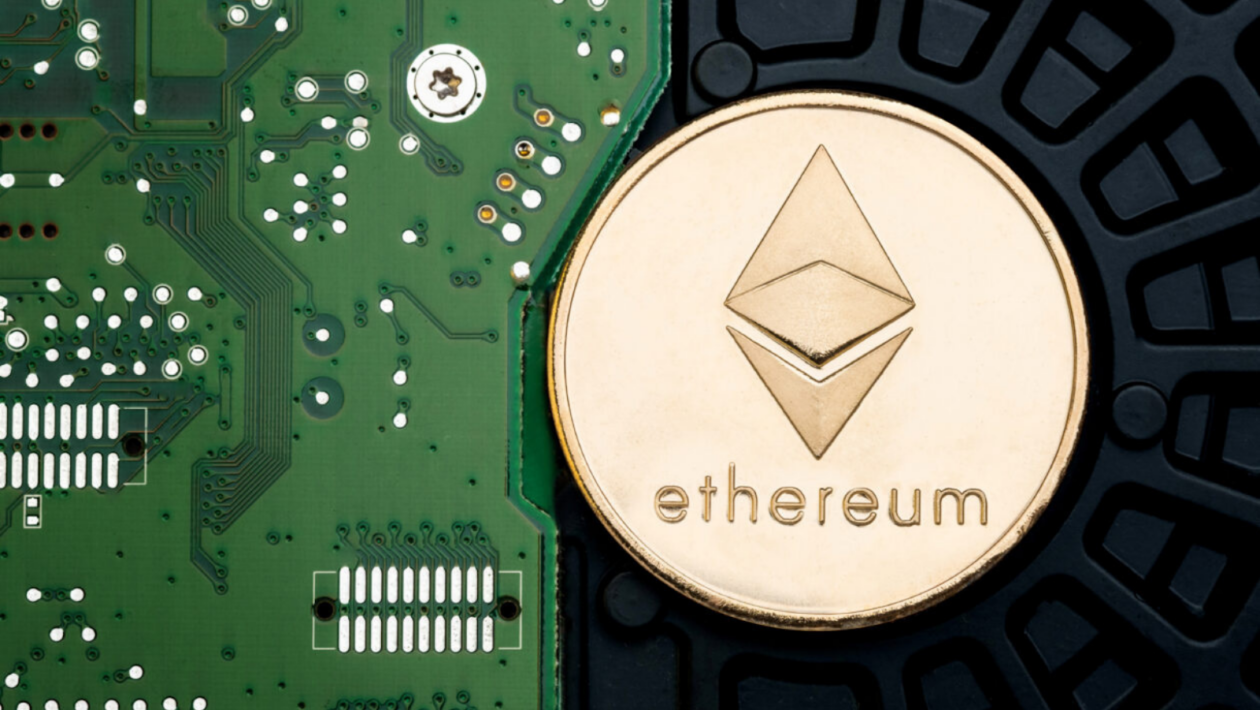 The Merge, Ethereum's long-anticipated upgrade, was successfully executed on Sept. 15 after the blockchain network's Paris upgrade went live.
The Merge transitioned Ethereum's network from a proof-of-work (PoW) to a proof-of-stake (PoS) consensus mechanism, reducing its energy consumption by some 99.95%, according to the Ethereum Foundation.
The upgrade saw Ethereum's original PoW mainnet merging with a separate PoS chain named the Beacon Chain to become a single blockchain.
The Merge is considered one of Ethereum's most critical upgrades because it set the stage for future scalability upgrades that were not possible using PoW.
It was also among Ethereum's riskiest upgrades, as the blockchain network — upon which the majority of decentralized finance and NFT (non-fungible token) projects operate — continued running during the transition. Ethereum was worth around US$208 billion at the time.
---
4. Monkey King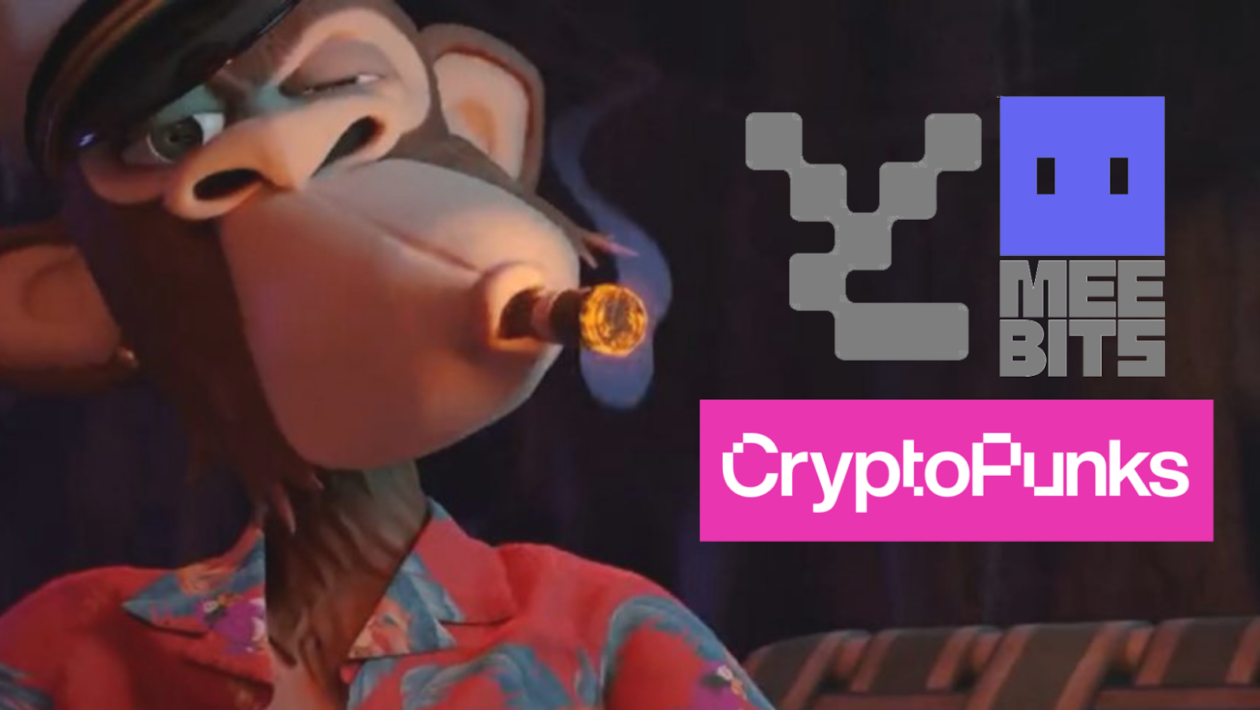 In the biggest non-fungible token (NFT) move of 2022, Yuga Labs, the company behind the Bored Ape Yacht Club (BAYC) and other popular NFT collections, bought the intellectual property of the CryptoPunks and Meebits collections from Larva Labs in March.
Yuga Labs also bought 423 CryptoPunks at an average floor price of around US$177,000, and 1,711 Meebits at an average floor price of some US$16,000, spending more than US$102 million.
In an announcement at the time, Yuga Labs said it would "soon be granting CryptoPunks and Meebits holders the same commercial rights that BAYC and MAYC owners enjoy."
By giving commercial rights to NFT holders, Yuga Labs aimed to align with the Web3 ethos and attract "a wide range of third-party developers and community creators to incorporate CryptoPunks and Meebits into their Web3 projects."
"What we don't plan to do is shoehorn these NFT collections into the 'club' model we've developed for BAYC," it said. "We view BAYC as the center of the universe we are building at Yuga, and CryptoPunks as a historic collection."
One month after the announcement, Yuga Labs partnered with Coinbase to produce a film trilogy featuring the BAYC NFTs.
Yuga Labs' BAYC activities have also attracted attention from regulators, including the U.S. Securities and Exchange Commission, which in October launched an investigation to determine whether the sale of BAYC NFTs is akin to a stock offering.
---
5. Trade-off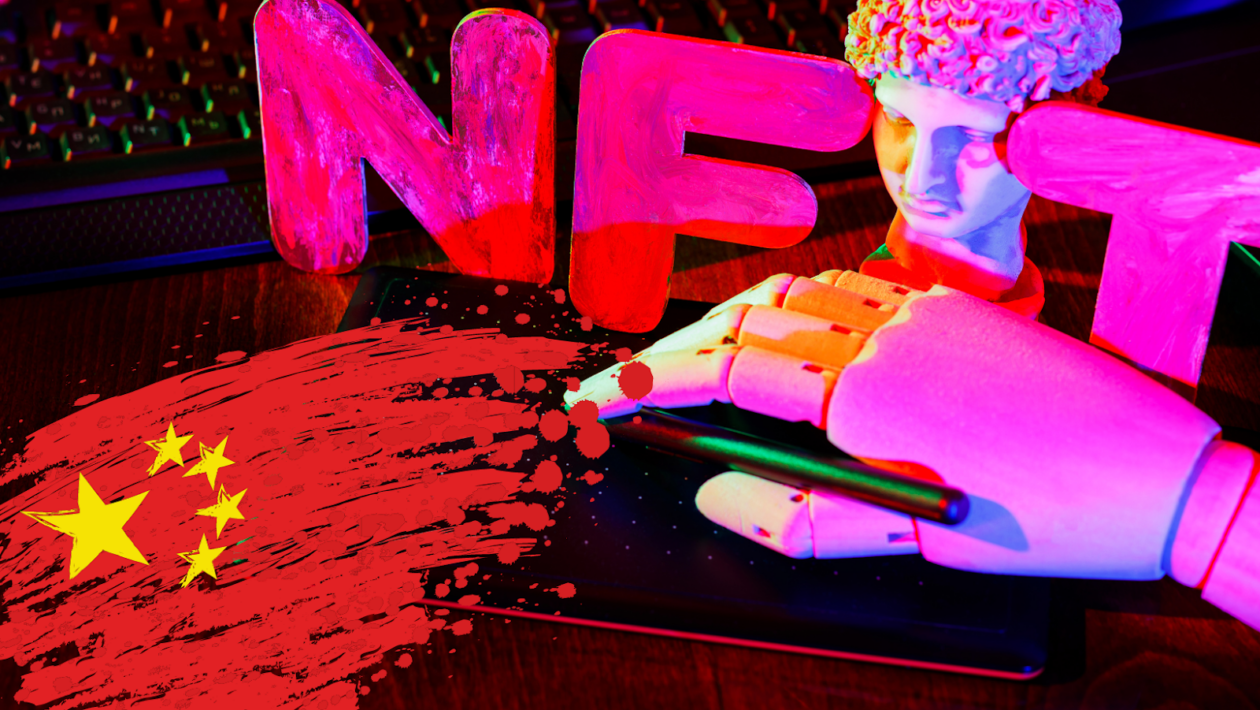 This year has seen a cat-and-mouse game unfold in the non-fungible token space in China following calls to "resolutely curb" the "financialization and securitization" of NFTs by three organizations overseeing the country's banking and securities industries.
The organizations, which were set up by Chinese regulators, said that NFTs can heighten risks of speculation, money laundering and illegal financial activity.
The associations urged members not to provide venues for "collective trading" in NFTs and sought to implement real-name identification for issuers, sellers and buyers.
Ironically, the warnings came after state-run television station Shandong TV and People's Daily, the official newspaper of the Chinese Communist Party, launched their own NFT platforms.
NFT auctions moved from NFT platforms to WeChat, where hundreds of participants at a time bid on the same non-fungible tokens.