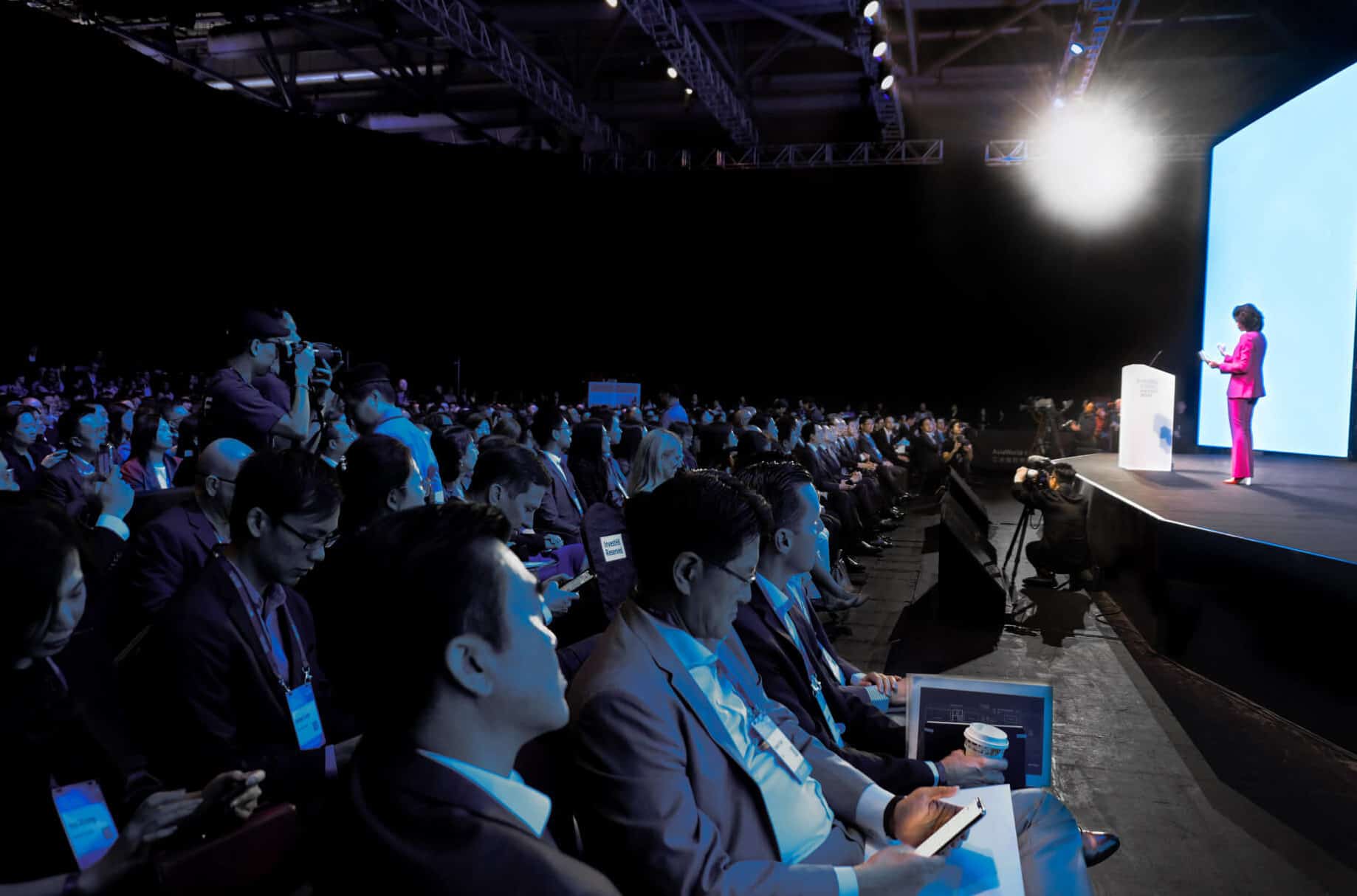 Forkast Events
Where smart conversations happen
Previous Events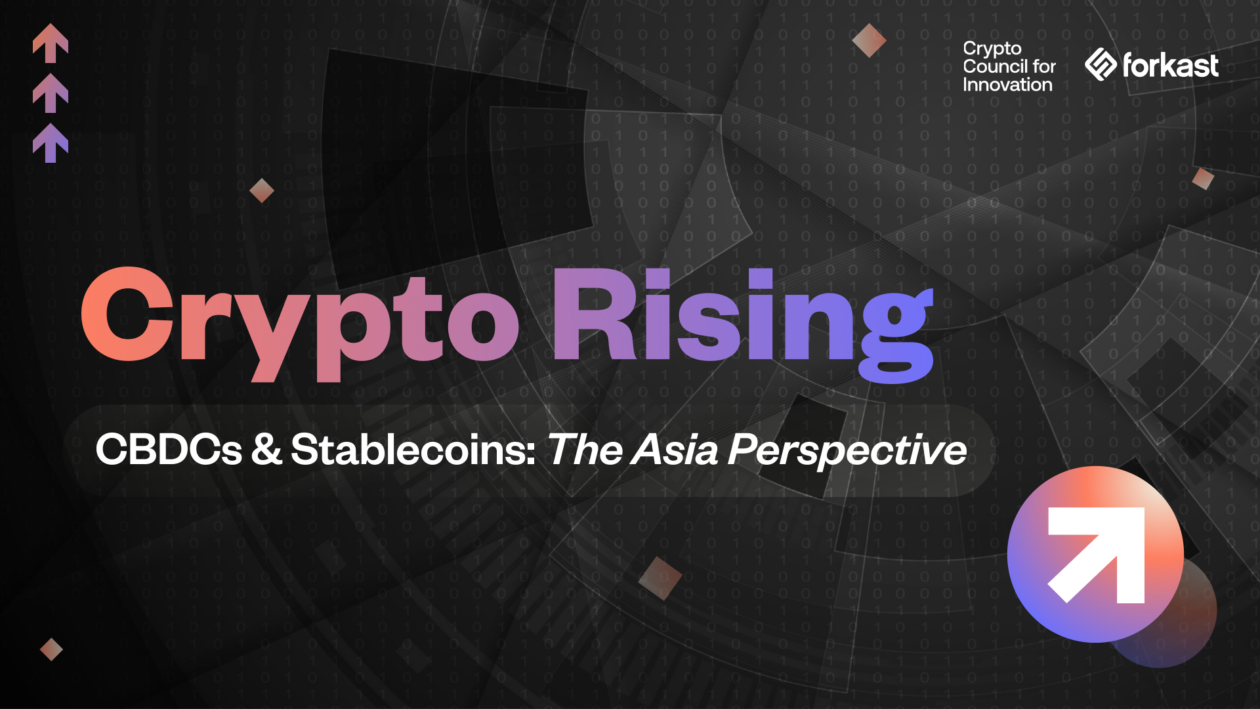 Crypto Rising
CBDCS & Stablecoins: The Asia Perspective
We are in a history defining moment where money is evolving. It's not easy to replicate cash, and central bankers around the world face unique challenges.
The U.S. is softening up to the idea of CBDCs with the launch of a technical sandbox to study the digital dollar.
Here in Asia, China is speeding away with the launch of the digital yuan. Singapore is experimenting with innovative digital asset payment solutions while tightening rules on retail crypto investors. The Philippines central bank is optimistic yet cautious on the potential of crypto in the country.
‍
Key themes:
> How will CBDCs and stablecoins transform the financial system in Asia?
> Can the region lead the way for digital transformation of money?
> What are some unique opportunities in the digital assets space in Singapore and Philippines?
> What are some of the challenges central banks face when regulating digital assets?
> How can regulators ensure the security and privacy of individuals while maintaining public confidence?
Speakers:
Linda Jeng, Chief Global Regulatory Officer and General Counsel of Crypto Council for Innovation, on the policy implications of stablecoins and the role of regulators in the U.S.
Melchor T. Plabasan, Director Technology Risk and Innovation Supervision Department of Bangko Sentral ng Pilipinas (BSP) on defining and regulating digital assets to improve monitoring and consumer protection in the Philippines
Martin Pickrodt, CEO, Marketnode and Head of Fixed Income ofSGX on working with regulators to create a digital assets ecosystem in Singapore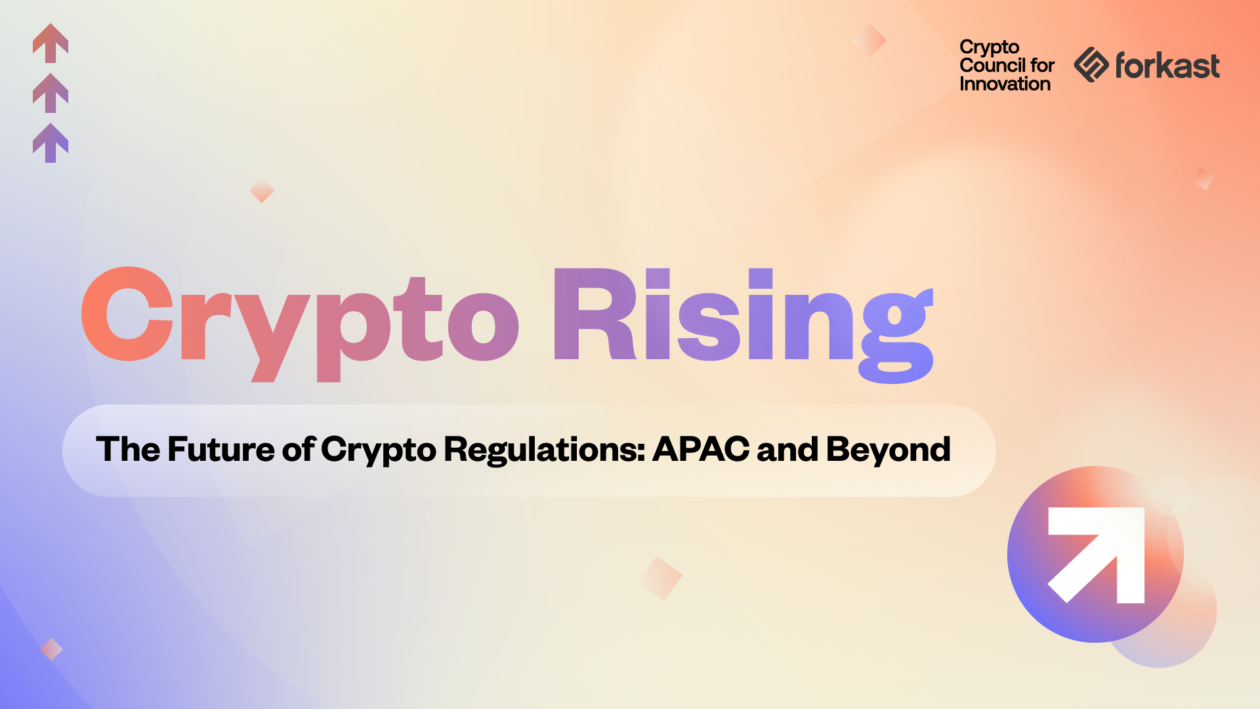 Crypto Rising
The Future of Crypto Regulations: APAC and Beyond
Despite market volatility against the backdrop of a global recession, blockchain and crypto adoption continues to make headway across APAC.
Key questions remain: Are digital assets securities, commodities or currencies? What does the recent U.S. bill that defines Bitcoin and Ethereum as commodities mean for crypto policy in APAC?
From Singapore's tightening policies to Hong Kong's upcoming mandatory licensing for exchanges and Australia's stablecoin regulations, hear from our speakers on how to navigate the new regulatory landscape.
Speakers:
Senator Andrew Bragg (Liberal Senator for New South Wales) on why Australia needs urgent crypto regulations

Caroline Bowler (CEO, BTC Markets) who leads the largest digital assets exchange in Australia

Angelina Kwan (CEO, Stratford Finance) who formerly led regulatory compliance for Hong Kong Exchange

Hassan Ahmed (Head of SE Asia, Coinbase) on policy outlook for SE Asia
Moderated by Sean Lee (Senior Advisor, Crypto Council for Innovation) and Angie Lau (Editor-in-Chief & Founder, Forkast)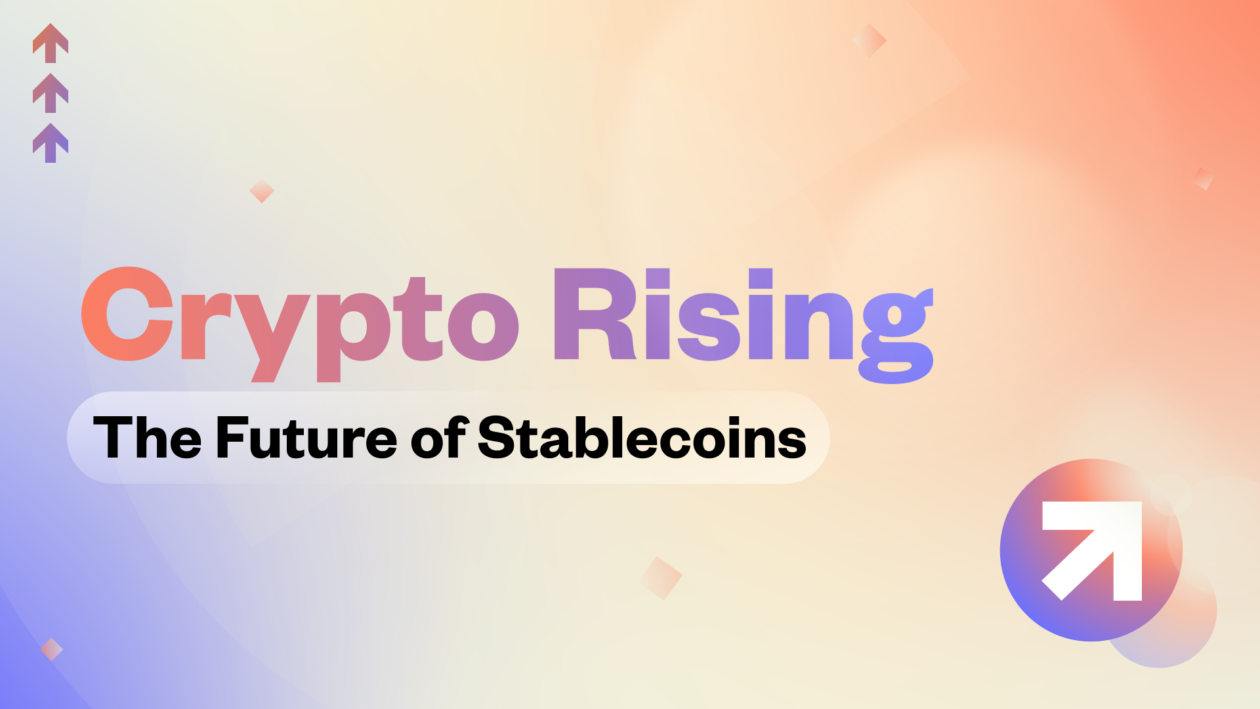 Crypto Rising
The Future of Stablecoins
Stablecoins serve a key role in the crypto ecosystem. They're a digital expression of a currency, in most cases, the U.S. dollar. But not all stablecoins are created equal.
Increasingly, regulators are wading into stablecoin space.
With the collapse of Terra, regulators across the globe are now in a race, possibly against time. How will this shape the future of stablecoins? What function do stablecoins play in a future digital asset-based financial system? How should banks, financial institutions and investors think about stablecoins as both an asset and a liability?
Join us at Crypto Rising, where smart conversations happen. We explore the vulnerabilities of stablecoins, what is likely to happen on the regulatory side and what role stablecoins might increasingly play in the future.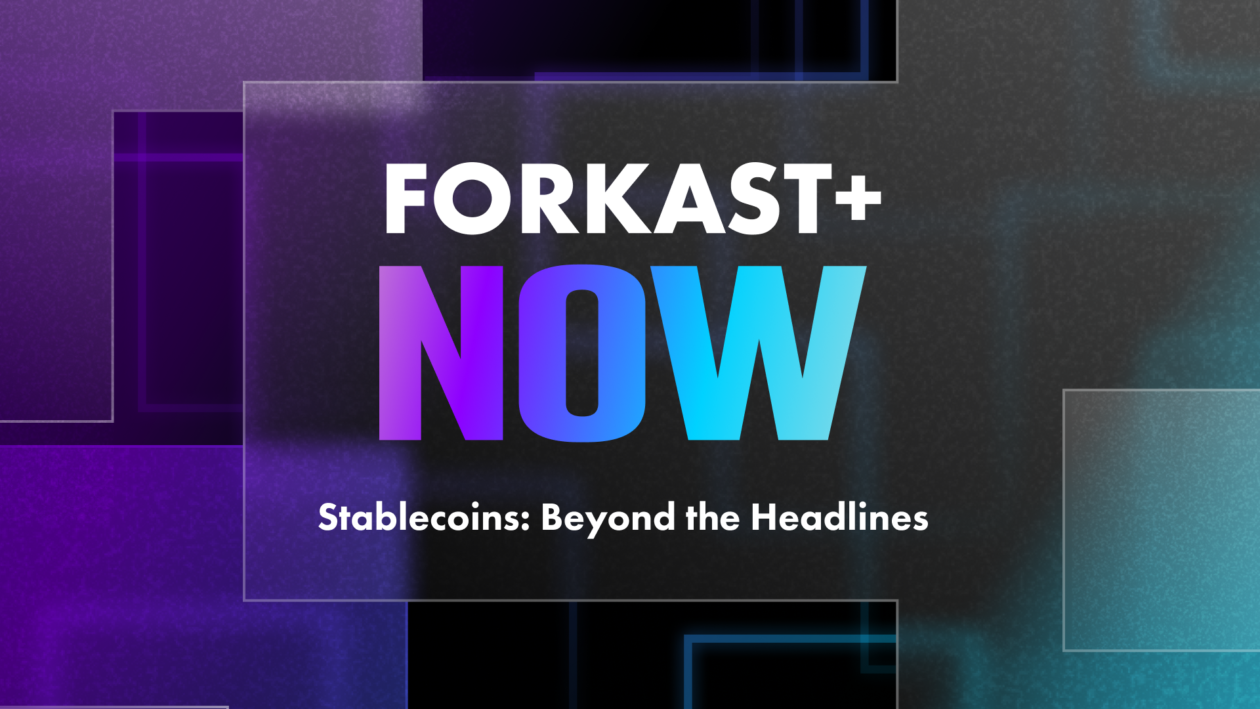 Forkast+ NOW
Stablecoins: Beyond the Headlines
But after the collapse of LUNA and UST in one of the crypto world's biggest ever flops, what's next for stablecoins?
To make sense of what's happening, Forkast+ NOW is on location in Davos, Switzerland and will explore the greater impact and the future of algorithmic stablecoins with the some of the world's top thinkers.
Read more about the event here.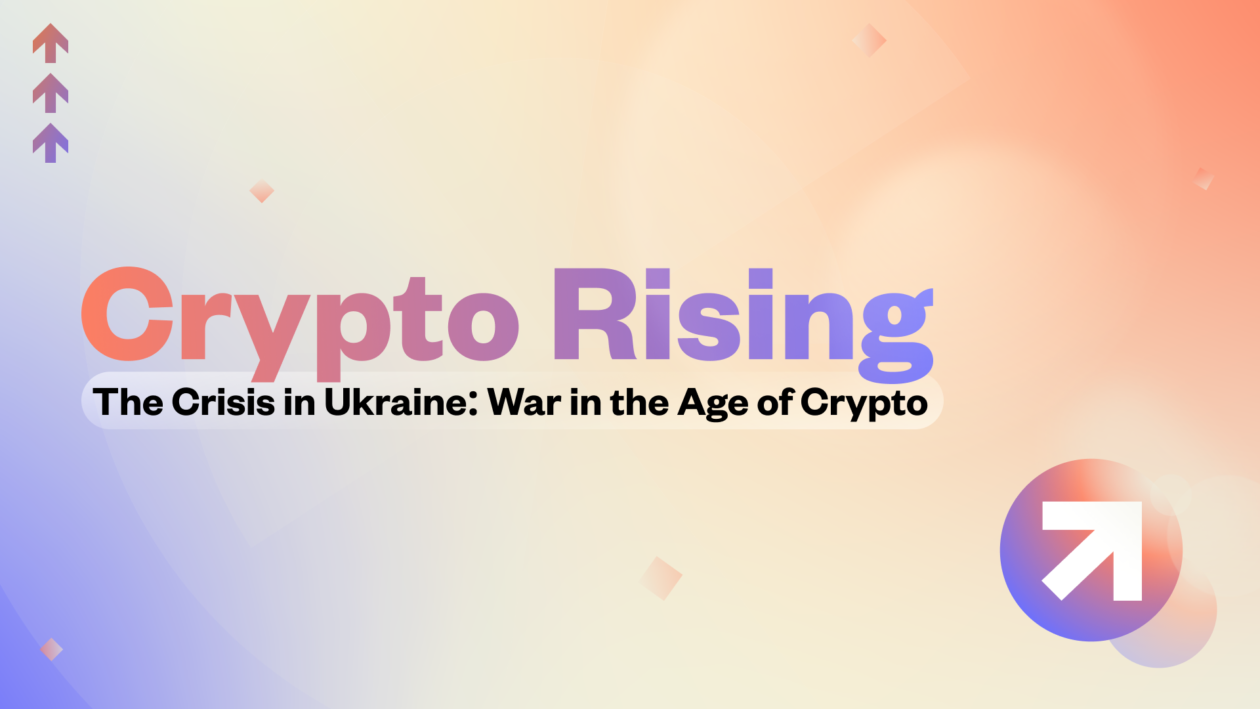 Crypto Rising
The Crisis in Ukraine: War in the Age of Crypto
Join us for a wide-ranging discussion including web3.0 founders with ties to Ukraine to discuss how the continuing crisis will shape the age of crypto and decentralization.
Read more about the event here.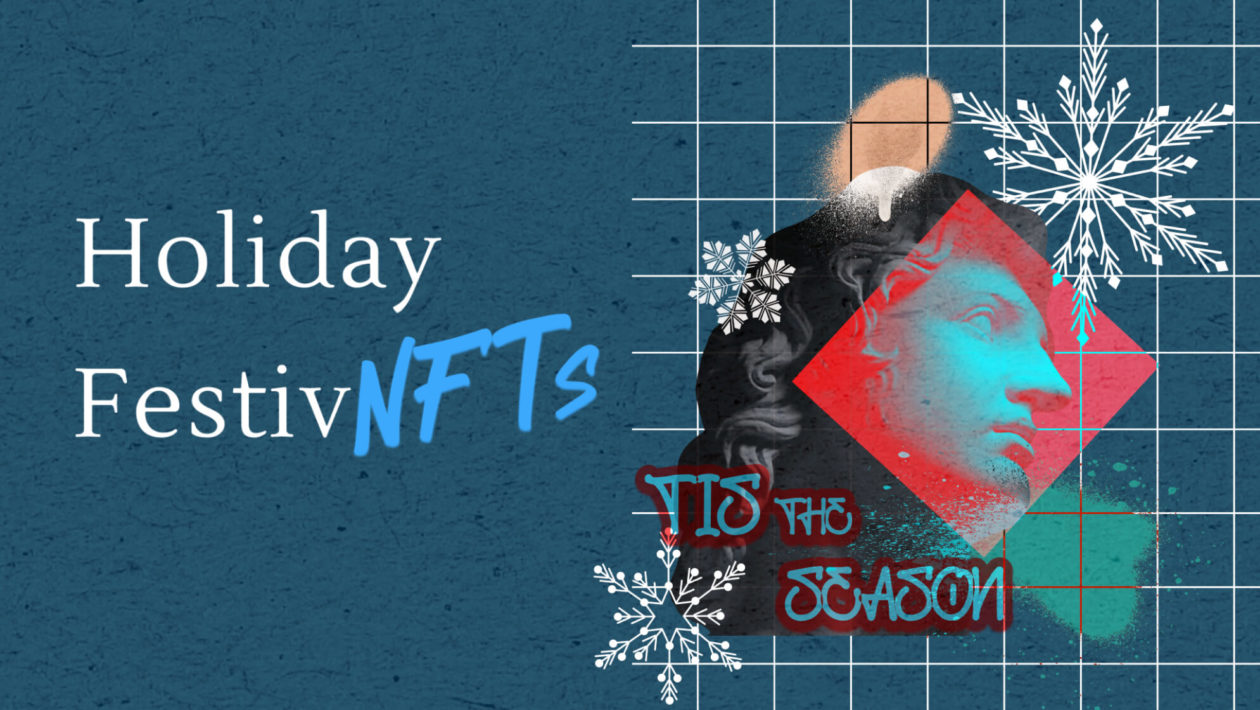 Holiday FestivNFTs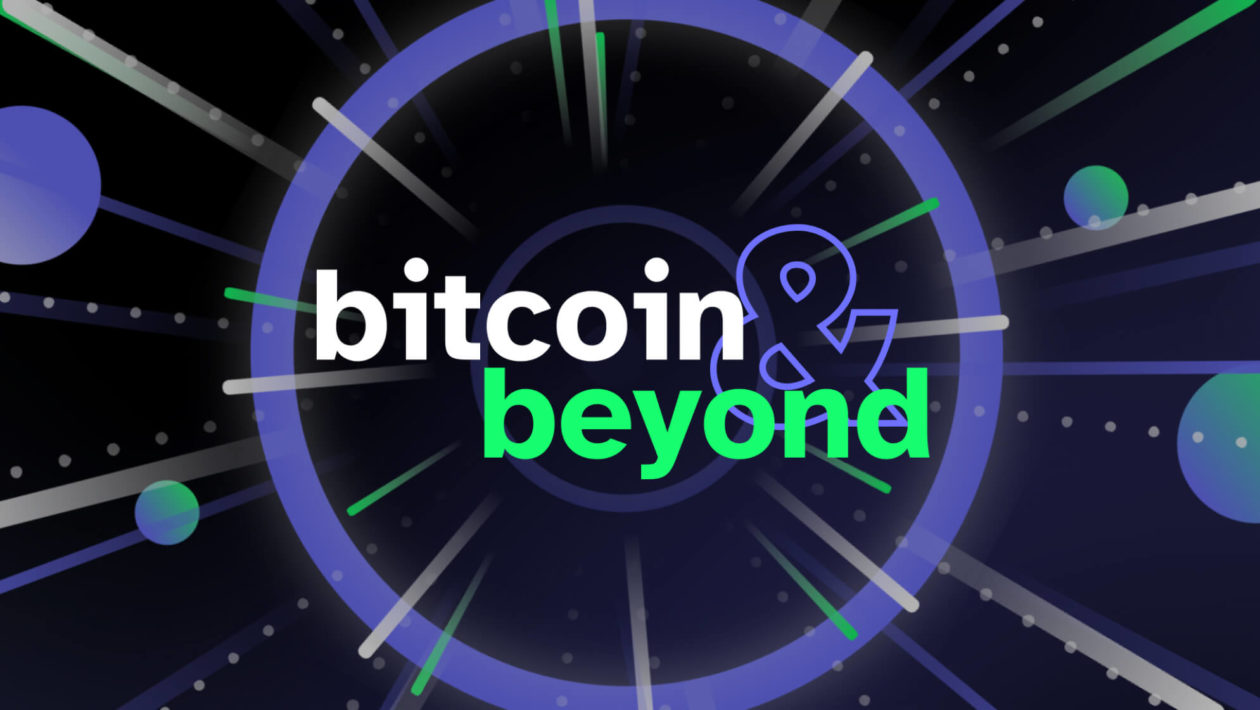 Bitcoin & Beyond Summit 2021
Sponsor a Forkast event
Create, Inform & Impact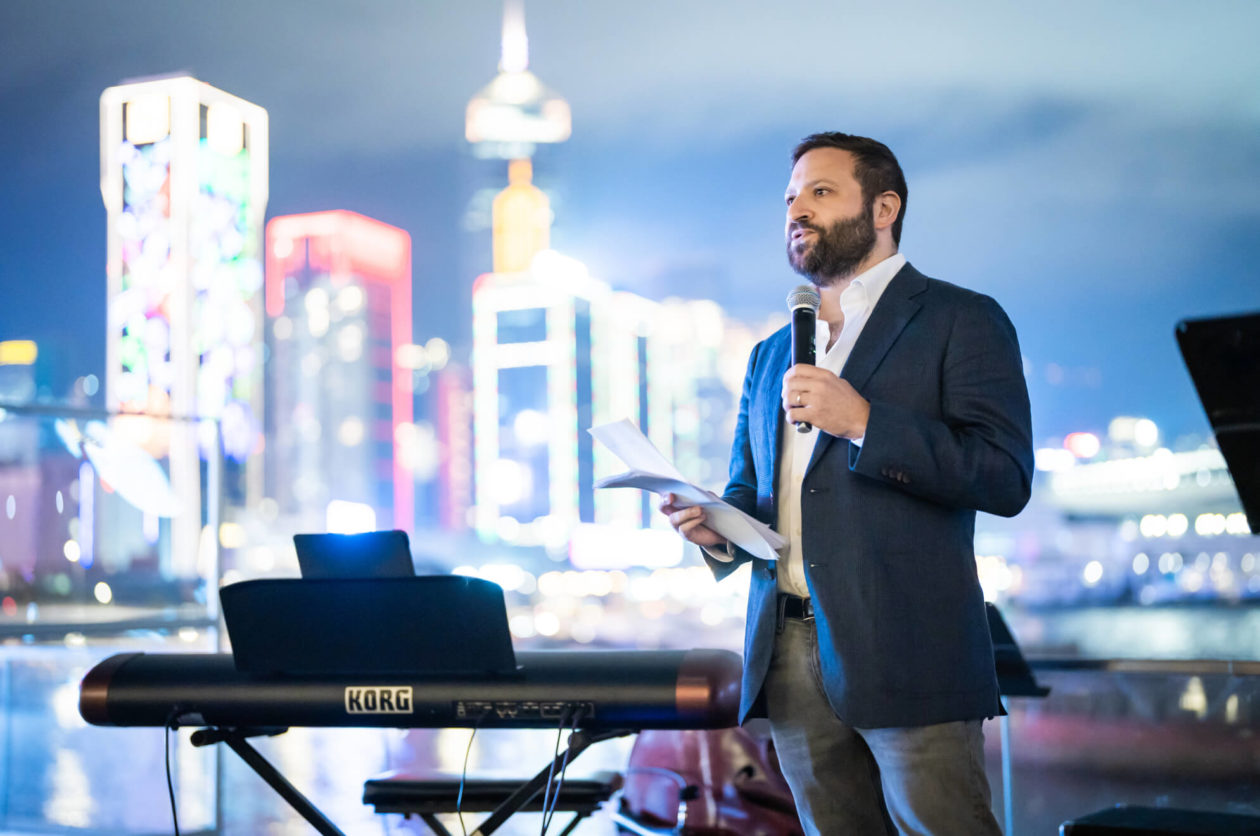 Be the first to know about events for our global community