About us
Stories of emerging technology at the intersection of business, economy, and politics.
From Asia, to the world.
Technology is by its very nature, disruptive. But understanding it also helps us navigate this age of disruption better.
Forkast was started in 2018 with a simple premise: Technology should be understood by the people it will impact most. At Forkast, we believe that the story of technology will shape the dynamics of a global economy in the near future. And in fact, it already has.
Forkast has been at the forefront of this dynamic since day one. We grew out of a recognition that technology must be covered beyond cryptocurrency price moves and understanding code or engineering –– it should be covered in context, and by its impact.
Forkast brings you stories and analysis on emerging technology at the intersection of business, economy, and politics. Our mission is to help you understand Asia's role in this global story of technology innovation.
---
As read by leaders in mainstream media and industries

---
Our team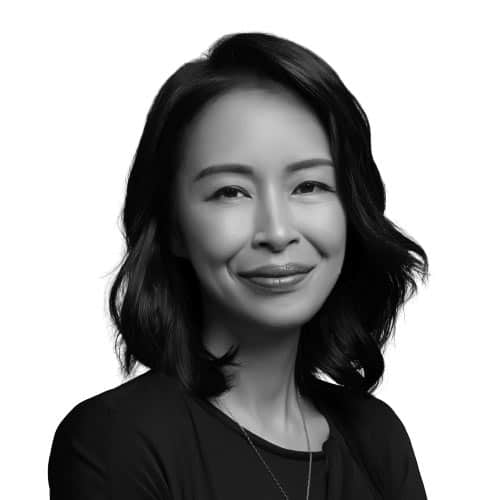 Angie Lau
Founder & Editor-in-Chief
As an award-winning 20+ year veteran in broadcast journalism, Angie is most recognized for her role as Bloomberg Television's Asia anchor of "First Up with Angie Lau" where she's collected 10,000+ interviews in her career, including some of the top newsmakers and business leaders in the world.
---
Sarah Chang
Co-Founder & COO
Sarah leads Operations and Product. As a former consultant at McKinsey & Company turned startup operator, she has worked with multiple early-stage startups in San Francisco, New York, and London spanning digital media, consumer tech, B2B retail, and innovation strategy. Sarah is a graduate of Columbia University and the University of Oxford.
---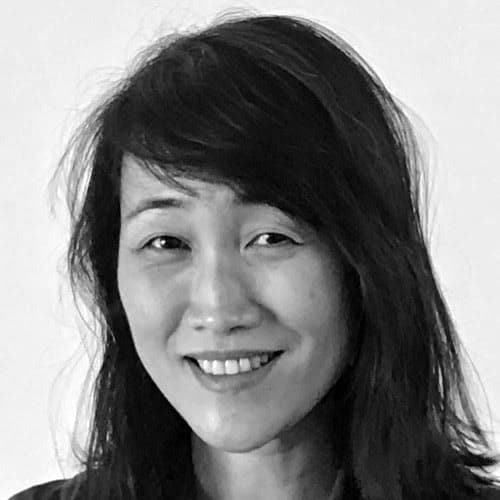 Caitlin Liu
Managing Editor
Caitlin is an award-winning journalist whose work has appeared in Los Angeles Times, Condé Nast, Washington Post and New York Times. She has also led editorial for The Citizen at Harvard and was an editor at The Stanford Daily. She holds a JD-MPP in law and public policy from Harvard Kennedy School and U.C. Berkeley School of Law.
---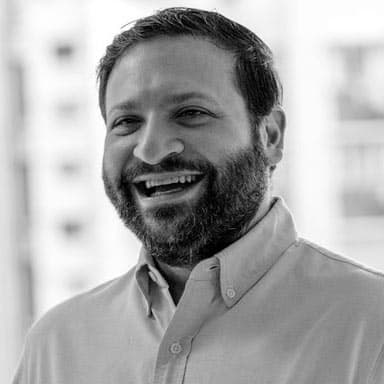 Justin Solomon
Executive Producer
Justin is an award-winning broadcast news producer and journalist. He is a former Senior Field Producer for CNBC covering international breaking news and has contributed coverage for networks including ABC News, NBC News and CNN International, producing long-form documentaries and 1:1 interviews with world leaders and influential business executives. Justin holds a BA in Visual Media Arts from Emerson College.
---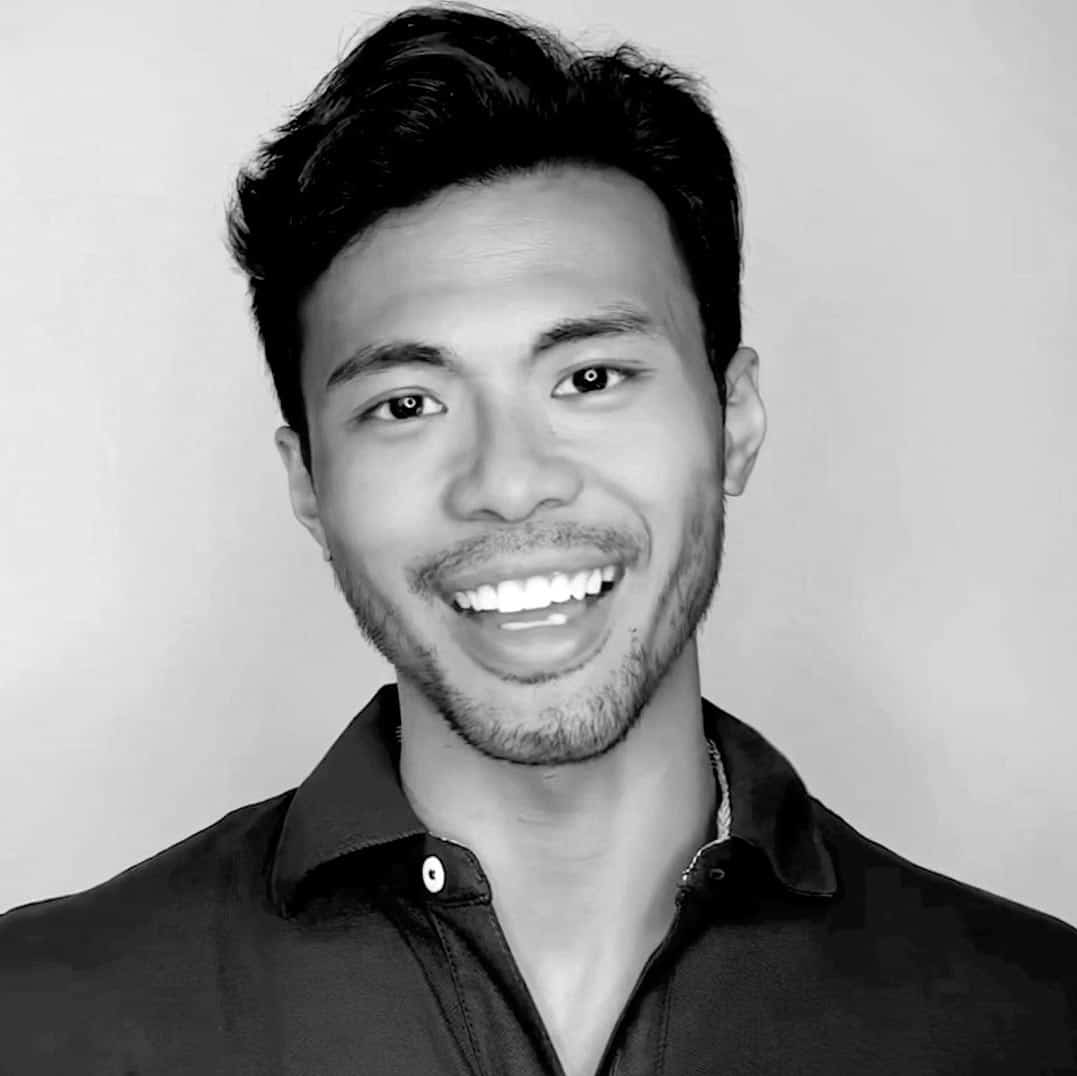 Bob Chan
Head of Partnerships
Bob is an award-winning journalist and social entrepreneur with over 10 years of leadership experience in tech companies and think tanks in Europe, Africa, and APAC. His previous work can be seen on TEDx and various international media and film awards. At Forkast, Bob empowers blockchain, technology and disruptive companies to own an impactful media strategy.
---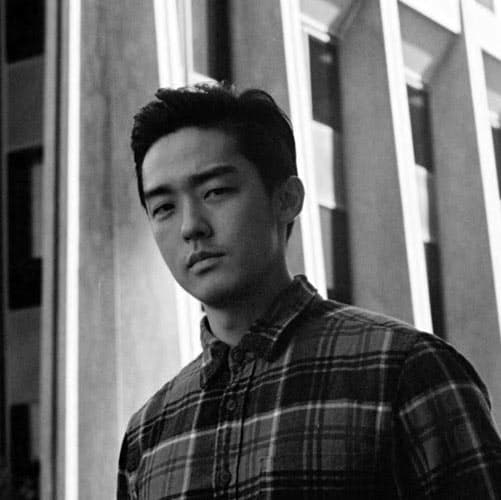 Kyle Kosaki
Creative Director
Kyle Kosaki is an Emmy award-winning filmmaker, motion graphics artist, producer, and creative director. With a passion for storytelling, his experience ranges in documentary, commercial, and narrative content. Kyle looks to change the way audiences understand and perceive the blockchain, digital assets and emerging tech space.
---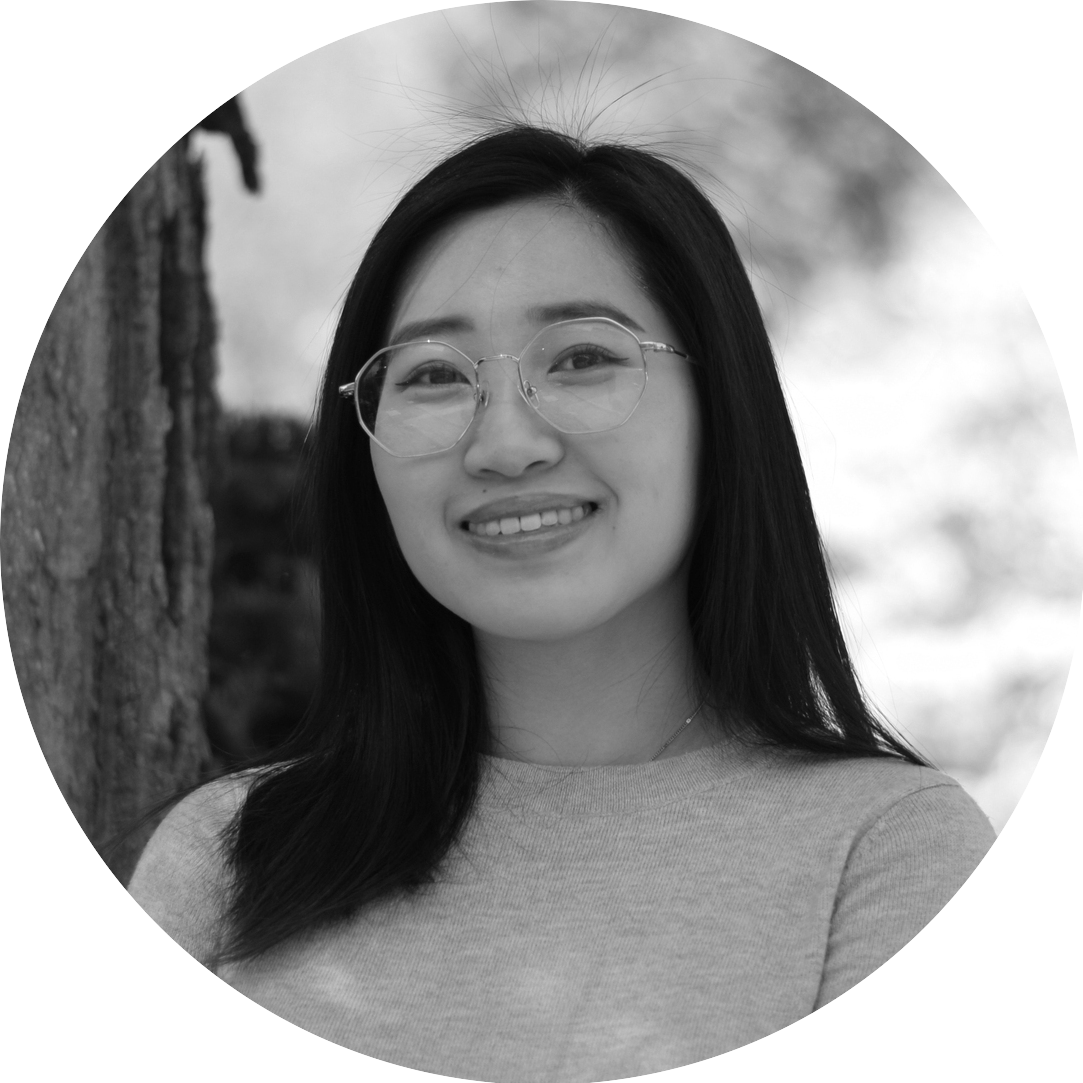 Bridget Fong
Graphic Designer
Bridget is a graphic designer who loves fun colors and expressive typography. She dabbles in just about everything from digital illustration, photography, and motion graphics. She received her Bachelor of Arts in Communications from Simmons University in Boston.
---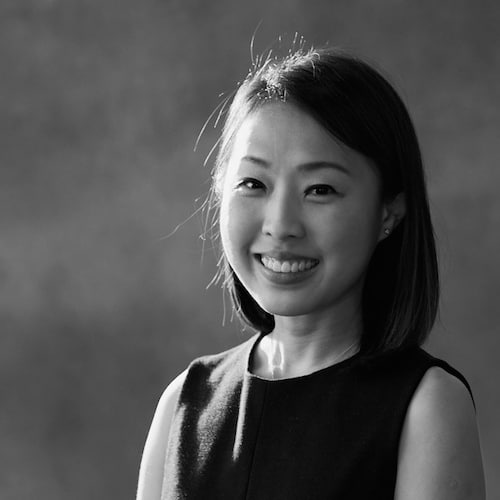 Michelle Lim
Journalist
Michelle is a journalist at Forkast. Prior to joining the team, she wrote for CNN and served with the Singapore Foreign Service. She holds a Master of Journalism from the University of Hong Kong and a Bachelor of Business Administration from the National University of Singapore.
---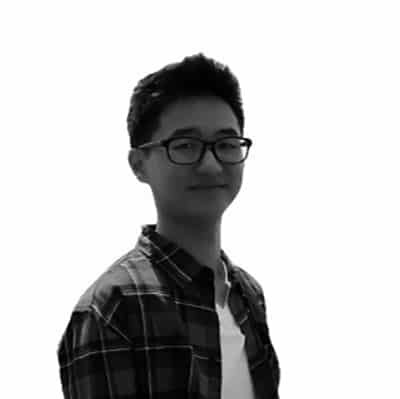 Yohan Yun
Assignment Editor
Yohan is an Assignment Editor at Forkast and has worked as an assistant reporter covering stories in Asia for media publications such as Bloomberg BNA and Forbes, on topics related to Korea-US FTA, technology, environment, 2017 tax legislation amendments.
---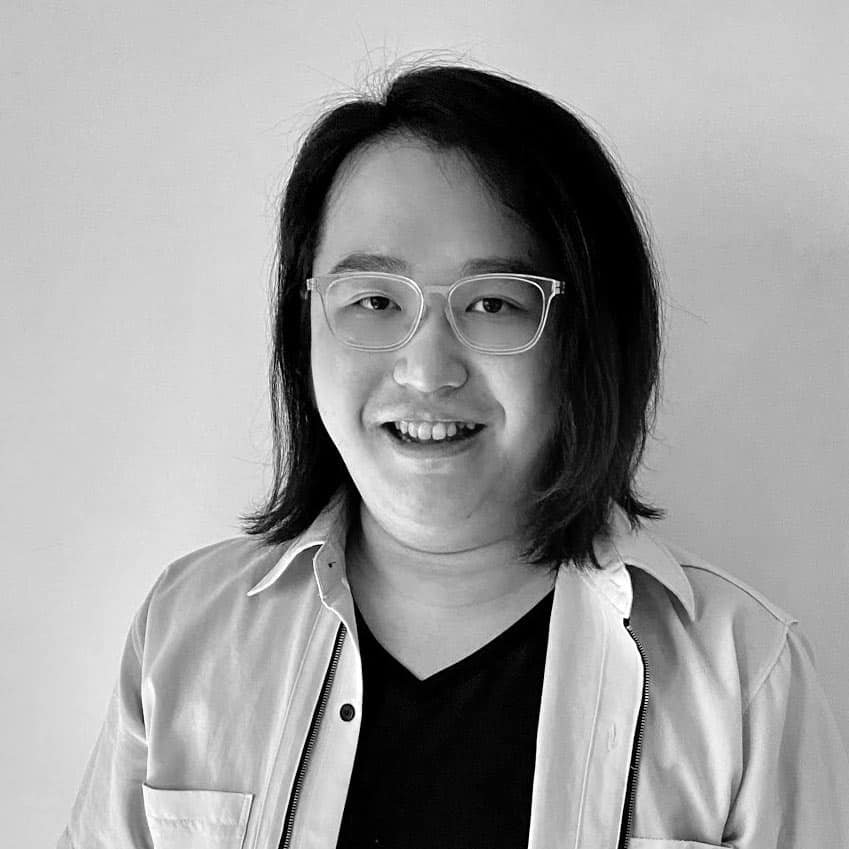 Timmy Shen
Journalist
Timmy Shen is a Taipei-based journalist at Forkast. Previously, he wrote for Caixin Global and TechNode, covering topics ranging from fintech to fan economy. He also cares about LGBT+ issues and is a shabu shabu fanatic. Timmy holds an MS degree from Columbia Journalism School.
---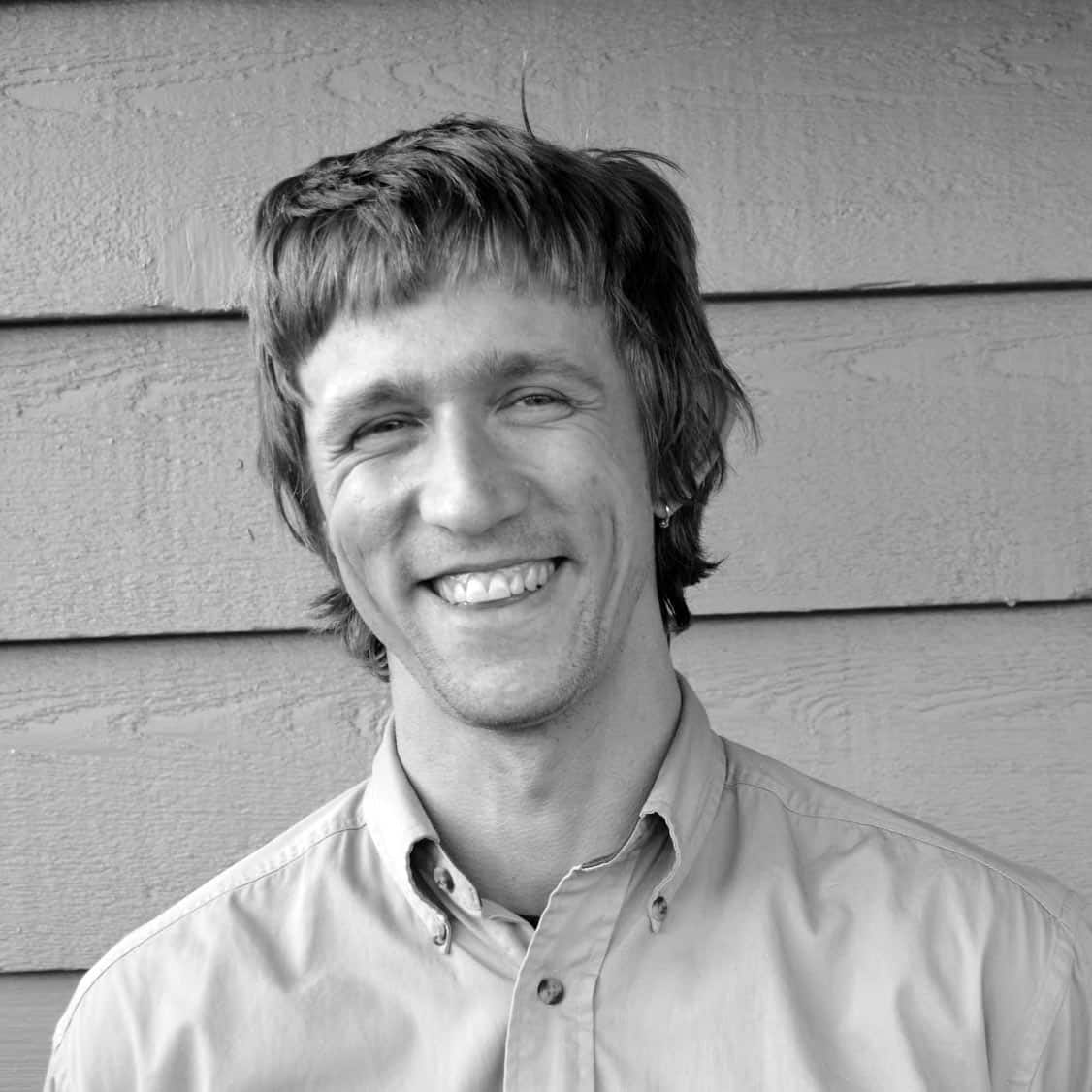 Lachlan Keller
Journalist
Lachlan is a journalist and producer at Forkast. His work can be found in numerous magazines in Australia on topics ranging from culture to science. Lachlan holds a Bachelor's degree in Journalism from Macleay College in Australia.
---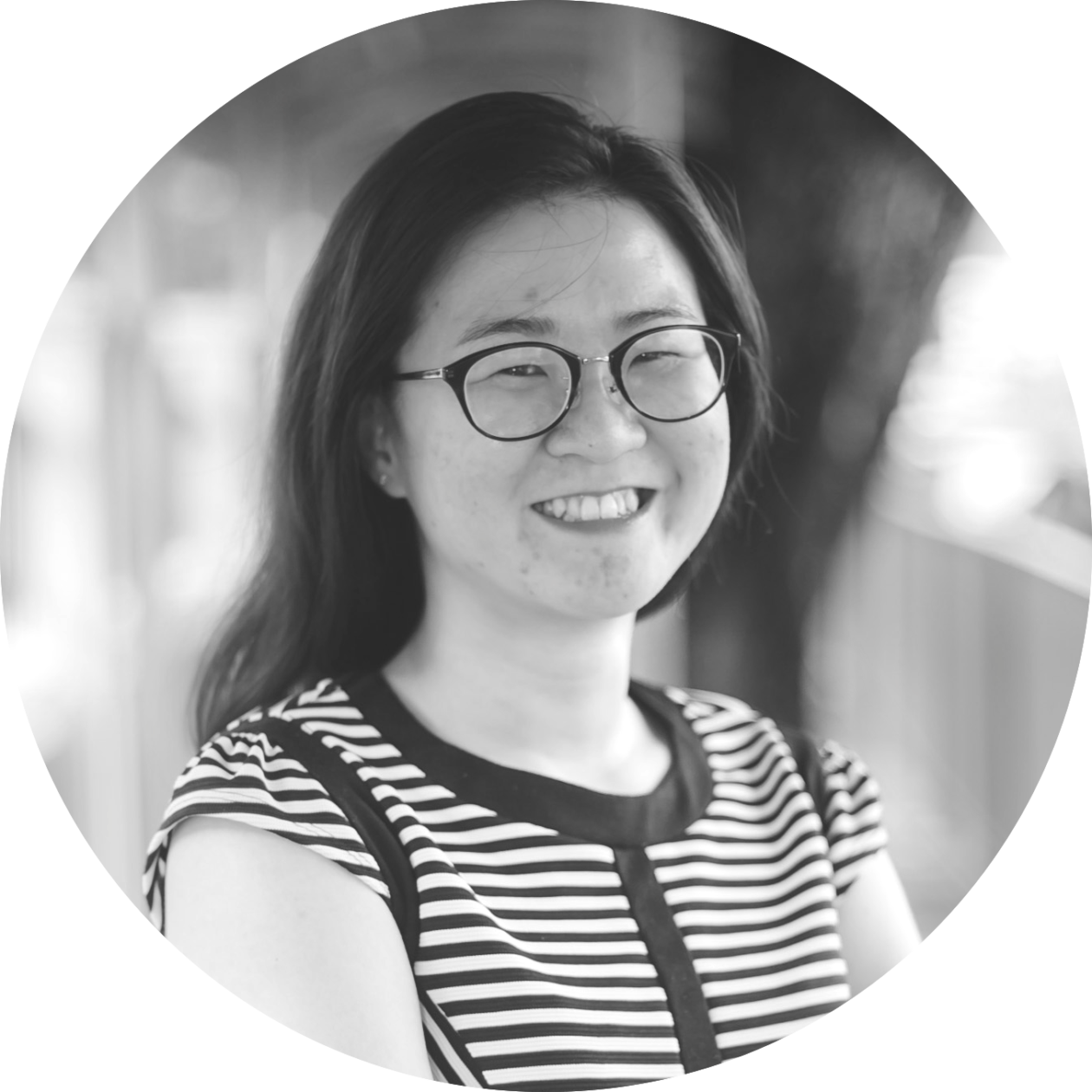 Connie Foong
Operations Lead
Connie is an edupreneur-turned-journalist. Before pivoting to journalism, she was a public school teacher and co-founded an education social enterprise in Kuala Lumpur, Malaysia. She previously wrote for The Christian Science Monitor, covering topics from education to food economy. Connie holds a Master's degree from Columbia Journalism School and a BA and BMus from the University of Melbourne.
---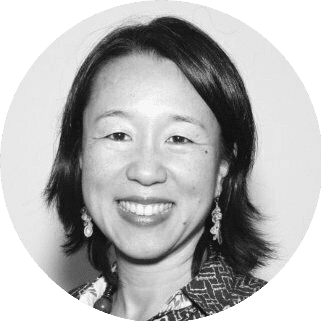 Jeanhee Kim
Senior Editor
Jeanhee is Senior Editor at Forkast. She has edited marquee features such as the Crain's New York Business 40 Under 40, Fast 50 and Most Powerful Women. She has worked as a producer at Oxygen Media and Meredith Interactive and as a writer or editor at Money and Working Woman magazines.
---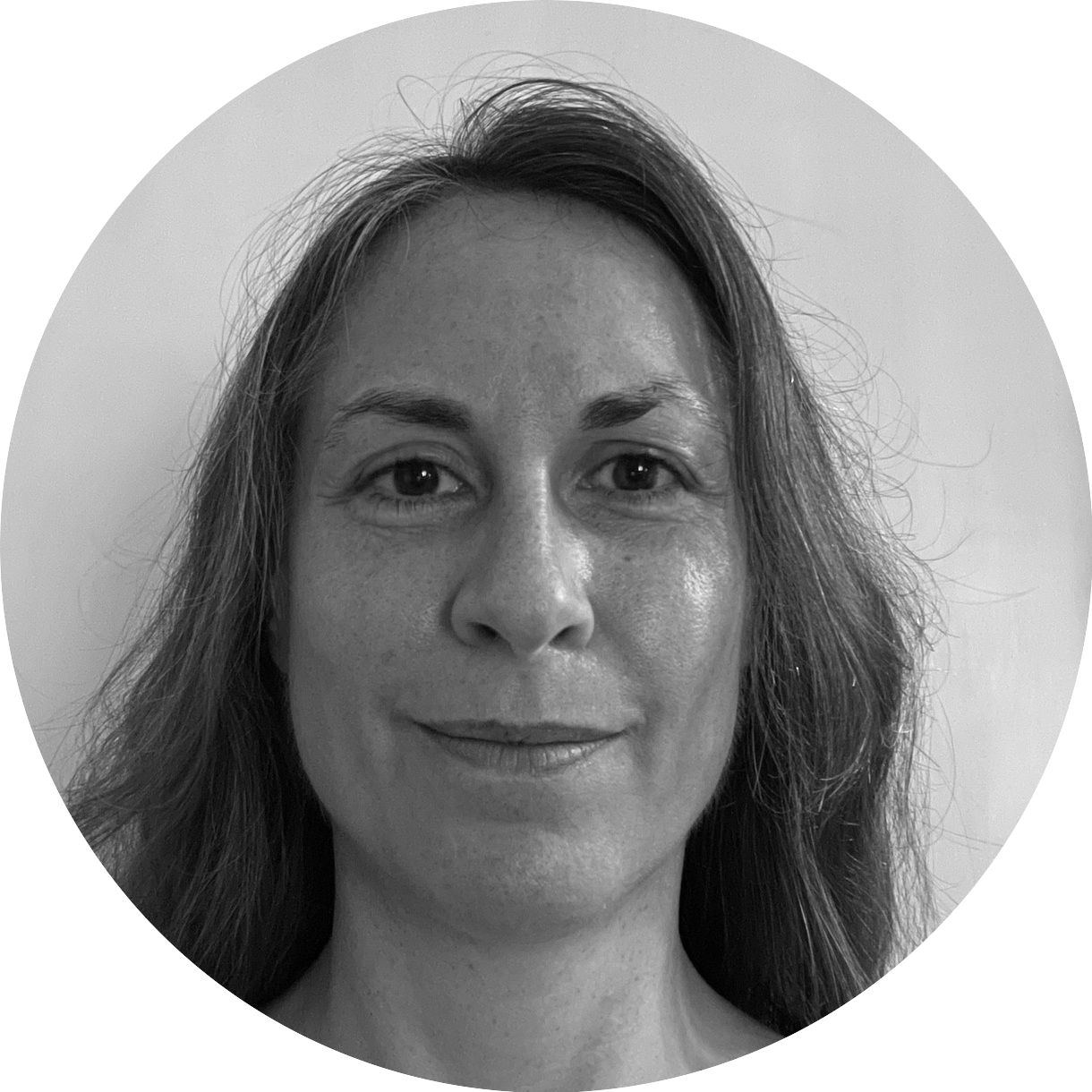 Carolyn Wright
Senior Producer
Over the past 20 years experience, Carolyn has served as a broadcast professional and radio producer for top international media organizations including Bloomberg, BBC World News, and RTHK, to lead radio news programming and live broadcast.
---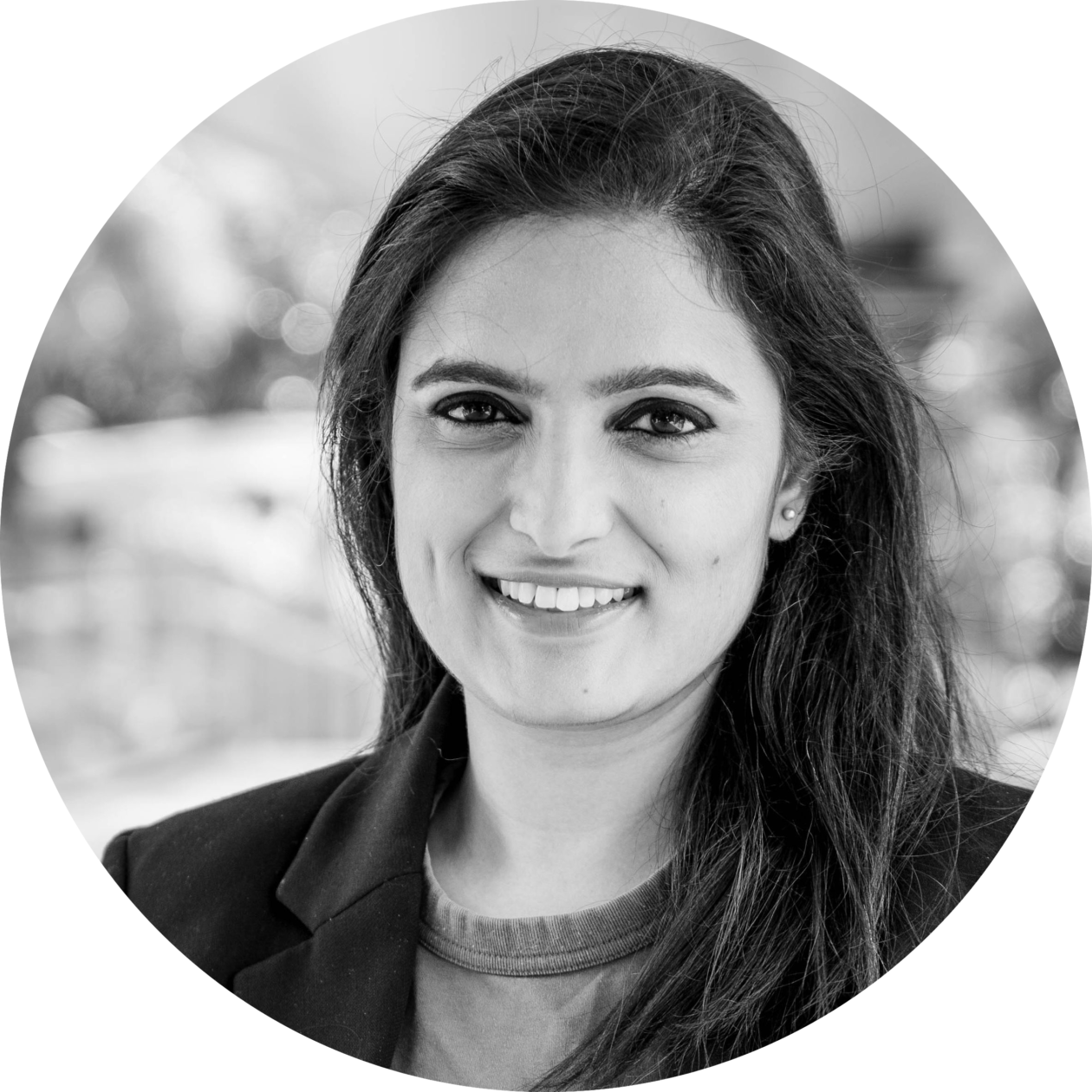 Megha Chaddah
Senior Producer
Megha is an award-winning journalist with over a decade of experience in newsrooms in Hong Kong and Mumbai. She's worked with clients across the globe delivering a range of broadcast products. Before turning to journalism, Megha was a banker and still likes to keep a close eye on global financial markets. She holds a Master's in Business Administration degree from International Management Institute.
---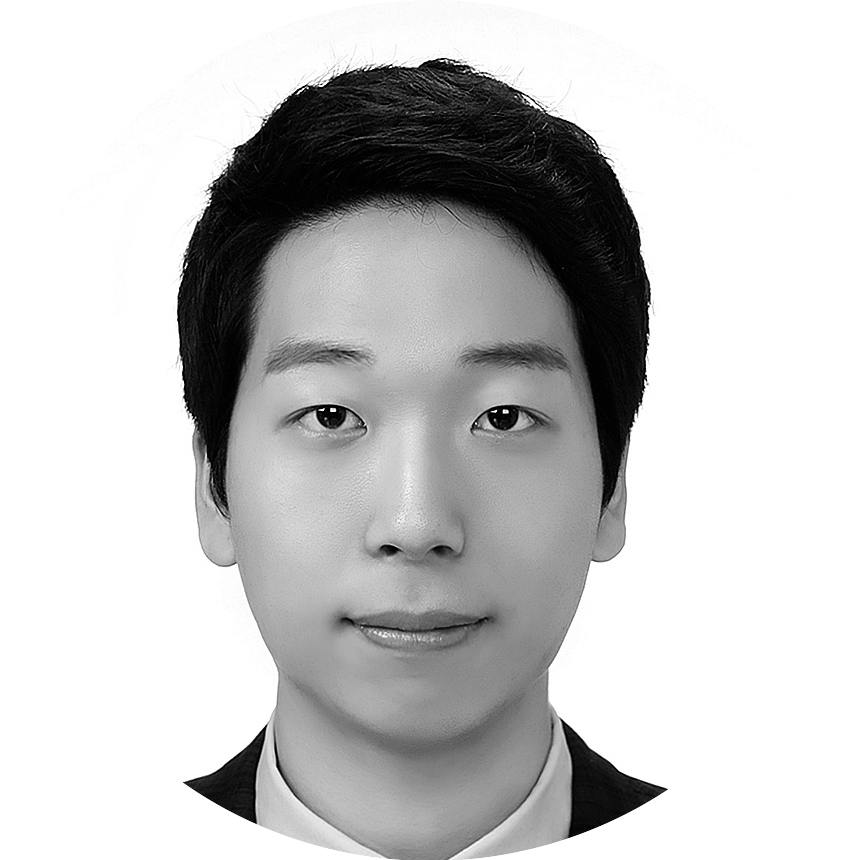 Danny Park
Associate Producer
Danny is a journalist and producer at Forkast. Originally from South Korea, Danny has produced content for media companies in Korea, Hong Kong and China. He holds a Bachelor of Journalism and Business Marketing from the University of Hong Kong.
---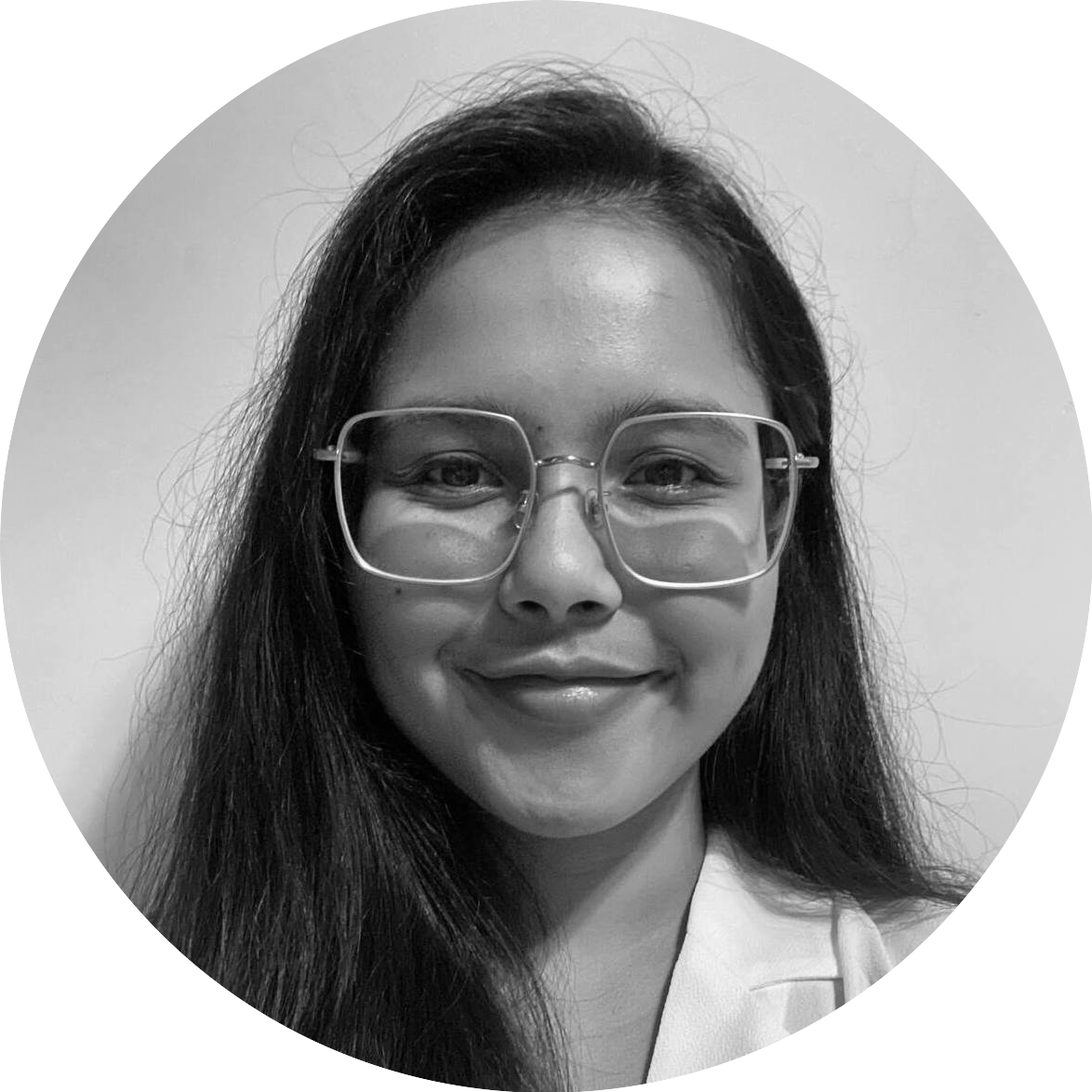 Nikita Koirala
Associate Producer
Nikita is a journalist and video producer. She holds a Masters of Journalism from Hong Kong University and a Bachelors from University of Queensland. She's a blockchain enthusiast with a passion for video making.
---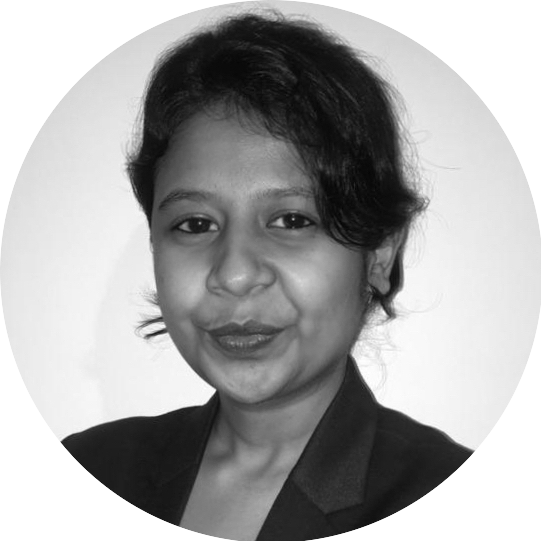 Monika Ghosh
Journalist
Monika is a tech journalist. She is an avid reader fascinated by classic English literature and enjoys painting and cooking. When her head is not buried behind a book, she writes about technology like cryptocurrency, blockchain, AI and more.
---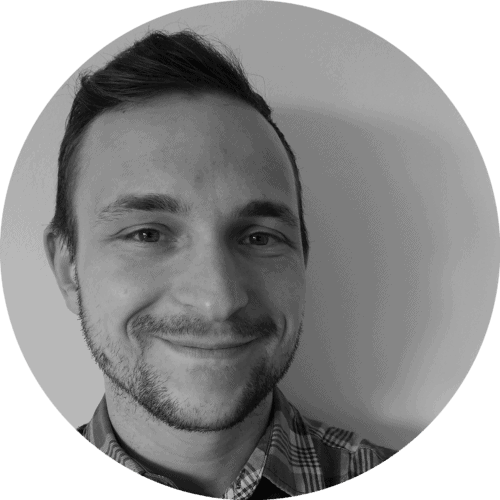 Zoltan Vardai
Journalist
Zoltan is a writer at Forkast with a deep passion for storytelling and blockchain. Prior to joining the team, he worked as a marketing and content writer, focused on software and technology. Zoltan holds a master's degree from the Ludwig Maximilian University of Munich and is interested in the future of global financial decentralization.
---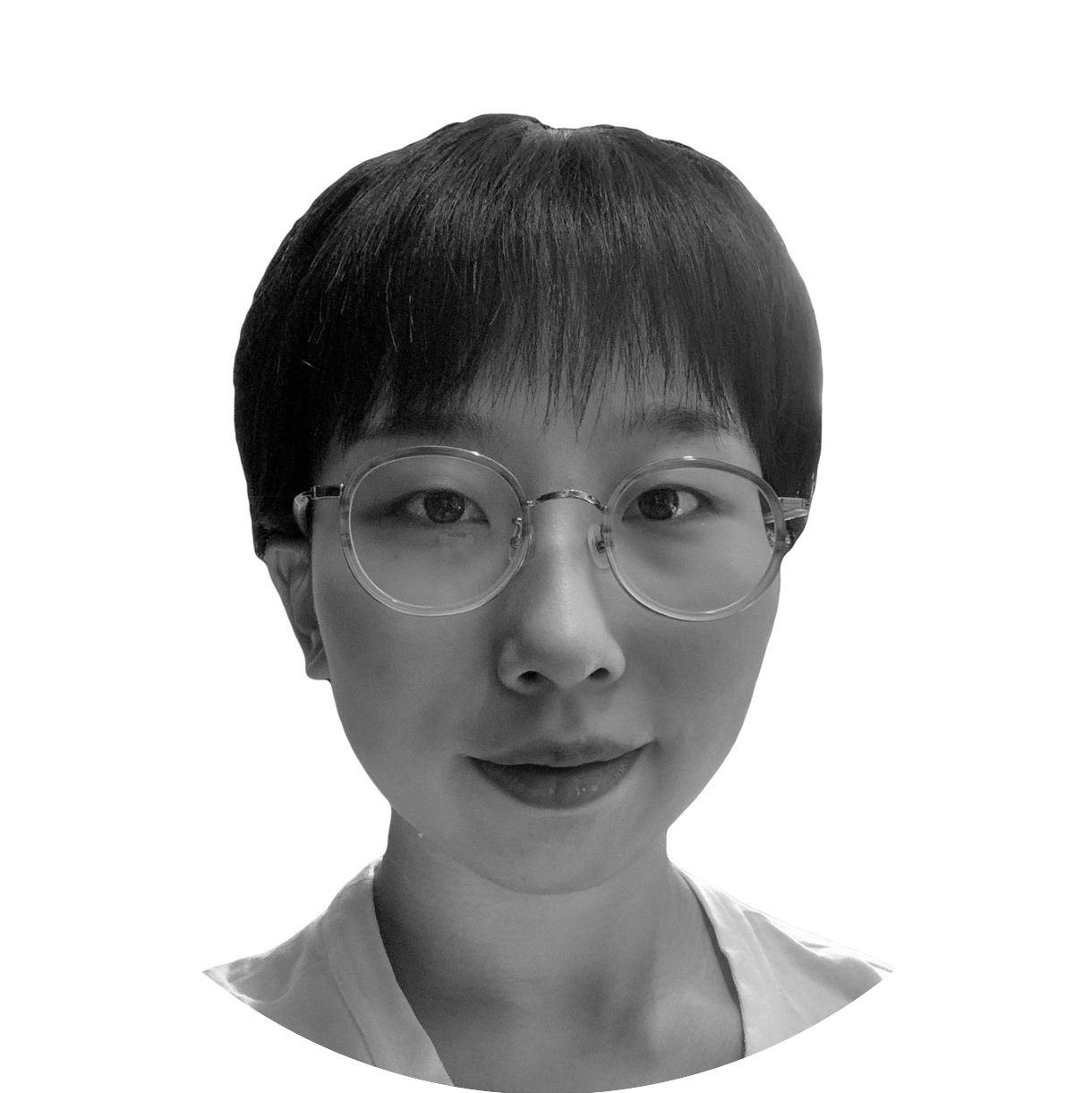 Ningwei Qin
Research Associate
Ningwei is a Research Associate at Forkast. She previously worked for Caixin, Renmin Daily and CCTV. Ningwei holds a Masters degree from the University of Hong Kong.
---
Forkast.News is an independent news platform open to working with companies and brands to better reach their customers by educating our audience about their products and services through our creative arm, Forkast.Studio. Our sponsors and partners are a mix of startups, established brands, and those that we helped become established brands.
Forkast.News reaches a highly-engaged, tech, and business-savvy audience. We are always interested in new partners who have products and services that will directly benefit our audience. In addition to branded content, we offer advertising, custom research, and marketing advisory. If you are interested in partnering with us, please email [email protected] and we'll be in touch.