Future thinking in times of change –– emerging technology at the intersection of business, economy, and politics.
From Asia, to the world.
OUR STORY
Technology is by its very nature, disruptive. But understanding it also helps us navigate this age of disruption better.
Forkast was started in 2018 with a simple premise: Technology should be understood by the people it will impact most. At Forkast, we believe that the story of technology will shape the dynamics of a global economy in the near future. And in fact, it already has.
Forkast has been at the forefront of this dynamic since day one. We grew out of a recognition that technology must be covered beyond cryptocurrency price moves and understanding code or engineering –– it should be covered in context, and by its impact.
Forkast brings you stories and analysis on emerging technology at the intersection of business, economy, and politics. Our mission is to help you understand Asia's role in this global story of technology innovation.


OUR TEAM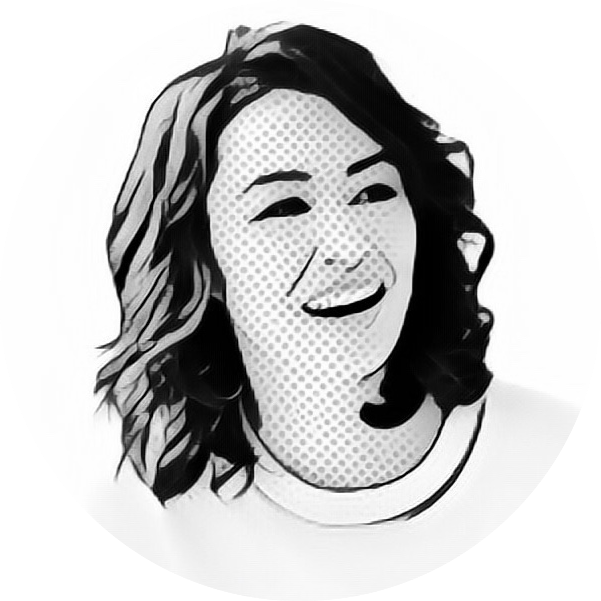 Angie Lau
Founder & Editor-in-Chief
As an award-winning 20+ year veteran in broadcast journalism, Angie is most recognized for her role as Bloomberg Television's Asia anchor of "First Up with Angie Lau" where she's collected 10,000+ interviews in her career, including some of the top newsmakers and business leaders in the world.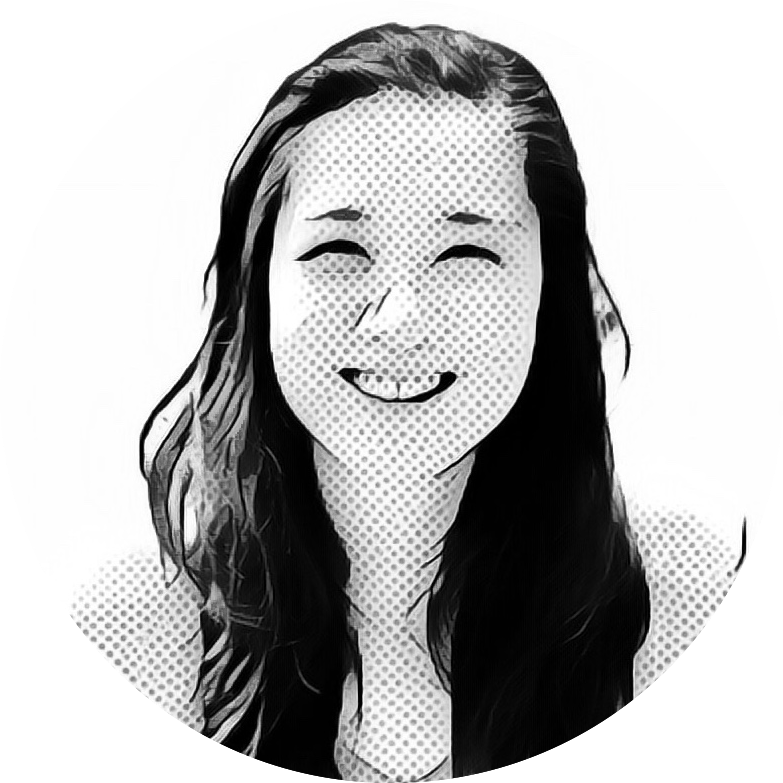 Sarah Chang
Co-Founder & COO

Sarah leads Operations and Product. As a former consultant at McKinsey & Company turned startup operator, she has worked with multiple early-stage startups in San Francisco, New York, and London spanning digital media, consumer tech, B2B retail, and innovation strategy. Sarah is a graduate of Columbia University and the University of Oxford.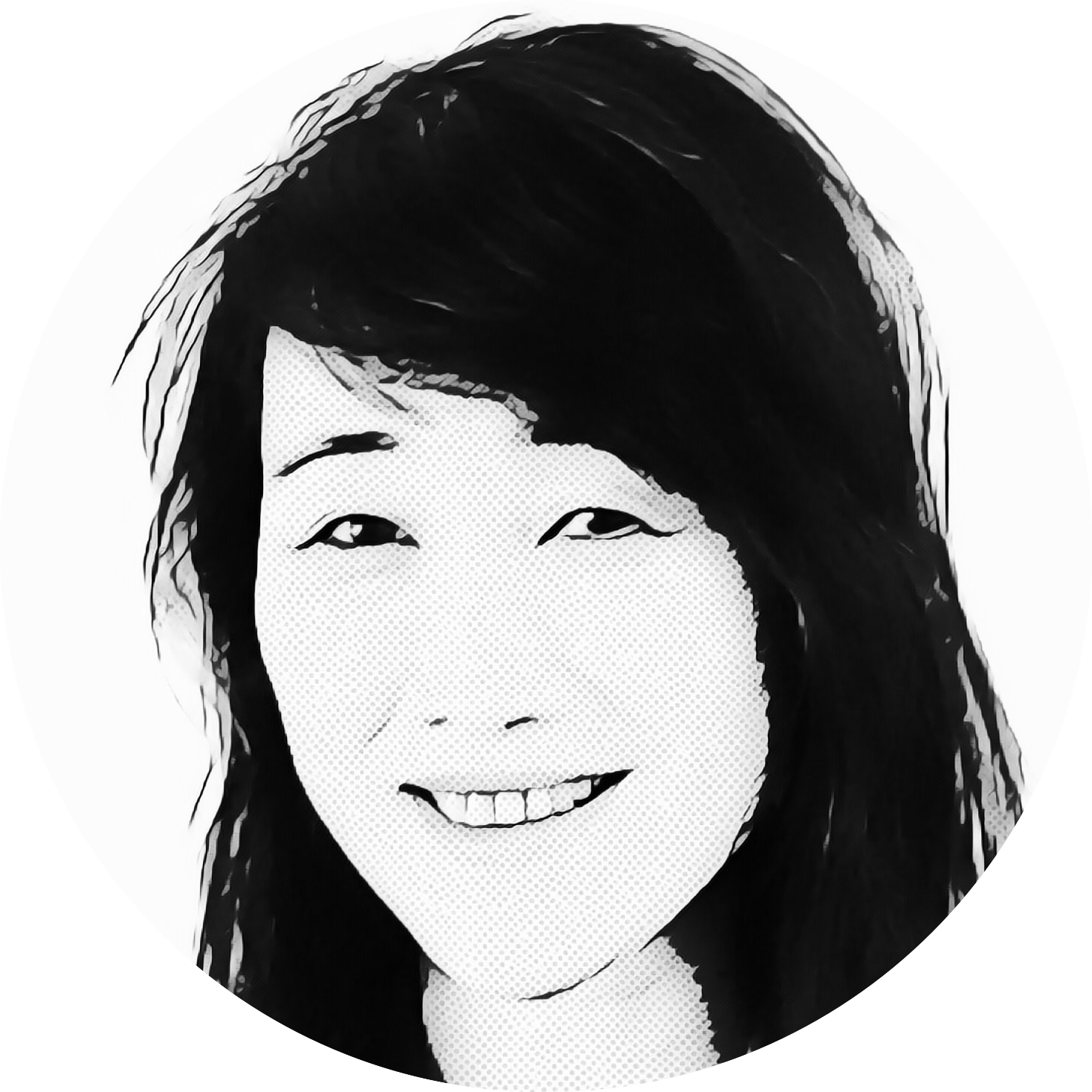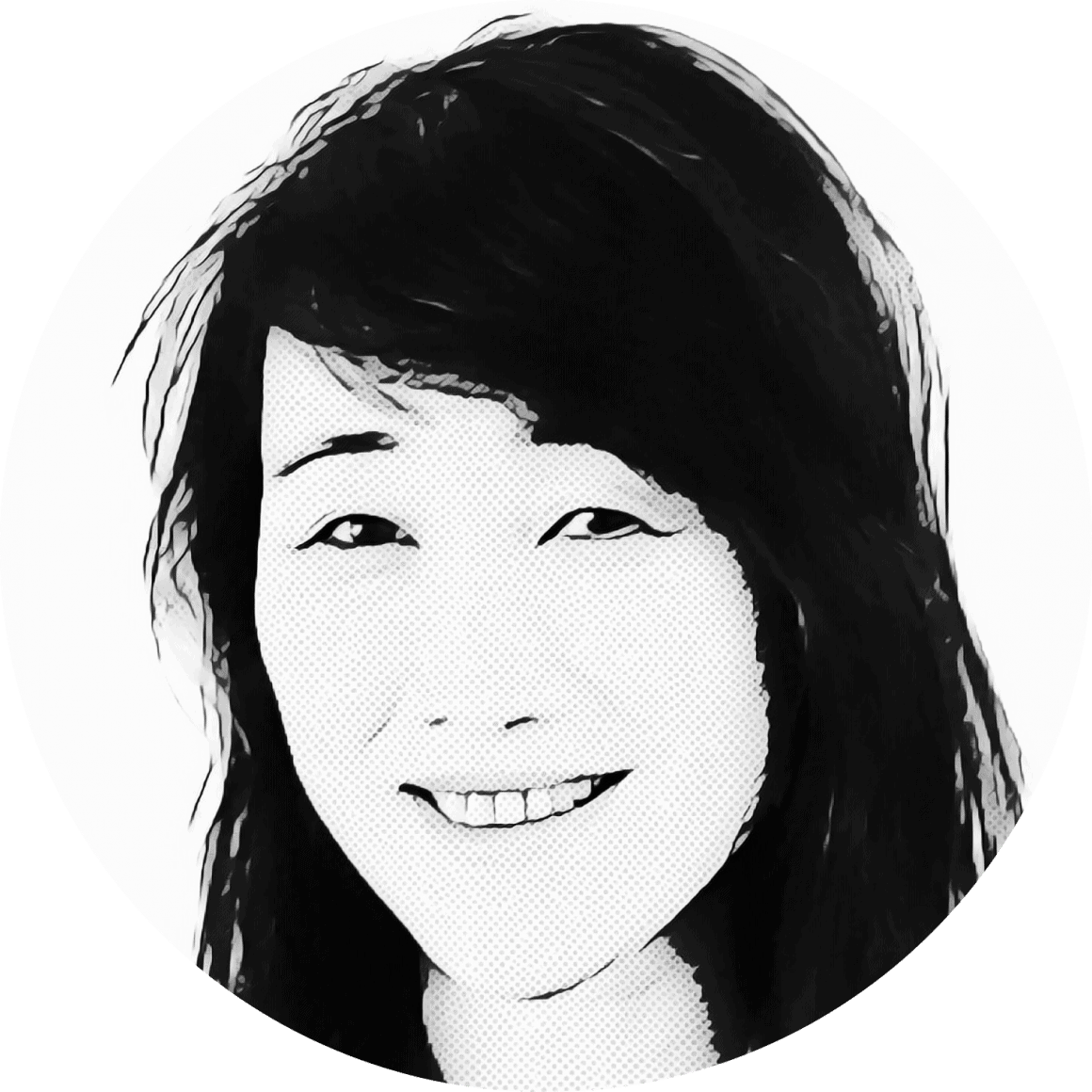 Caitlin Liu
Managing Editor

Caitlin is an award-winning journalist whose work has appeared in Los Angeles Times, Condé Nast, Washington Post and New York Times. She has also led editorial for The Citizen at Harvard and was an editor at The Stanford Daily. She holds a JD-MPP in law and public policy from Harvard Kennedy School and U.C. Berkeley School of Law.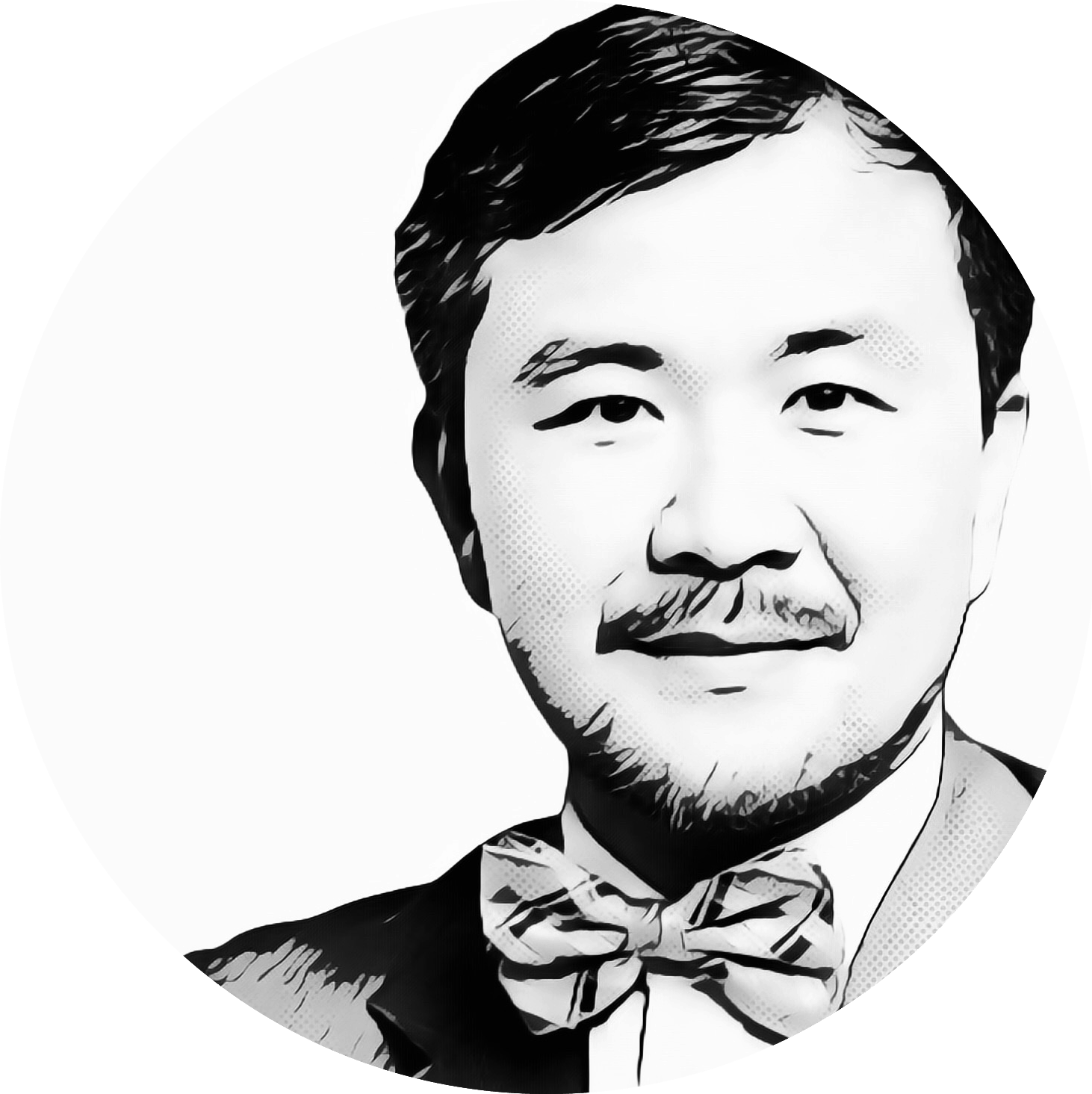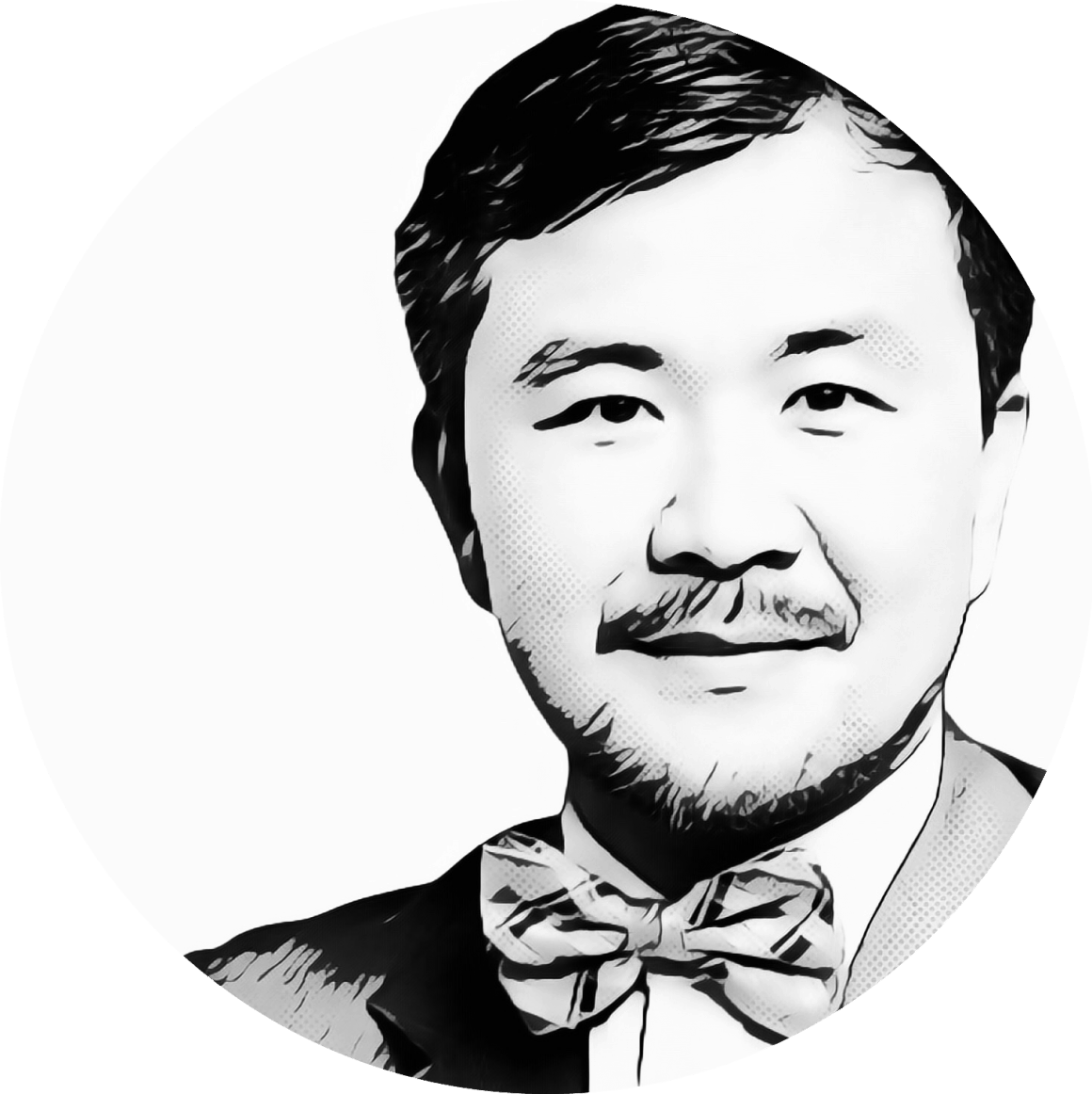 Joe Pan
Head of Forkast.Studio
Backed by a journalism background, Joe is a seasoned marketing and communications executive with a track record covering the US, Beijing, Shanghai, Hong Kong and Taiwan. Joe has been working with tech and fintech clients for over 20 years to better tell their stories.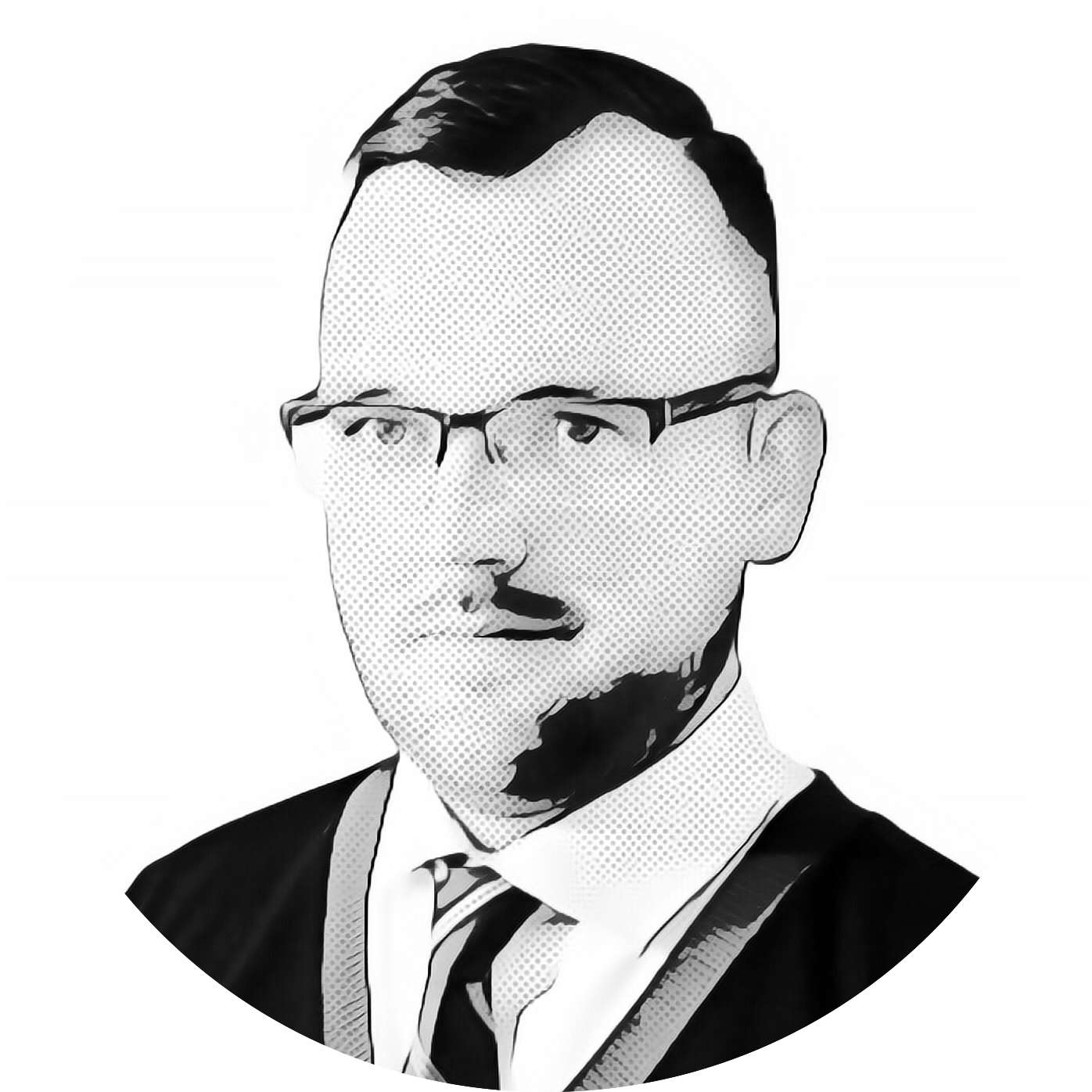 Sam Reynolds
Senior Editor, Forkast.Insights

Based in Taipei, Sam is a blockchain and technology journalist, having followed the crypto space for over a decade. He is a former IDC analyst and occasional talking head on BBC & Bloomberg. Sam is a graduate of Simon Fraser University.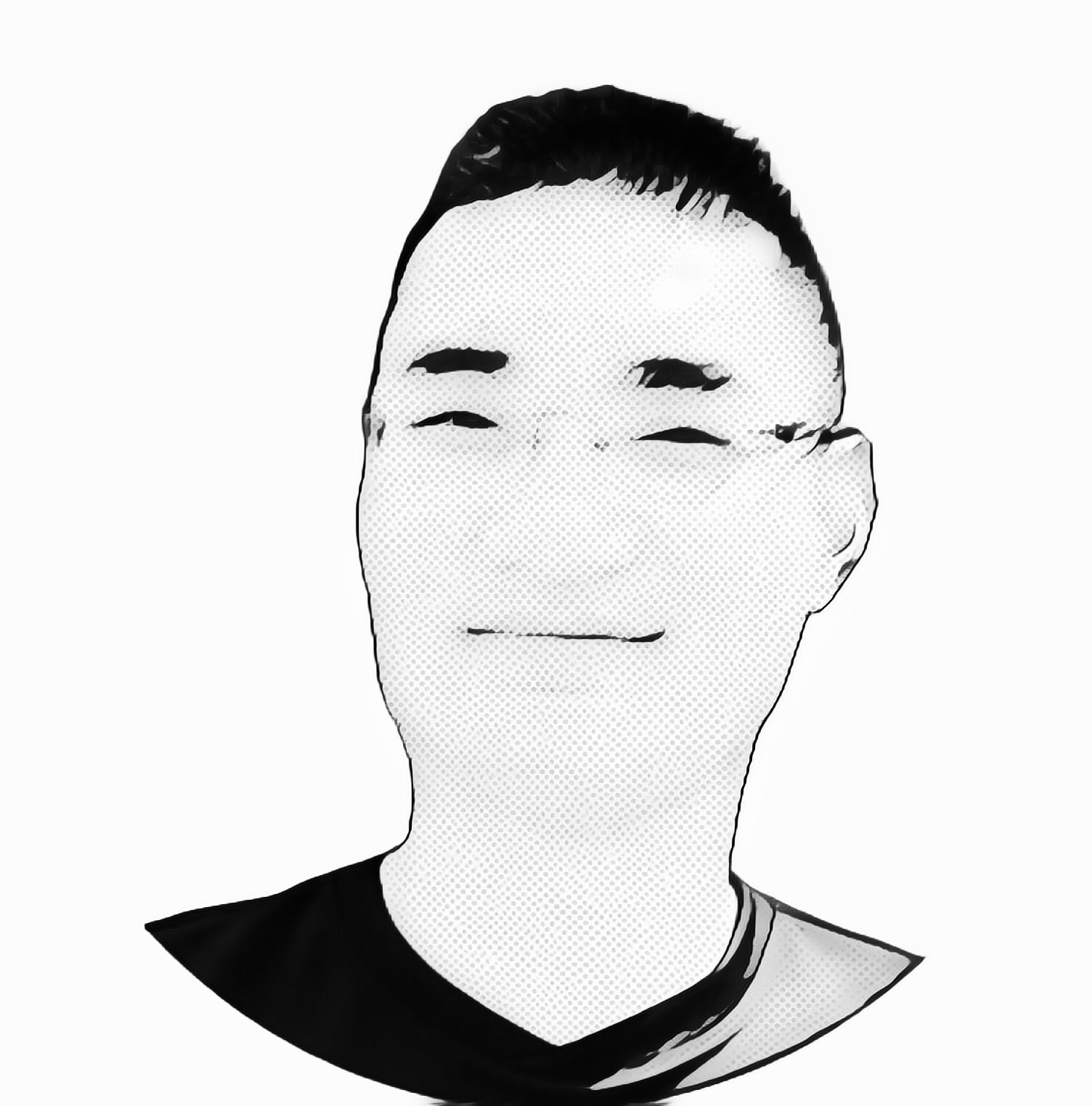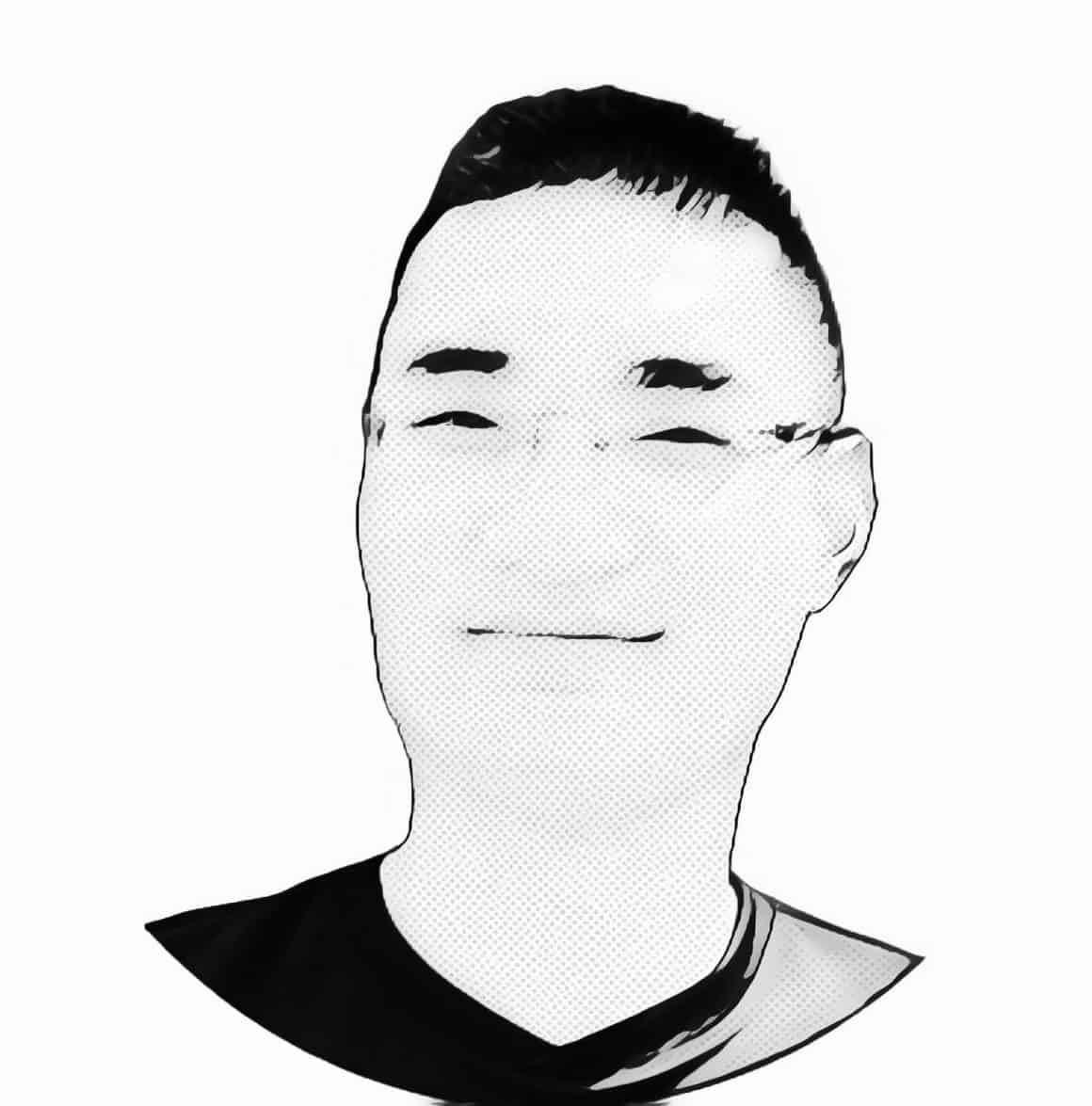 Van Cuong Bui
CTO

Cuong comes to Forkast with 20+ years of experience in programming, as a former engineer at NedLloyd and Maersk.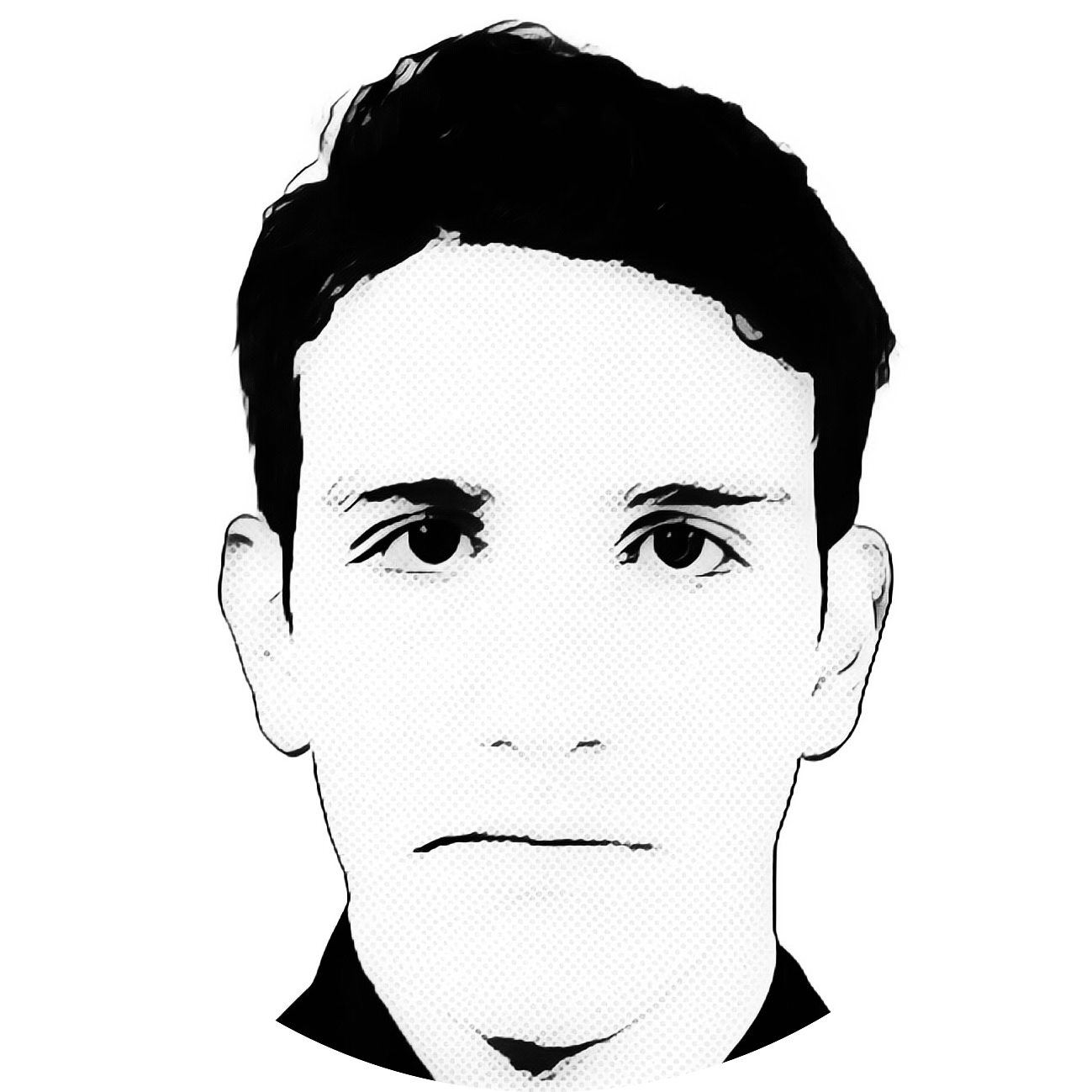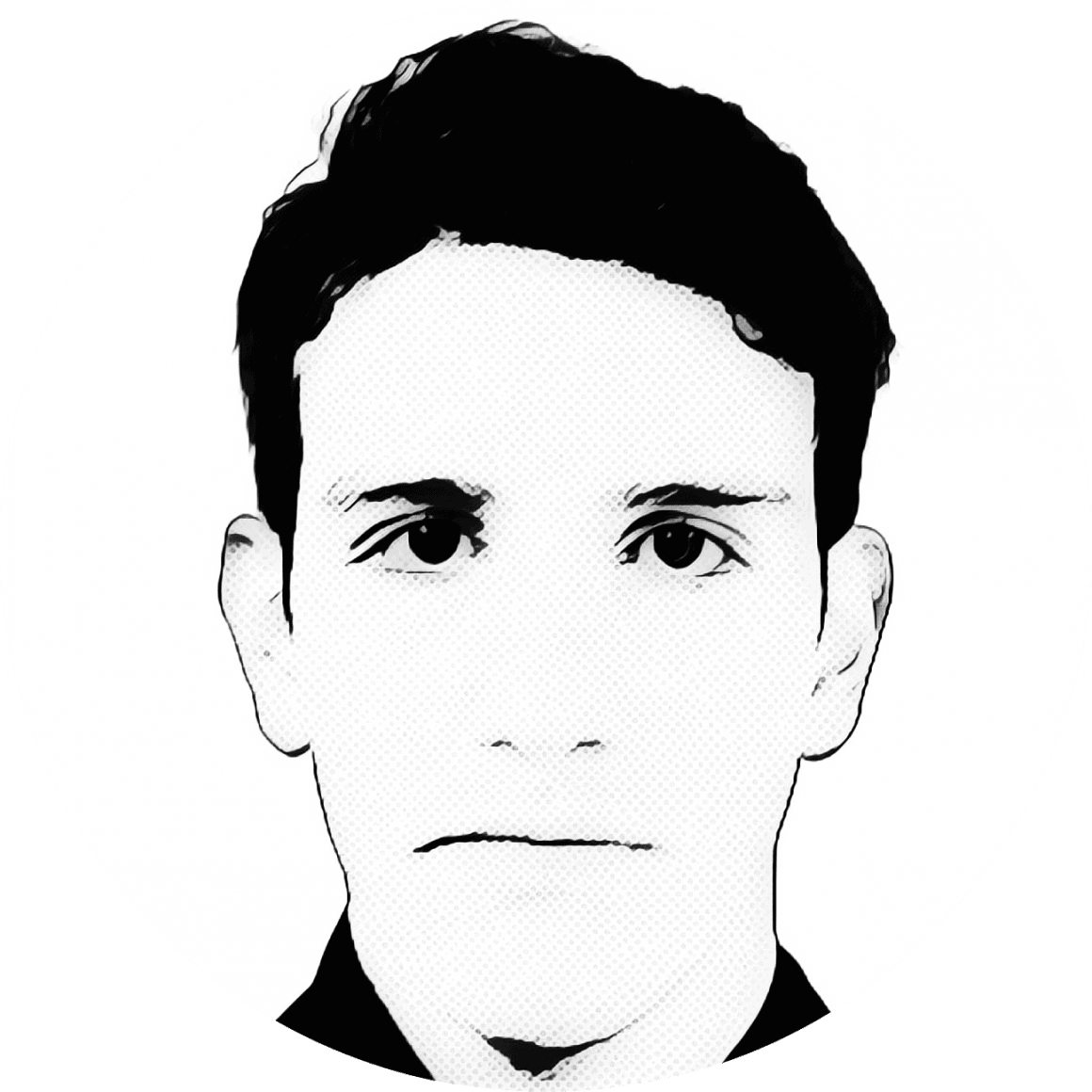 Bryan Galvan
Associate Producer

Bryan is a multimedia journalist and editor at Forkast, with experience reporting on stories in Hong Kong for South China Morning Post and a number of newsrooms including China.org.cn, Beijing Review, and The Sunday Times. He holds a Master of Journalism from the University of Hong Kong.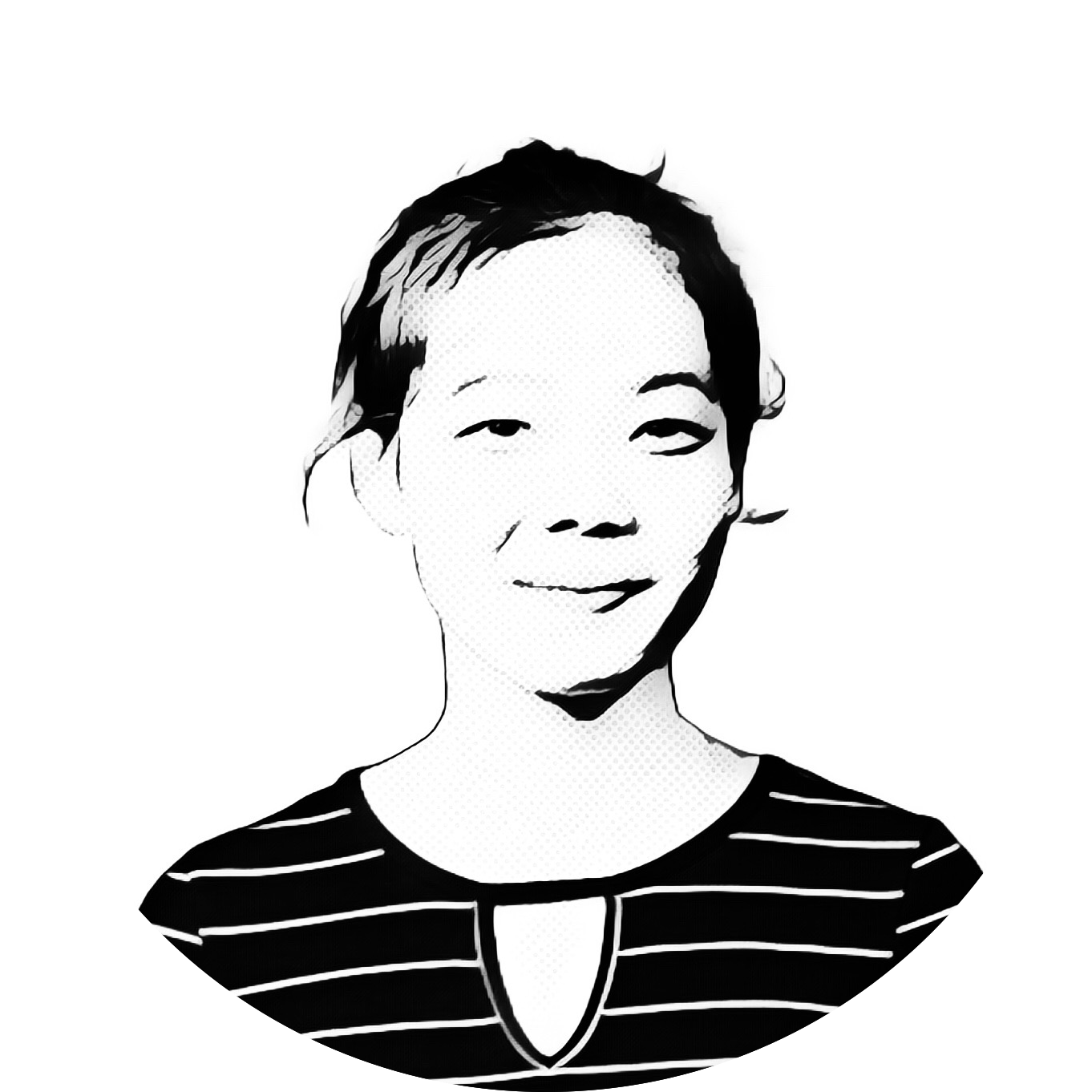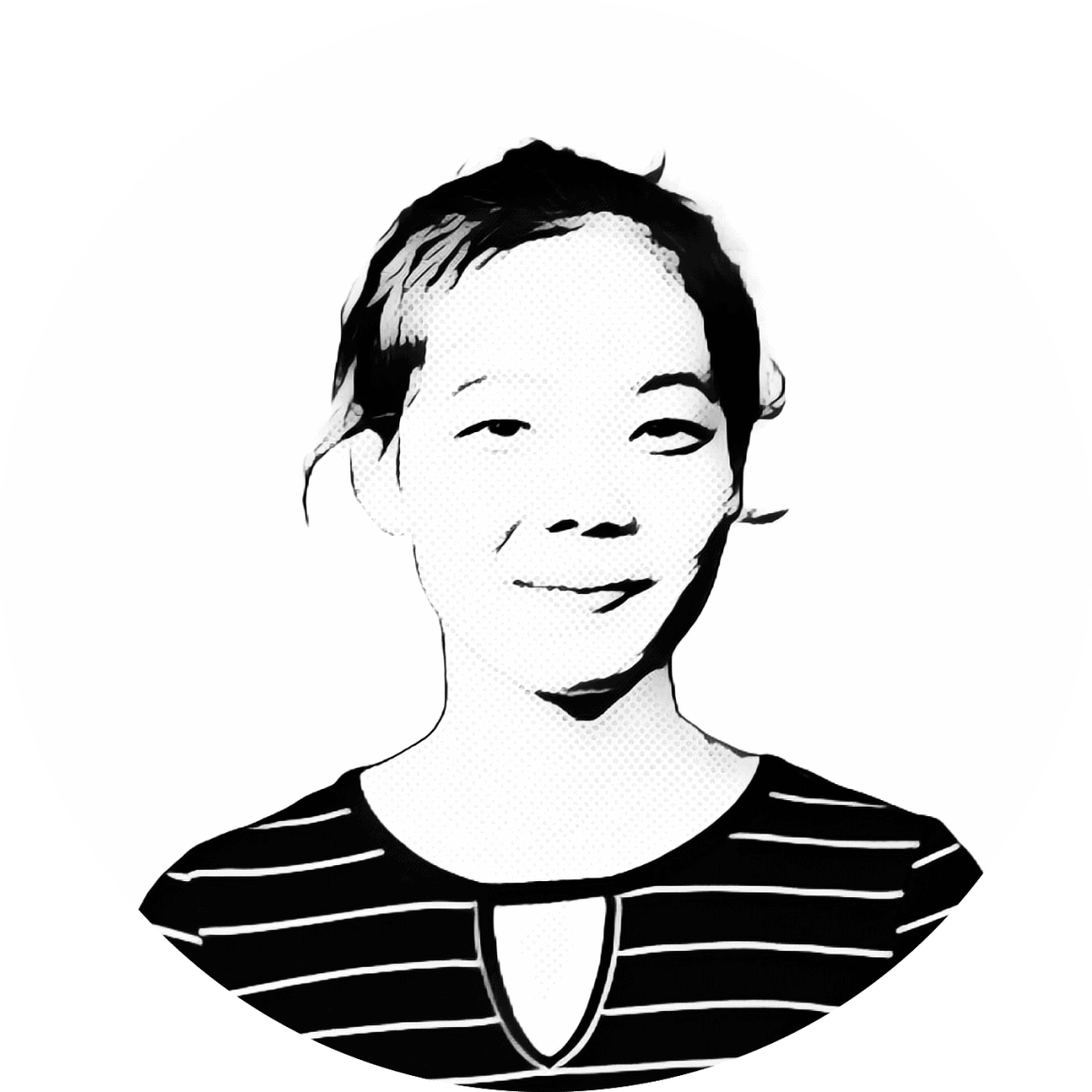 Kelly Le
Associate Producer

As a journalist, Kelly has covered stories at South China Morning Post, People's Daily, and Beijing News. She received a Master of Journalism from the University of Hong Kong, and a B.A. in TV Editing / Directing from the Communication University of China in Beijing.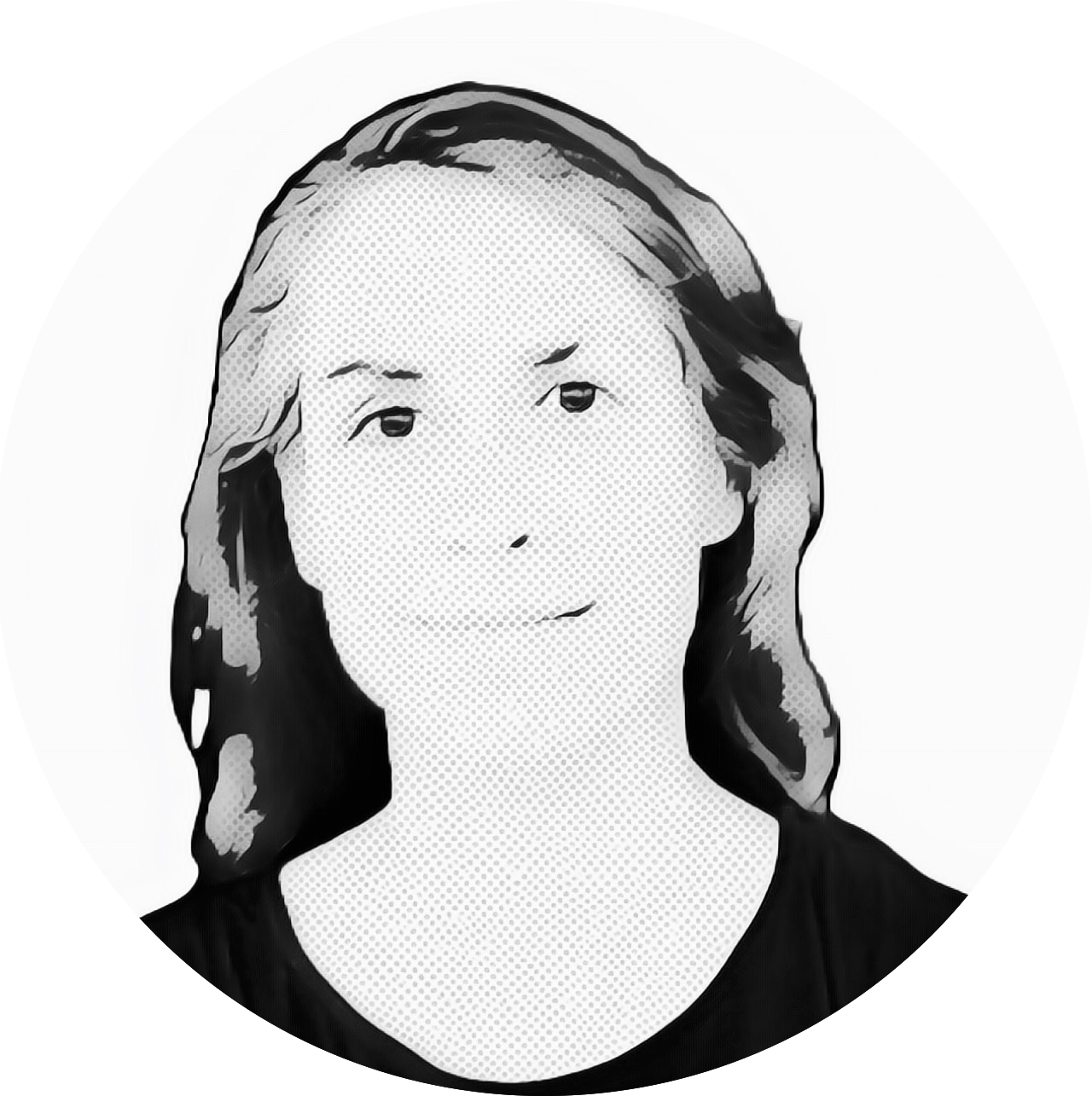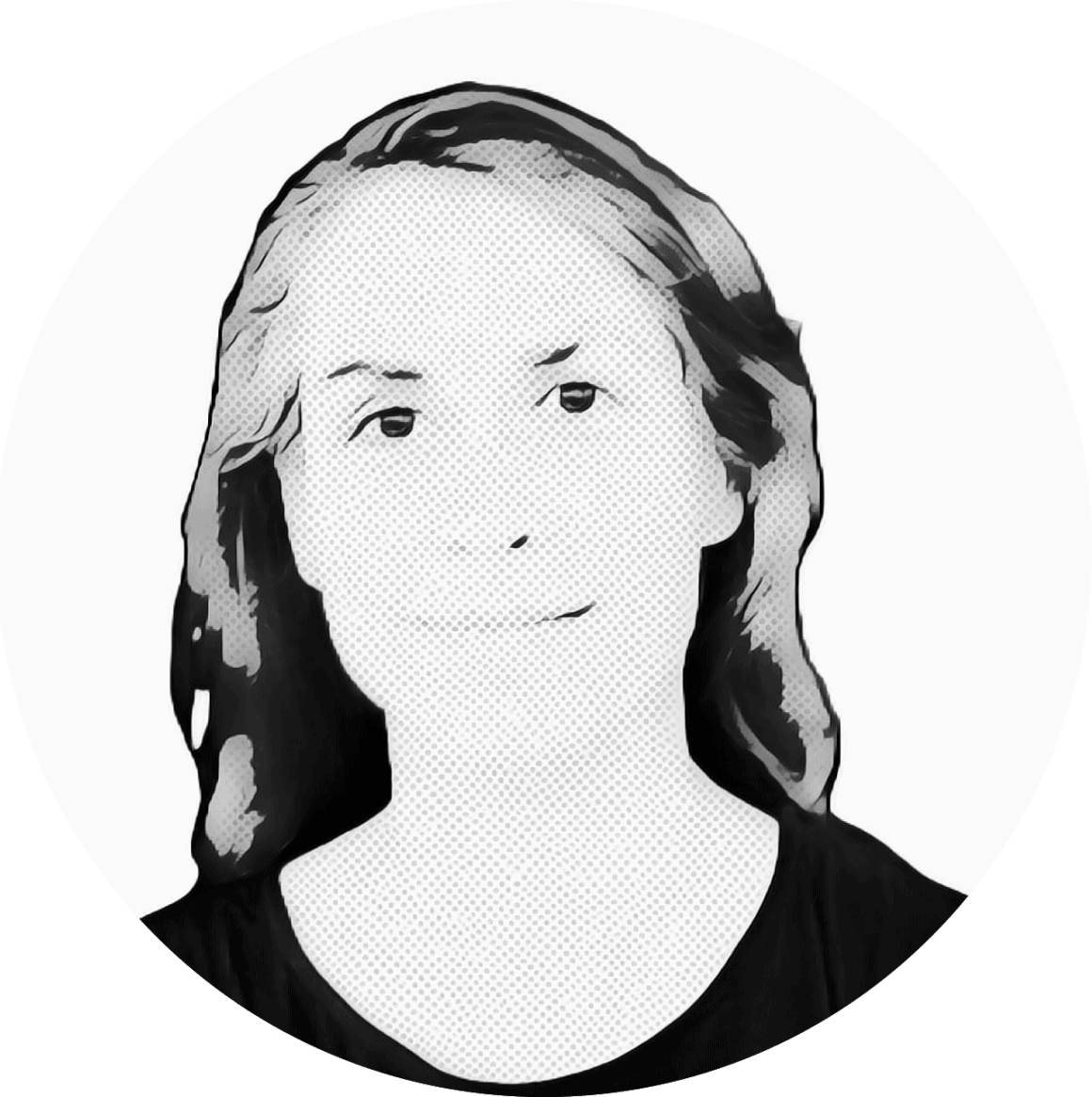 Carolyn Wright
Senior Producer

Over the past 20 years experience, Carolyn has served as a broadcast professional and radio producer for top international media organizations including Bloomberg, BBC World News, and RTHK, to lead radio news programming and live broadcast.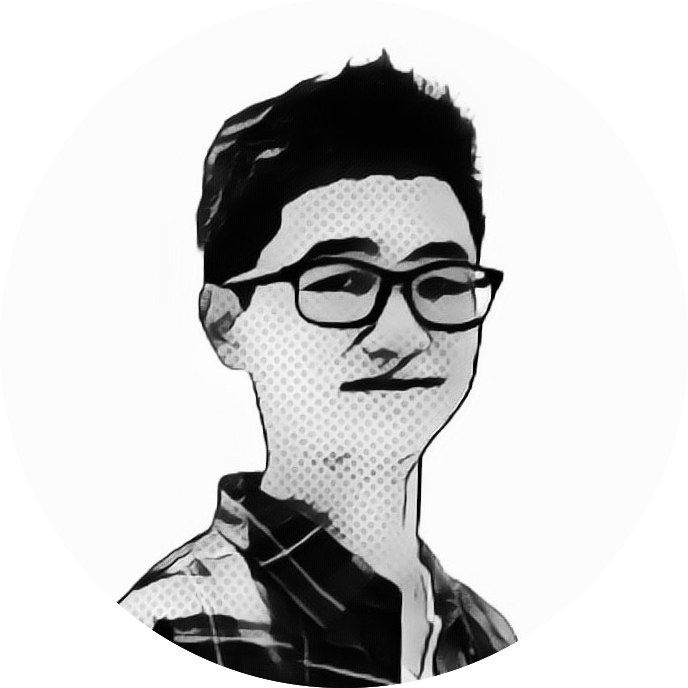 Yohan Yun
Social Media Producer

Yohan leads social media production at Forkast and has worked as an assistant reporter covering stories in Asia for media publications such as Bloomberg BNA and Forbes, on topics related to Korea-US FTA, technology, environment, 2017 tax legislation amendments.
Forkast.News is an independent news platform open to working with companies and brands to better reach their customers by educating our audience about their products and services through our creative arm, Forkast.Studio. Our sponsors and partners are a mix of startups, established brands, and those that we helped become established brands.
Forkast.News reaches a highly-engaged, tech, and business-savvy audience. We are always interested in new partners who have products and services that will directly benefit our audience. In addition to branded content, we offer advertising, custom research, and marketing advisory. If you are interested in partnering with us, please email [email protected] and we'll be in touch.
LATEST STORIES
Beijing put a stop this week to Fusang's China Construction Bank bond listing on the Ethereum blockchain. What was the Chinese government afraid of?