Top pick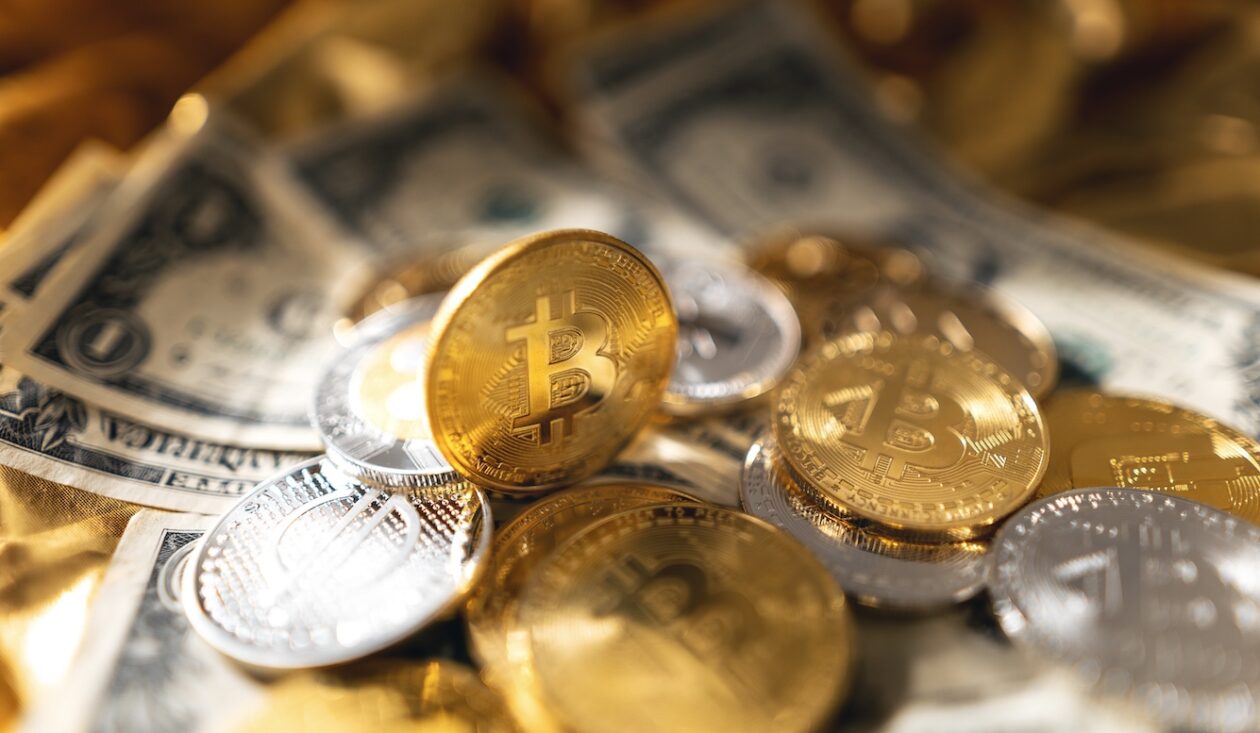 Nearly all top 10 tokens rebounded as investors look beyond U.S. regulator's lawsuits against two of the world's most influential crypto exchanges.
Forkast+
Exclusive perspectives and analysis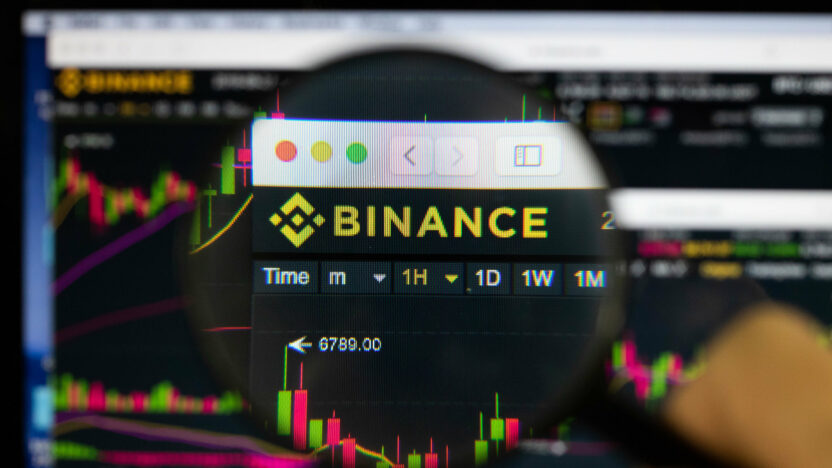 The SEC sued Binance on Monday, amid mounting regulatory scrutiny of crypto exchanges. Industry experts shared insights on what this could mean for Binance and how it could drive crypto innovation out of the U.S.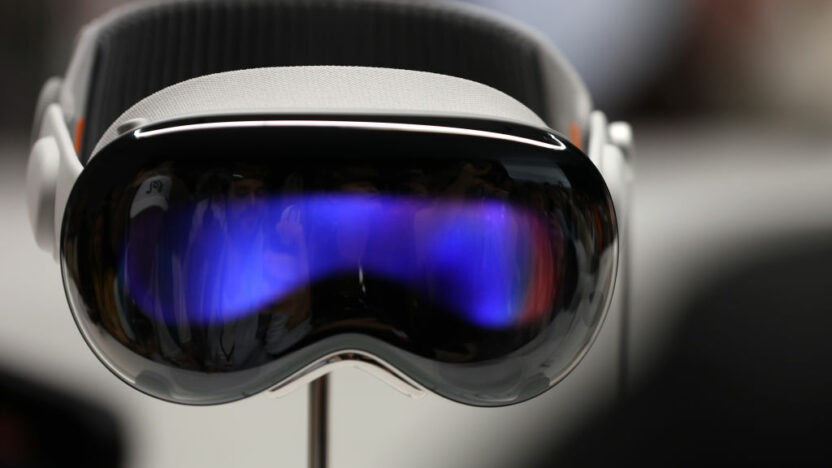 Apple's Vision Pro VR is the new door to the metaverse. This headset may not be the first, but like CryptoPunks, it's set to redefine how we see and use NFTs
Read
Latest articles and commentary
Most watched
over the last 7 days
Most read
over the last 7 days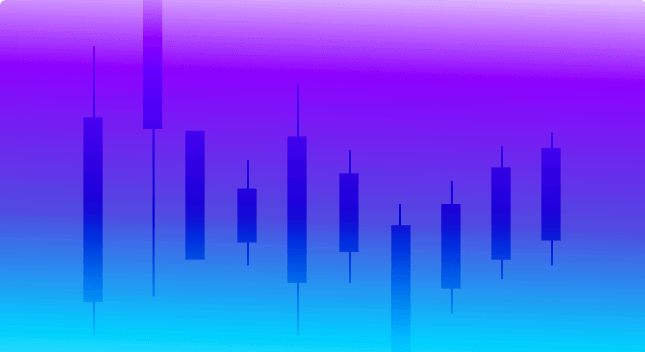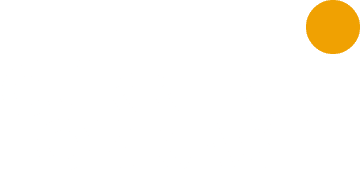 The Current Forkast