The International Criminal Police Organization or Interpol has asked law enforcement agencies globally to locate and provisionally arrest Terraform Labs Pte. Ltd. chief executive officer (CEO) Do Kwon and his associates as South Korea seeks custody to prosecute the individuals for their alleged involvement in the multibillion collapse of the Terra-LUNA stablecoin project.
The issuance of the so-called 'Red Notice' was confirmed to Forkast on Monday by Choi Sung-kook, a prosecutor working for the Seoul Southern District Prosecutors' Office that oversees the Terra-LUNA investigation. Choi said the notice also seeks custody of Kwon's associates at Terraform.
The move comes as South Korea's attempts to bring Kwon to trial amid intense global scrutiny of the Terra-LUNA debacle that according to some estimates wiped off US$40 billion in investor wealth.
An arrest warrant for the Terraform founder was issued on Sept. 14 for violating the country's Capital Markets Act. South Korean prosecutors have also asked the Ministry of Foreign Affairs to cancel Kwon's passport. It is not known whether he possesses passports issued by other countries.
See related article: For South Korea, making Do Kwon pay for his alleged crimes easier said than done
The Seoul Southern District Prosecutors' Office may also level charges of fraud with intent, a member of the team told Forkast though such charges haven't yet been leveled. In July, searched and seized evidence by raiding 15 companies, including seven cryptocurrency exchanges, as part of their investigation into the Terra-LUNA debacle.
While the prosecutor office declined to identify the five known associates of Kwon at Terraform, local media reports claimed Terra founding member Nicholas Platias and the CEO of CHAI Corporation, whose last name is Han. CHAI was founded by another Terra cofounder Daniel Shin.
The arrest warrant that was announced publicly on Sept. 14 serves the basis that Kwon and his affiliates violated the local capital markets law — prosecutors consider Terra's tokens and decentralized finance (DeFi) services as financial investment contracts.
"If they're viewed as securities, prosecution is easier because the issuing of unregistered securities is a violation of the capital markets act," Koo Tae-on, lawyer at South Korea-based law firm Lin, told Forkast in an earlier interview.
See related article: Terra CEO Do Kwon faces 'illegal alien' status in Singapore as Seoul cancels passport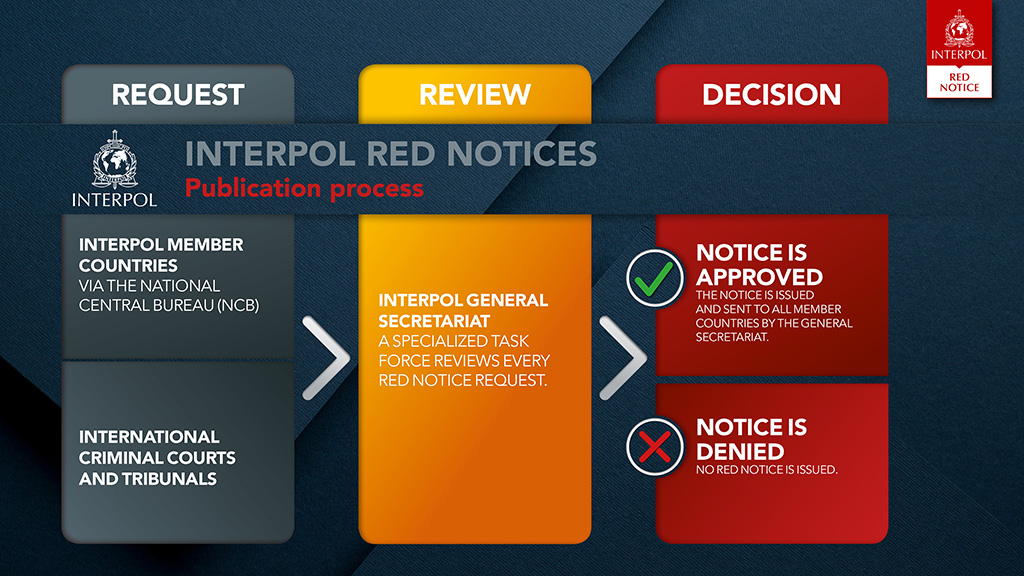 The Interpol 'Red Notice' and cancellation of passport would make it easier for prosecutors to build pressure on Kwon to come before South Korean authorities and testify, Hwang Suk-jin, a South Korean security expert and professor at Seoul's Dongguk University told Forkast in an interview on Sept. 16.
Hwang said it would be difficult for a foreign country to arrest and send back suspects to South Korea based on the 'Red Notice' unless there are treaties between the two on mutual assistance or extradition.
On his part, Kwon claimed he was not on the run.
"I am not "on the run" or anything similar – for any government agency that has shown interest to communicate, we are in full cooperation and we don't have anything to hide," Kwon said on his verified Twitter handle on Sept. 18.
His whereabouts remain unknown, however, as the Singapore police told the media that Kwon is not currently in the city-state, contrary to popular belief.