In this issue
FTX: Contagion fears
Crypto.com: Fat finger?
Hong Kong: Crypto reset
---
1. FTX: What happens next?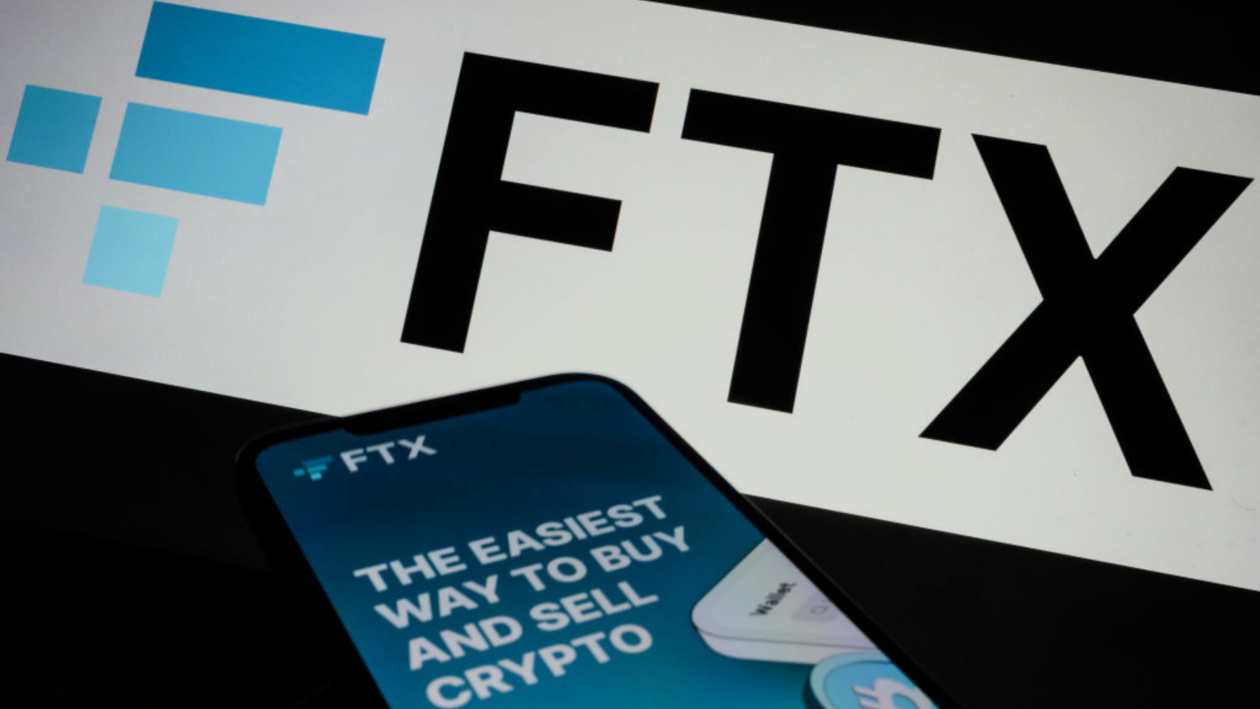 By the numbers: FTX — over 5,000% increase in Google search volume.
Fears of contagion spreading from the failed crypto exchange FTX are on the rise following its move to file for bankruptcy last week and the resignation of its 30-year-old chief executive, Sam Bankman-Fried.
FTX Trading (also known as FTX.com), West Realm Shires Services (also known as FTX US), Alameda Research and about 130 additional affiliates have started voluntary proceedings under Chapter 11 of the U.S. Bankruptcy Code in the District of Delaware, according to a tweet from the company.
"I'm really sorry, again, that we ended up here," Bankman-Fried tweeted following the bankruptcy filing. "I'm going to work on giving clarity on where things are in terms of user recovery ASAP."
The company's newly appointed chief executive, John J. Ray III, has extensive restructuring experience, having managed the Enron and Nortel Networks bankruptcy cases. "The immediate relief of Chapter 11 is appropriate to provide the FTX Group the opportunity to assess its situation and develop a process to maximize recoveries for stakeholders," Ray said in a statement.
FTX's solvency issues began after fellow exchange Binance liquidated its entire holdings of FTX Token (FTT) on Sunday, worth roughly US$529 million, due to "recent revelations that have come to light," tweeted its chief executive, Changpeng Zhao, widely known as "CZ."
Binance last week agreed to acquire FTX, but backed out the following day as Zhao told the 4th Indonesia Fintech Summit that there was a "big hole" to fill from a financial perspective.
Ray confirmed on Sunday in a statement that people had gained "unauthorized access" to certain assets, following reports of suspicious activity on the platform.
Crypto lender BlockFi froze user withdrawals last Friday due to a "lack of clarity on the status of FTX.com, FTX US and Alameda."
---
2. Crypto.com's missing millions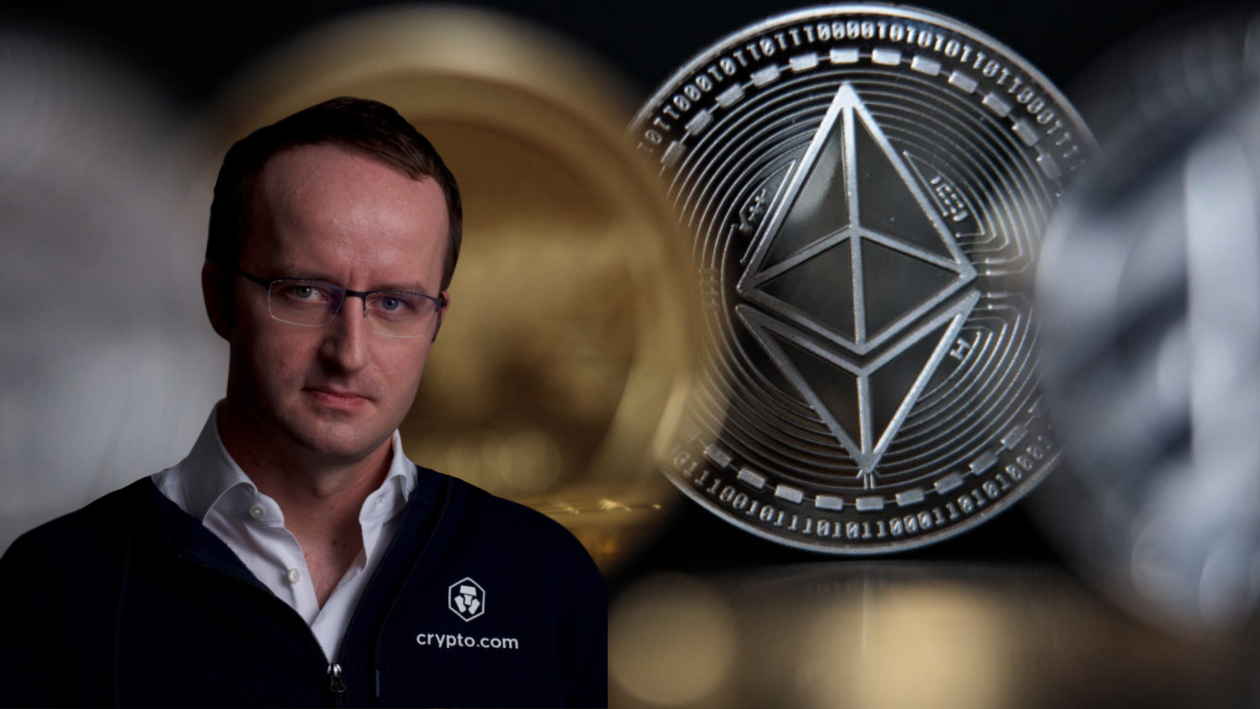 By the numbers: Crypto.com — over 5,000% increased in Google search volume.
Investors have withdrawn funds from Crypto.com after it came to light that the Singapore-based cryptocurrency exchange last month transferred 320,000 Ether — close to 80% of its ETH reserves, worth around US$400 million at the time — to rival exchange Gate.io, instead of sending it to a new cold storage address. Crypto.com's chief executive, Kris Marszalek, called the move accidental.
Marszalek hosted a live Q&A with investors on Monday to clarify the exchange's position following the transaction, and to answer questions on other issues in the industry.
Marszalek said users' funds were safe, despite the accidental transfer to the rival exchange on Oct. 21. "At no time were the funds at risk of being sent somewhere where we couldn't get them back," Marszalek said during the Q&A session. He added that all the transferred Ether was subsequently recovered from Gate.io.
Shortly after Marzsalek's announcement, Binance Chief Executive Changpeng "CZ" Zhao tweeted: "If an exchange has to move large amounts of crypto before or after they demonstrate their wallet addresses, it is a clear sign of problems. Stay away."
Dylan LeClair, head of market research at Bitcoin Magazine, called the incident "wildly irresponsible."
The news came amid heightened concerns over centralized exchanges following the FTX debacle.
---
3. Hong Kong's regulatory reboot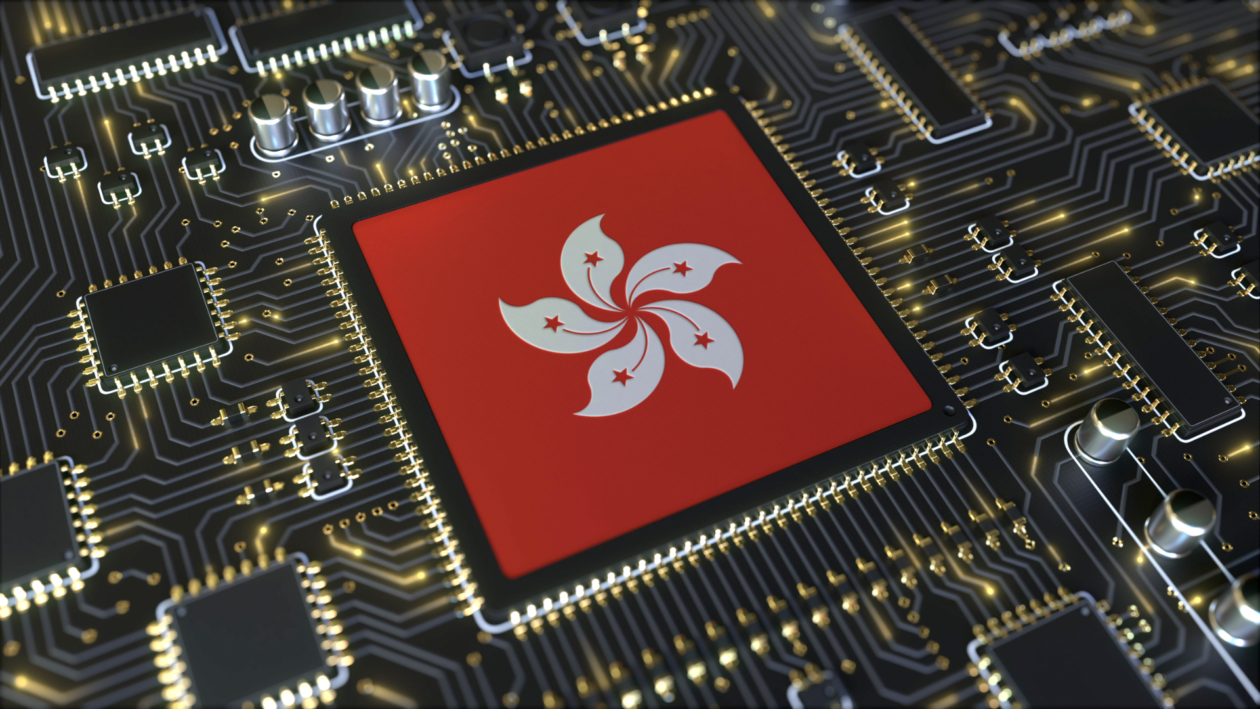 Authorities in Hong Kong remain optimistic about virtual assets in the financial sector, despite the FTX fiasco, while maintaining a view that regulation of businesses in the segment is a prerequisite for market development. So said Hong Kong Financial Secretary Paul Chan in a blog post published over the weekend.
Chan said Hong Kong would continue to welcome the introduction of virtual asset exchange-traded funds (ETFs), and that the city's securities regulator would launch a public consultation on retail investor protection requirements.
Chan also highlighted some of the benefits he said blockchain technology, distributed ledgers, and non-fungible tokens could bring to the financial sector.
"The bursting of the internet bubble in 2000 made many people wary of technological development, but the technology still follows its path, developing the platform economy and a network economy in a mobile terminal and the network environment," Chan said. He added that regulation would "create the prerequisites for an orderly and robust market."
City authorities announced new policies to win back the former British colony's role as a digital asset hub at flagship blockchain event Hong Kong FinTech Week 2022, which ended earlier this month.
"The digital transformation of our financial services sector is a central priority," Chan said in a pre-recorded video statement played at the event.
At the same event, Julia Leung, the deputy chief executive of Hong Kong's Securities and Futures Commission, said the regulator was seeking to draft rules to allow ETFs to be publicly listed and traded in the city.
Hong Kong used to be one of the world's top digital asset hubs, but perceived risks and uncertainties stemming from China's crackdown on crypto prompted cryptocurrency companies to shift to rival financial centers such as Singapore and Dubai.