The Rise and Rise of NFTs | Interview with Charles d'Haussy
State of the NFT Market | Q1 2022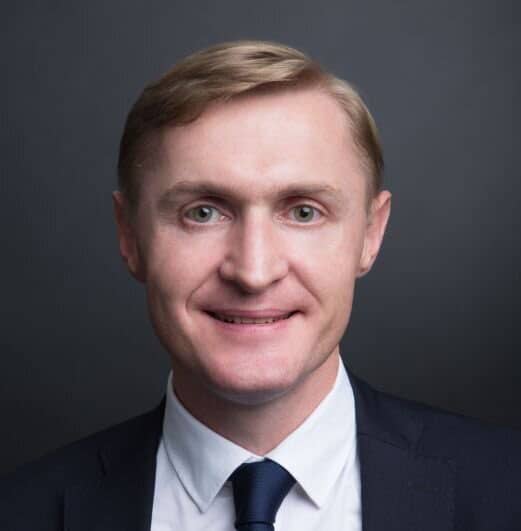 Growth drivers of the NFT ecosystem
Ethereum and other blockchains in the NFT space
Key NFT projects and collections
Environmental and security backlash
Substantially more sustainable: Tackling global concerns around crypto's environment impact, it is 99.95% more energy-efficient. If you estimate the energy use of one proof of stake validator to be 50W daily — which is a high estimate — that's about the same as streaming less than four minutes of Netflix.
More decentralized, in line with blockchain essence: More validators, more decentralization. Proof of stake reduces the technical barriers for anyone to stake and secure the network.
More secure: The ability to compromise the network will be magnitudes more expensive with proof of stake, not to mention that a 51% attacker is identifiable with validator addresses and can be forked away from the network in the event of an attack.
special research report: State of the NFT Market
table of contents
Sign up to get the full report