The Boost from Blockchain Gaming
Part of our special research report
State of the NFT Market | Q1 2022
In partnership with CryptoSlam
From the lookout:
Unbeknownst to those outside the NFT space, there's a mammoth blockchain game on the horizon.
Even before the launch of Star Atlas, which promises cinema-quality graphics, investors are already pouring millions of dollars to purchase in-game NFT items. The unreleased game's leaderboard shows a player with US$4 million worth of assets. This player's in-game faction's assets are worth US$68 million dollars.
The combined asset value of the three Star Atlas factions is currently over US$166 million dollars — enough for the game to be in the top 20 NFT collections even before the launch.
Star Atlas may become one of the most valuable games of all time or it may fail spectacularly because of all the hype. Nevertheless, it will be an important milestone in the history of NFTs.
The rise of blockchain play-to-earn gaming has been a catalyst for the adoption of NFTs. According to games market analytics firm Newzoo, the global games market will generate revenues of US$218.8 billion in 2024. A third of the world's population are gamers and the Asia-Pacific region is the largest market for video gaming, according to Statista. Gamers are accustomed to interacting in a virtual world with game assets such as skins or power-ups. Players can potentially win tokens or NFTs and trade them or sell them on marketplaces for fiat money.
Gaming is seeing an increase in the use of NFTs. Popular NFT-based blockchain game Axie Infinity clocked more than US$126 million in sales in January 2022 and is the top NFT collection by all-time sales volume, ahead of the avatar NFT collection CryptoPunks which saw around half the sales.
Businesses and game developers have seen how blockchain and NFTs are transforming gaming and are entering this arena. Microsoft in January 2022 announced that it was buying gaming giant Activision Blizzard in a US$68.7 billion push to grow its gaming business and position itself as a developer of metaverse platforms.
Cryptocurrency platform Binance in October 2021 launched its new Initial Game Offering arm to enable investments in NFT gaming projects. Helen Hai, head of NFT and fan token at Binance, predicts that with the rise of GameFi, traditional free-to-play developers will go into blockchain games.
"This game genre will not be driven by crypto native developers anymore and we will see big developers and publishers enter the space," she said.
As with collectibles, the shift to NFTs has faced pushback due to concerns about the carbon footprint, as gaming giant Ubisoft found out in December 2021 when it launched Ubisoft Quartz, an NFT platform on the Tezos blockchain.
Popular blockchain games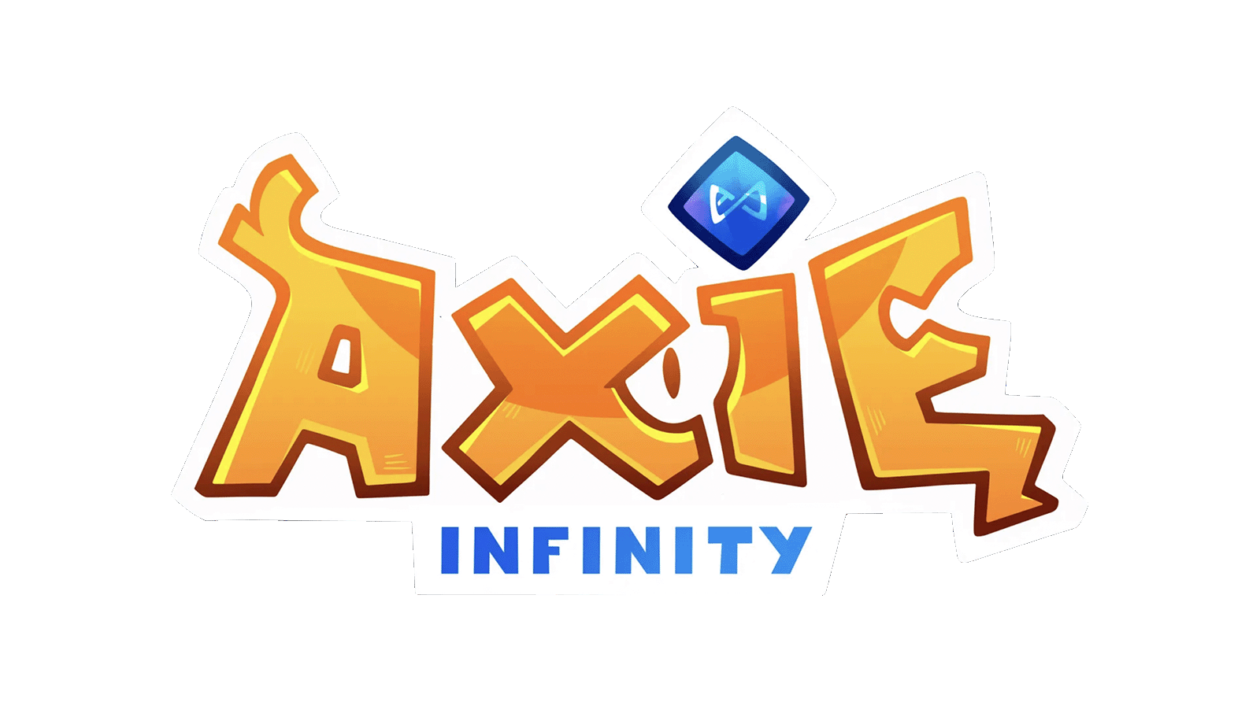 Axie Infnity
An NFT-based blockchain game in which players battle, breed, collect, raise, and
build kingdoms for pet creatures called Axies
Launched
March 2018
Blockchain
Ronin (previously on Ethereum)
Created by
Sky Mavis
2022 Sales Volume
US$209 million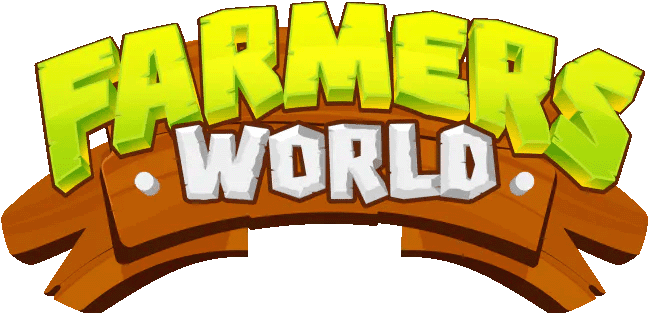 Farmers World
An NFT-based blockchain game in which players can farm NFTs, pick tools, breed animals, cultivate crops, buy land to build farms and fight jungle monsters
Launched
August 2021
Blockchain
WAX
Created by
G. JIT Japan
2022 Sales Volume
US$23.7 million

Alien Worlds
An NFT metaverse in which players compete using unique digital items (NFTs), earn in-game currency Trilium, and travel on missions
Launched
December 2020
Blockchain
Binance Smart Chain, Ethereum, WAX
Created by
Dacoco
2022 Sales Volume
US$2.7 million
Source: CryptoSlam. 2022 sales volume refer to estimates for January and February.