NFT Marketplace Rivals' Arrival | Interview: Zach Burks
Part of our special research report
State of the NFT Market | Q1 2022
In partnership with CryptoSlam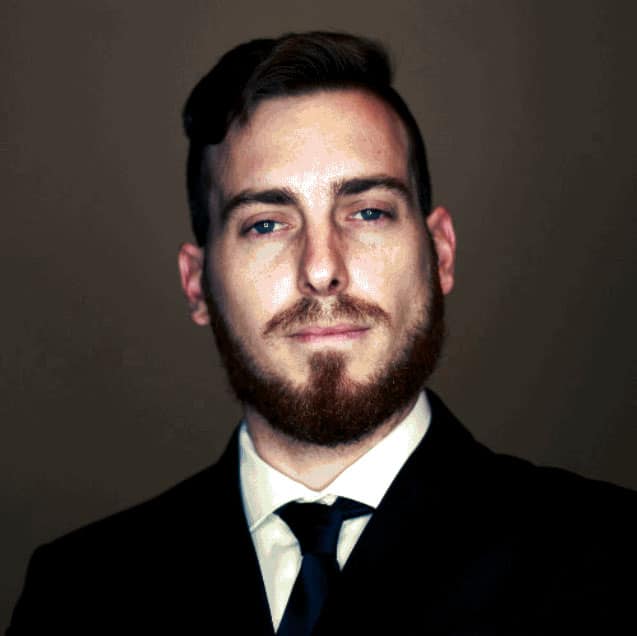 The NFT marketplace landscape is getting more and more competitive. What are your thoughts on staying ahead in this competitive landscape?
The NFT space is definitely the hottest industry on earth right now and it is the fastest-growing industry. There's a lot of competition. At Mintable, we're also growing very quickly. In order to continue to grow, you need to be able to innovate and be able to offer something that is reliable, trustworthy, safe and innovative.
For example, everyone verifies collections so you know they are authentic. But instead of us just doing the same exact thing that every marketplace does, we don't use the word verify. Instead, we use "guaranteed authentic" because that's really what you're worried about. Just small things like that and then really big things like features and technology improvements to make us different.
Avatar NFTs are getting a lot of attention right now. Do you expect it to continue to be a trend in the year ahead?
Profile picture NFTs or avatar NFTs are what is hot right now. They may not be hot next year, like fashion, where what's hot this year ends up being unfashionable within the next six months to a year. What you'll find is that as the NFT space gets larger and larger, different subsections will form.
You're always going to have a subsection for gaming, you're always going to have a subsection for real estate within the metaverse, you're always going to have a subsection for profile avatar pictures. And when you get hundreds of millions of people involved, each of these subsections is just going to grow rapidly.
Looking at the wider crypto market, do you see the NFT market decoupling from the crypto market?
When new people come in, they're only in it for the NFTs. So the prices and trading volume of NFTs react much like how people use their cars in response to the price of gas. As the price of Ether goes up, every transaction gets more expensive. But when prices are down, we see more activity, more trading and more interest in NFTs because it's cheaper to participate.
This interview has been edited and condensed.