In this issue
Walmart to Litecoin: Your money's no good here
Cardano's Alonzo hard fork: Teething problems and triumphs
NFTs in China: Next on the block
---
1. Walmart and Litecoin: Dazed and coin-fused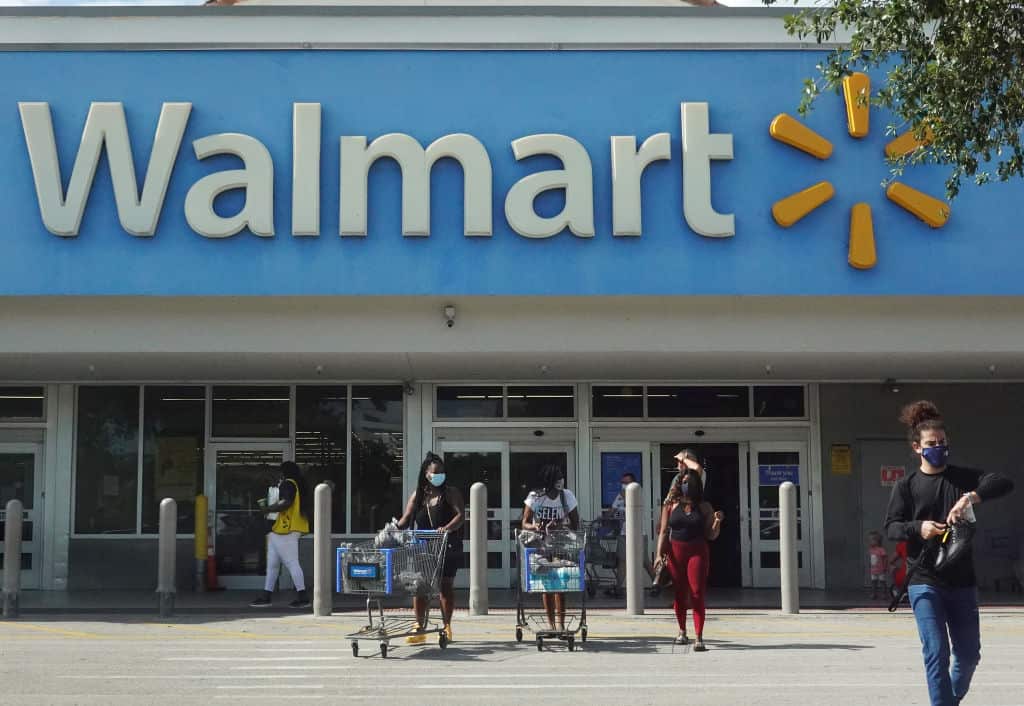 By the numbers: Walmart Litecoin — over 5,000% increase in Google search volume.
An announcement of a partnership between cryptocurrency Litecoin and Walmart, in which the retail giant was supposedly planning to accept the token, has been debunked as fake. After a press release was circulated on Monday making the bogus announcement, a Walmart spokesperson hastily dismissed the notion of any such partnership. Walmart is now working with GlobeNewswire, the press release distribution service that hosted the now depublished announcement, to investigate the incident.
By the time Walmart had the chance to react to the fake statement, mainstream media outlets including CNBC and Reuters had already picked it up, and a verified Litecoin Twitter account went so far as to celebrate the "news." The value of LTC — the Litecoin token — leapt by as much as 33% to a high of US$235 from around US$175 before returning to around US$180. LTC was trading at US$183 at press time.
Cryptocurrency-watchers also noticed unusual activity at crypto exchange heavyweight FTX, with some claiming a hack involving 45,000 Bitcoins was in motion. Sam Bankman-Fried, the chief executive of FTX — the world's third-largest crypto derivatives exchange and fourth-largest spot exchange by trading volume — wrote on Twitter that the movement of a large number of Bitcoins had resulted from a consolidation of unspent BTC transactions. "For those who don't know, Bitcoin withdrawal processing involves combining together UTXOs (unspent transaction outputs) deposit addresses etc," Bankman-Fried tweeted. "A few days ago we consolidated some UTXOs into an address to make processing quicker."
---
2. Cardano sticks a fork in it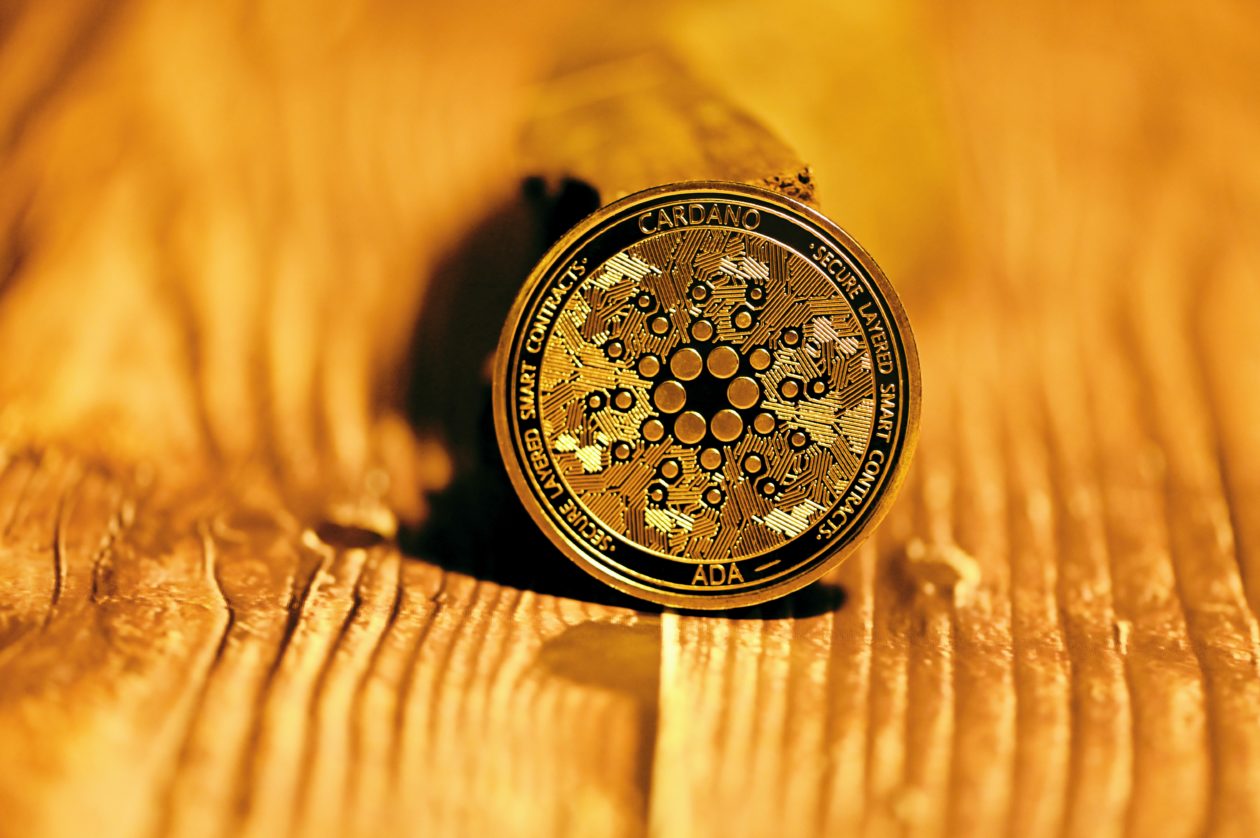 By the numbers: Cardano — over 5,000% increase in Google search volume.
Input Output Hong Kong, the core development team behind Cardano, on Sunday announced the successful completion of the Alonzo hard fork at epoch 290, bringing smart-contract functionality to the blockchain. In a blog post published on the same day, Cardano said the project was still in its early days, but that it was at the point when "the mission truly begins." The Alonzo hard fork, named after American mathematician Alonzo Church, will allow the network to be used to support decentralized exchanges, house NFTs, and run oracle programs that draw in external data to trigger smart contracts.
The recent launch of decentralized exchange Minswap on the Alonzo testnet was quickly followed by a temporary shutdown due to users experiencing concurrency errors. Cardano's critics were quick to point out that the network was capable of handling only one transaction per minute due to issues involving Minswap's use of the network's extended unspent transaction output model.
Input Output labeled the criticism "FUD" (fear, uncertainty and doubt) and "misinformation" in a Twitter post.
On Sept. 12 — the day of the hard fork — the price of ADA, Cardano's native cryptocurrency, reached US$2.77 before dropping to a weekly low of US$2.34. ADA was trading at US$2.40 at press time.
---
3. NFTs in China: Will the party soon be over?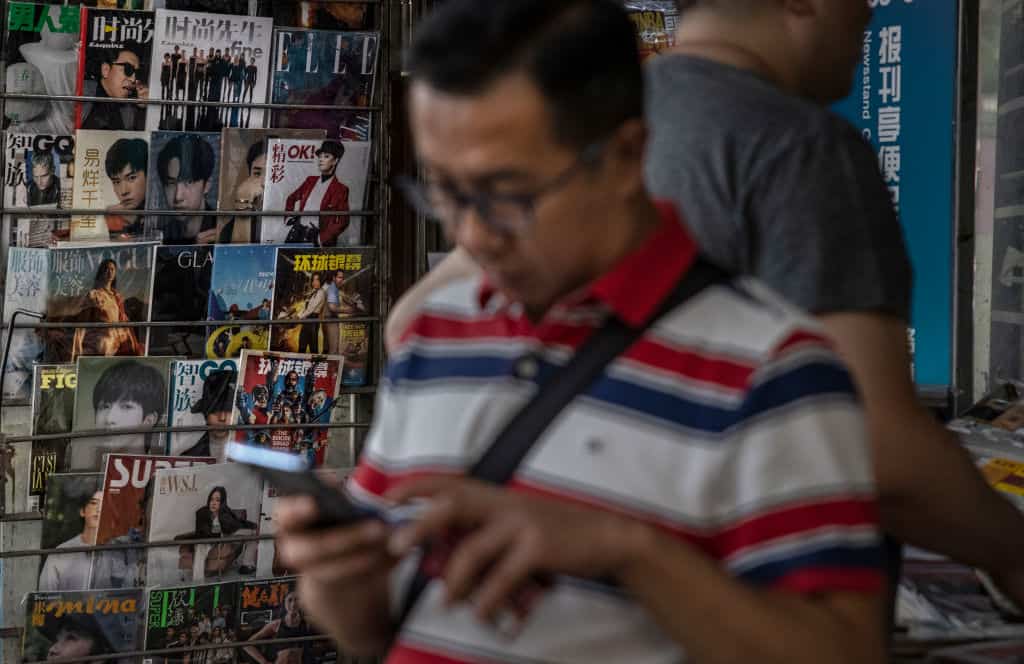 As non-fungible tokens continue to gain popularity in China, and as the country's tech giants tap the business, a Beijing metropolitan government-owned newspaper this week hit out at an NFT platform over potential risks involving its payment model.
Beijing Business Today reported on Monday that NFT buyers' cash could be retained by NFT marketplace UMX.ART because buyers were asked to make payment before placing bids in auctions, despite this being of the understanding that the platform would return their money if their bids failed.
Li Zhang, co-founder and chief technical officer at UMX.ART, told Forkast.News that buyers' transactions were handled in a dedicated account, and that the company had strict internal rules in place to prevent money transfers from that account to other accounts it managed.
Zhang said UMX.ART was seeking finance sector partners to act as custodians.
The Beijing Business Today report followed an op-ed published on Friday in the Securities Times, a sister paper of state mouthpiece People's Daily, criticizing NFTs as hype and suggesting that digital assets should serve the "real" economy by tokenizing physical assets rather than virtual ones.
China has seen growing interest in NFTs lately, with tech giants such as Alibaba and Tencent making forays into the market. This past weekend, Alibaba-controlled online retailer Tmall launched a moon cake NFT — a representation of a traditional snack eaten during the Chinese Mid-Autumn Festival — which sold out in a day.