In this issue
Japan's crypto tax law: An industry group urges tax change
Don't write off Bitcoin NFTs
Litecoin's halving: Prices fall
---
1. Call for change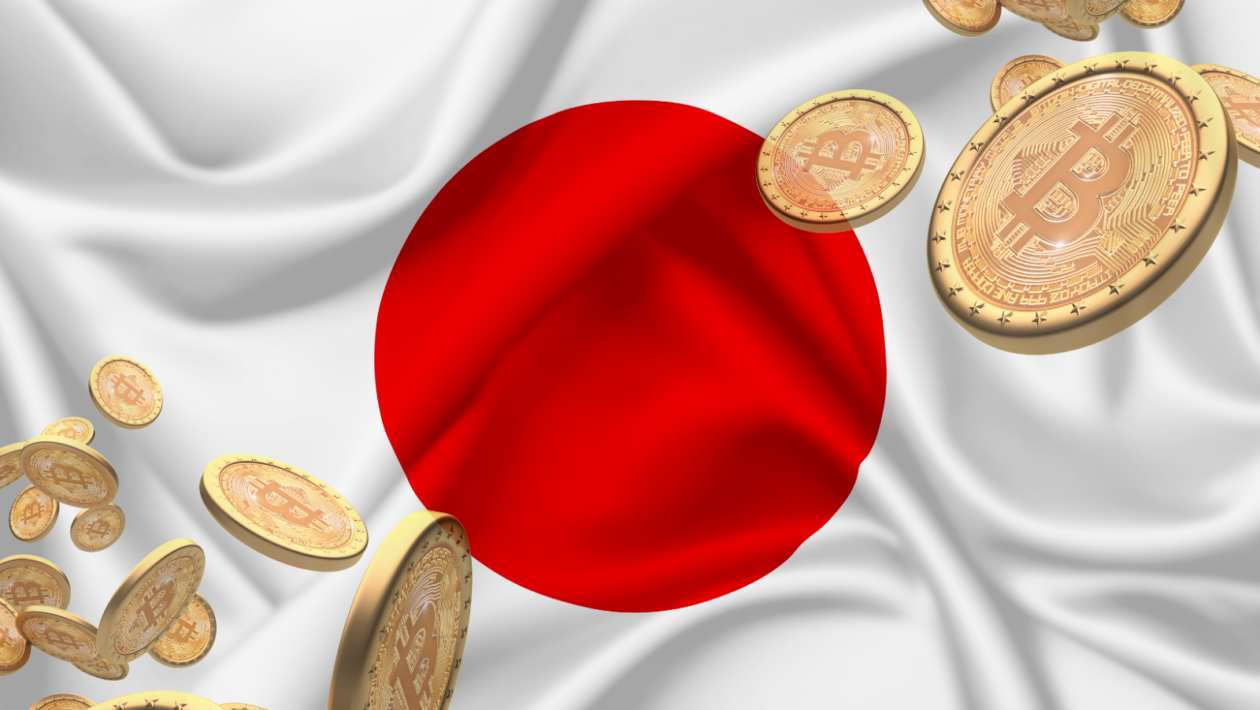 Japan Blockchain Association (JBA), a non-government lobbying group of the blockchain industry, last Friday petitioned the Japanese government to revise tax on crypto assets — Japan's biggest barrier for foreign Web3 companies — as Tokyo positions itself to become a global crypto hub and center of digital innovation.
A crypto asset tax is the biggest barrier that Web3 companies face when setting up shop in Japan, followed by obstruction to crypto adoption among citizens, JBA said in its petition that called for three major changes to Japan's tax system for crypto assets.
The first change would be to abolish the year-end unrealized gains tax on corporations holding crypto assets, which refers to profits that occur on paper but have not been realized through transactions.
In June, the Japanese government exempted cryptocurrency issuers from a 30% corporate tax on unrealized gains on tokens, and the petition seeks to expand the exemption to corporations holding crypto assets issued by third parties.
The second requested change is a revision of the taxation method for personal crypto asset trading profits, which would switch the current aggregate taxation method to a separate self-assessment method that features a uniform tax of 20%.
The petition also hopes to eradicate the income tax on profits generated by individual crypto asset transactions.
"In the borderless Web3 era, there is a high possibility that the exchange of crypto-assets will become the mainstream of the economic zone, and due to the wide variety of transactions that occur and the types of crypto-assets that are exchanged, tax calculation will be extremely difficult," said JBA.
JBA's suggested changes come as Japan seeks to become a global leader in the Web3 industry. At the WebX conference in Tokyo last week, Japanese policymakers reiterated their vision that Web3 would be a force in transforming the global social economy, and pledged more support for the industry.
---
2. Bitcoin NFTs, a sleeping juggernaut?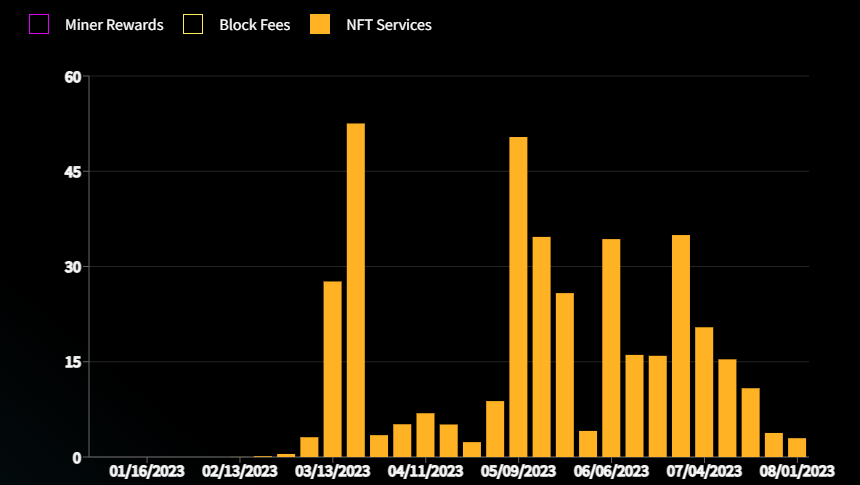 NFT services on Bitcoin, a measure of marketplace fees and creator royalties, fell to a three-month low this week with just 2.96 BTC or US$86,760.
Bitcoin Ordinals and BRC-20's seven-day volume fell 14.09% to US$4 million.
Unique sellers on Bitcoin declined 62.53%, with 5,276 sellers over the past seven days.
Total transactions decreased by 16.5%, with just 21,637 transactions in the past seven days.
Average sales prices on Bitcoin fell to US$494.79 in July, the lowest monthly average in Ordinals since the first few Ordinals sales on Jan. 31.
Noteworthy BRC-20 collections making moves are $SATS which rose 14.94%, $FRAM, which declined 72.05%, and $TRAC, which decreased 43.24%. The general Ordinals collection, representing most of Bitcoin's Ordinals, lost 30.55%.
---
3. Litecoin completes halving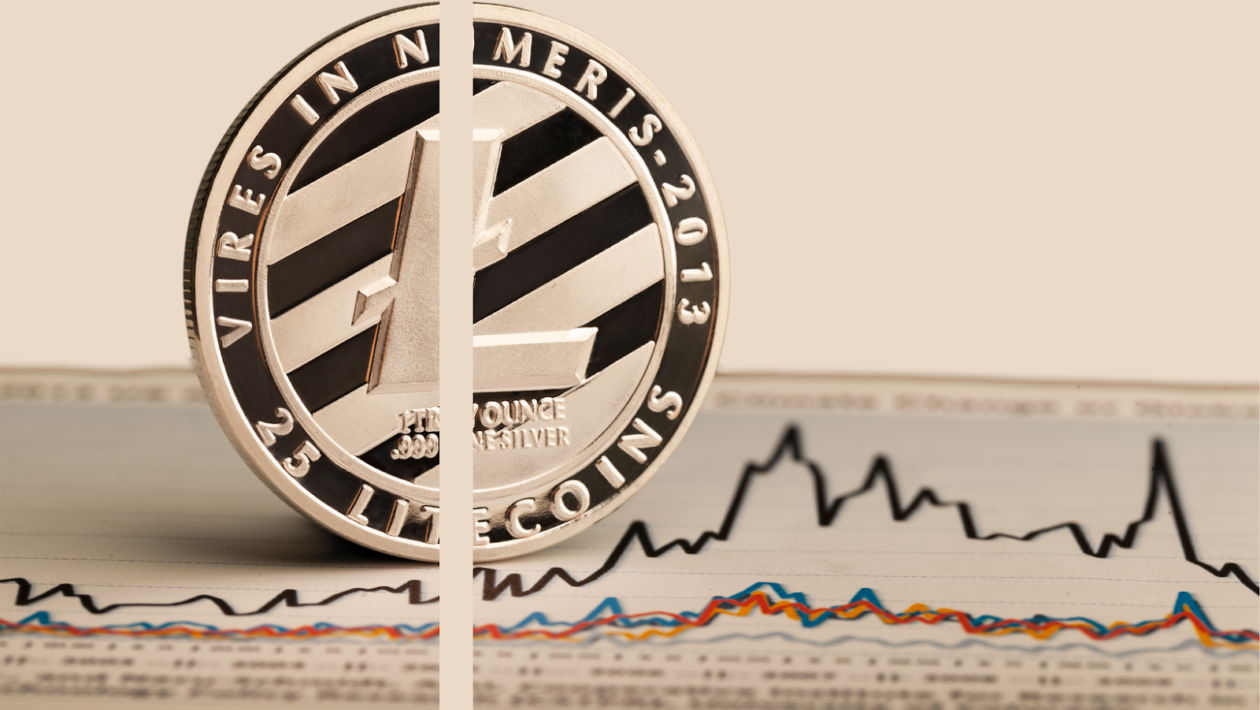 Litecoin prices fell after its third halving occurred Wednesday evening in Asia. The event cut the token's mining rewards by half, reducing it from 12.5 LTC per new block mined to 6.25 LTC, slowing the issuance of new Litecoins.
Following the halving, Litecoin prices slid 5.46% in the past 24 hours to US$87.36 as of 12:20 p.m. in Hong Kong on Thursday, according to data from CoinMarketCap.
"Although the halving would normally be a positive event for the price of Litecoin, the current bearish market and recent negative industry news has had a larger impact on trader sentiment," said Nick Ruck, chief operations officer at Singapore-based blockchain infrastructure platform ContentFi Labs. "Additionally, the halving as an event may already be priced in since traders have known about it for quite some time."
Traders with Litecoin holdings of US$9,500-950,000 have aggressively accumulated the token since the middle of July, as investors had expected the halving event to fuel a bull run in Litecoin, according to crypto analytics firm Santiment on July 30.
Launched in 2011, Litecoin works on a proof-of-work mechanism similar to Bitcoin, where "miners" invest computing power to verify on-chain transactions and receive cryptocurrency rewards in the process known as mining. A Litecoin halving event takes place every 840,000 blocks mined, which takes about four years.