Videos & Podcasts
The latest podcasts
PODCASTS
The Current Forkast
What matters most this week in blockchain and emerging technology? What's happening across Asia that the world should be paying attention to? This podcast supplements the weekly Current Forkast newsletter where we break it all down –– what's trending and why it matters.
Word on the Block
Go behind the headlines. "Word on the Block" goes one-on-one with the very newsmakers who make them. We help you understand the who, what, where, when, why, and how –– with industry experts and thought leaders from around the world.
In Conversation With
Award-winning Forkast.News Editor-in-Chief Angie Lau has conducted more than 15,000 interviews in her career — with CEOs, business magnates, scientists, founders, and celebrities. Join Forkast.News "In Conversation With…" personalities like Vitalik Buterin, Binance's CZ, and NEO's Da Hongfei to name just a few… to talk about impact, disruption, and the future of tech from their personal point of view.
VIDEOS
ALL Videos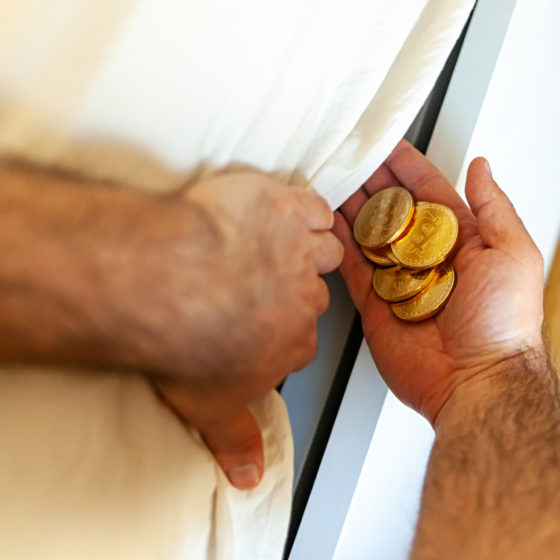 As corporations plow billions into Bitcoin, a new business model involving decentralized…
Subscribe to The Current Forkast
Get the latest weekly insights on emerging tech in Asia, in your inbox.