In this issue
Otherdeeds: Weakest link
Algorand: Straight line to goal
Bitcoin in China? 'The Mooch' says yes
---
1. Monkey wrench in Ethereum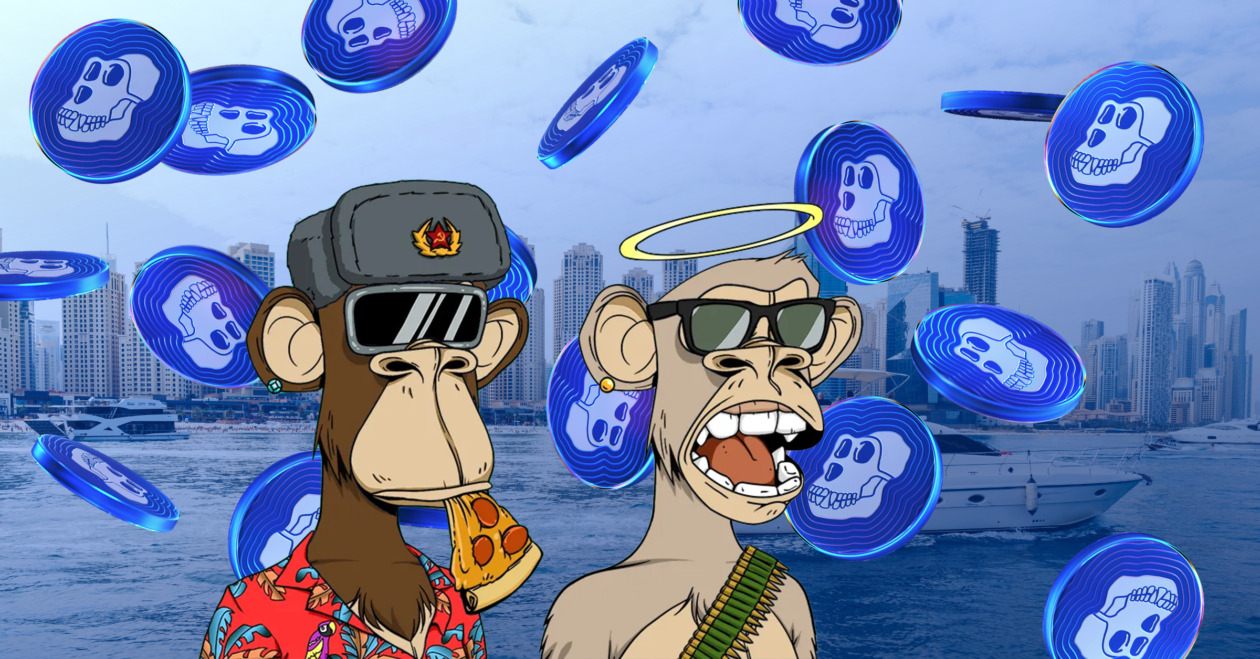 By the numbers: Otherdeeds — over 5,000% increase in Google search volume.
Bored Ape Yacht Club creator Yuga Labs' Otherside metaverse debuted at the weekend, with a public land sale of Otherdeeds non-fungible tokens (NFTs), but the project's popularity severely impaired the performance of the Ethereum network, causing gas fees to spike to thousands of dollars per transaction.
Otherdeeds had topped US$700 million in secondary sales at press time, with almost 13,000 buyers and 23,300 transactions, according to NFT industry data aggregator CryptoSlam.
Concerns over Ethereum's gas fees had been easing before the Otherdeeds frenzy as challenger blockchains offloaded decentralized finance (DeFi) and NFT transactions to other networks and Ethereum's London hard fork replaced its auction fee structure with one built on base fees to cut the cost of transactions.
The base fee model introduced a burn mechanism that eliminates ETH used for transactions from the overall supply of the token.
On the day the Otherdeeds land sale took place, more than 71,717 ETH (US$20.4 million) was burned.
Yuga Labs has since apologized for clogging up the Ethereum network and proposed launching its own blockchain.
ApeCoin, Otherside's native crypto, reached an all-time high of US$26.70 in the run-up to the metaverse debut, but it has since plummeted to US$14.83 at press time.
The past several days have been torrid for smart contract blockchains, with Solana, a network that many in the crypto community had migrated to amid high Ethereum gas fees even before the Otherside debacle, losing consensus due to a large-scale spam bot attack that took advantage of its lower transaction fees.
---
2. Algorand nets FIFA deal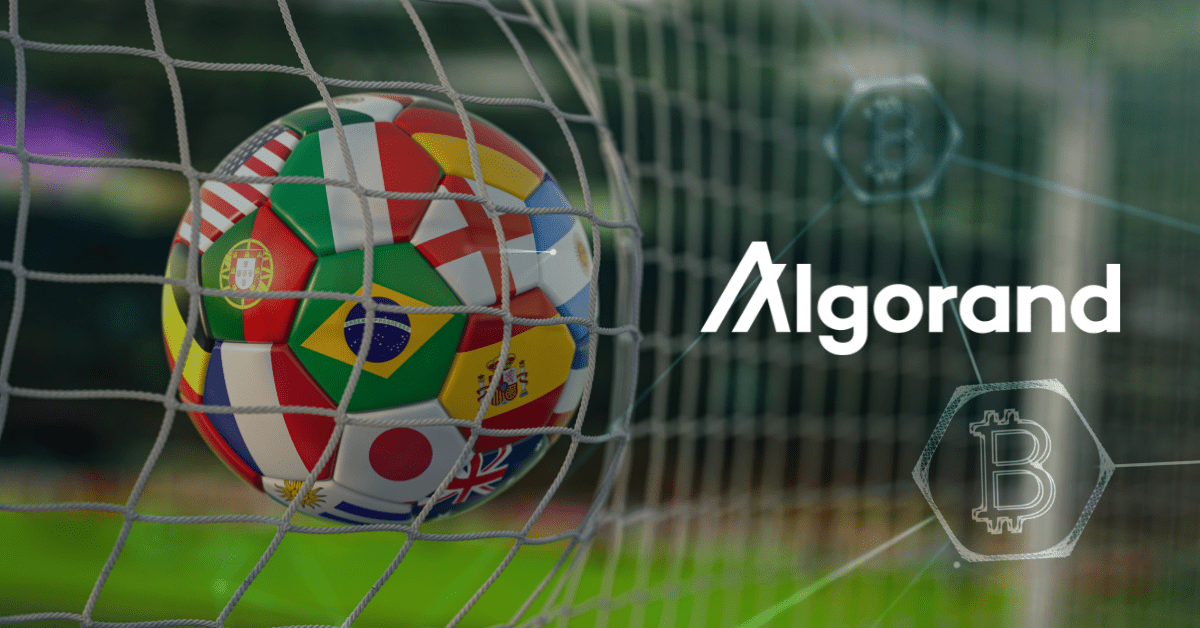 By the numbers: Algorand — over 5,000% increase in Google search volume.
Algorand has become the official blockchain partner of the 2022 FIFA World Cup in Qatar and the first new U.S.-based sponsor of the global soccer tournament in 11 years.
The pure proof-of-stake blockchain, founded by Turing Award-winning computer scientist Silvio Micali, will provide a digital strategy and assist in developing an official blockchain-supported wallet for the world football governing body.
The Algorand-FIFA deal also extends to the 2023 Women's World Cup, to be hosted jointly by Australia and New Zealand.
The FIFA World Cup is one of the world's most-watched events, with more than one billion people tuning in to the last tournament's finals in 2018.
Singapore-based cryptocurrency exchange Crypto.com was named an official sponsor of the event in March.
A convergence of blockchain and crypto with the sports industry has accelerated over the past year, involving leagues around the world, including the U.S. National Basketball Association and the Ultimate Fighting Championships, an American mixed martial arts event.
---
3. Will China come around to crypto?
China will eventually "come around" to Bitcoin, according to SkyBridge Capital founder and former White House communications director Anthony Scaramucci, adding that it's not a financial phenomenon such a major economy should miss out on.
Scaramucci, whose rollercoaster ride as a member of the administration of then-U.S. President Donald Trump lasted 11 days and who was nicknamed "The Mooch," sat down with Forkast Editor-in-Chief Angie Lau at the Crypto Bahamas conference for an interview for Word on the Block, Forkast's weekly catch-up with the digital asset industry's leading lights.
"We had a horse and a carriage, then we had a horseless carriage, made the migration over, and then we had to build roads and bridges and tunnel systems to carry those horseless carriages," Scaramucci said, referring to the evolution of the financial system. "So this is the same sort of thing. You're in traditional finance right now. We have these protocols and procedures that can allow you to do things differently. You'll start to see that transition. You'll start to see the regulators catch up to it."
Scaramucci predicts countries will eventually give in to pressure to ease stringent regulations and lift bans on crypto. 
"Remember this about Uber? No regulator wanted Uber. But you know who wanted Uber? The people. People wanted Uber," he said. "We have 73 million people in the United States that own a piece of a cryptocurrency. Good luck [resisting it], because that's like a decentralized lobbying organization. You want to upset those people?"
Find out more by tuning in to Forkast's Word on the Block interview with Scaramucci coming this Friday, May 6.