In this issue
Super Bowl: A crypto coming of age
CryptoPunks: Property disputes
NFT security: Hong Kong alarms
---
1. Game time for crypto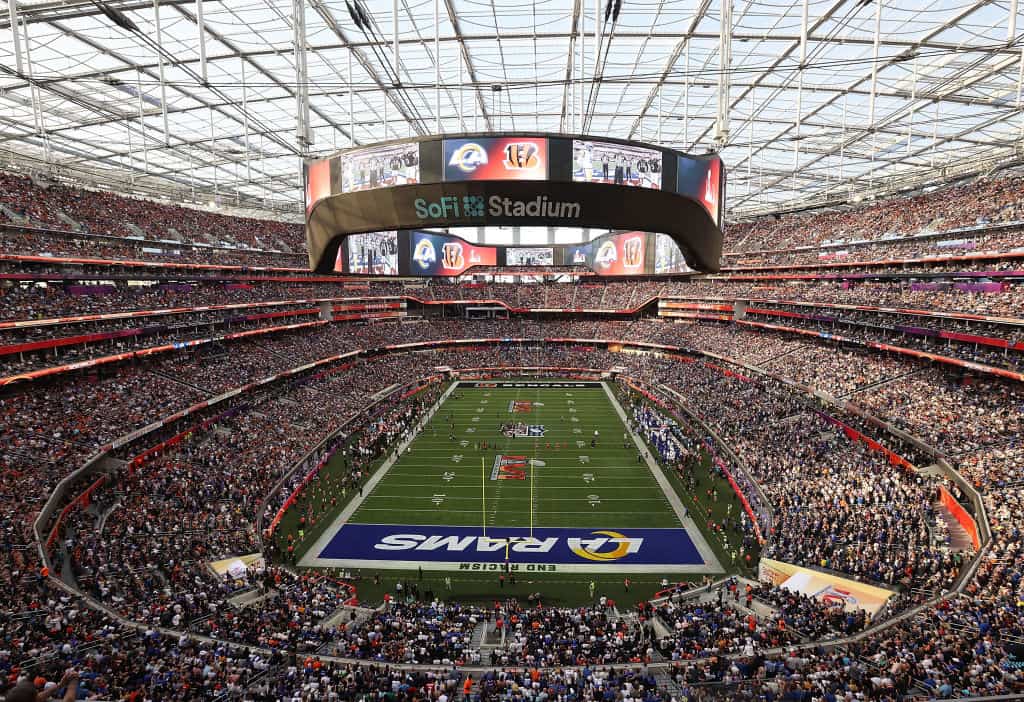 By the numbers: Super Bowl halftime — over 5,000% increase in Google search volume.
Super Bowl fans watching the game this past Sunday were shown crypto ads for the first time in the tournament's history, with a multitude of companies running crypto-related commercials in a splash that gained attention from the media as well as spectators.
During the match between the Cincinnati Bengals and the Los Angeles Rams football teams, crypto commercials by the likes of Coinbase, FTX, eToro and Crypto.com ran for more than five minutes collectively, and a BitBuy commercial ran on the Canadian broadcast of the game.
The commercials in the Super Bowl featured such stars as basketball players LeBron James and Kyle Lowry, and comedian Larry David. Earlier this year, Matt Damon appeared in a Crypto.com commercial.
The Super Bowl is among the world's most-watched sporting events, with commercial spots this year costing as much as US$7 million for 30 seconds.
---
2. CryptoPunk clash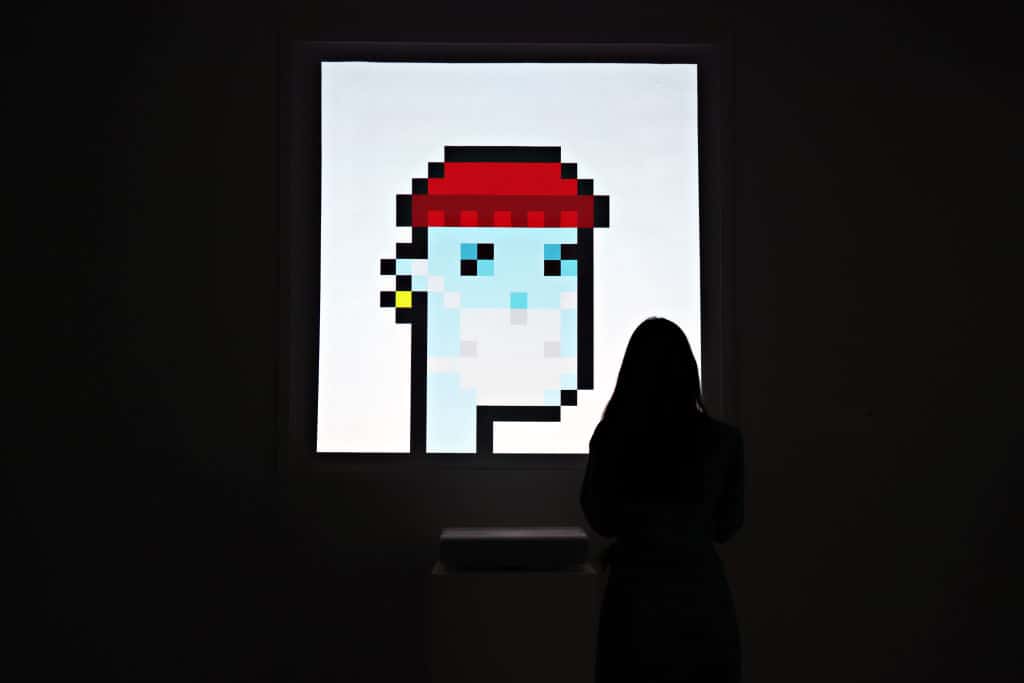 By the numbers: CryptoPunk — over 5,000% increase in Google search volume.
A legal battle over CryptoPunks, one of the earliest non-fungible token (NFT) collections to go live on the Ethereum blockchain, is heating up. Holders of original CryptoPunks NFTs — known as V1 — have filed a counter-Digital Millennium Copyright Act (DMCA) notice to overturn a DMCA notice filed by NFT creator Larva Labs that compelled online marketplace OpenSea to delist the V1 collection.
OpenSea delisted the CryptoPunks V1 collection last Monday following the issuance of Larva Labs' DMCA notice.
The V1 series was the original collection, replaced by V2 CryptoPunks NFTs following the discovery of a smart-contract bug. Holders of V1 CryptoPunks were airdropped updated V2 versions, which became the standard, authorized NFTs in the collection.
However, some of the V1 NFTs have been "wrapped" via a community-made smart contract and reissued as ERC-721 Ethereum tokens, a development that has the potential to lower the unit price of CryptoPunks NFTs and which prompted Larva Labs to seek the delisting of wrapped Cryptopunk V1s.
Larva Labs had sold 210 ETH (more than US$620,000 at the time) of V1 CryptoPunks before the takedown notice was issued, and the V1 community argues that since as much as US$50 million has been spent on V1s, their holders retain at least some ownership of the assets, leading to last Friday's counter-DMCA notice.
Cryptopunks V2 is the world's most traded NFT collection, with a sales volume of more than US$2 billion across 10,000 units. According to data from CryptoSlam, the wrapped V1 CryptoPunks collection has surpassed US$49 million in total volume traded since it first went on sale on Jan. 25.
---
3. Digital dangers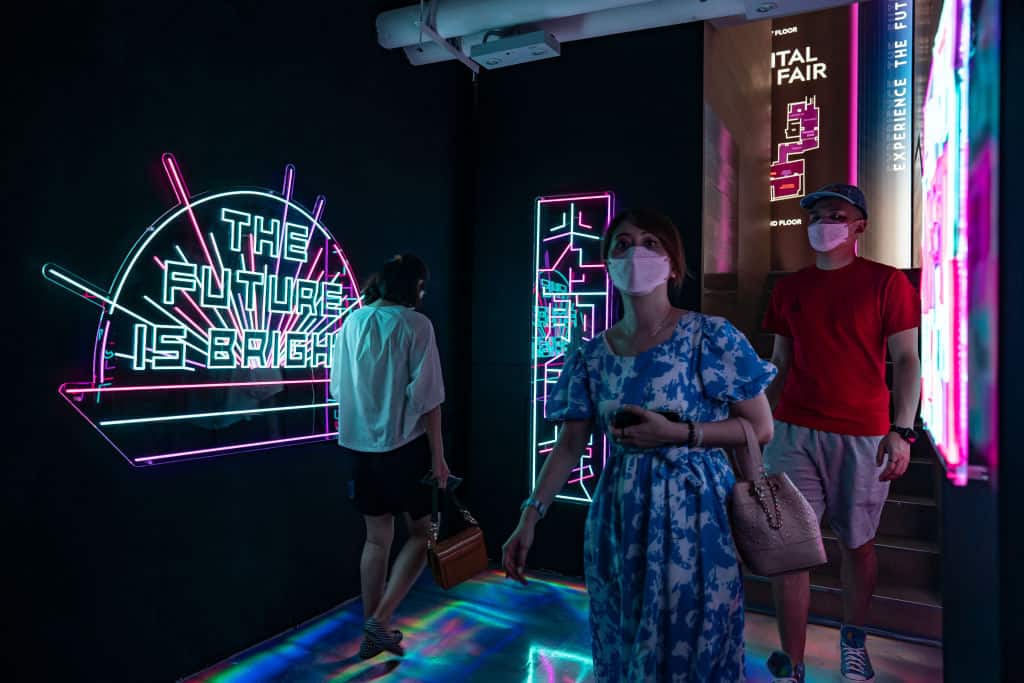 The Hong Kong Computer Emergency Response Team Coordination Centre (HKCERT) has named NFT- and metaverse-related risks as a top potential security threat. 
The internet security watchdog said in a statement last week that the growing popularity of cryptocurrencies was making related markets a target for criminals looking to steal sensitive user information and funds from their accounts.
Monkey Kingdom, an NFT project founded by Hong Kong-based entrepreneurs and promoted by global celebrities, suffered an attack in December, in which cyber criminals stole some US$1.3 million worth of cryptocurrencies after hacking an administrator's account on the project's chat group to distribute a phishing link.
HKCERT said that 48% of the 7,725 information security threats it handled last year were phishing scams. 
Hong Kong is experiencing an NFT boom, with top collectors identifying the territory as a potential market hub for its embrace of NFT and metaverse projects, including the construction of a so-called megacity in The Sandbox, one of the world's most popular metaverses.