China, which bans cryptocurrency transactions, will likely come around on Bitcoin, Anthony Scaramucci, founder of investment firm SkyBridge Capital, told Forkast, adding that the Middle Kingdom and the U.S. can't really ignore cryptocurrency as that's what the people want.
"A country like China may not like it and the United States may have regulators that don't like it," Scaramucci told Forkast Editor-in Chief Angie Lau at the Crypto Bahamas conference. "But remember this about Uber? No regulator wanted Uber. But you know who wanted Uber? The people."
China imposed a ban on cryptocurrency transactions in September 2021, even for those made via crypto exchanges based outside of the country.
Despite the blanket ban, the People's Bank of China said in March that the country still accounted for 10% of global Bitcoin transactions.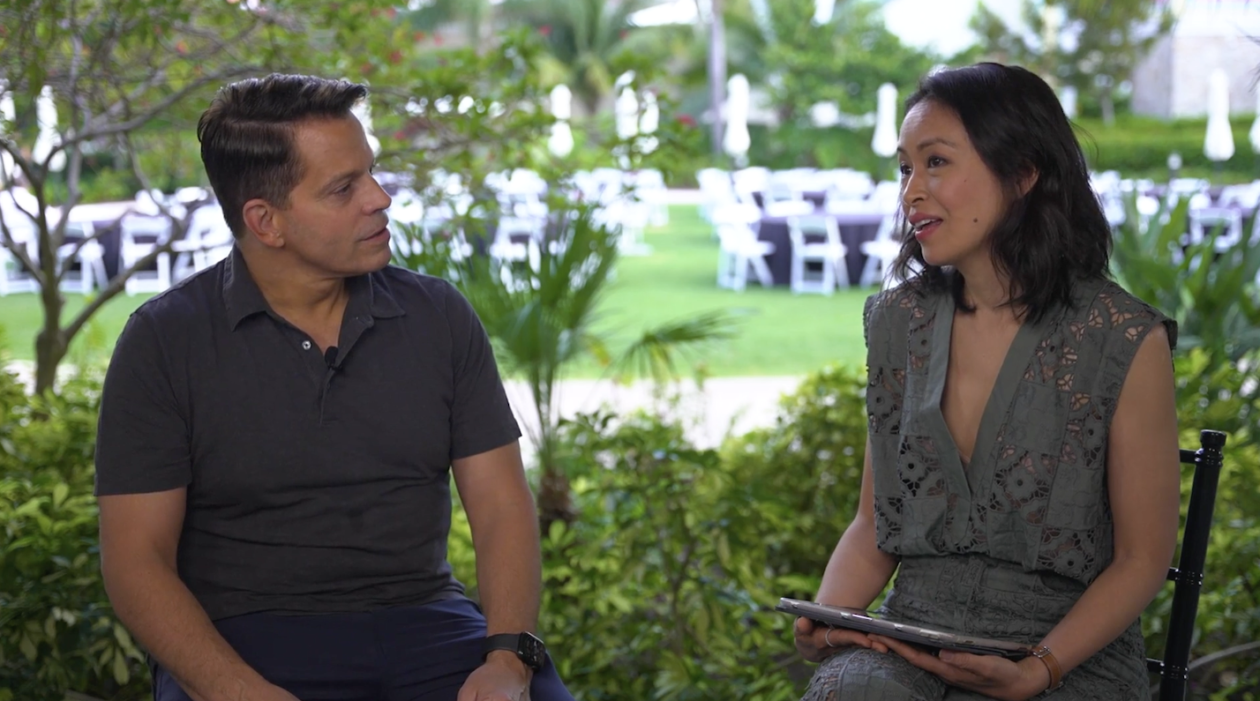 "Just think about it from an extension of other technologies," Scaramucci, the one-time head of communications for the White House for 11 days, told Forkast. 
"We had a horse and a carriage," he said. "Then we had a horseless carriage, made the migration over," he added. "And then we had to build roads and bridges and tunnel systems to carry those horseless carriages."
"So this is the same sort of thing," Scaramucci said. "You're in traditional finance right now. We have these protocols and procedures that can allow you to do things differently. You'll start to see that transition," he added.
"You'll start to see the regulators catch up to it. And there will come a day where we're transacting with each other without that third party," he said.
Scaramucci said one big perk of blockchain applications is that they can significantly improve efficiency. "We're taking third parties out of transactions, which is reducing costs, and it's improving the efficiency in the society."
Scaramucci added that he's bullish about the future of blockchain "because of the people."
"We have 73 million people in the United States that own a piece of a cryptocurrency," he added. "Good luck. Because that's like a decentralized lobbying organization. You want to upset those people?"
Watch more from the interview on the upcoming Word on the Block episode that publishes on Friday.