In this issue
Crypto markets: Is another bull run coming?
NFTs: Punks rocking out
China: Costs of a crackdown
---
1. Bitcoin's rise corrals other coins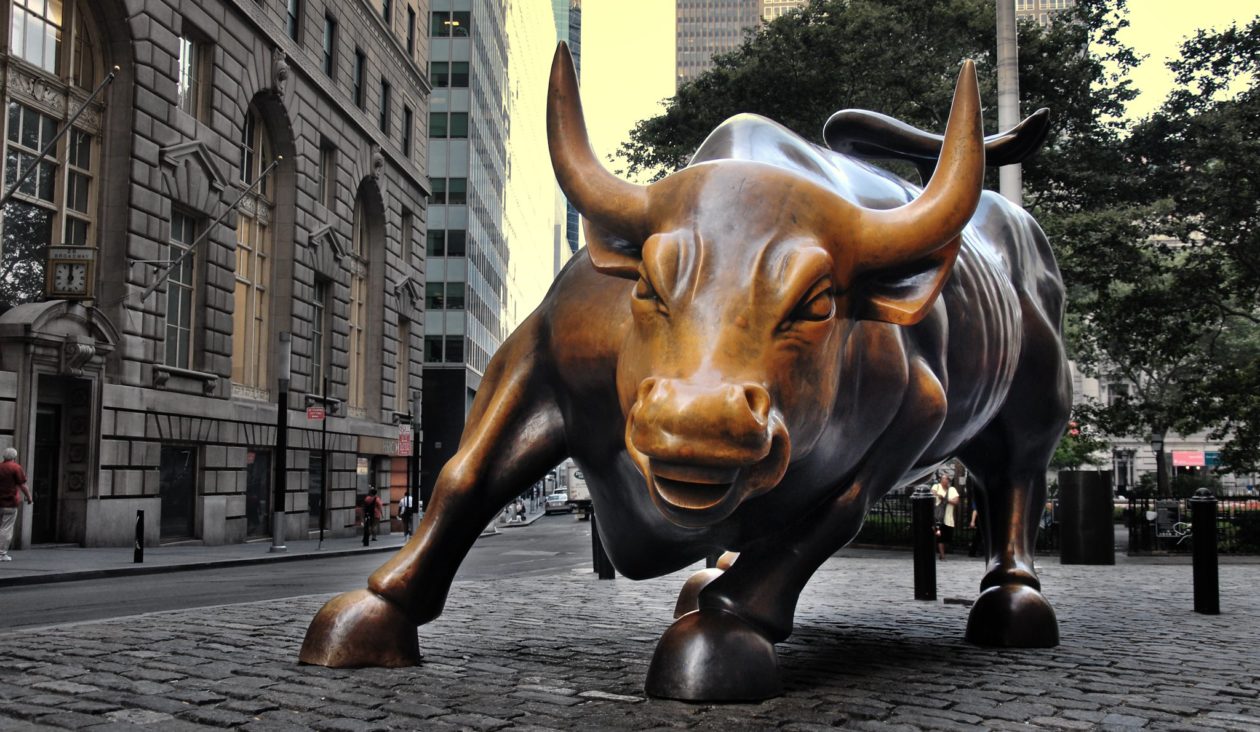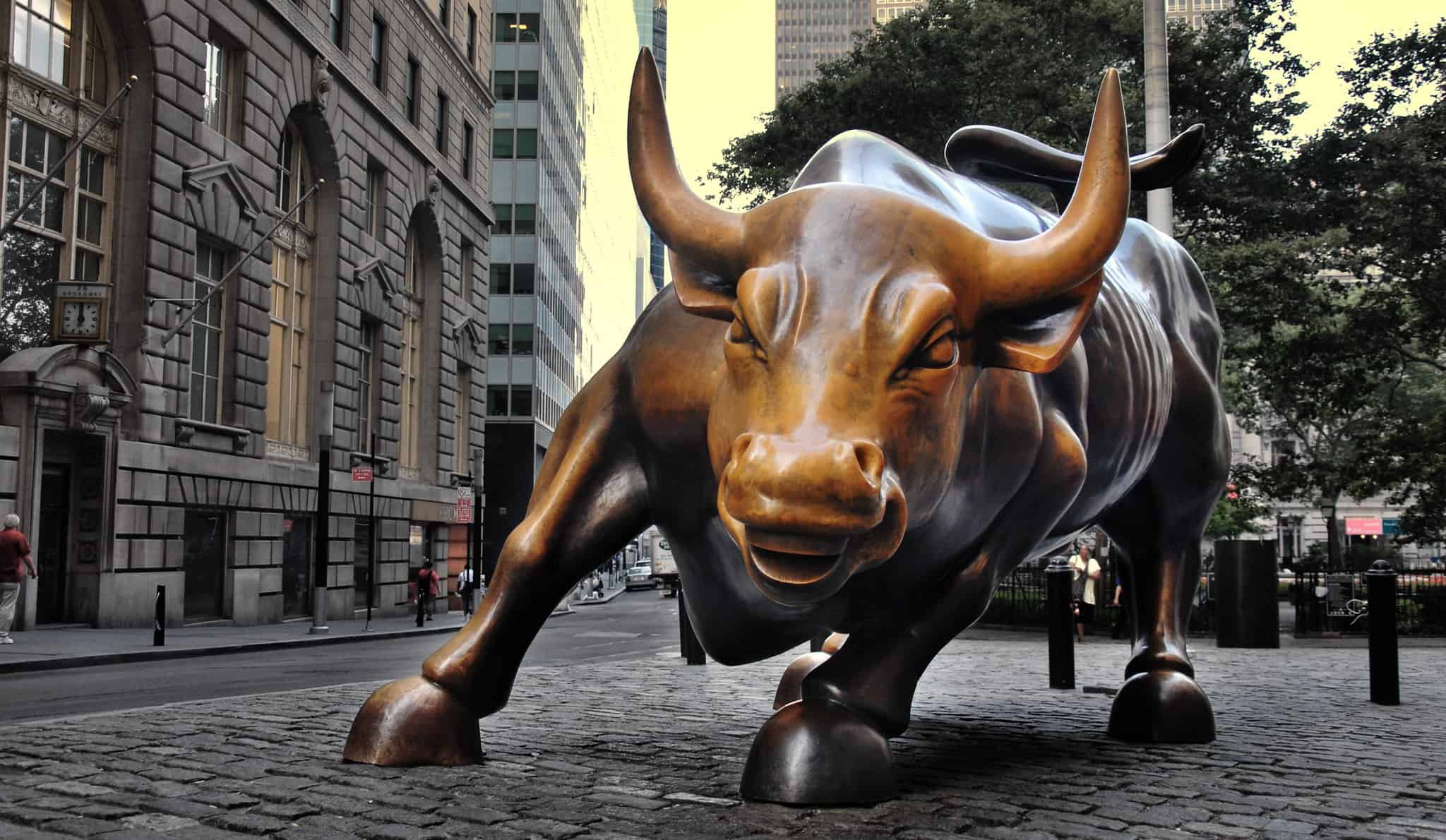 By the numbers: Cardano — over 5,000% increase in Google search volume.
Bitcoin's price soared above US$50,000 on Aug. 23, marking the first time it had broken that ceiling since May 15. Crypto's market cap reached US$2.1 trillion, led by Ethereum rivals Cardano and Solana. ADA's price hit a new all-time high of US$2.97 on the day, and SOL rose to a record of US$81.81 on Aug. 21, although the price of each has since eased.
Bitcoin's hit a 24-hour high of US$50,482.08 on Aug. 23.
As retail investors panicked following May's crypto market crash and fled the scene, institutions and professional investors began to accumulate Bitcoin, and the crypto market's resurgence came as no surprise to most exchange analysts in Asia.
ADA's market cap has more than doubled in the past month, hitting an all time high of US$93 billion on Aug. 23. Unlike Solana's blockchain ecosystem, which has started to cater to decentralized finance and non-fungible tokens, Cardano still has no real utility, even though ADA's market cap is four times that of Solana.
In the past week alone, cryptocurrency funds saw net inflows of around US$21 million, bringing total assets under management to $57.3 billion. Ethereum brought in around US$3.2 million last week, while Cardano attracted US$6.4 million. Solana generated the biggest inflows of any other cryptocurrency, pulling in some US$7.1 million.
BTC was trading at US$47,540, ADA at US$2.67 and SOL at $US67.88 at press time.
---
2. Punks rock NFTs

By the numbers: CryptoPunk 7610 — over 5,000% increase in Google search volume.
CryptoPunk NFT trading volume has reached US$276 million in the past 7 days, skyrocketing 282%, with 648 sales in secondary marketplaces, an increase of 315%, according to DappRadar data.
The surge followed news on Monday morning that Visa had bought a CryptoPunk NFT for nearly 50 ETH, (US$150,000 at the time). The piece, CryptoPunk 7610, is part of an algorithmically generated collection of 10,000 unique pixel images.
"We think NFTs will play an important role in the future of retail, social media, entertainment and commerce," said Cuy Sheffield, head of crypto at Visa, in a blog post about the purchase. "To help our clients and partners participate, we need a firsthand understanding of the infrastructure requirements for a global brand to purchase, store and leverage an NFT."
Visa wrote on Twitter that it was an avid collector of "historic commerce artifacts," and now CryptoPunk 7610 joins its collection. Sheffield said the company was using the collection as a sign that it was "jumping in feet first," and that it represented the beginning of the company's work in the space.
This month has been the best to date for CryptoPunk sales, with trading volume of more than US$314 million so far.
VisaNews this week switched its Twitter profile picture to CryptoPunk 7610.
---
3. China's crypto crackdown has costs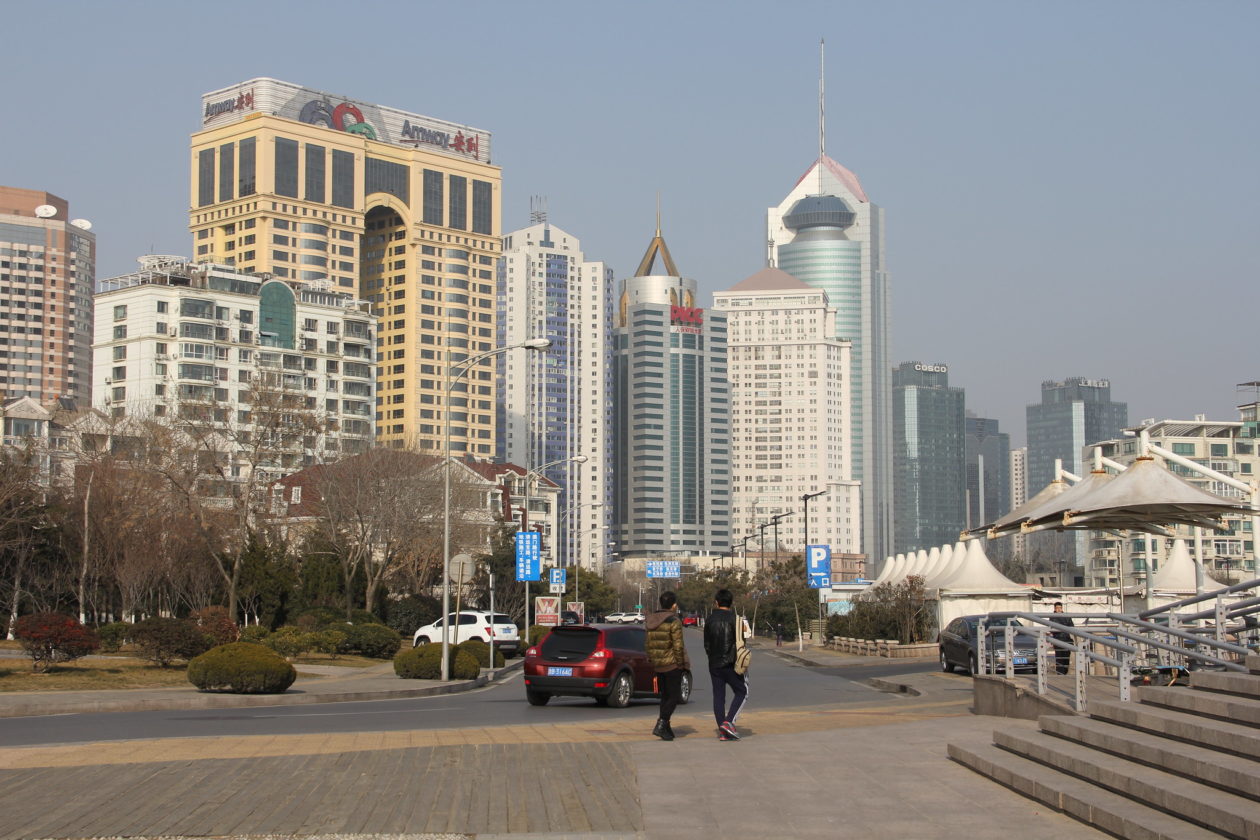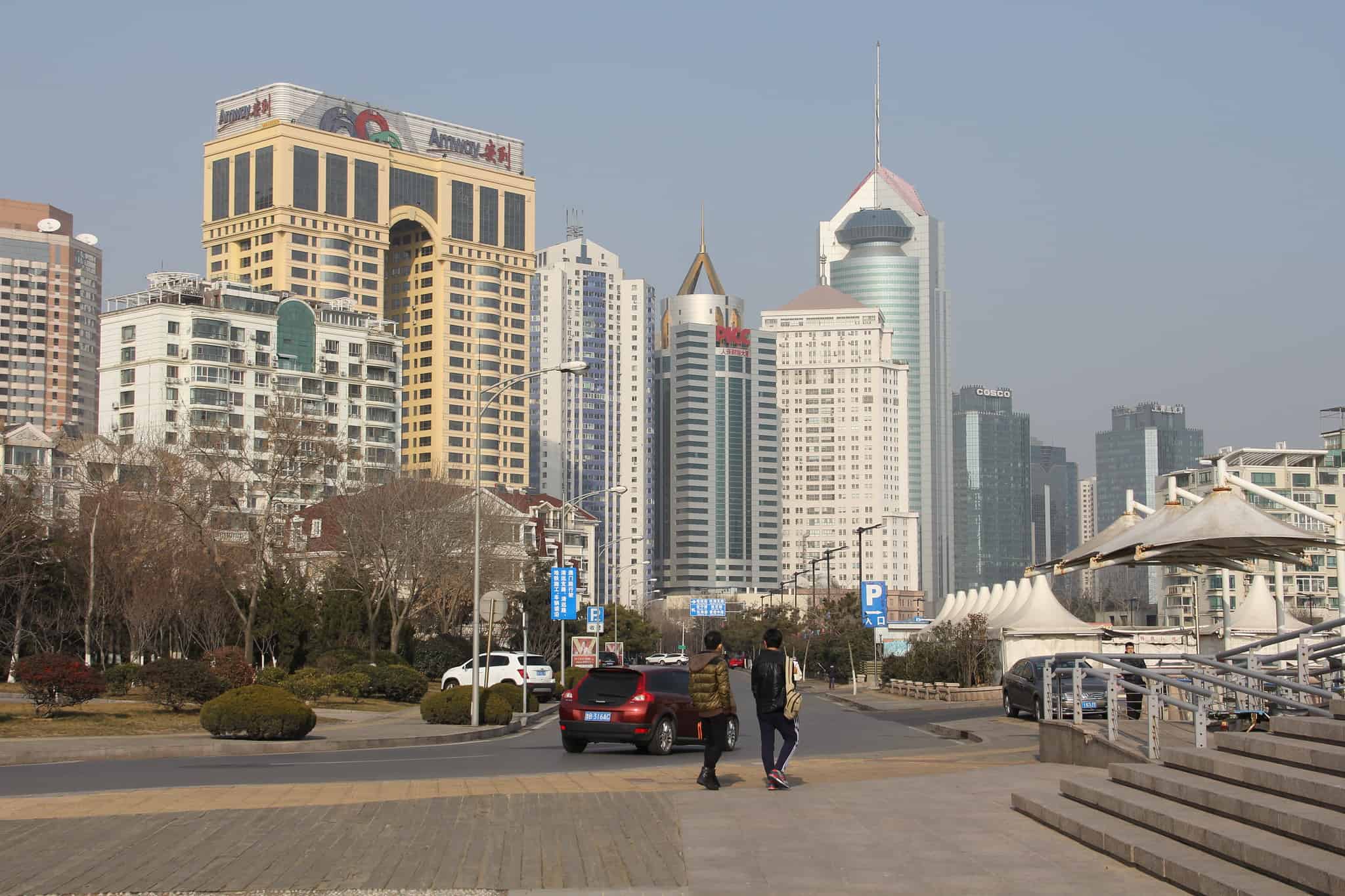 As China continues cracking down on cryptocurrency speculation, the way in which the country's legal system will treat crypto-related disputes is becoming clearer, with more local courts publicly commenting on cases.
The High Court in the eastern province of Shandong reiterated on Sunday in a social media post that "the behavior of investing or trading cryptocurrency is not protected by law."
The court cited a case in Jinan, Shandong's capital city, in which the judge, Li Xiaoli, said in a statement that purchases of virtual currencies were not protected by Chinese law, and neither were contracts related to such transactions. "Regular investors should protect their personal property and stay away from virtual currencies," the judge said.
However, nuance has emerged in other crypto-related cases heard in the country's courts. A district court in Shanghai stated last week that although Bitcoin was not a currency, it had the attributes of a virtual commodity, given its exchangeability, excludability and availability. In 2019, the Hangzhou Internet Court also recognized Bitcoin as legal virtual internet property that deserved to be treated in the same way as other assets.