In this issue
Grayscale: Bitcoin bears growl
Circle: SPAC listing and pitching
NFTs: Piracy on OpenSea
---
1. Grayscale's Bitcoin fund: fears vs. fundamentals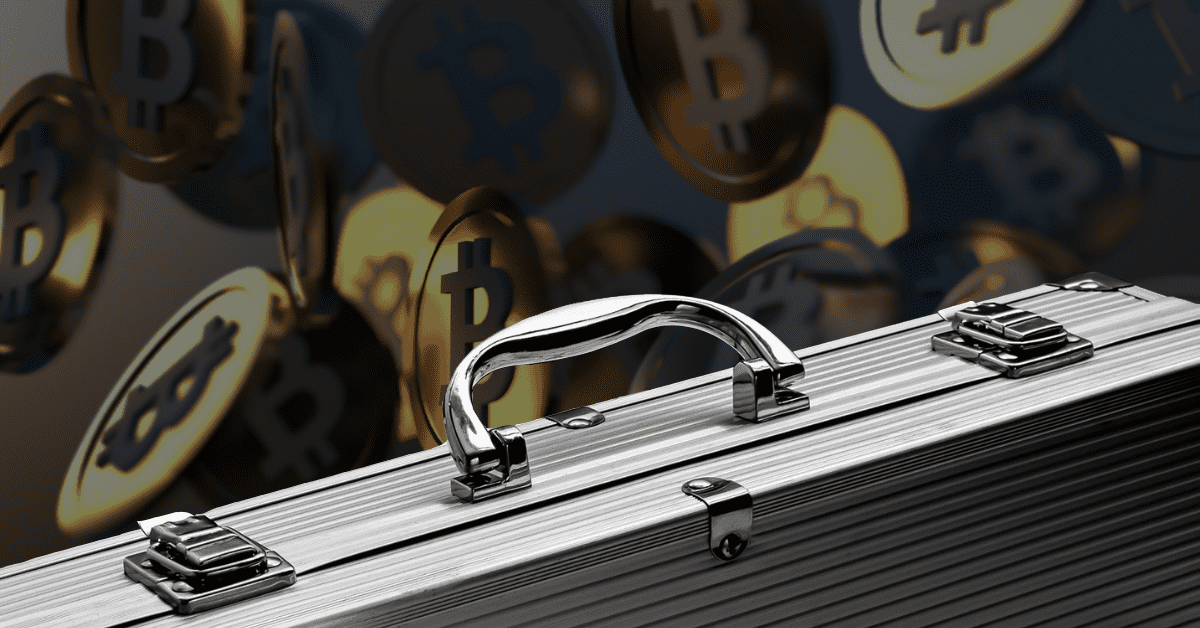 By the numbers: GBTC unlock date — over 5,000% increase in Google search volume
On Sunday, Grayscale Bitcoin Trust shares with a value of 16,240 Bitcoins will be unlocked after a six-month grace period. They're among nearly 40,000 BTC worth of GBTC shares to be unlocked this month. The potential impact of the unlocking of more than US$530 million worth of Bitcoin has prompted a mix of predictions from experts and analysts.
J.P. Morgan strategists are arguing that the GBTC release will prolong Bitcoin's current bear market.
But Sam Bankman-Fried, chief executive of crypto exchange FTX, doesn't believe there would be much of a fallout. "Most GBTC creators are doing arbs [arbitrage trades]; most people getting long are buying in markets," he tweeted. "So the unlock prob doesn't really matter for BTC, if people sell GBTC most will buy BTC against it."
Meanwhile, Grayscale has announced that its large cap digital currency investment fund has become an SEC-reporting company.

Grayscale has filed additional registration statements for its Bitcoin Cash Trust, Ethereum Classic Trust and Litecoin Trust.
Grayscale's Bitcoin and Ethereum trusts are already SEC-reporting products.
---
2. Circle's USD Coin: What goes around comes around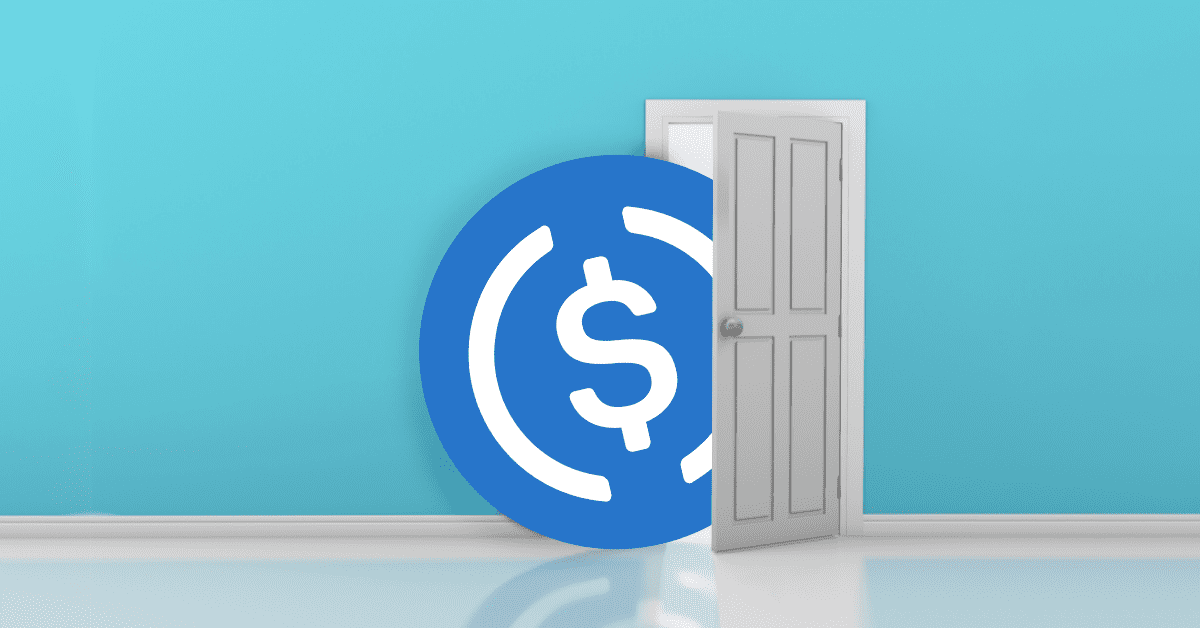 By the numbers: Circle SPAC — over 5,000% increase in Google search volume
Circle, the issuer of USD Coin, the second-biggest stablecoin by market cap, is planning to list on the New York Stock Exchange via a merger with a special purpose acquisition company. The planned US$4.5 billion deal will see Circle merge with Concord Acquisition Corp.
Circle will have to file Form S-4 with the Securities and Exchange Commission, disclosing the assets that back the U.S. dollar-pegged stablecoin. Tether, another greenback-pegged stablecoin, revealed its reserves earlier this year, confirming that it was not 100% backed by cash, as many had assumed amid a lack of information to the contrary.
Circle's SPAC merger will not be the first time that a cryptocurrency company has gone public in this manner. Last year, a backdoor Nasdaq listing by Diginex — now renamed Eqonex — created what CEO Richard Byworth described as "a buzz" among crypto firms looking to follow suit.
Law firm Brodsky & Smith has announced an investigation of the planned merger agreement, saying it may violate the law and Concord's fiduciary duties. Brodsky & Smith says Concord's shareholders would retain only 4.9% of the combined entity if the deal goes ahead. According to a press release from Circle, Circle's shareholders would own around 86% of the merged business.
---
3. In China: the NFT copy-and-paste crowd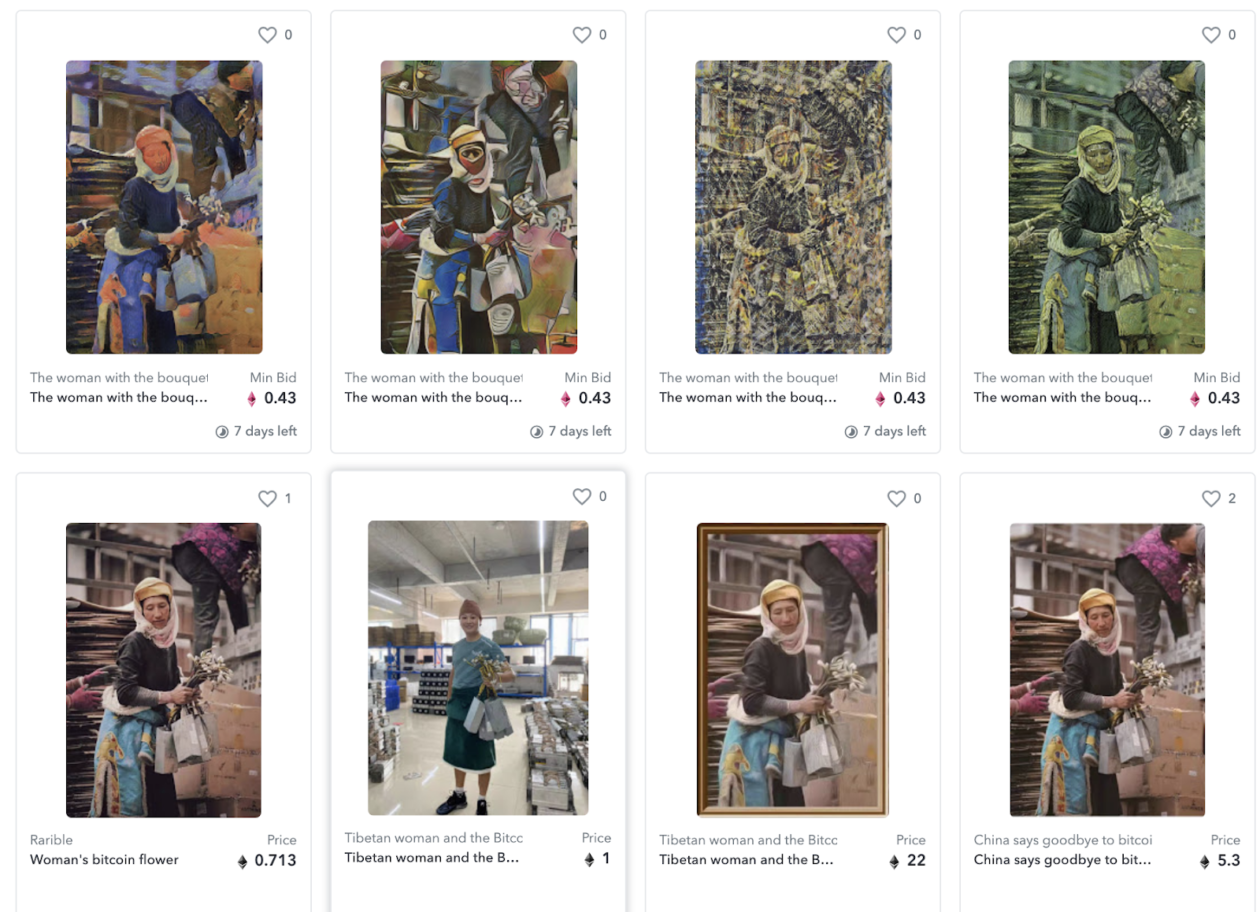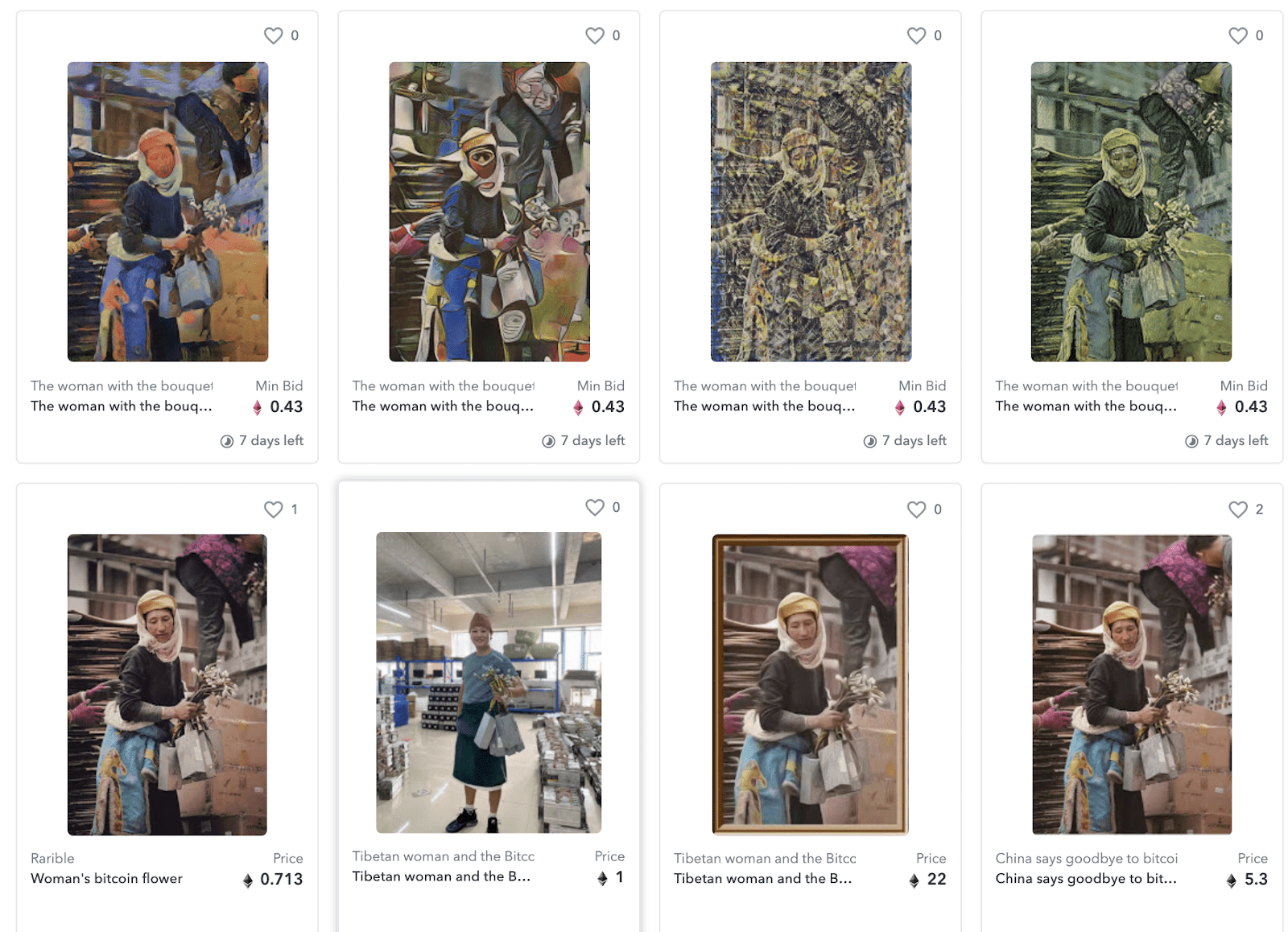 A photo of a Tibetan woman holding crypto mining computer components went viral on social media in China this week and spawned a slew of non-fungible tokens, all for sale, associated with unauthorized copies of the original. The episode is raising concerns over what protection of property rights NFTs afford their creators and owners.
On Monday, Chinese business media outlet Caixin published a story on the exodus of cryptocurrency miners from the country. The story was accompanied by a photo of a woman clutching a number of crypto rig components — an image that took social media by storm. Users of Weibo, the Twitter-like microblog platform, said the picture had captured an historic moment in the industry and — with no apparent irony in a country where independent journalism is not tolerated — that it deserved a Pulitzer prize.
In less than two days, more than 30 artworks derived from the photo had been listed on OpenSea, an NFT trading platform. One user listed an NFT entitled "The Woman with the Bouquet in Her Hand" for 2,021 ETH on the platform, eventually selling it for just 0.1 ETH. The wave of copycat versions of the photo has triggered questions about whether Caixin's copyright was infringed and the risks that NFTs may pose to the intellectual property rights of artists and other creators.