In this issue
Antinalysis: The limits of laundering
Solana: Sol eclipse
Alibaba: Going, going, gone
---
1. Antinalysis axed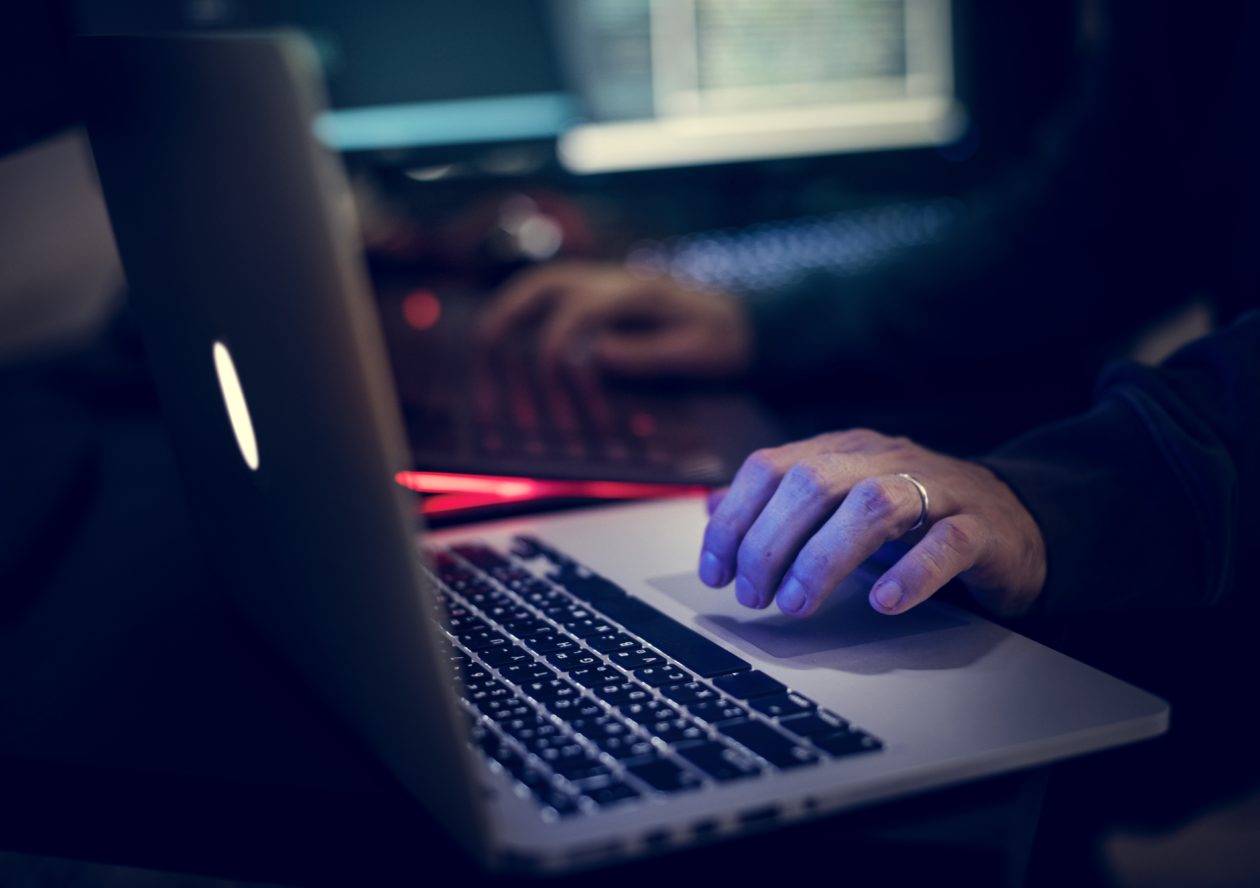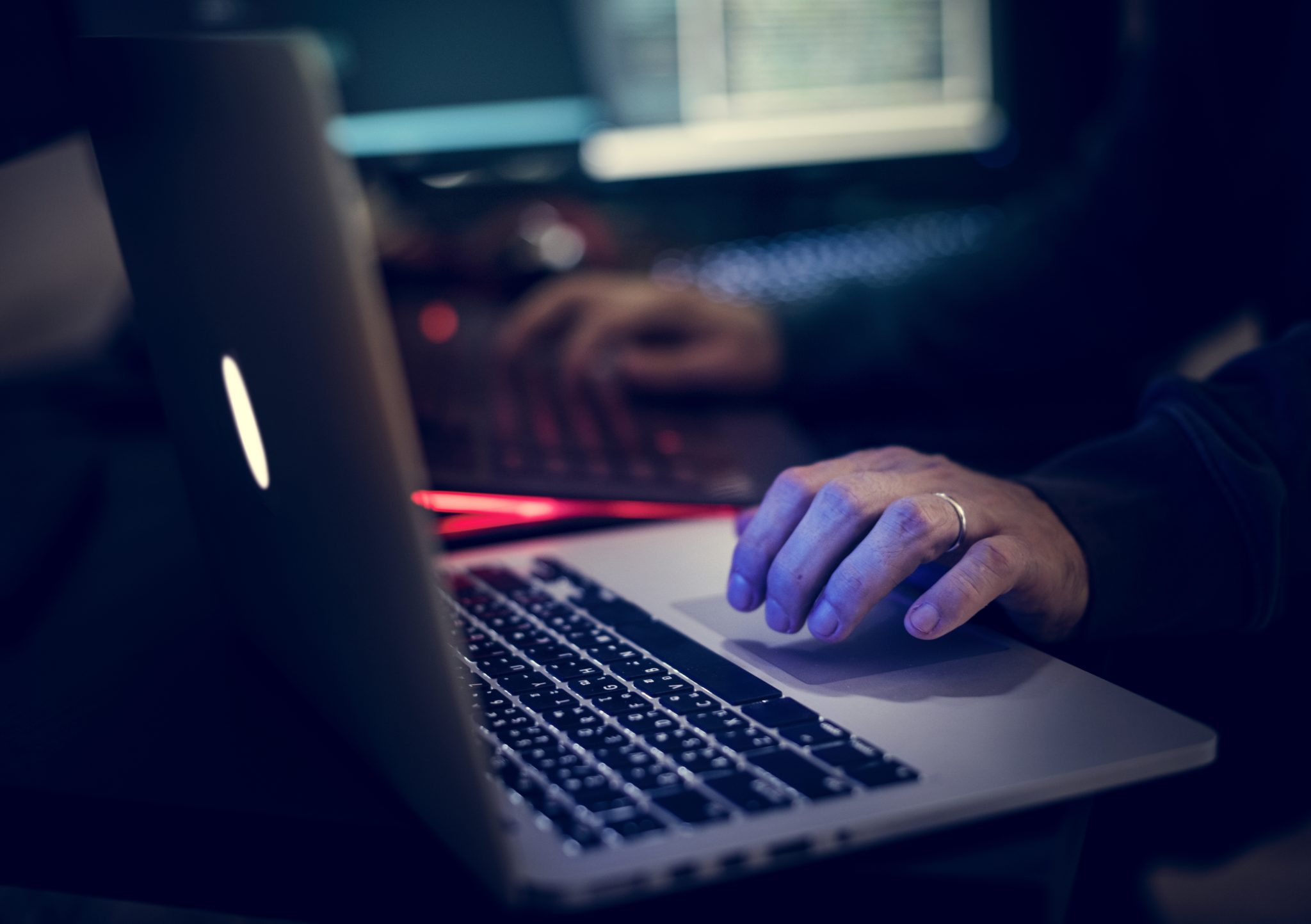 By the numbers: Antinalysis — over 5,000% increase in Google search volume.
A blockchain analysis tool named Antinalysis was launched on the dark web last week to help criminals analyze the risk of their tokens being flagged by regulated exchanges as proceeds of crime, according to a blog post by Elliptic, a blockchain investigation firm. The tool was, however, suspended only eight hours after Elliptic's blog post was published.
Like other blockchain analytics tools, Antinalysis traced transactions back through the blockchain to determine whether funds were connected to any illicit activity. It ran on the notorious Tor browser, and users could generate a risk report for approximately US$3.
The results provided by Antinalysis were similar to those provided by AMLBot, an anti-money laundering screening program, suggesting that Antinalysis was developed on the AMLBot application programming interface. However, Elliptic found the results provided by Antinalysis to be inferior.
Antinalysis was created by one of the developers of Incognito Market, a darknet marketplace for narcotics sales launched in 2020. The marketplace accepts payment in both Bitcoin and Monero, the privacy coin popular with drug cartels and ransomware perpetrators.
One of the developers of Antinalysis told a BBC reporter that the anti-tracing tool was not meant just for criminals. The developer said: "Our team believes that in the current democratic world, every one last human being has the right to do whatever they want and possess [a] complete overview of their privacy while not violating [the] individual rights of others."
---
2. Solana eclipse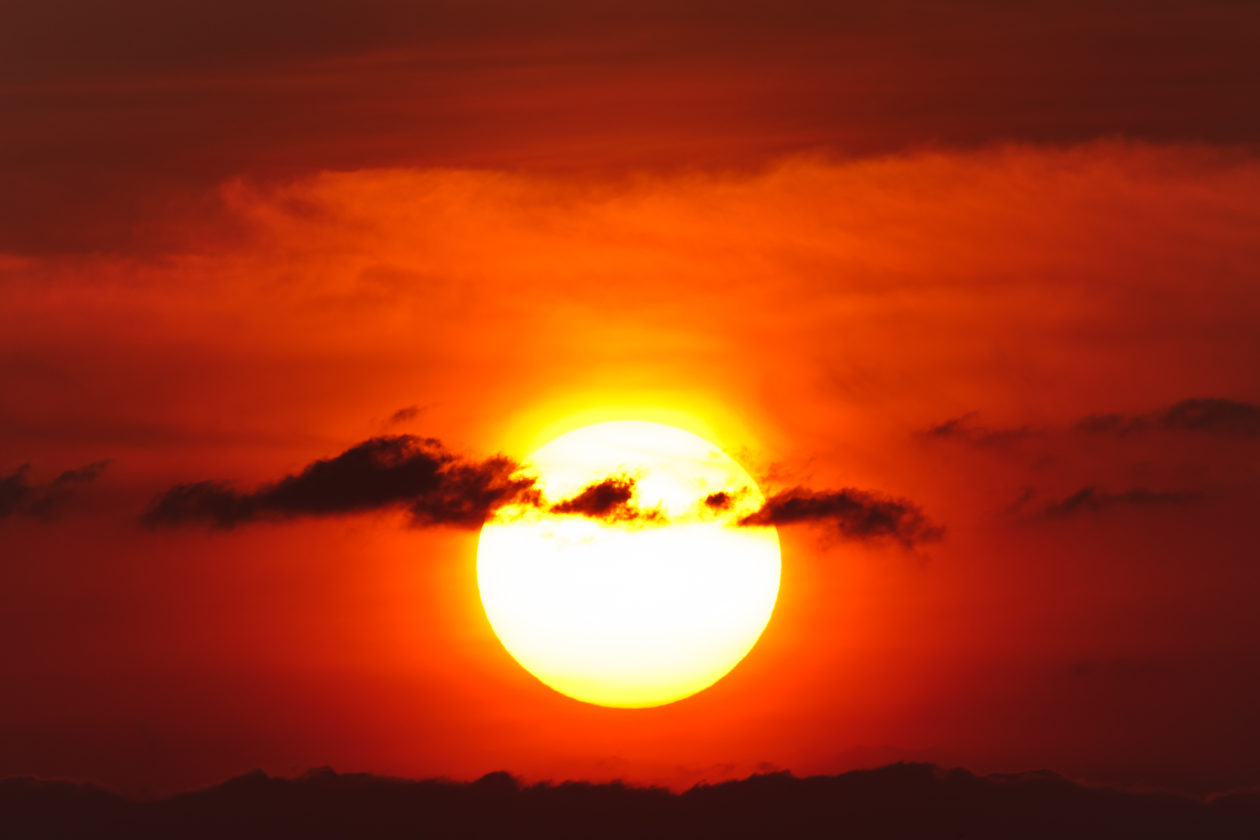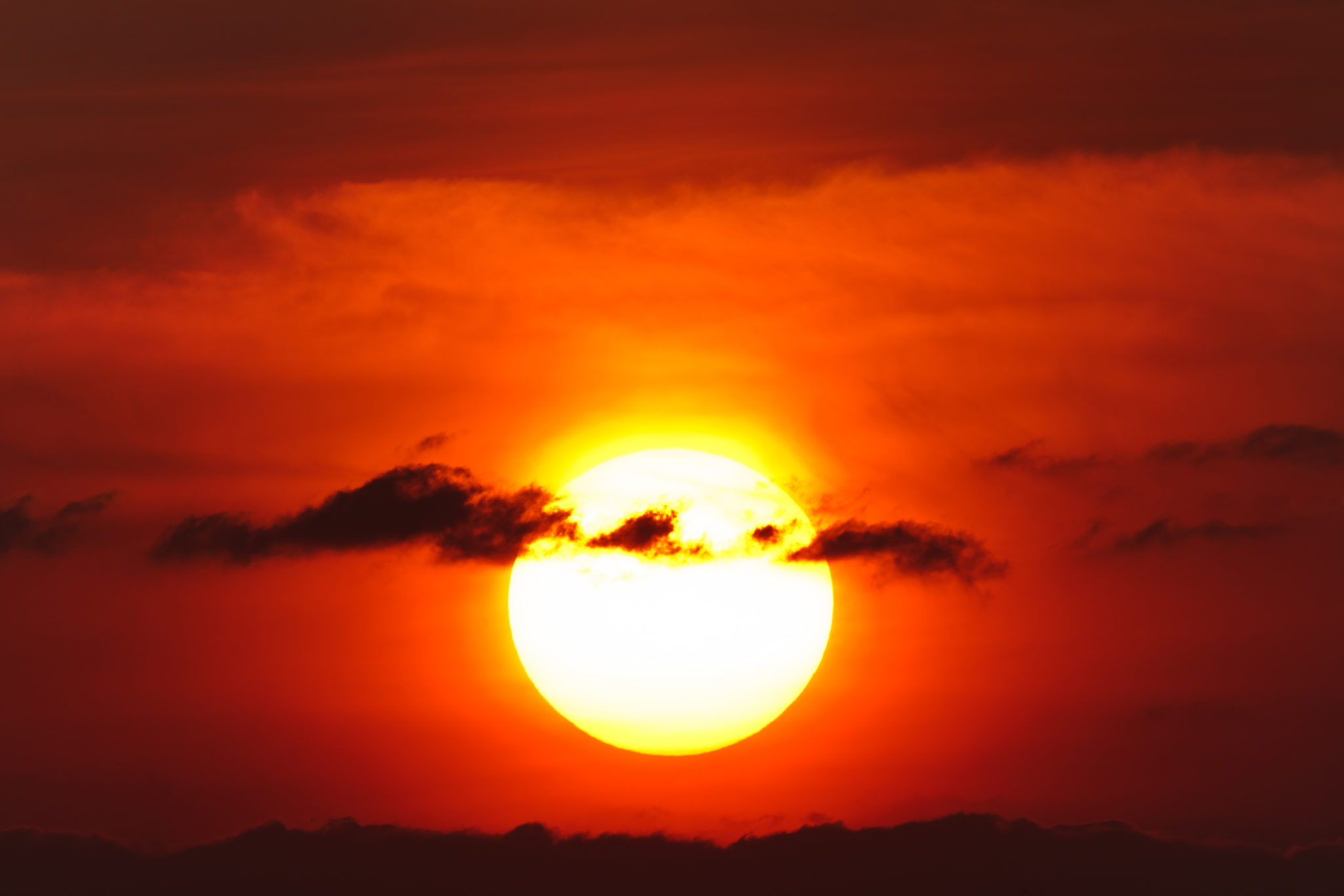 By the numbers: Solana — 3,400% increase in Google search volume.
Solana is leading a surge in the cryptocurrency market, with the price of its SOL token soaring more than 70% over the last seven days and hitting anew all-time high of $74.31. This week, eager buyers also pushed SOL into the crypto top 10, eclipsing Uniswap, whose UNI token is currently trading at $26.59.
Solana's new all-time high follows the launch of the networks' latest non-fungible token collection, the Degenerate Ape Academy, one of the first to be launched on Solanart, the Solana blockchain's first NFT platform. According to Solanart.io, the tracking site, NFT sales worth 135.8K SOL have so far been made through the project.
Solana has surged also partly thanks to the Aug. 9 launch of Wormhole, a communication bridge between Solana and other major decentralized finance networks that allows existing projects such as Terra, Ethereum and Binance Smart Chain to move tokenized assets seamlessly across blockchains to benefit from Solana's high speed and low cost.
SOL is now trading just below Polkadot, which has a total market capitalization of more than $23.5 billion. SOL's market cap is currently just south of $21 billion, and Uniswap's market cap sits at over$15.5 billion. 
---
3. Alibaba's auction block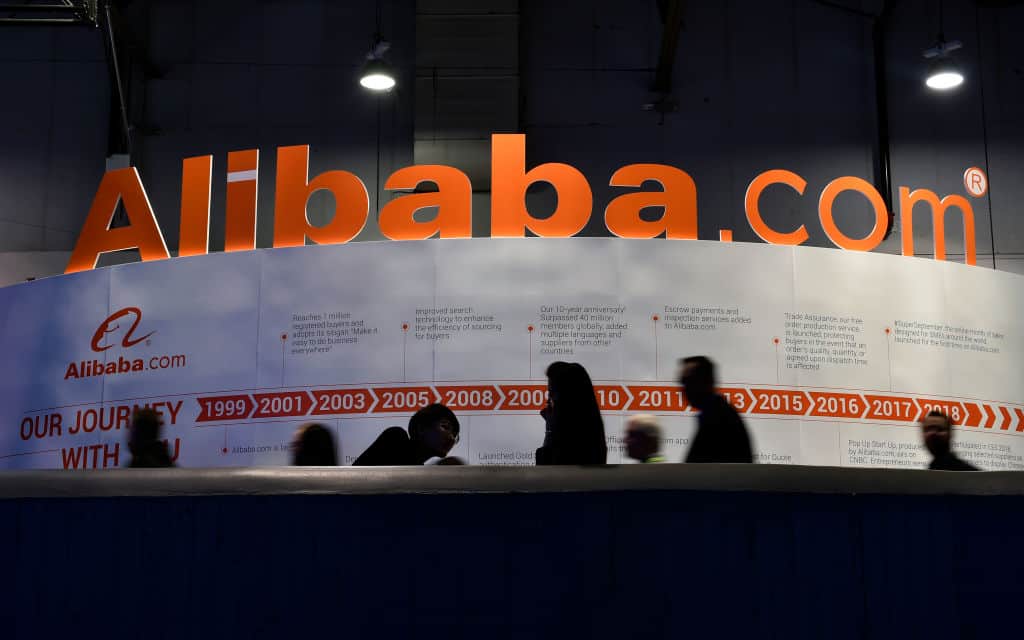 Chinese e-commerce conglomerate Alibaba is launching a new non-fungible token offering for its Alibaba Auction service, underlining the tech giant's ongoing efforts to adopt blockchain technology.
Bit Universe, a company operating under the Tree Graph Blockchain Research Institute, has launched an NFT platform named Guang Jian, which is set to serve Alibaba Auction's NFT display and bidding needs, according to a company statement released on Monday.
Guang Jian will facilitate Alibaba Auction's services for items related to e-sports, digital copyrights, digital arts and digital trading cards. It is connected to services built on the Tree Graph Blockchain and the New Copyright Blockchain, a piece of infrastructure backed by the Sichuan provincial government, according to the statement.
Users will gain access to the new platform through Alibaba affiliate Alipay or WeChat, a mega-app owned by Tencent.