In this issue
NFTs: OpenSea of opportunity
Tether: Money in the bank
Tencent: IOU comes due?
---
1. OpenSea turns tide on Uniswap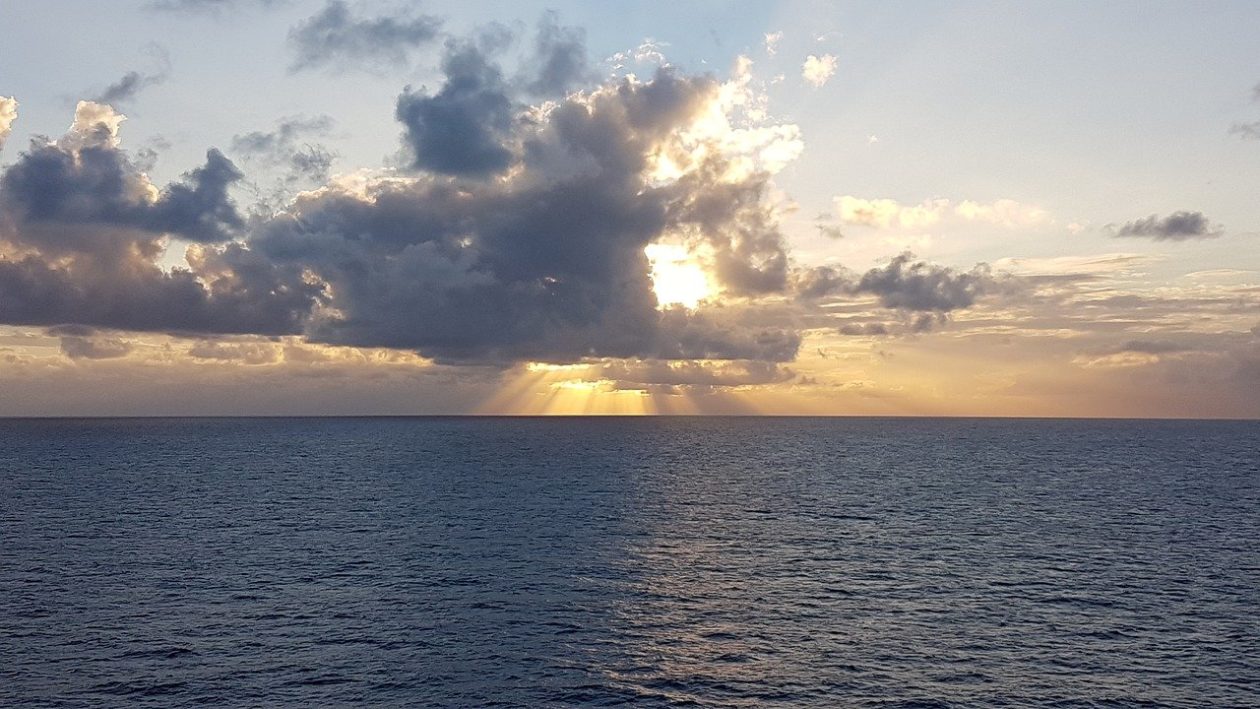 By the numbers: NFT Marketplace — over 5,000% increase in Google search volume.
OpenSea, the non-fungible token marketplace, has topped the transaction volume leader board on Ethereum, ending DeFi project Uniswap's long reign as the network's top gas guzzler. OpenSea users have collectively pitched in close to US$3 million worth of transactions over the past 24 hours, while Uniswap users have paid US$1.6 million, at press time.
Uniswap — Ethereum's biggest decentralized exchange — has typically dominated the peaks of daily transaction fees since the so-called DeFi Summer of 2020, but a downward trend in the number of Uniswap Ethereum transactions began emerging in early June.
OpenSea, a peer-to-peer marketplace for crypto collectibles and NFTs, last month raised US$100 million in a funding round led by Andreessen Horowitz. The platform's ETH fees have climbed dramatically since July 24, from 86 ETH to more than 913 ETH on Aug. 10.
The quantity of monthly U.S. dollar value transferred from seven of the biggest NFT marketplaces reached a total of US$356 million during the first week of August. By Aug. 8, the biggest selling NFT project was Cryptopunks, according to data from Nonfungible.com.
---
2. Tether's anchor assets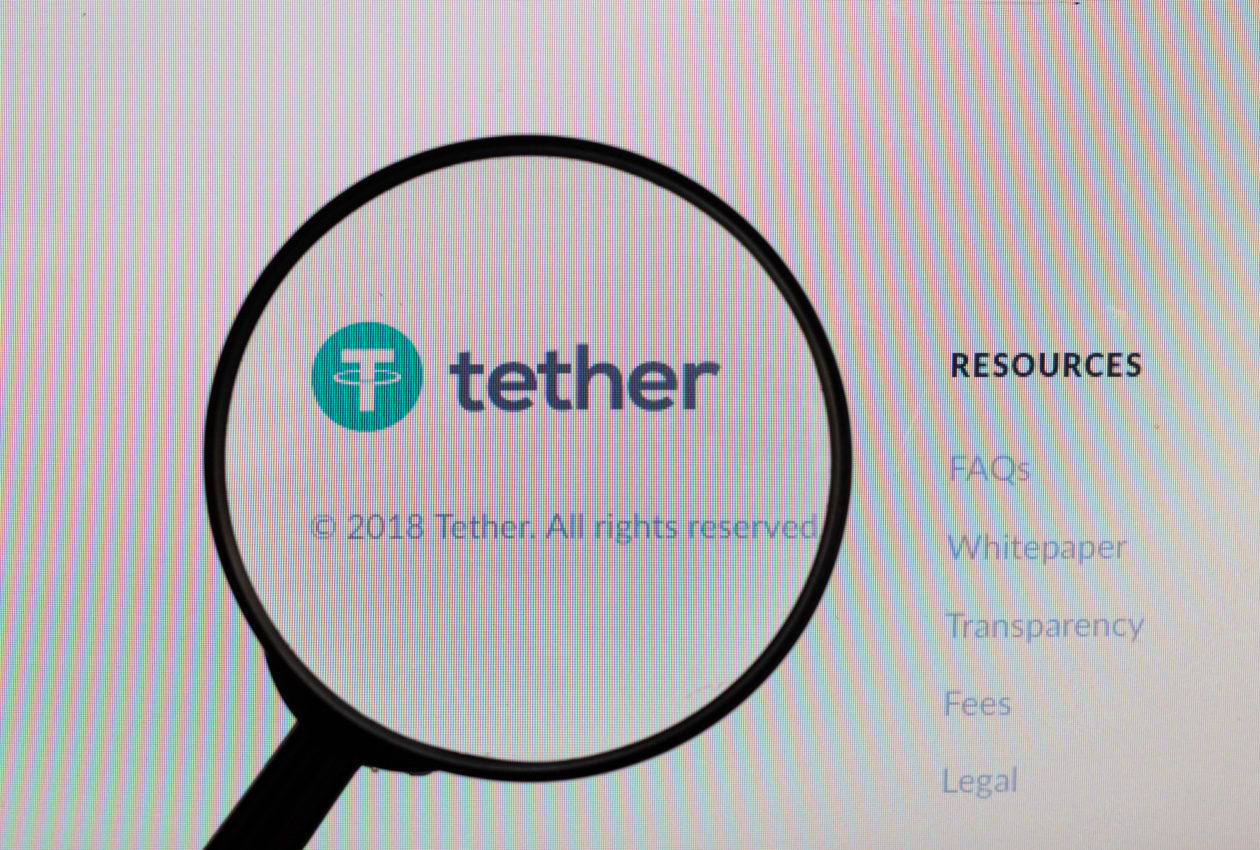 By the numbers: Tether — over 5,000% increase in Google search volume.
Tether Holdings, issuer of USDT, the world's biggest stablecoin, has released a report by an auditor showing that Tether tokens are fully backed by the company's reserves. Moore Cayman's bean counters reviewed Tether's quarterly consolidated reserve reports and found that it had met its reporting requirements for the first quarter of the current fiscal year.
According to the report, Tether's total assets stood at more than US$62 billion, as of June 30, up from around US$41 billion in March, when its previous attestation report was published.
Tether first published a breakdown of its reserves in May, indicating that 75.85% consisted of cash and cash equivalents, short-term deposits and commercial paper. The latest report shows that Tether has cut its commercial paper holdings from 65.39% of its cash equivalent assets to 57.72%.
The new report also indicates that Tether's cash reserves of roughly US$6.3 billion have increased as a share of its cash equivalents from 3.87% to 11.77%, around 10% of its total assets.
Tether continues to publish quarterly consolidated reserve reports as part of its US$18.5 million settlement with the New York State Attorney General this year. The company is banned from operating in New York State and is currently being investigated by the U.S. Department of Justice, according to a Bloomberg report that Tether dismissed.
Although Tether remains the world's biggest stablecoin, it has lost much market share to rival USD Coin this year, and its total supply has flattened since May, according to Coinmetrics.
---
3. Tencent in trouble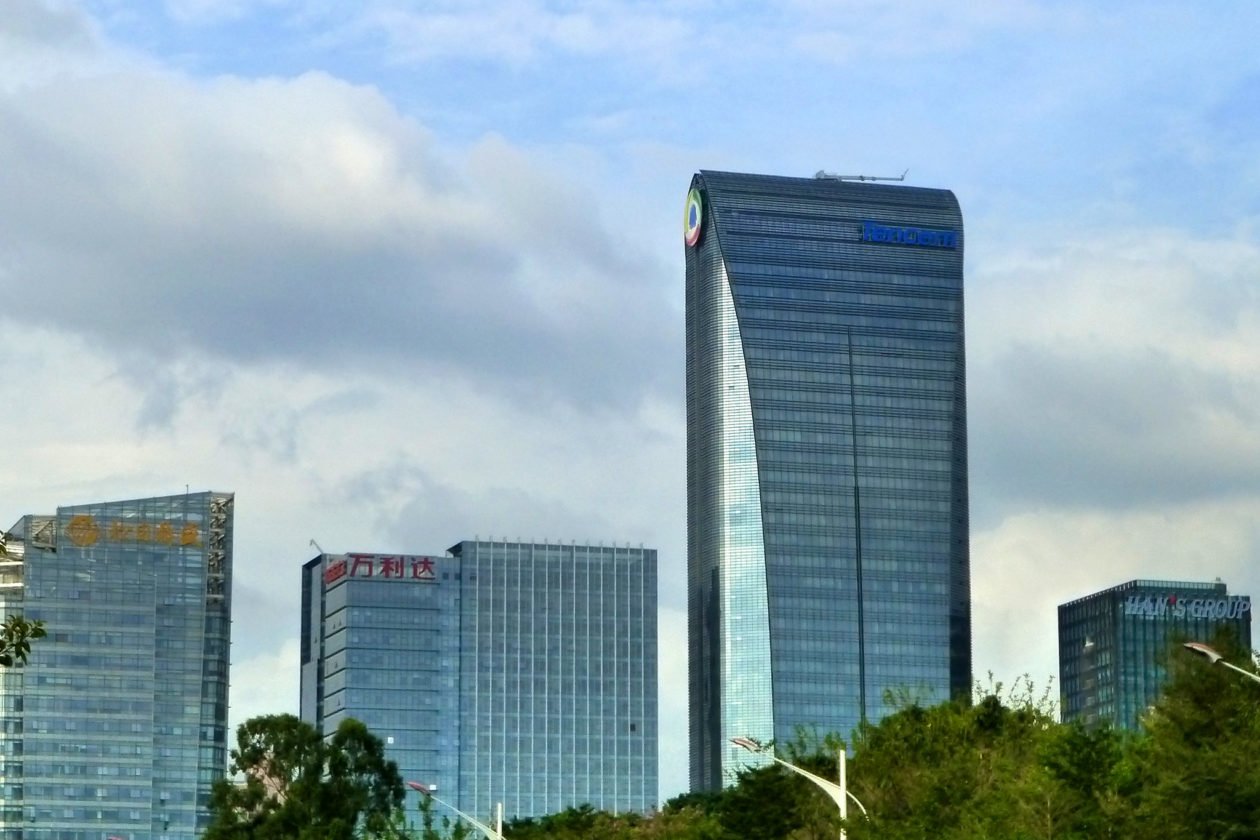 Chinese blockchain company RongxinChain has alleged that Tencent's IOU applet is operating in violation of Chinese antitrust law. A blog post by the Shenzhen Baoan District Credit Promotion Association on Aug. 9 said the company had reported the case to the Anti-Monopoly Bureau and the Anti-Unfair Competition Bureau at the State Administration for Market Regulation as a breach of China's Unfair Competition Law.
RongxinChain said it had previously launched a very similar applet named Liaodaibao on the super-app WeChat before IOU was released. IOU remains operational on WeChat, but Liandaibao was removed in March, apparently for "violating the WeChat Applet Platform Operation Specification."
IOU went live in July, allowing users to issue legally valid IOUs recorded on the blockchain.
In the past three months, Tencent has been handed three antitrust fines for practices involving music rights and the second-hand car trading market.