In this issue
Ripple Labs: More turbulence ahead?
Forkast 500 NFT Index: Entering a historically slow period
Hong Kong banks: Going back and forth
---
1. Think twice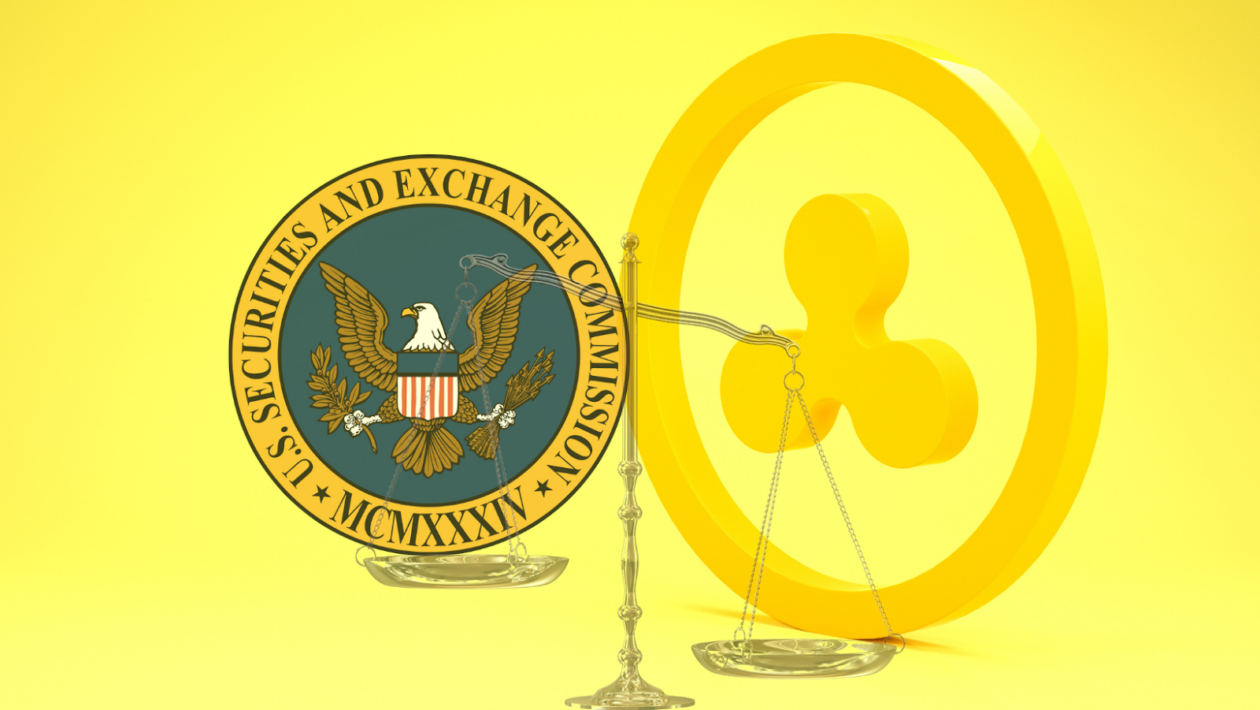 In a Tuesday letter to SEC Chair Gary Gensler, a U.S. lawmaker urged the financial regulator to "reassess its regulatory assault on crypto assets" after the verdict on the Ripple-SEC case last week.
"In a landmark legal opinion, Judge Torres resoundingly rejected the regulatory overreach of the SEC, which has been indiscriminately declaring all crypto assets, except Bitcoin, to be securities," said Representative Ritchie Torres of New York in the letter posted on Twitter, adding that "(crypto) regulation by enforcement had a dreadful day in court."
Torres commented after U.S. District Court Judge Analisa Torres ruled on July 13 that Ripple Labs' programmatic sales of its XRP cryptocurrency did not qualify as financial securities, marking a partial victory for Ripple in its almost three-year lawsuit against SEC, which accused the former of conducting unregistered securities offering. However, the summary judgment also ruled that Ripple's direct sales of XRP to institutional clients violated the securities law.
At a Monday event of the National Press Club in Washington, D.C., Gensler said he was "disappointed" with the court's ruling regarding the retail investors, and his agency was still assessing the judge's opinion.
Boosted by the court ruling, the XRP price has surged over 68% since July 13 and rose past US$0.70 for the first time since April 2022, according to data from CoinMarketCap. The token traded at US$0.81 at press time.
"The ruling is a big win for the industry overall, offering clarity to the status of digital assets," Jeff Mei, chief operating officer of crypto exchange BTSE, said in an emailed comment on July 14. "Although the ruling decision was based on the specific details of the Ripple case, the results will definitely support other firms who are in legal battles with the SEC regarding the classification of their products in the U.S."
Despite the general optimism in the crypto industry, some advised caution as regulatory uncertainty persisted. "There will be further court proceedings … It is also not yet known if the SEC will appeal the ruling," Caroline Bowler, chief executive officer of Australia-based crypto exchange BTC Markets, told Forkast in an email. "Potential for more insecurity ahead for Ripple."
---
2. Who turned down the volume?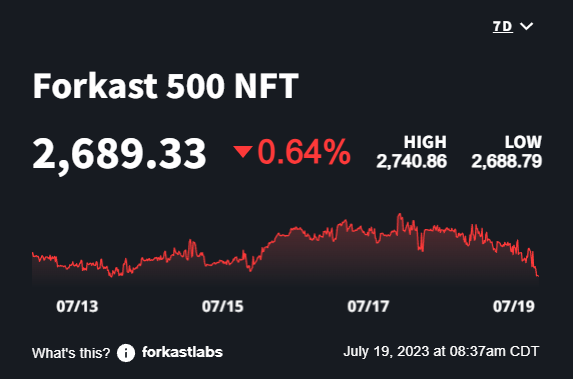 The non-fungible tokens market fell to another new low this week, even after positive news from across the blockchain industry following a U.S. judge's ruling that XRP was not a security. Global NFT volumes fell to a seven-month low, with the Forkast 500 NFT Index slipping 0.64% to 2,689.33, reflecting the slow trading week.
Blockchain sales volume shows Ethereum increasing 6.63%, Polygon rising 11.05%, and ImmutableX gaining 5.8%, while Bitcoin declined 54.96% and Solana lost 21.25%.
Global NFT sales volume shrank to a 39-week low, the lowest since October 10-16, 2022.
NFT weekly trade profits strengthened 66.5%, while average sales prices declined 5.41%.
Daily Ethereum and Solana transactions on July 16 neared a two-year low, with 13,992 total transactions on Ethereum, the lowest since the blockchain's 13,560 transactions on July 24, 2021. Solana had 10,475 transactions, its lowest since 8,462 transactions on Sept. 19, 2021.
The Solana and Cardano Composites gained 4.63% and 5.38%, respectively, boosted by the increase in their platform's token, $SOL (+18.9%) and $ADA (+8.11%).
The Polygon Composite declined 5.37%, with the number of unique sellers falling 50% and total transactions decreasing 12.02%.
---
3. Holding back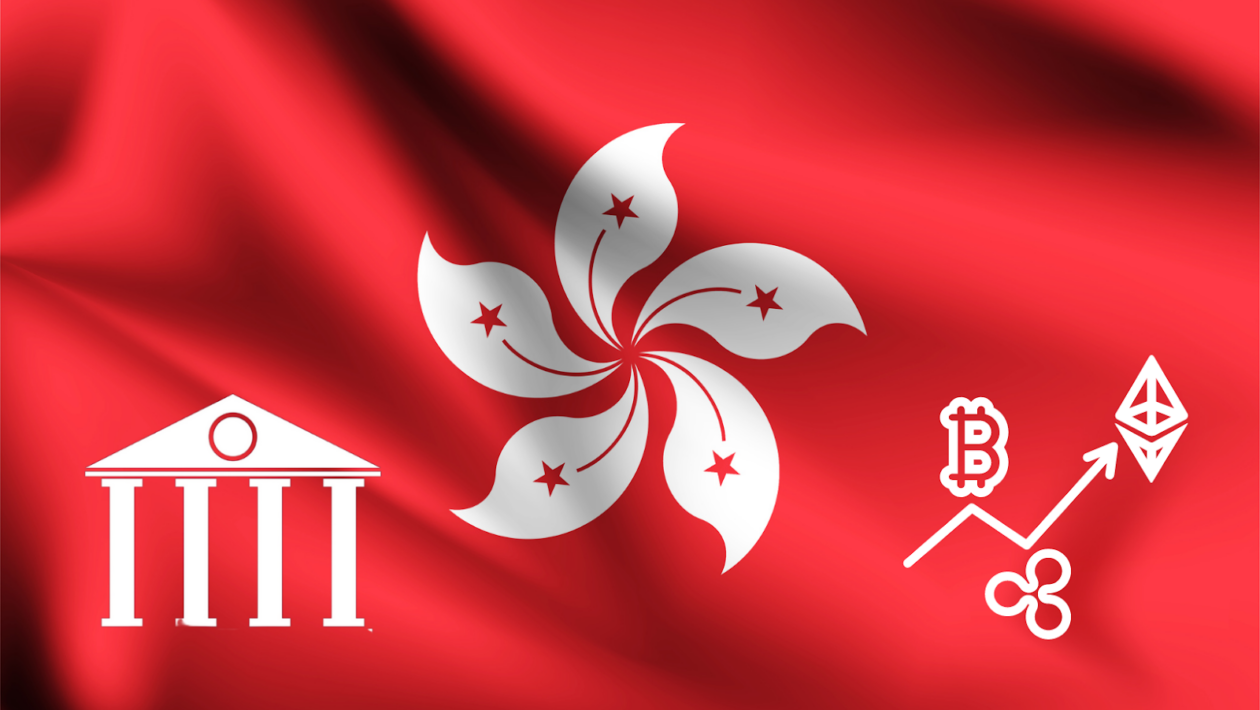 At least two global banks operating in Hong Kong have "ruled out any activity directly linked to crypto trading," while others hesitate to open accounts for customers of crypto exchanges, the Wall Street Journal (WSJ) reported on Monday, citing anonymous sources, without naming the two banks.
The banks' reluctance to service crypto-related companies can be attributed to the money laundering risks in cryptocurrencies and a lack of risk-management frameworks in the crypto industry, according to the WSJ report.
Hong Kong's new licensing rules that require a crypto exchange to establish one or more segregated accounts with a financial institution, together with Hong Kong banks' cautious attitudes, is an issue for crypto companies seeking to expand in the city.
The banking issue has raised concerns among local regulators. In June, the Hong Kong Monetary Authority, the city's central bank, reportedly pressed major lenders, including HSBC, Standard Chartered and Bank of China, to service local crypto exchanges, after issuing letters and commentaries to advise local banks not to reject crypto firms' request to open accounts because of the industry.
But not all lenders in Hong Kong are rejecting crypto companies. The WSJ report said an unnamed large global bank had changed its position and was considering opening basic accounts for crypto exchanges applying for licenses in Hong Kong, citing anonymous sources. Meanwhile, local banks such as ZA Bank and the Hong Kong branch of China's Bank of Communications started servicing crypto firms earlier this year.