U.S. District Court Judge Analisa Torres ruled on Thursday that Ripple Labs' programmatic sales of its XRP cryptocurrency did not qualify as financial securities, or the offer and sale of investment contracts.
This decision came after over 30 months of legal back-and-forth between the U.S. Securities and Exchange Commission (SEC) and Ripple, and provided some relief to XRP and crypto investors worldwide.
The price of XRP soared about 85% to US$0.8777 after the decision was announced, although it has since come down to US$0.7833 at 4:30 p.m. in Hong Kong.
"Although this is a U.S. ruling on the XRP token specifically, its impact will be felt across the Alts category (non-bitcoin) around the world, as it was considered a test case for other tokens," Caroline Bowler, CEO of Australia-based crypto exchange BTC Markets, told Forkast in an email. "This result has been a boon for crypto trading which is slowly coming out the other side of its prolonged bear market."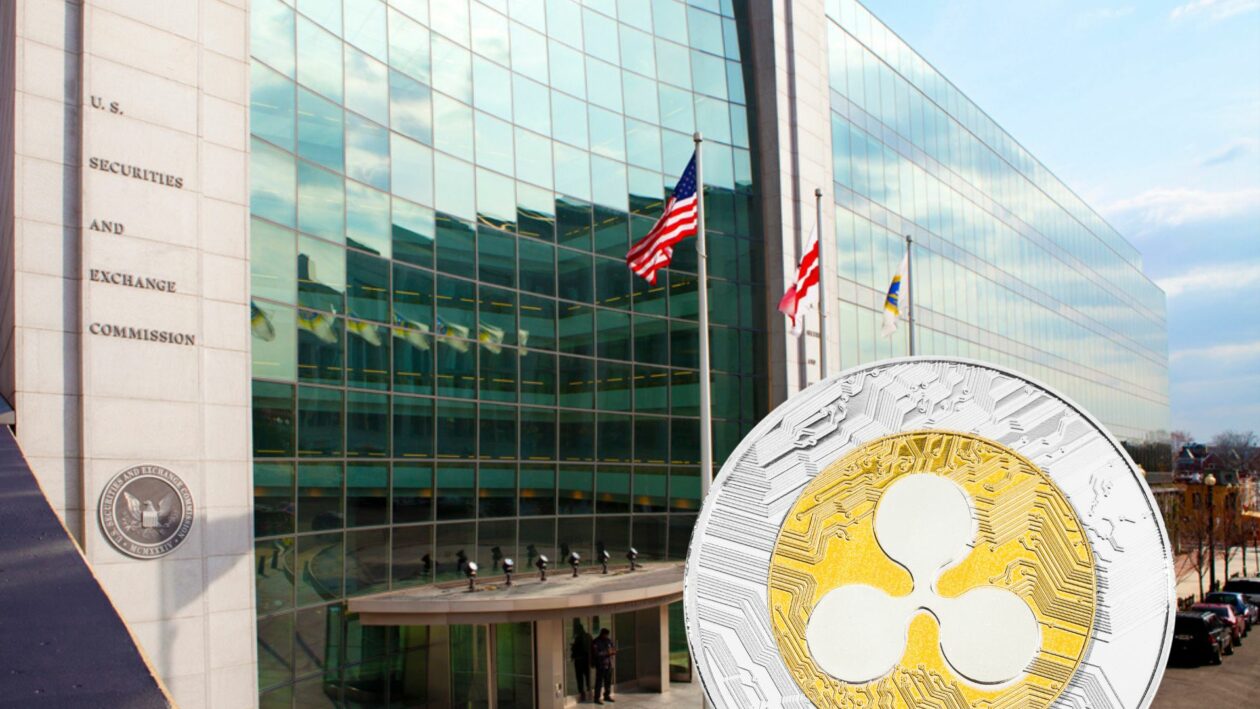 Solana rose by 30%, Cardano gained 25% and Polygon added 18% in the last 24 hours — which Hong Kong-based crypto market maker Keyrock's Justin d'Anethan said is "bolstered by the sentiment that we now have some regulatory confidence that the projects wouldn't be labelled securities."
The three cryptocurrencies saw double-digit losses in token value in early June when the SEC categorized the tokens as financial securities in its lawsuit against Coinbase and Binance.US exchange.
U.S. Republican congressman and Majority Whip for the House of Representatives Tom Emmer welcomed the court decision, tweeting that it is a "monumental development" in establishing that a cryptocurrency is separate from an investment contract that constitutes a financial securities contract.
Cardano co-founder Charles Hoskinson retweeted Emmer's comments, in which the congressman said he intends to push regulatory clarity further with his bill, the Securities Clarity Act.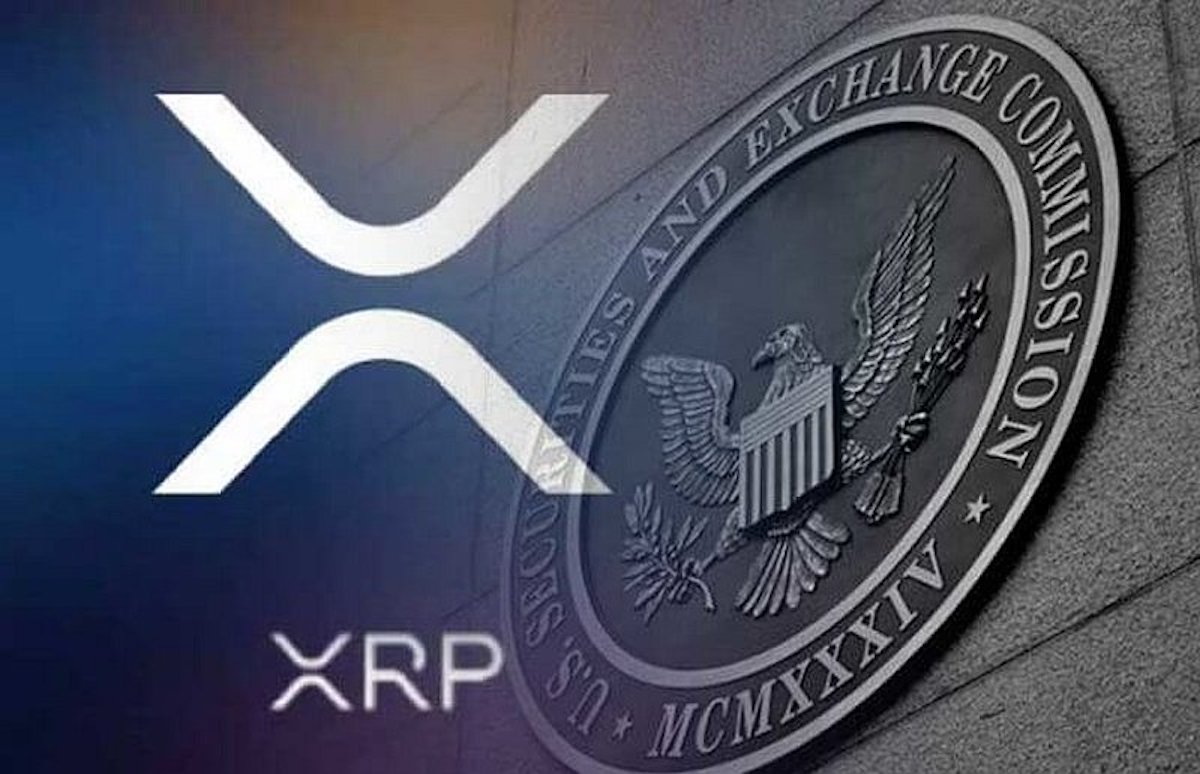 While it appears that the U.S. court's decision was a big win for Ripple and crypto, Ripple is not totally out of the woods yet, experts say.
The court concluded that Ripple's direct sales of XRP to institutional clients, such as hedge funds, constituted the unregistered offer and sale of investment contracts, violating the securities law.
"There will be further court proceedings on that part … It is also not yet known if the SEC will appeal to the ruling," BTC Markets' Bowler said. "Potential for more insecurity ahead for Ripple."
Townsend Lansing, the head of product at European digital investment group CoinShares, said the court's conclusion of classifying XRP's direct institutional sales as securities marks a "considerable victory" for the SEC and sets a precedent for the agency's future legal actions against other crypto. 
The lack of [regulatory] clarity serves nobody, particularly, after today, the SEC

Lachlan Feeney, founder of Australian blockchain developer Labrys
"It is important to note that institutional investors who purchased directly from Ripple may find themselves subject to class-action litigation as potential underwriters," Lansing said in an emailed statement. "This is an area to watch closely, especially if big-name venture capitalists were involved."
Lachlan Feeney, founder of Australian blockchain developer Labrys, said the case highlighted the absurdity of the regulatory unclarity seen in the largest economy of the world.
"It has never been more evident that we need pragmatic regulatory clarity – based on collaborative discussion between industry and policymakers," Feeney commented via email. "The lack of clarity serves nobody, particularly, after today, the SEC."