In this issue
UST: Going Luna-tic
Instagram NFTs: Picture perfect?
China's collectibles trade: Where there's a will
---
1. LUNA crash landing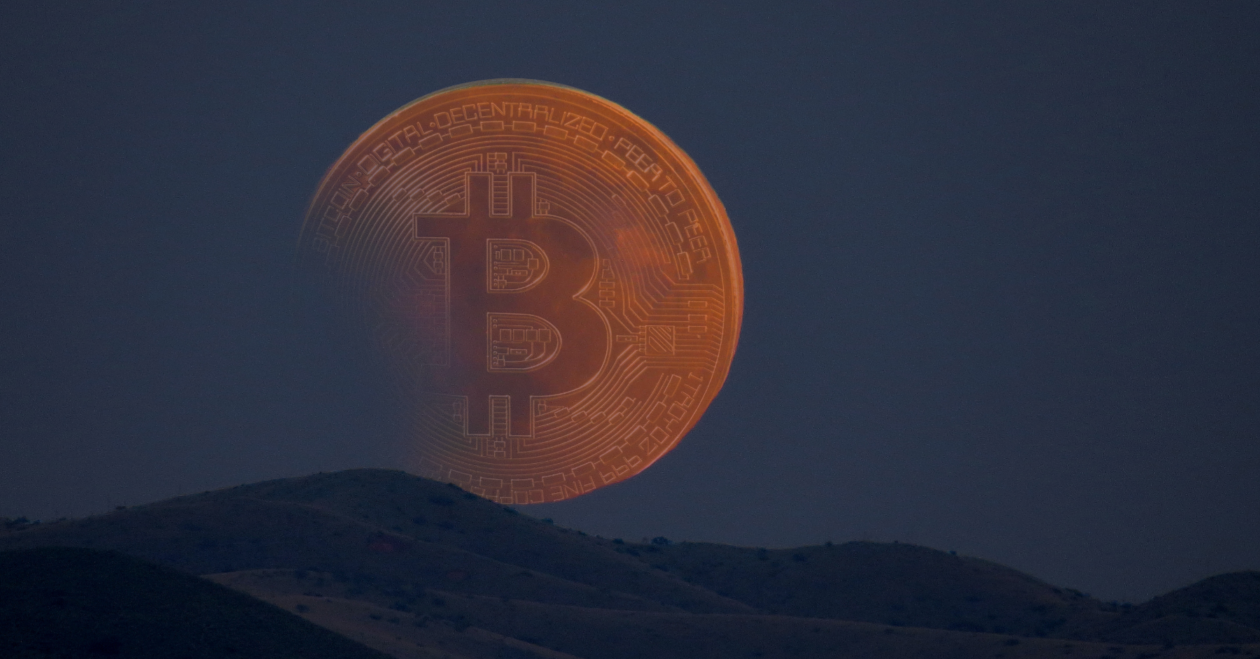 By the numbers: UST — over 5,000% increase in Google search volume.
Bitcoin dipped below US$30,000 on Monday morning Hong Kong time for the first time since July 2021, and more than US$250 billion has been wiped off the value of the cryptocurrency market this week as of press time. 
Almost US$800 million worth of cryptocurrency long positions were liquidated on Monday alone, with Bitcoin longs accounting for US$262 million and Ethereum positions US$279 million, according to data from Coinglass, a crypto futures trading and information platform.
The selloff was triggered by an unfolding disaster for Terra's algorithmic stablecoin, TerraUSD (UST), which lost its peg to the U.S. dollar and plunged to a low of US$0.31 on Wednesday afternoon Hong Kong time.
The Luna Foundation Guard (LFG), the organization responsible for maintaining UST's dollar peg, had accumulated a war chest of 70,736 BTC as part of its plan to create a safety net for the stablecoin. LFG deployed all of its Bitcoin reserves to attempt to stabilize UST, spending the last of its BTC collateral at 8:50 a.m. Hong Kong time on Monday.
LFG's reserve balance peaked at US$3.987 billion on May 3. Its crypto reserves are now worth US$109.61 million, with 68.4% in AVAX, 23.2% in UST and 8.4% in LUNA.
Terra's LUNA has lost more than 96% of its value since its all-time high just last month and was trading at US$3.68 at press time. `
Traditional equity markets have also suffered declines of their own in recent days, with the S&P 500 on Tuesday clawing back a small gain of 0.25% following a drop of 3.2% the previous day, the Nasdaq Composite regaining less than 1% on Tuesday after shedding 4.29% a day earlier, and the Dow Jones Industrial Average extending a Monday loss of 1.99% to close a further 0.26% lower on Tuesday.
---
2. Instagram this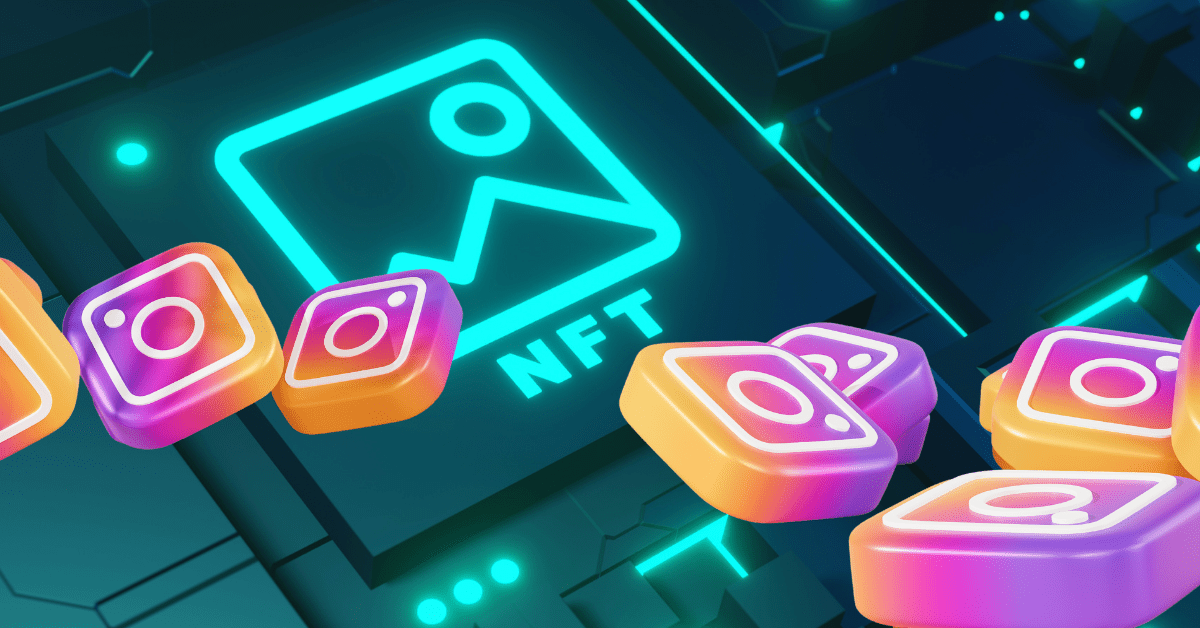 By the numbers: Instagram — over 5,000% increase in Google search volume.
Meta-owned social media platform Instagram, starting this week, will be testing sharing and posting non-fungible token (NFT) collections created by selected artists and creators, bringing digital collectibles to its estimated 1 billion active users.
Instagram will reportedly begin with Ethereum and Polygon chain support and expand to Flow and Solana in the future.
Users can verify their ownership of NFTs by integrating third-party wallets such as MetaMask.
Meta, formerly known as Facebook, placed a US$10 billion bet on the future of the metaverse in 2021.
It revealed in its 2021 financial results that its metaverse division, Reality Labs, lost more than US$10 billion in the course of operations last year.
NFTs are expected to play a key role in future metaverses, as the digital assets can represent ownership and identity in digital worlds.
---
3. Auction action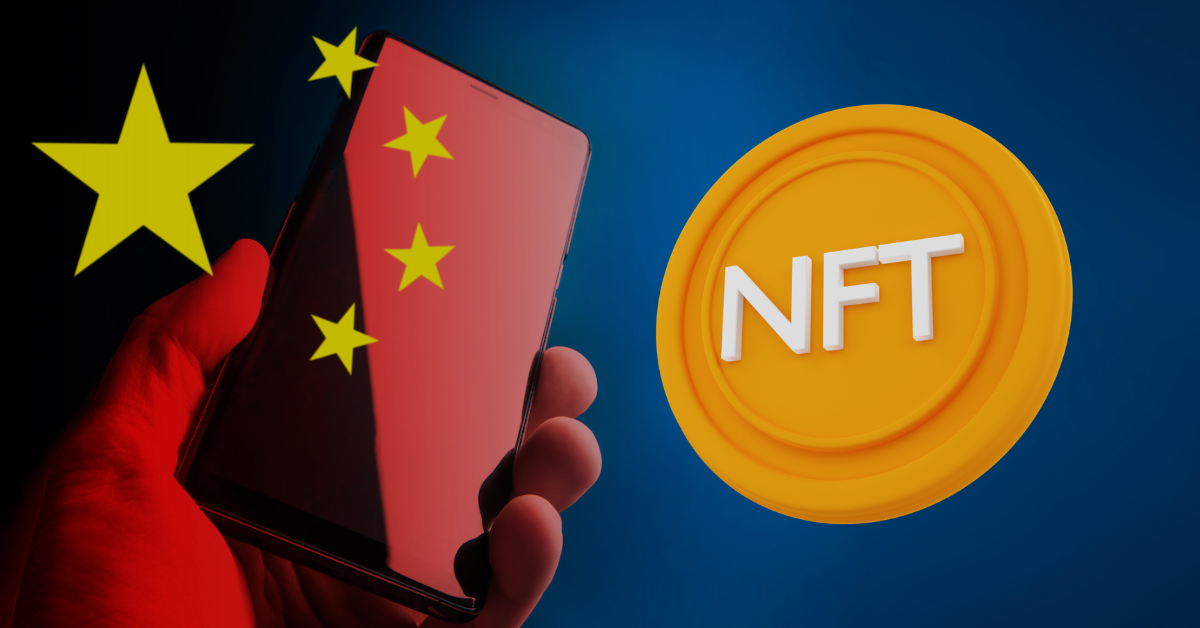 Chinese state media's warnings against speculative non-fungible token (NFT) trading are falling on deaf ears as investors flock to social media to participate in black market auctions. Some state media outlets have even launched their own digital collections, dubbed "digital collectibles" in China rather than NFTs in a semantic effort to distance them from the NFT trade elsewhere.
Forkast has spent much time observing black market auctions on Chinese messaging app WeChat.
Each chat room is normally limited to a maximum of 500 users, but organizers have hosted parallel rooms to bypass that limit. In one case, Forkast found at least nine chat rooms holding the same auction simultaneously, with organizers announcing bids across chat rooms.
One of the auctions featured a bundle of NFTs minted by state broadcaster CCTV with no reserve price and for which bidding opened at zero yuan. Each bid added at least 10 yuan (US$1.50) to the NFTs' price.
CCTV's NFT bundle — labeled "No. 28" at the WeChat auction — was priced at 98 yuan in its primary sale last month. It eventually sold for 2,200 yuan at the auction.
Although China hasn't banned NFT trades as it has cryptocurrencies, big tech firms in the country have prohibited or imposed lock-up periods for NFT resales to align with state rhetoric against the sector.
A frequent participant in the black market NFT auctions who spoke to Forkast using the pseudonym "Lin" said he began joining the auctions to make money after China's ban on crypto transactions took effect last September. "Sometimes you get to earn a few times more than the initial price," Lin told Forkast. "But sometimes you could easily suffer a 90% loss immediately."