In this issue
Ready for a feast: Ethereum's London fork
Bitcoin ETFs: Knock-knock-knockin' on Hester's door
Crypto miners flourish amid China fallout
---
1. Ethereum: London calling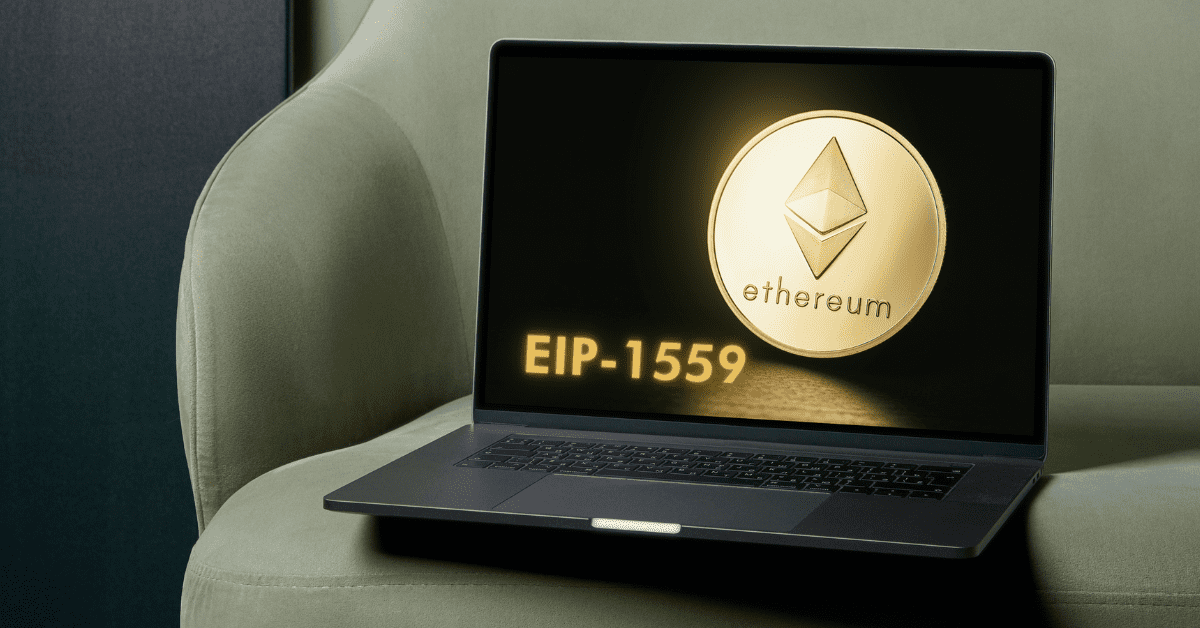 By the numbers: Ethereum — over 5,000 increase in Google search volume
Ether — the native cryptocurrency of smart-contracts pioneer Ethereum Network — is surging ahead of its much-anticipated update, the London hard fork. Three testnets leading to the upgrade have already begun operating, and the mainnet is set to follow. The upcoming upgrade includes Ethereum Improvement Proposal 1559, which will introduce a new transaction pricing — or gas fee — structure to replace the current auction format with a base fee. Users will have the option to tip miners if they want their transactions mined faster. Ether was trading at US$2,388 at press time.
Anthony Sassano, a co-founder of online research and resource center EthHub, says the target date could be pushed back "a week or two from that date, depending on various factors."
---
2. Bitcoin ETFs: Mom, are we there yet?
By the numbers: Hester Peirce — over 5,000% increase in Google search volume
In a recent television interview, U.S. Securities and Exchange Commissioner Hester Peirce — nicknamed "crypto mom" by the industry — said discrepancies between standards had held up approvals of Bitcoin exchange-traded funds Stateside, with the SEC having either declined or delayed the go-ahead to all applications filed so far.
"I thought that if we had applied our standards as we have applied them to other products, we would already have approved one or more of them," she told CNBC.
Last month, the SEC delayed a decision on an application by Valkyrie Digital Assets for 45 days, extending the deadline from June 26 to Aug. 10. The SEC also played for time in decisions on Bitcoin ETF applications by VanEck and WisdomTree.
Bitcoin ETF applications are piling up, with Cathie Wood's investment management shop Ark Invest joining the queue last week.
---
3. Bitcoin mining: Competition dries up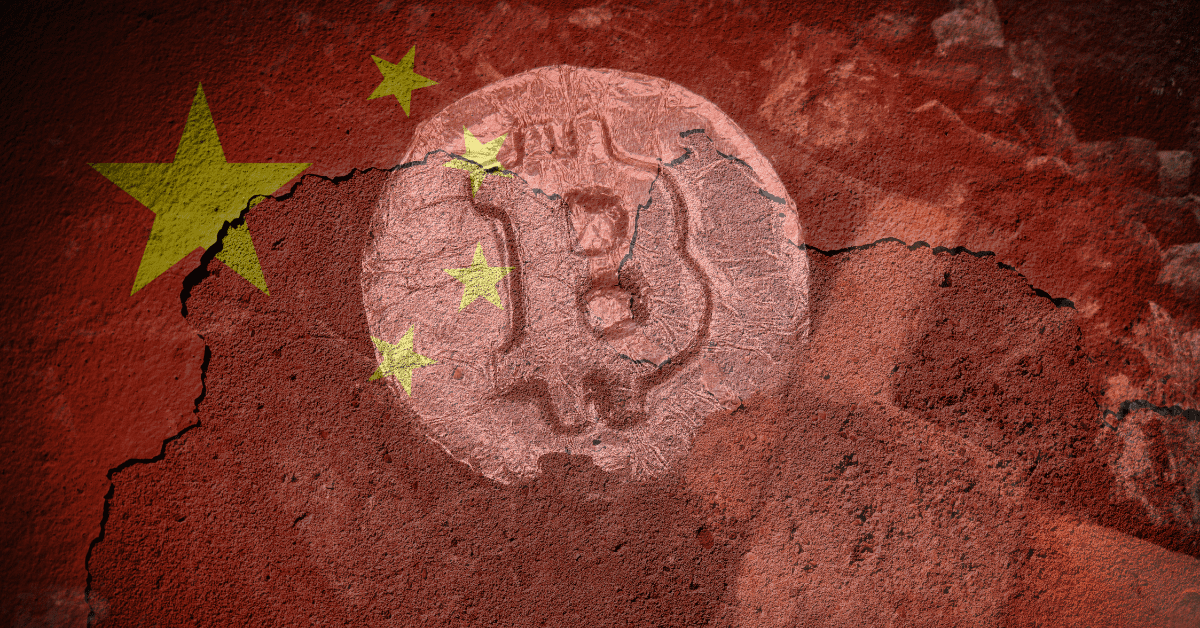 Bitcoin's mining difficulty dropped by the most ever last weekend as multitudes of crypto miners in China, once the world's biggest crypto mining hub, are being forced to shut down amid a broad crackdown on the sector.
Late on Saturday afternoon, BTC mining difficulty plunged by nearly 28% at block 689,472, making the average hashrate 102.78 exa hashes per second, according to data from BTC.com.
Bitcoin automatically adjusts mining difficulty every 2,016 blocks, which is about every two weeks. The most recent adjustment marks the third successive decline in mining difficulty since May 30.
Investment firm IBC Group is the latest big player to head for the exit in China, having announced plans to end all of its Bitcoin and Ethereum mining operations there and relocate abroad.