In this issue
Eqonex: Exit strategy
Huobi: No sale
Taiwan: Digital defense
---
1. Margin call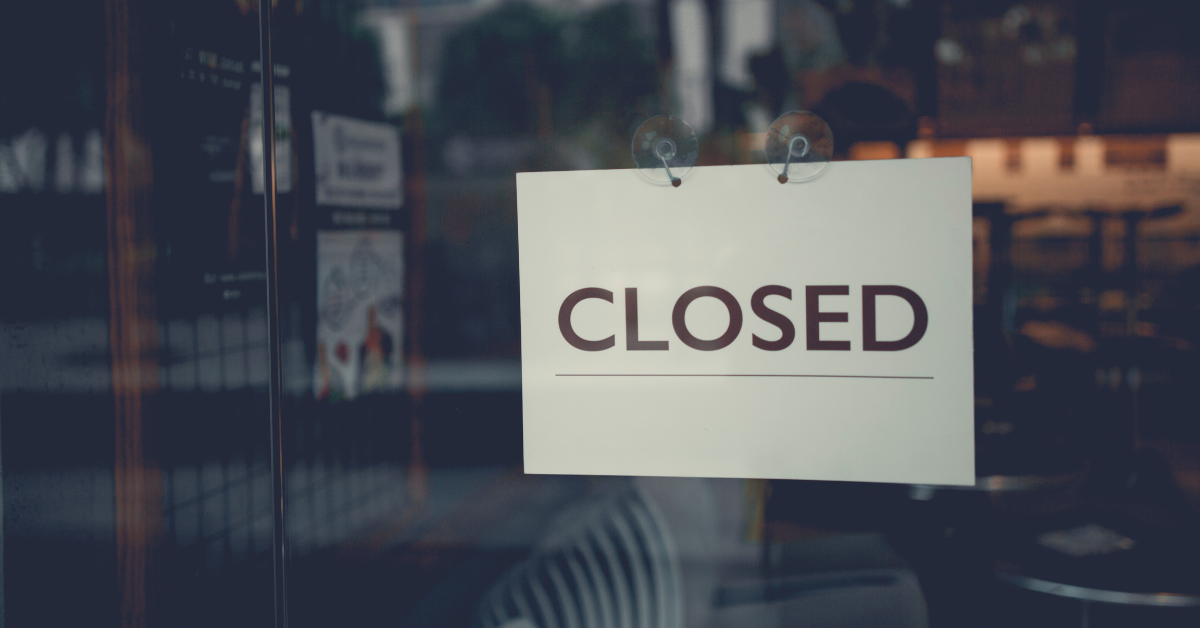 By the numbers: Eqonex — over 5000% increase in Google search volume.
Digital asset financial services firm Eqonex has announced that it would shut down its cryptocurrency exchange arm, making it the latest in a growing line of businesses leaving the exchange market as the crypto winter drags on.
The Nasdaq-listed company will close its crypto exchange platform to trading by Aug. 22, and it will give users until Sept. 14 to withdraw their assets, according to a company announcement this week.
Eqonex said its move to exit the crowded crypto exchange market, in which close to 300 spot exchanges operate in intense competition, was prompted by low margins and the need for significant technological capabilities to run a business in which trading volumes had fallen.
"Recent extreme market volatility and declining trading volumes have added to the headwinds being felt by exchange operators," Eqonex Chief Executive Jonathan Farnell said in the announcement. "We don't see value in continuing to bear the costs of operating an exchange during what may be a prolonged market downturn."
Eqonex plans to redirect its resources to its digital asset custody and management business, which the company expects to "offer the most potential for revenue growth and long-term financial sustainability." Digivault, Eqonex's custody business, is the first custody partner of Poundtoken.io, a regulated and British pound-backed stablecoin.
Crypto trading volumes last month dropped to an 18-month low, and exchanges are feeling the chill. Coinbase, the U.S.'s largest crypto exchange, in May reported a 27% drop in revenue from the previous year, and last month it announced an 18% cut in its workforce that is expected to result in about 1,100 people losing their jobs.
---
2. Unreal deal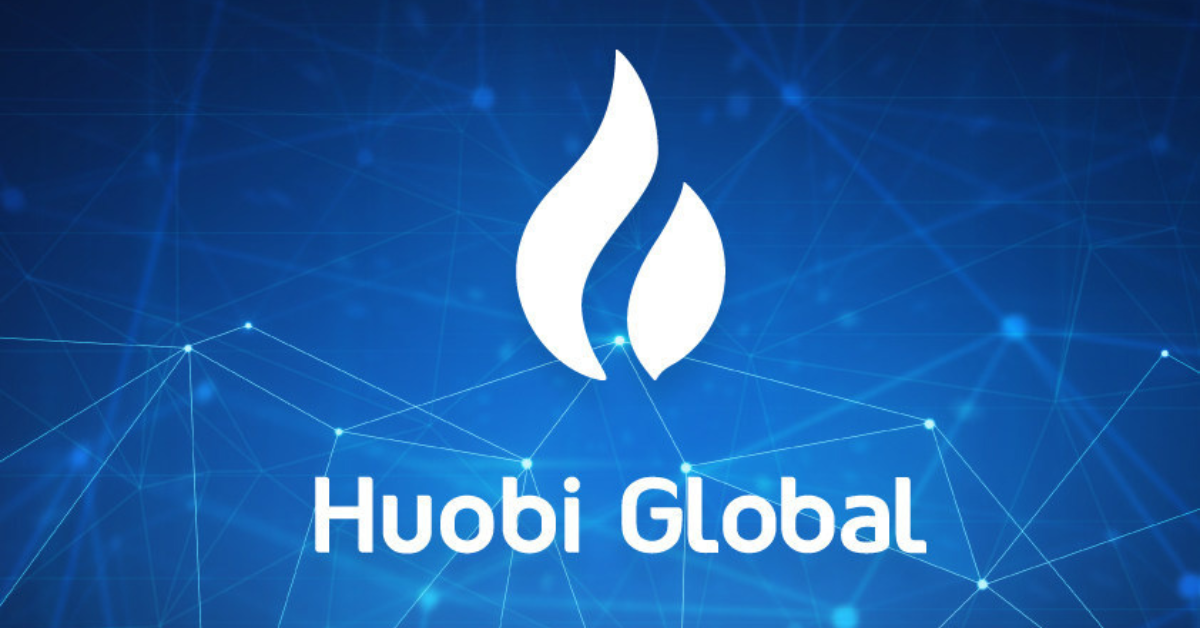 By the numbers: Huobi — over 5000% increase in Google search volume.
China-founded crypto exchange Huobi Global has denied a report that its founder, Leon Li, is seeking to sell his majority stake in the company.
Li had been said by Bloomberg to be in talks with a number of parties over the potential sale of his approximately 60% stake in Huobi, in a deal worth up to US$3 billion that might have been one of the biggest in the crypto industry.
But Sun immediately denied any involvement in talks about the sale. FTX has declined to comment on the Bloomberg report.
According to Bloomberg, discussions of the purported stake sale were confirmed by a Huobi spokesperson who said in an emailed statement: "[Li] hopes that the new shareholders will be more powerful and resourceful, and that they will value the Huobi brand and invest more capital and energy to drive the growth of Huobi." The spokesperson apparently did not provide further details.
Huobi Token, the exchange's native token, soared more than 25% within hours of the Bloomberg report, reaching as much as US$5.56 on Aug. 13. The token was trading at US$5.23 as of midweek Asia time, according to CoinMarketCap.
---
3. Web3 warfare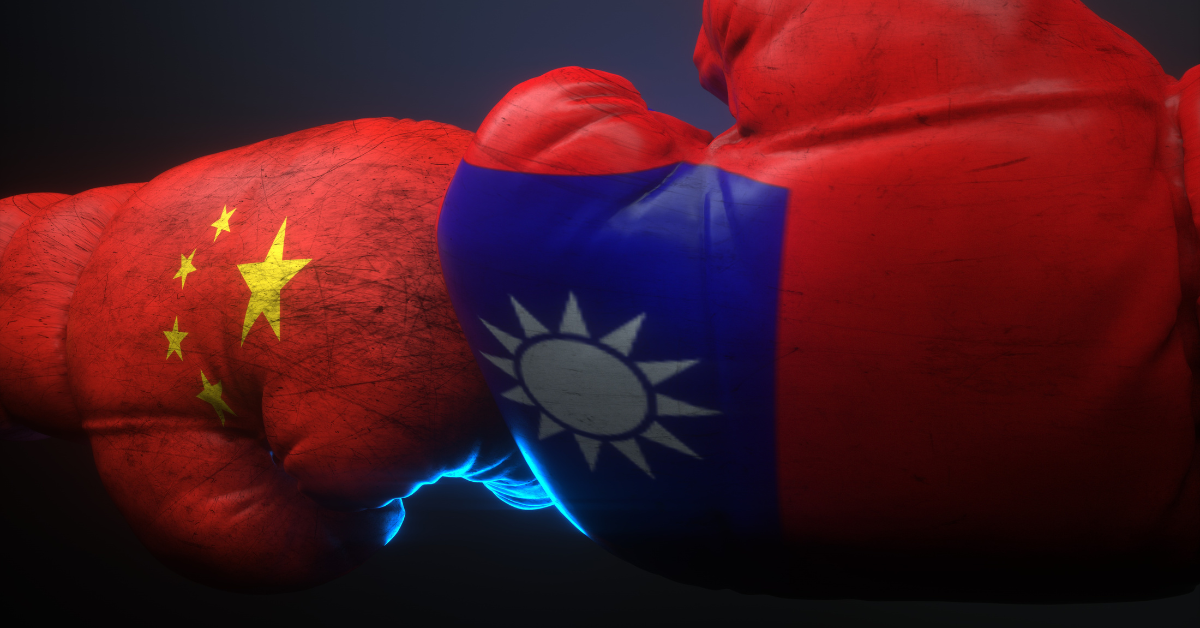 As tensions escalate between China and Taiwan, Taiwan's soon-to-be-launched Ministry of Digital Affairs has adopted InterPlanetary File System (IPFS) technology to boost its cybersecurity capabilities.
The ministry is using the InterPlanetary File System to counter potential cyberattacks by China and other adversaries, according to a report by the South China Morning Post.
Designed in 2014, the InterPlanetary File System is a decentralized peer-to-peer network through which users can decentralize the sharing and storage of data by hosting them across a network of nodes. The technology was successfully used in the Spanish region of Catalonia in 2017 to safeguard an independence referendum.
When it is officially launched on Aug. 27, Taiwan's Ministry of Digital Affairs will be in charge of all policy and regulation concerning information, telecommunications, communications, information security and the internet on the island.
According to Digital Minister Audrey Tang Feng, the ministry launched its website on the day that China's armed forces launched recent military drills, and it has not been successfully attacked so far. "It uses a Web3 structure, which is tied to the global blockchain community and the global Web2 backbone network," Tang told the Liberty Times in an interview.
Taiwan has long been targeted by Beijing's cyberattacks, especially following a visit by U.S. House Speaker Nancy Pelosi earlier this month. The magnitude of cyberattacks against Taiwan reached 15,000 gigabits on the day of Pelosi's arrival, 23 times the previous daily record, according to a report by Reuters.