In this issue
Celsius: Snowed in
Otherside: Hot property
NFTs in China: End of the beginning?
---
1. In hot water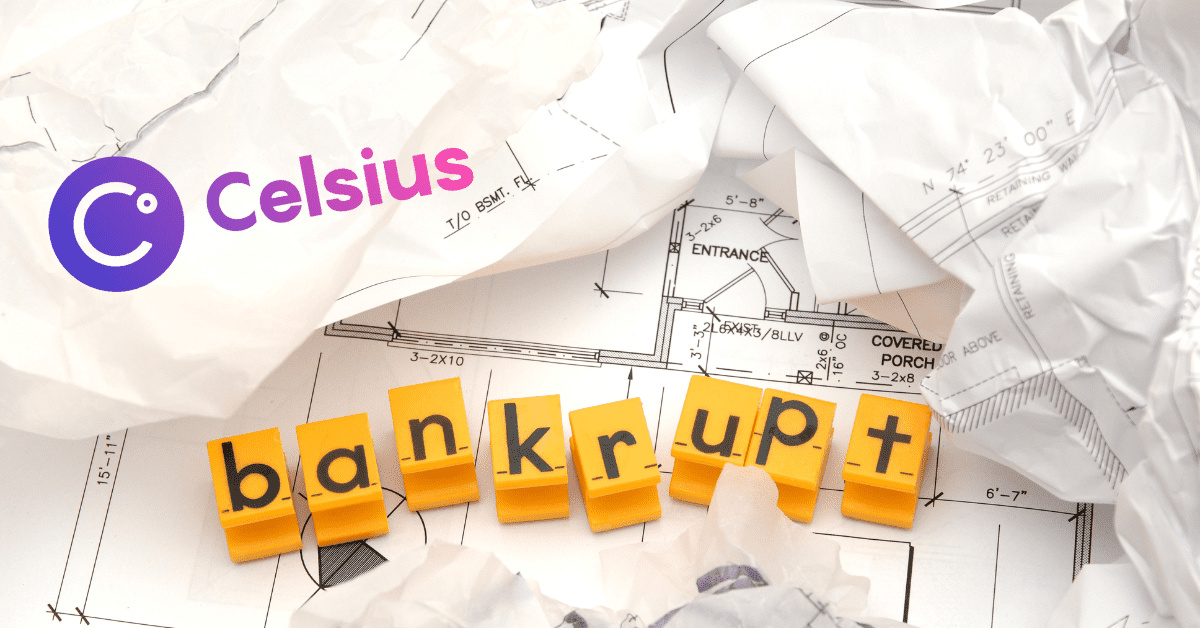 By the numbers: Celsius — over 5,000% increase in Google search volume.
Crypto lender Celsius Network has filed for bankruptcy, with its balance sheet blowing out to the tune of US$1.2 billion, making it the latest casualty of the recent crypto crash that has wiped out a series of big names in the industry.
Celsius filed for Chapter 11 bankruptcy last Wednesday in the Southern District of New York, claiming the move would allow it to "stabilize its business and consummate a comprehensive restructuring transaction that maximizes value for all stakeholders."
According to a new filing made by restructuring lawyers Kirkland & Ellis, Celsius had US$4.31 billion of assets and US$5.5 billion of liabilities as of July 13, US$4.72 billion of which was accounted for by customers' holdings.
Celsius, founded in 2017 and headquartered in New Jersey, was one of the biggest centralized finance (CeFi) crypto lenders, with nearly US$12 billion in assets under management from around 2 million customers as of just two months ago. The company's business was based on lending cryptocurrencies borrowed from its customers to institutional investors, offering depositors yields as high as 18%.
Under Chapter 11 bankruptcy proceedings, companies filing for protection claim ownership of all assets. Celsius has filed petitions to be allowed to operate normally, but it hasn't requested authority to allow the resumption of customer withdrawals, which it suspended in June. Celsius says all customer claims will be dealt with through the Chapter 11 restructuring process.
---
2. Plot thickens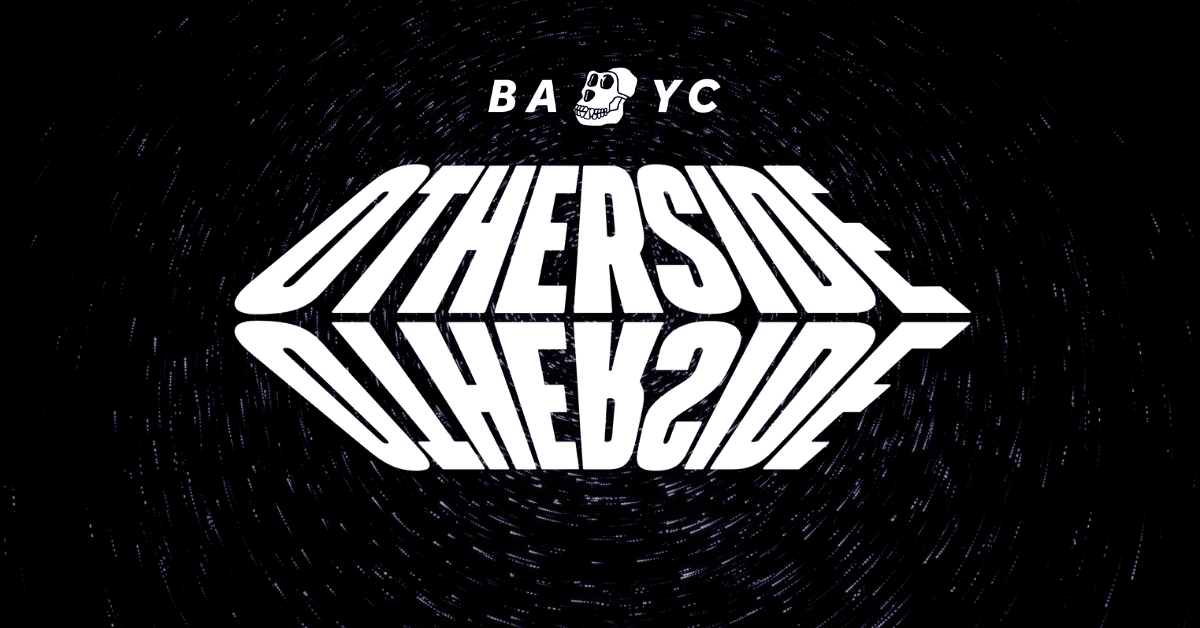 By the numbers: Bored Ape Yacht Club — over 5,000% increase in Google search volume.
Otherside Metaverse, a gamified metaverse project based on plots of virtual land and with connections to the Bored Ape Yacht Club, has launched a demonstration with more than 4,300 participants as sales of the project's Otherdeed NFTs passed US$1 billion.
Otherside Metaverse, announced only four months ago, is the metaverse unit of Yuga Labs, the company behind the Bored Ape Yacht Club ecosystem. It offers a gamified virtual world made up of 200,000 parcels of virtual land.
Yuga launched Otherside Metaverse's tech demo last weekend, opening it to Otherdeed non-fungible token (NFT) holders and third-party developers. The demo featured a trip into a "biogenic swamp," a virtual space in which players can interact with each other and the environment.
Otherdeed NFTs represent parcels of land in Otherside's metaverse. Launched in a public sale on April 30 as a collection of 55,000 plots of land, Otherdeeds have chalked up sales worth more than US$1 billion in just three months, according to NFT industry data aggregator CryptoSlam. A number of Otherdeeds are reserved for owners of the Bored Ape Yacht Club collection and Yuga Labs employees.
Otherside's litepaper was released shortly after the demo, and Yuga Labs briefed on a three-phase development plan, announcing that only Otherdeeds holders and "selected third-party developers" would be permitted to participate in the first phase of the game.
---
3. One door closes…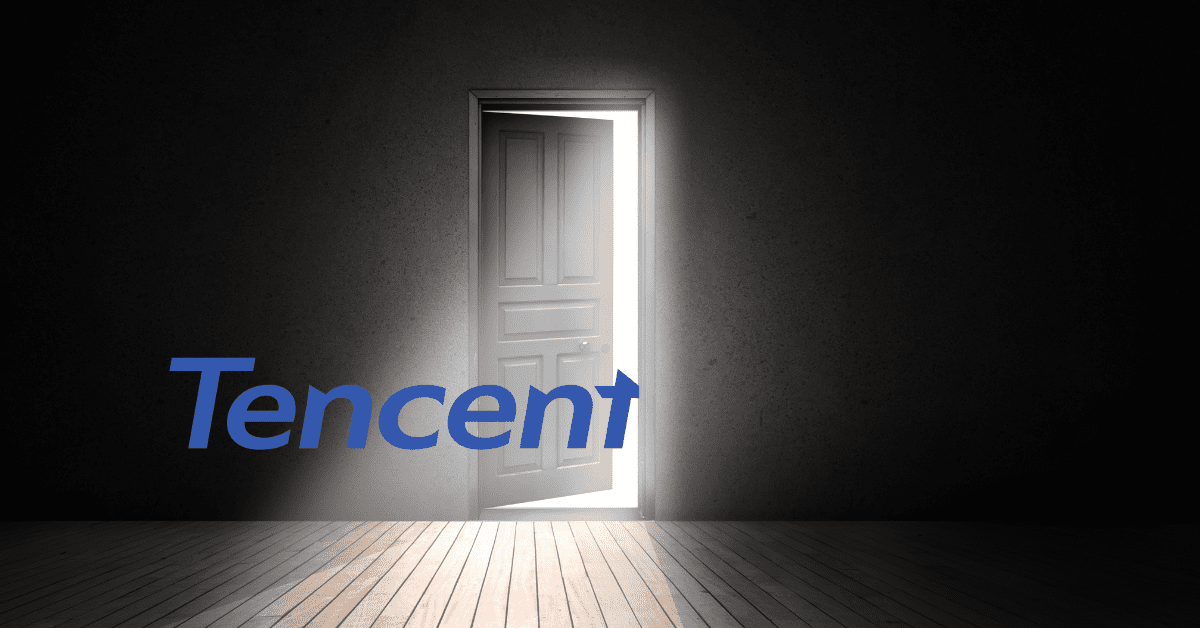 Chinese tech giant Tencent has suddenly closed, without public warning, the non-fungible token (NFT) marketplace that it had hosted on its Tencent News app.