In this issue
Three Arrows: Out of ammo
Polium One: Game time
Chinese NFT rules: DIY spirit
---
1. Parting shot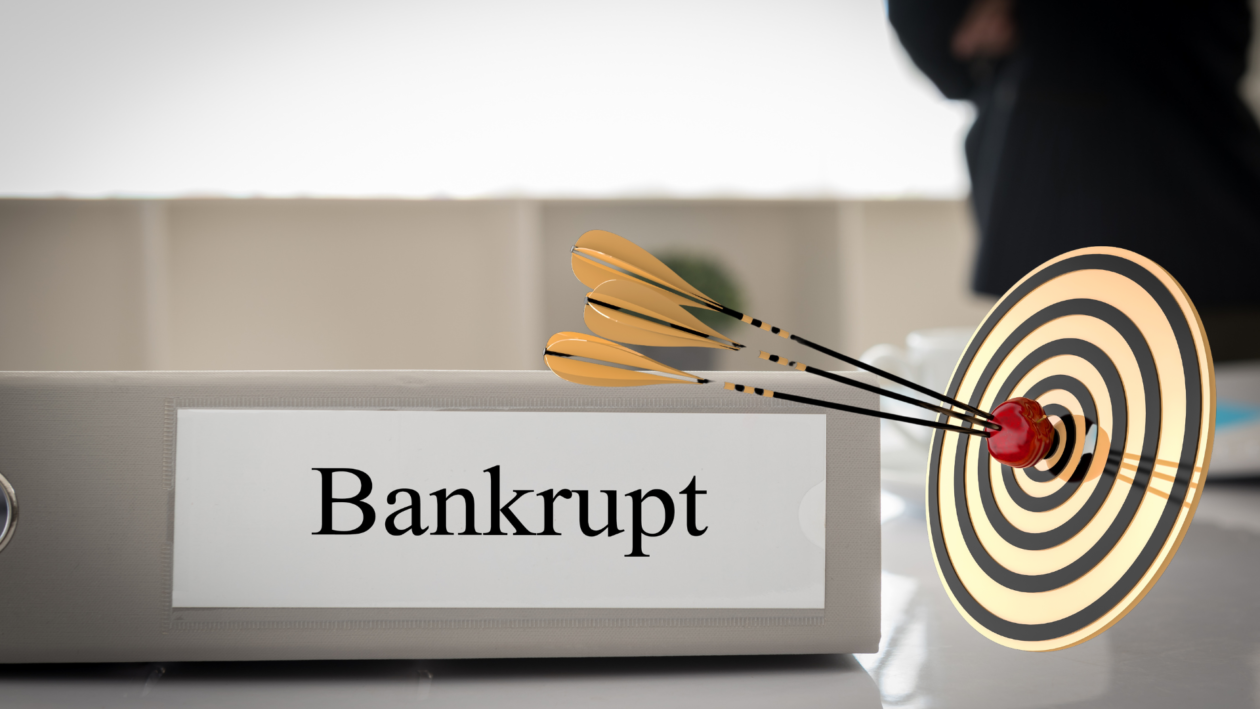 By the numbers: Three Arrows Capital — over 5,000% increase in Google search volume.
Singapore-founded cryptocurrency hedge fund Three Arrows Capital filed for Chapter 15 bankruptcy in the United States last Friday, seeking to protect its U.S. assets from creditors after becoming a particularly hard-hit casualty of the current crypto winter.
Three Arrows filed its petition in the U.S. Bankruptcy Court for the Southern District of New York on July 1.
At the beginning of last week, a court in the British Virgin Islands, where the company is domiciled, reportedly ordered the liquidation of Three Arrows after it defaulted on a US$670 million loan from digital asset brokerage Voyager Digital. Three days later, the Monetary Authority of Singapore reprimanded Three Arrows, accusing it of disseminating misleading information and ignoring limits on assets under management.
Three Arrows' woes began to surface amid the collapse of Terra in May, after it had purchased US$200 million worth of Terra's LUNA tokens in the Luna Foundation Guard's US$1 billion fundraise in February, co-founder Kyle Davies told the Wall Street Journal last month. Since then, Three Arrows has failed to meet multiple margin calls, including from crypto lenders BlockFi and Genesis, according to the Financial Times.
Founded by Kyle Davies and Su Zhu in 2012, Three Arrows Capital is a major hedge fund in the crypto space, managing as much as US$10 billion of assets as recently as March.
The price of Bitcoin reacted quickly to Three Arrows' bankruptcy petition, falling from a daily high of around US$20,600 to below US$19,200. BTC has since rebounded somewhat to just above US$20,000, according to CoinMarketCap.
---
2. Game maneuver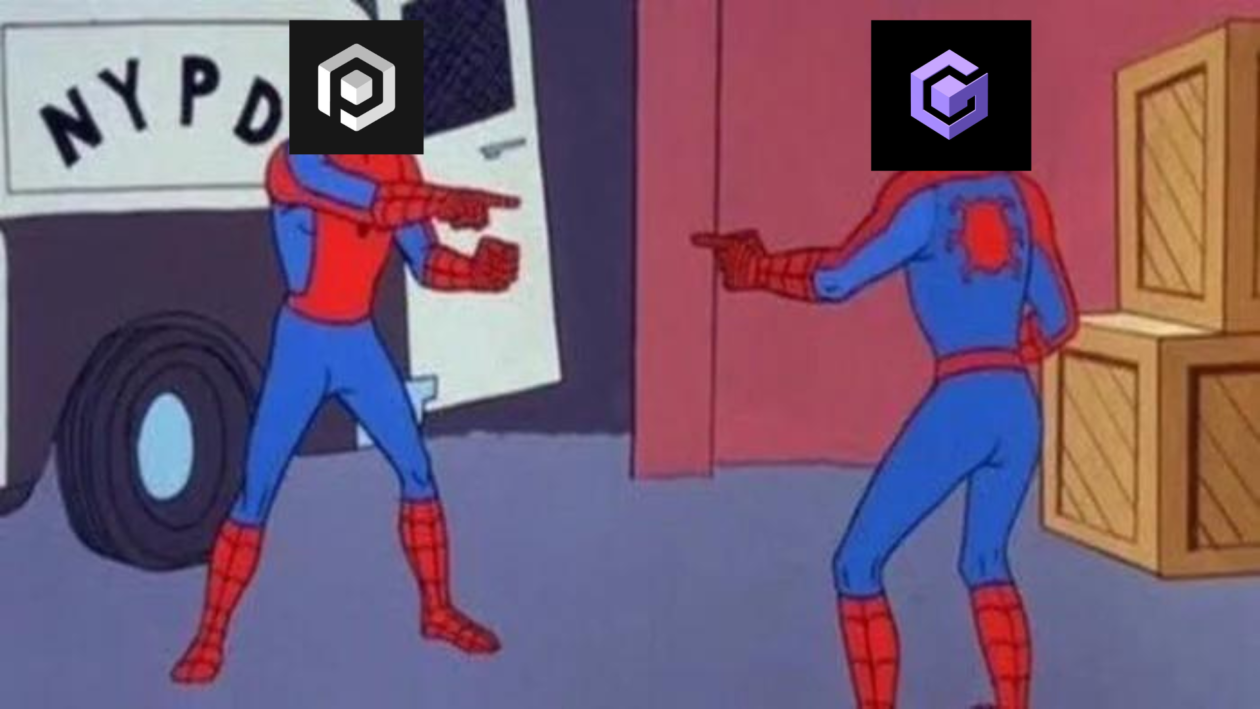 By the numbers: Polium One — over 5,000% increase in Google search volume.
Web 3.0 firm Polium has announced that it will launch Polium One, which it describes as a multi-blockchain gaming console, in a public release in 2025. However, the project has been met with skepticism and even ridicule from gaming industry insiders.
Polium One hopes to bridge games from different blockchains and sidechains such as Ethereum, ImmutableX and Solana without requiring users to create multiple wallets and switch chains to access games and trade assets, according to the project's website.
Players will be able to purchase a non-fungible token (NFT) "Polium Pass" to gain early-bird access to the console by the third quarter of next year, according to Polium.
The blockchain industry and NFT fans have touted gaming as one of the sectors that stands to benefit most from Web 3.0 technology. But despite smart blockchain money flowing into blockchain gaming, gamers have not reciprocated the love.
Blockchain-native games such as Axie Infinity enjoyed a boom last year, but established video game developers have been on the receiving end of a backlash among long-time fans for attempting to incorporate NFTs into their games and characters.
Polium's announcement of its Web 3.0 gaming console was greeted with some scorn from the gaming community, including industry media outlet Kotaku, which declared in a headline: "Hilarious 'Web 3 Console' Will Never, Ever Happen."
Gamers have also mocked Polium's logo, which bears a striking resemblance to Nintendo's 2001 GameCube home console.
---
3. Writing the rules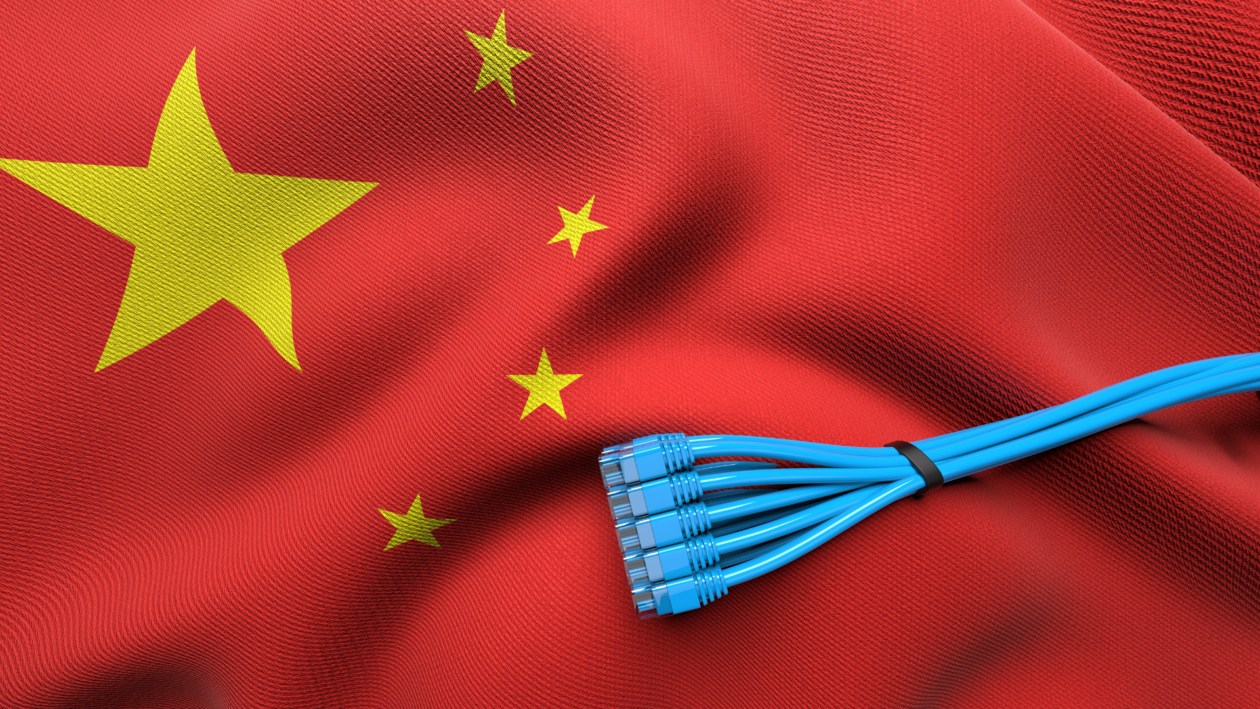 Chinese tech giants have launched self-regulatory guidelines for non-fungible tokens (NFTs), referred to domestically as "digital collectibles," in an attempt to address a lack of regulatory clarity in the country despite a steady drumbeat of warnings directed at the sector by state media outlets.
A clutch of Chinese tech giants that includes Ant Group, Tencent, Baidu and JD.com have vowed to eliminate secondary NFT trading and incorporate real-name identification into the sector, according to a statement released last week by the China Cultural Industry Association.
The companies agreed to act to curb the financialization of digital collectibles and to support only fiat-based trading in the assets.
Ant Group, Tencent and JD.com last October had pledged to curb speculation in digital collectibles.
Tencent's WeChat, a megapopular Chinese social media platform, has been dishing out permanent bans on accounts involved in flipping digital collectibles.
Last week, NFT marketplace Yucang announced that it would buy back digital collectibles that it had sold.
But Chinese tech companies continue experimenting with the technology. On Monday, Tencent introduced NFT profile pictures on its QQ Music social platform.