In this issue
Bitcoin network: Stress test
Binance: Applying brakes
China: Crypto in court
---
1. Bitcoin network: Stress test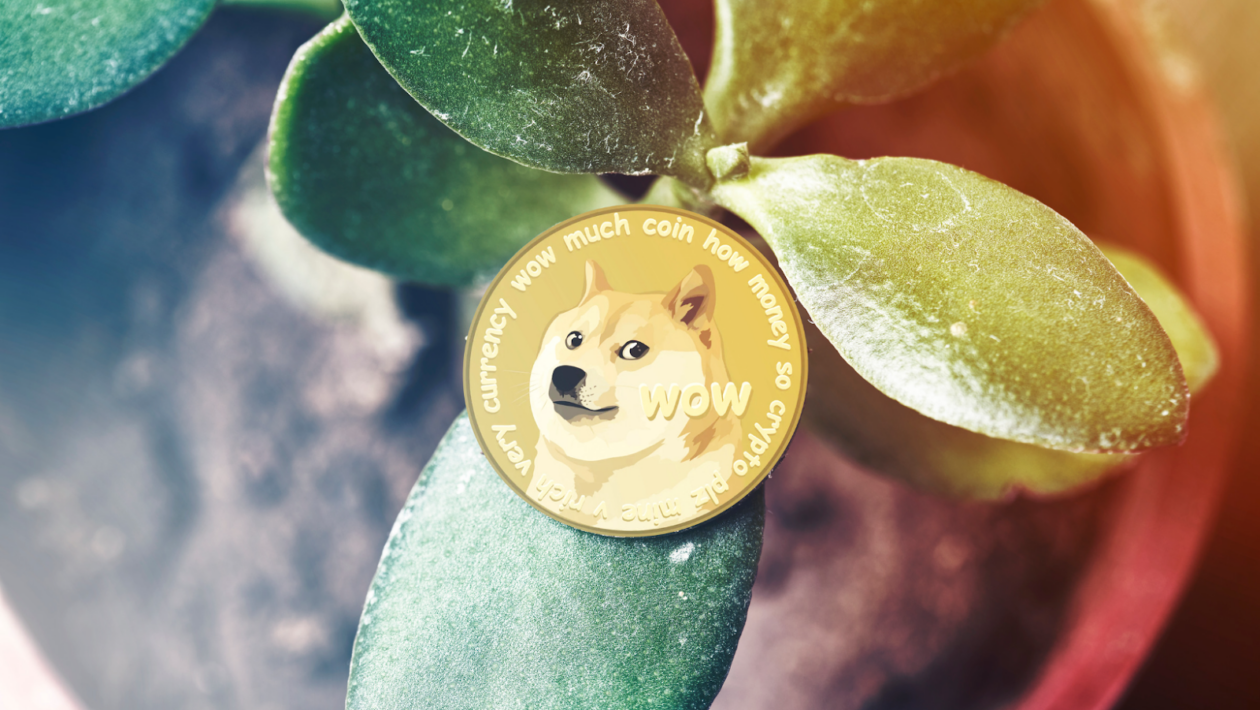 Two months after the launch of BRC-20 standards, the Bitcoin blockchain has become a popular destination for memecoins, a cryptocurrency market niche previously dominated by Ethereum. The market capitalization of Bitcoin-based memecoins has surged from around US$130 million at the beginning of May to over US$588 million at press time, triggering congestion on the world's oldest blockchain network.
BRC-20 is an experimental token standard based on the Bitcoin blockchain, introduced on March 9 this year by pseudonymous blockchain enthusiast "Domo." Inspired by the Ethereum blockchain's ERC-20 standards, BRC-20 allows users to issue fungible tokens through Bitcoin's Ordinals protocol. On the same day, Domo launched the first BRC-20 token, Ordi.
More than 14,300 BRC-20 tokens have been issued on the Bitcoin blockchain since the standard was launched, according to blockchain data tracker BRC-20.io. Memecoins including ORDI, PEPE Ordinals (not to be confused with the Ethereum-based PEPE memecoin), and MEME have taken the lead in terms of market capitalization, with ORDI's market cap currently topping US$300 million, almost-two thirds that of all BRC-20 tokens combined.
Memecoins are cryptocurrencies, such as Dogecoin and the Shiba Inu token, that started as a joke or meme. Memecoins typically have no underlying utility, but some have attained market caps in the billions of dollars. Memecoin prices are usually extremely volatile, and their popularity and values are driven mainly by fads and a herd mentality.
The prices of BRC-20 tokens have been on a roller coaster in the past several days, with their total market cap exceeding US$1 billion on Monday, plunging more than 28% to around US$689 million on Tuesday, and sliding some more to under US$580 million on Thursday evening in Hong Kong, according to BRC-20.io.
The BRC-20 memecoin surge has driven up transaction fees on the Bitcoin blockchain and put the network's capabilities to the test. Transaction fees for minting tokens using the Bitcoin Ordinals protocol reached more than 151 BTC on May 9, an almost 40-fold increase from 4.30 BTC on March 9 when the BRC-20 standard was introduced, according to blockchain data analytics platform Dune Analytics.
Driven by surging transactions and fees on the Bitcoin network, crypto exchange Binance suspended Bitcoin withdrawals twice ― once on May 7 and again on May 8 ― triggering a drop in cryptocurrency prices.
Transactions made by Binance users could not get picked up by Bitcoin validators, as the withdrawals fees charged by the exchange were lower than those charged by the miners, according to a Bloomberg report that quoted Stefan von Haenisch, head of sales trading at digital asset brokerage OSL SG in Singapore.
Driven by blockchain users seeking alternatives to high Bitcoin transaction fees, the Litecoin blockchain has logged record-high daily transactions this week. Transactions on Litecoin topped 525,000 on Monday, more than five times higher than the start of the month, according to blockchain data platform BitInfoCharts.
Bitcoin's Ordinals protocol was introduced in January and allows data such as text and images to be inscribed on the Bitcoin blockchain, a function similar to that used in the minting of non-fungible tokens.
---
2. Pause and reset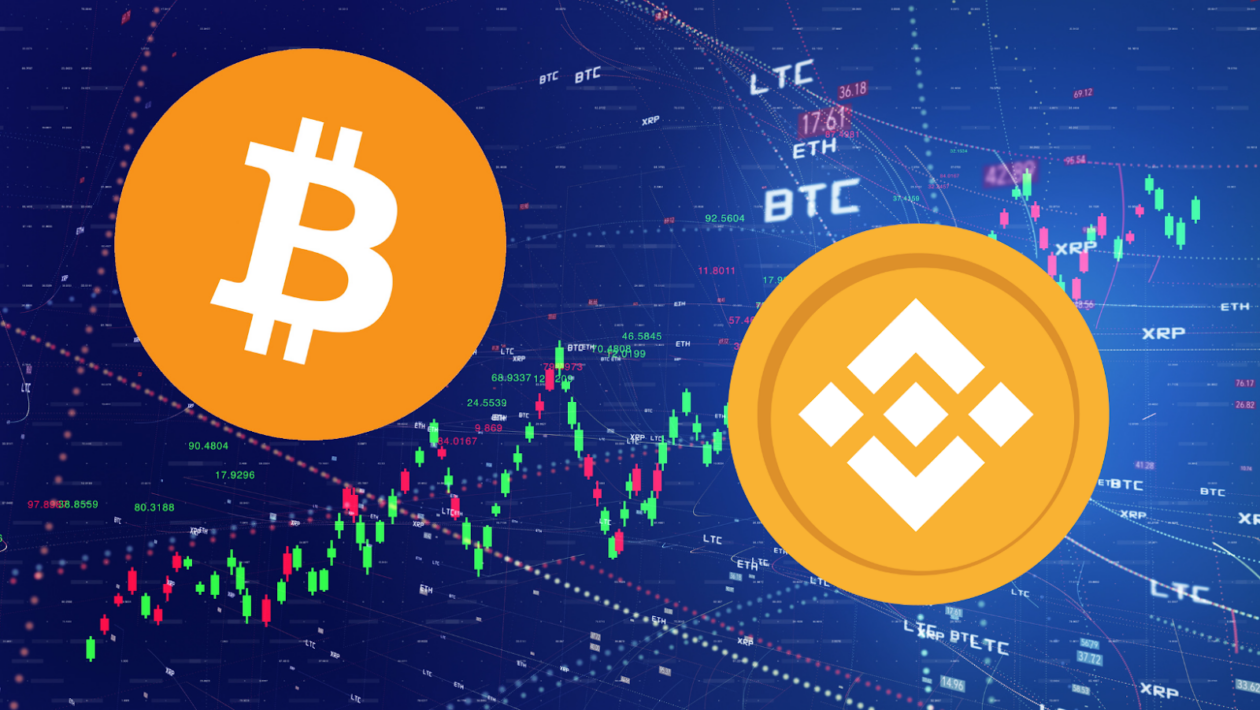 Binance, the world's largest crypto exchange, suspended Bitcoin withdrawals twice within 12 hours on Sunday and Monday Hong Kong time, citing a "large volume of pending transactions" on the Bitcoin blockchain. The suspension came amid a surge in Bitcoin transaction fees, which has put the world's oldest blockchain network under pressure.
Binance tweeted on Monday: "Our set fees did not anticipate the recent surge in Bitcoin network gas fees" and the exchange said it was attempting to solve the issue by amending pending transactions with higher fees so they would be picked up by mining pools.
"Pending transactions are being processed by replacing them with higher transaction fees," Binance said after it resumed allowing Bitcoin withdrawals. "To prevent a similar recurrence in the future, our fees have been adjusted. We will continue to monitor on-chain activity and adjust accordingly if needed."
Binance also noted in the tweet it has been working to integrate the Bitcoin Lightning Network into its transaction services, which it said would help in such situations. The Lightning Network is a layer-2 protocol for the Bitcoin blockchain that aims to improve the network's scalability.
On Sunday night Hong Kong time, Binance tweeted that it had encountered a "congestion issue" and had to halt Bitcoin withdrawals. About an hour and a half later, it said it had resumed withdrawals.
Data from CryptoQuant showed that Binance saw total outflows of around 188,281 BTC on Sunday alone, the largest daily volume CryptoQuant has recorded since it started tracking such data in May 2020.
The average transaction fee on the Bitcoin blockchain reached US$19.20 on Sunday, its highest level in almost two years, and soared to US$31.14 on Monday, according to data from blockchain information platform BitInfoCharts. Bitcoin's average transaction fee was only US$2.88 at the beginning of May.
---
3. Small doses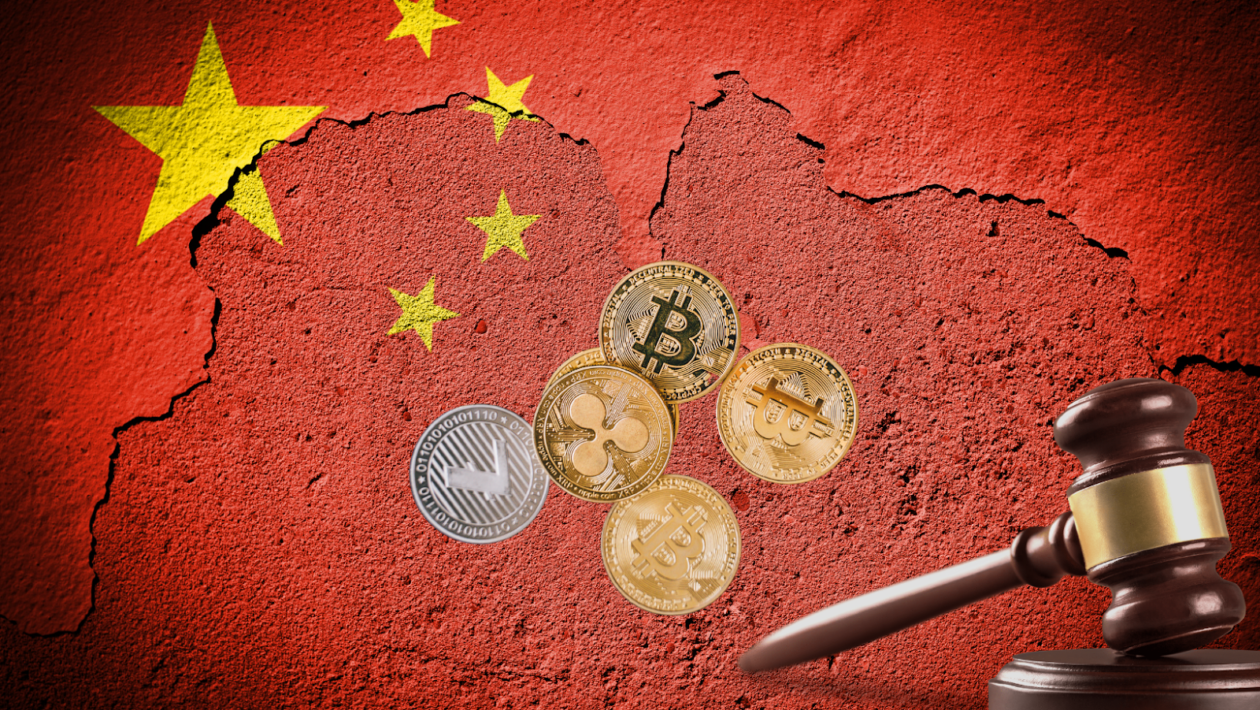 Virtual assets can be used legally in China to settle debts in certain cases involving transactions made as part of barter agreements or labor services, despite the nation's blanket ban on cryptocurrency transactions, the Supreme People's Court of China declared at a conference earlier this year.
The country's top court said at the conference on financial cases in January that cryptocurrencies shared some attributes of virtual properties, and if parties in cases agreed to use small amounts of cryptocurrencies to settle their debts, those contracts should be regarded as valid by Chinese courts.
If cryptocurrency transactions could not be executed due to legal restrictions, courts would determine compensation based on the actual value of the agreed sum of crypto involved when contracts were signed.
The Supreme Court added that courts would not accept any complaints by users if their cryptocurrencies had been traded after Sept. 4, 2017 — the date that Beijing imposed a ban on initial coin offerings and crypto exchange services — and in cases in which trading platforms or token issuers failed to fulfill their liquidation obligations.
Court records further clarified that the use of cryptocurrencies as payment for fiat currencies or physical commodities under the guise of contracts would be treated as illegal.
The conference records align with the Chinese government's stance on cryptocurrencies, which emphasizes that tokens such as Bitcoin, Ether and Tether do not have the same legal status as fiat money. China issued its comprehensive ban on cryptocurrency transactions in September 2021.
Outside mainland China, Hong Kong's push to develop itself as a crypto hub has received Beijing's blessing, with Chinese state-owned banks now offering services to crypto firms in the territory.