In this issue
Binance: In the dock
Do Kwon: Journey's end
Hong Kong crypto: State-sanctioned
---
1. Risky business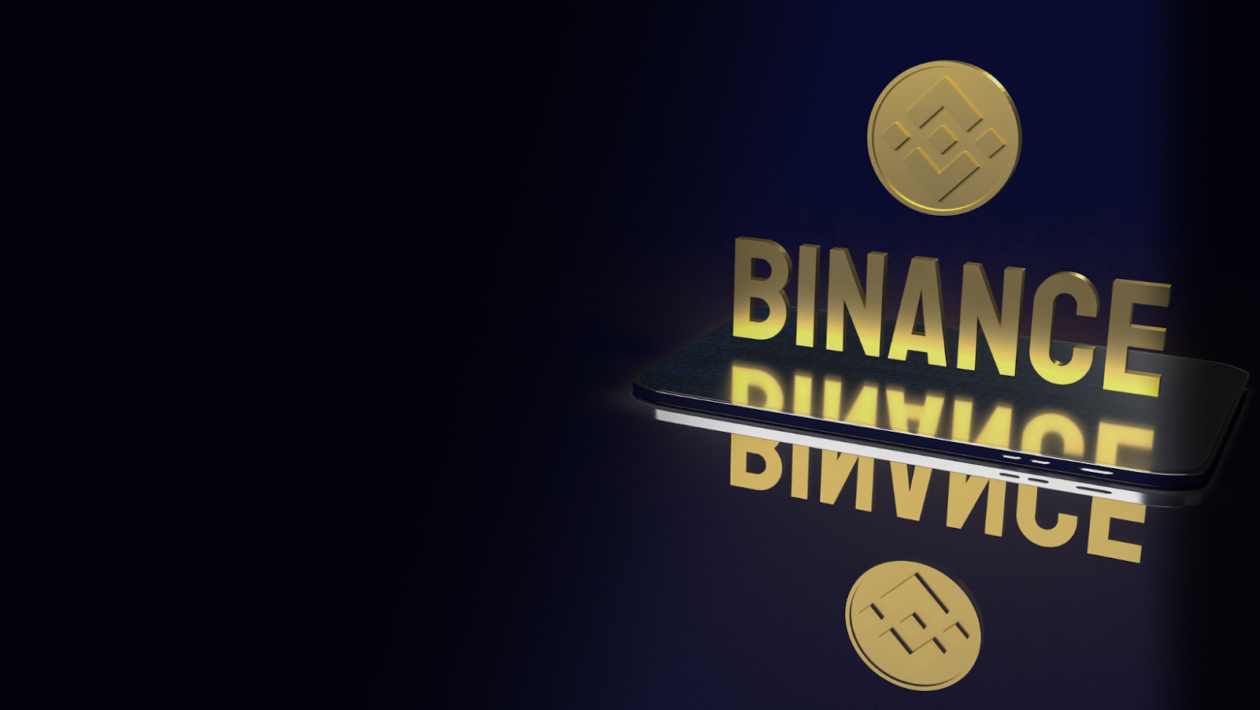 By the numbers: Binance — over 5,000% increase in Google search volume.
The U.S. Commodity Futures Trading Commission has sued Binance, the world's largest crypto exchange, and its co-founder and chief executive, Changpeng Zhao for allegedly illegally offering unregistered cryptocurrency derivatives in the U.S.
The CFTC filed a civil enforcement action on Monday accusing Binance and Zhao, also widely known as "CZ," with alleged violations of the Commodity Exchange Act and CFTC regulations. Samuel Lim, Binance's former chief compliance officer, was also sued for allegedly aiding and abetting Binance's violations.
"Since the launch of its platform in 2017, Binance has taken a calculated, phased approach to increase its United States presence despite publicly stating its purported intent to 'block' or 'restrict' customers located in the United States from accessing its platform," the complaint said.
Crypto exchanges must register with the CFTC before providing crypto derivative services in the U.S., but Binance did not do so. In August 2020, Binance earned US$63 million in fees from derivatives transactions, and around 16% of its accounts were held by customers located in the U.S., according to the CFTC.
Binance and its staff stand accused of evading CFTC regulation on purpose through measures such as instructing U.S. customers to obscure their locations with virtual private networks and intentionally structuring their entities and transactions to avoid registration requirements, according to the CFTC.
Through the litigation, the CFTC is seeking monetary penalties, permanent trading and registration bans, and an order to prevent Binance from violating the Commodity Exchange Act and CFTC regulations.
Binance later responded to the CFTC in a blog post in which Zhao claimed the regulator's complaint "appears to contain an incomplete recitation of facts" and that Binance would "continue to respect and collaborate with U.S. and other regulators around the world."
In February, Binance corporate partner Paxos Trust was ordered by U.S. authorities to stop issuing the Binance USD stablecoin after it was identified by the SEC as an unregistered security.
BNB, Binance's native token, was trading at US$318.11 midweek in Asia, down more than 3% from a daily high of US$329.33 on Monday, according to data from CoinGecko.
---
2. Lost and found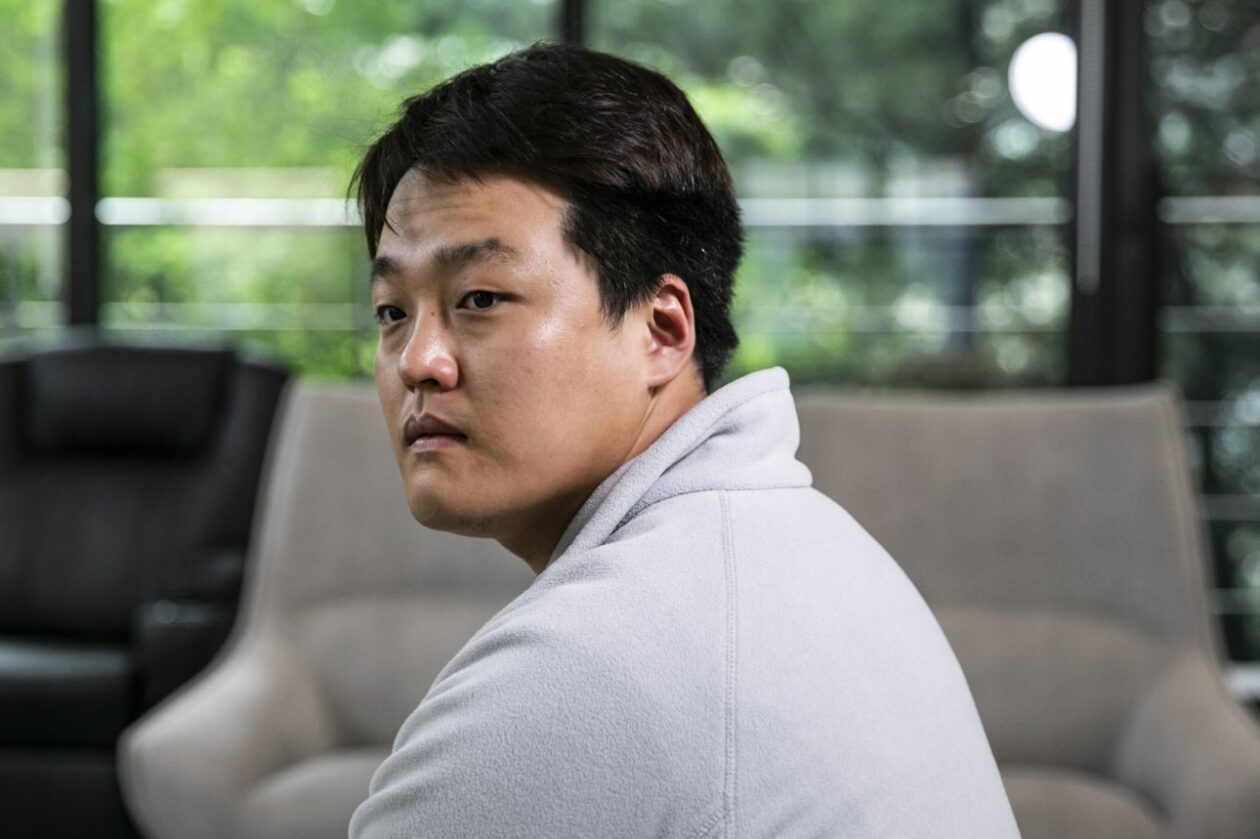 By the numbers: Do Kwon — over 5,000% increase in Google search volume.
Kwon Do-hyung, co-founder of collapsed Terraform Labs, has been arrested in the Balkan nation of Montenegro, more than six months after Interpol issued a red notice for the wanted crypto entrepreneur. Do Kwon, as he is better known, is facing multiple charges by authorities in the U.S., South Korea and Montenegro, and possible extradition.
Do Kwon, alongside Han Chang-jun, the former chief executive of Terra-affiliated Chai Corporation, was arrested by the police at an airport in Montenegro last Thursday, allegedly traveling on forged documents, South Korean police told Forkast.
Both the U.S. and South Korea are seeking Do Kwon's extradition. A court in Montenegro will hold an extradition hearing after it makes a decision on his forgery charges, according to a report by AFP.
Since Do Kwon was detained, South Korean prosecutors have been making renewed efforts to arrest Terraform Labs co-founder Shin Hyun-seung, also known as Daniel Shin, according to a Bloomberg report. Shin is said to have cut ties with Do Kwon in 2020 and has been cooperating with South Korea's investigation of the Terra-Luna collapse.
---
3. Over the Great Crypto Firewall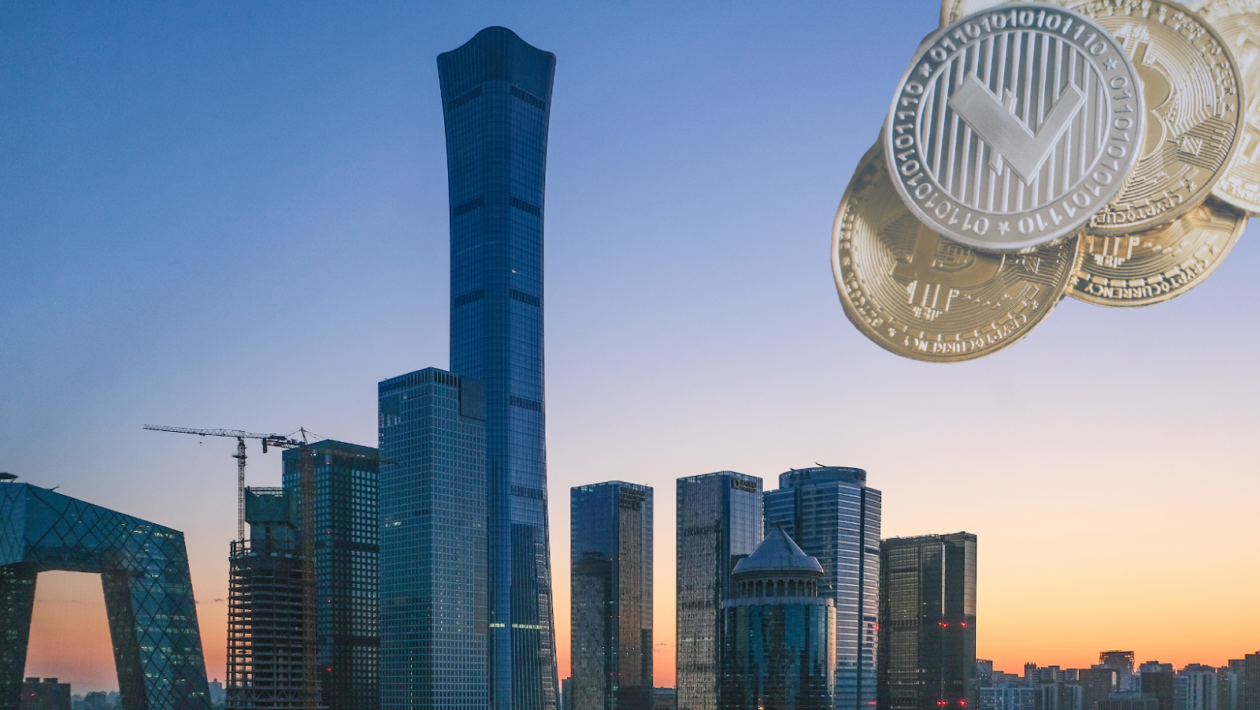 A number of Chinese state-owned banks' Hong Kong branches have started offering services to local cryptocurrency companies, according to a Bloomberg report, as the city welcomes a growing list of cryptocurrency and digital asset firms looking to expand or relocate there.
The Hong Kong entities of Bank of Communications, Bank of China and Shanghai Pudong Development Bank have begun to offer services to local crypto firms or have made inquiries about doing so, according to the report.
Companies in Hong Kong's crypto industry frequently had difficulty setting up corporate bank accounts, and the moves by the state-owned lenders reflect China's backing of the city's digital asset industry, the report said.
In September 2021, China banned cryptocurrency transactions within mainland Chinese borders, but Hong Kong has continued to be the home base for many companies in the sector. Last October, Hong Kong released policy documents embracing the sector, aiming to regain its position as an international hub for digital assets and Web3 companies.
More than 80 foreign and mainland Chinese companies have expressed interest in establishing operations in Hong Kong, ahead of new crypto regulations that will take effect in June, Christopher Hui, Hong Kong's Secretary for Financial Services and the Treasury, said last week.
Hong Kong Financial Secretary Paul Chan said last month that the government was setting aside HK$50 million (US$6.37 million) to develop the sector, which he called a "golden opportunity" to lead innovative development.
Meanwhile, in mainland China, the legal status of cryptocurrencies is still under discussion, despite the country's ban on crypto trading. The Chinese Procurators, a state-run legal magazine, published an opinion piece on March 20 advocating that cryptocurrencies should be identified as property under the country's criminal law and thus protected from infringements.