In this issue
Alameda Research: Follow the money
Tax loss harvesting: Crypto loophole
Blockchain in China: Full steam ahead
---
1. Money moves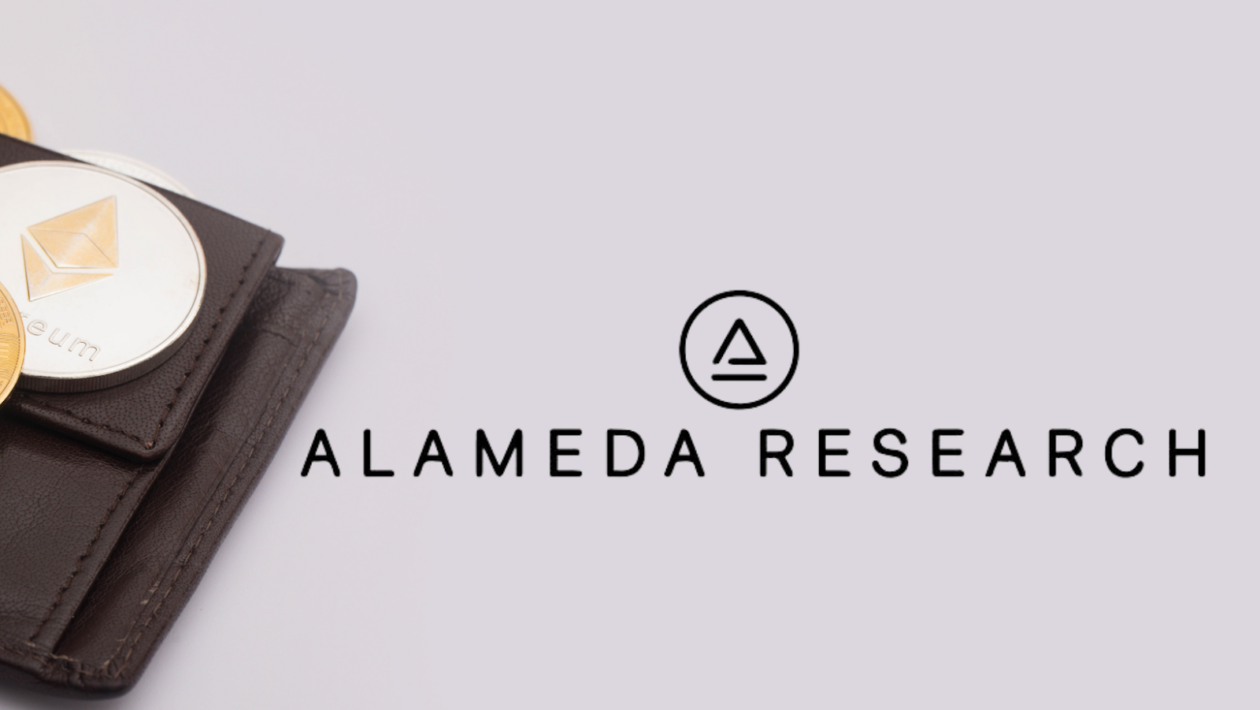 By the numbers: Alameda Research — over 5,000% increase in Google search volume.
Cryptocurrency wallets linked to Alameda Research, the trading arm of collapsed crypto exchange FTX, resumed activity last week for the first time since the beginning of December, triggering "major alarm bells" among industry watchers.
Last Wednesday, several wallets associated with Alameda Research came back to life, moving various Ethereum-based tokens into two wallets belonging to unidentified owners. The assets were then swapped for Ethereum (ETH) and stablecoin Tether (USDT), and sent to multiple wallets and decentralized cryptocurrency exchanges such as FixedFloat and ChangeNow, according to Martin Lee, a data journalist at blockchain analytics firm Nansen.
The two wallets together received more than US$1.6 million worth of crypto, half of which came from Alameda-linked wallets, while the remainder of the funds were moved from unidentified accounts, Lee told Forkast in an email.
Last Thursday, a second batch of transactions was made from wallets connected to Alameda Research, which was likely executed by liquidators in charge of FTX's bankruptcy, according to Nansen.
The transactions appeared days after FTX founder Sam Bankman-Fried was sprung from jail on bail of US$250 million, raising suspicions that he may have been connected to them. Last Saturday, Bankman-Fried wrote on Twitter that he was not behind the transactions involving the Alameda Research wallets, saying he no longer had access to them.
According to crypto intelligence company Arkham, some of the funds in the first set of transactions went to crypto mixers, tools often used by cyber-criminals to obscure crypto transaction history. "The assets here are certainly getting 'liquidated' — but this doesn't seem like the work of a liquidator," Arkham wrote in a Twitter thread. "Directly sending funds to mixing services is never a good sign."
FTX, once the world's third-largest cryptocurrency trading platform, filed for bankruptcy in November, alongside Alameda Research and dozens of affiliated companies. Last Tuesday, former FTX customers filed a class action lawsuit against the exchange and its top executives, including Bankman-Fried, seeking priority rights to repayment before any non-customer creditors.
---
2. Crypto tax relief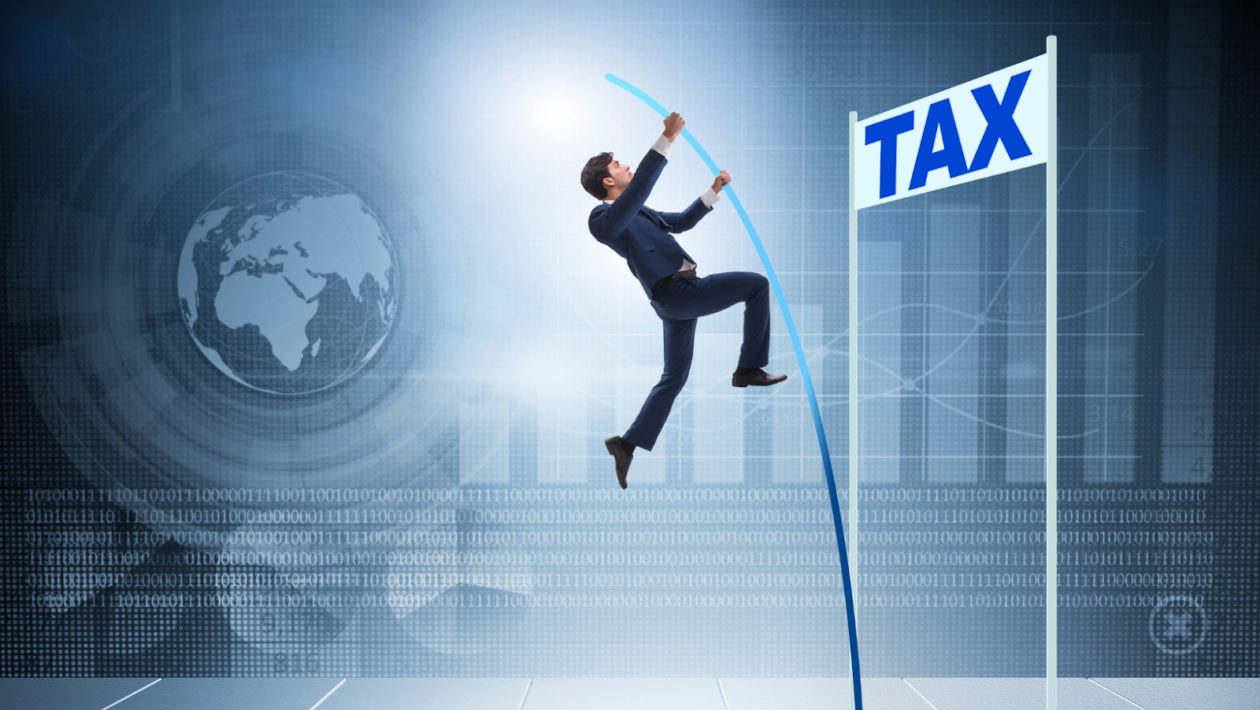 By the numbers: Tax loss harvesting — over 5,000% increase in Google search volume.
A loophole in U.S. tax rules could allow crypto investors to make deductions from capital gains tax by selling their digital assets at a loss, then immediately buying back those same assets, a tax expert has told Forkast.
The U.S. Internal Revenue Service (IRS) gives investors in the country who sold assets for a net loss at the end of the tax year a deduction on capital gains tax worth up to US$3,000, with additional losses carried forward into the following year.
However, an IRS policy called the "wash rule" prevents investors from taking advantage of that tax deduction if they buy back within 30 days the same assets that they sold. The rule does not apply to cryptocurrencies, which are currently considered an asset rather than a security, according to Benjamin Goldburd, a tax lawyer at the Goldburd McCone law firm in New York City.
U.S. software company MicroStrategy, the largest corporate holder of Bitcoin reserves, has seemingly taken advantage of wash sales and tax loss harvesting, selling more than US$11 million of its Bitcoin holdings last month and then repurchasing even more Bitcoin, according to a filing to the U.S. Securities and Exchange Commission. Collapsed crypto exchange FTX was also reported to have utilized the strategy to avoid tax, according to Quartz, the news site. 
The IRS has defined a digital asset tax category that included cryptocurrencies, stablecoins and NFTs, and ruled that digital assets should be treated as property for federal tax purposes. Under current regulations, the U.S. Congress's Joint Committee on Taxation estimated that subjecting crypto to wash sale rules would raise US$16.8 billion over the next decade. 
The loophole has caught the attention of U.S. regulators. According to reports, the Senate Finance Committee last month considered ending the tax loss harvesting opportunity offered by crypto wash sales. An early version of U.S. President Joe Biden's trademark Build Back Better Act had also been intended to close the loophole, but the provision was dropped before the legislation passed the Senate.
---
3. Blockchain bet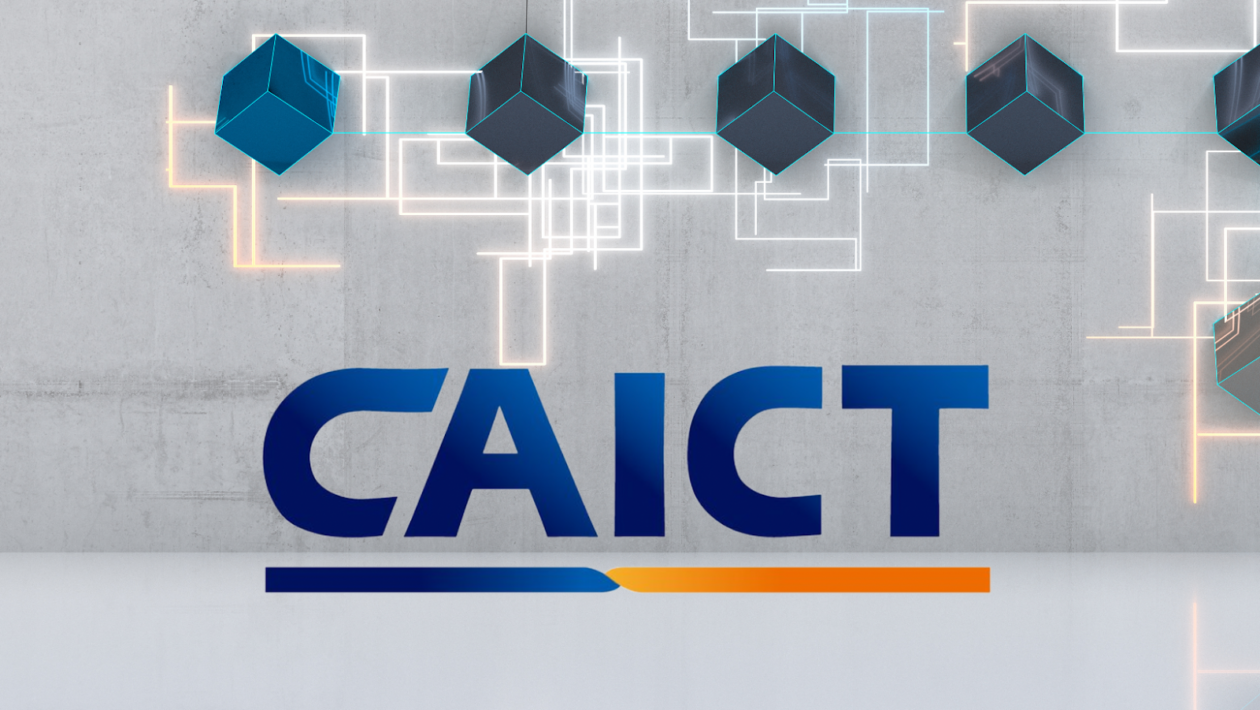 The China Academy for Information and Communications Technology (CAICT) has published a document titled The Blockchain White Paper (2022), demonstrating the Chinese government's keen interest in investing in and developing blockchain technology, despite its ban on cryptocurrency mining and trading.
CAICT is an influential Chinese state-owned think tank for government innovation and a development platform for the country's information technology industry. The academy has been publishing annual blockchain white papers since 2018.
The white paper identifies the potential of blockchain technology in two main areas: the digitalization of the real economy based on permissioned blockchains, and the creation of a digital-native ecosystem based on digital assets and public blockchains.
As of last month, Chinese authorities had put 10 batches of blockchain firms on their registration lists — which is how the country's cyberspace authority keeps track of blockchain-related business entities — or a total of more than 2,000 individual companies. Among their projects, the three most common applications of blockchain technology were finance (17%), internet (10%) and traceability (10%), with digital collectibles and digital assets taking up 8% and 3% of the applications, respectively.
According to the white paper, the U.S., China and Singapore are the three most popular domiciles for blockchain companies. As of May 2022, a total of 48 Chinese post-secondary education institutions had introduced blockchain engineering-related degrees and certifications.
Non-fungible tokens (NFTs) have generated some controversy in China, but the white paper praises the potential of the asset class, calling it "the most innovative application of public blockchain technology" and hailing its potential for capitalizing on data and intellectual property, and as a boost for cultural industries.
Despite the government's outlawing of cryptocurrency mining and transactions, China has shown considerable interest in developing other uses for blockchain technology. The nation's latest five-year plan in 2021 includes provision for developing blockchain technology as part of its digital transformation strategy. The Chinese government has also been building a nationwide blockchain-based service network (BSN) to facilitate the use of blockchain by private enterprises. On the first day of 2023, the "China Digital Asset Trading Platform" was launched in Beijing, becoming the country's first state-backed NFT trading platform.