In this issue
AAX: FTX domino
SBF: No mea culpa
Chinese NFTs: Lawful property
---
1. Last one out, turn off the lights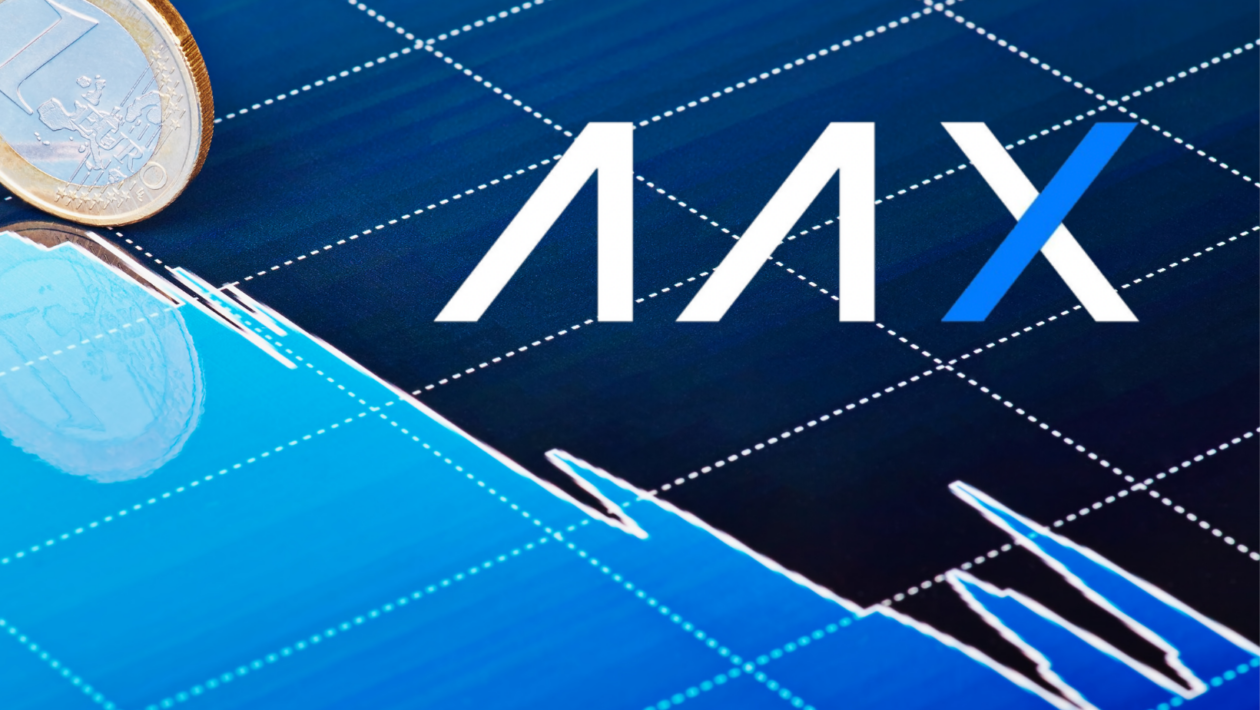 By the numbers: AAX — over 5,000% increase in Google search volume.
Hong Kong-headquartered, Seychelles-incorporated cryptocurrency exchange Atom Asset Exchange (AAX), which once boasted of having over 2 million users, has lost most of its staff amid a wave of sackings and resignations, and is unlikely to resume operations, the company's former vice president and head of research, Ben Caselin, told Forkast.
In July this year, AAX was the world's second-largest cryptocurrency exchange by spot trading volume, which amounted to US$57.2 billion that month, according to a company press release.
AAX is among a growing number of crypto companies caught up in the fallout of the collapse of heavyweight exchange FTX, which has seen investors withdrawing their crypto due to fears of industry-wide contagion.
When FTX filed for bankruptcy protection, AAX stated that it had no financial exposure to the stricken exchange or its affiliates, saying: "All digital assets on AAX remain intact with a substantial amount stored in cold wallets and user funds are never exposed to counterparty risk from any financing or venture activities."
Caselin, who left AAX last week, said that communications from the upper levels of the company's management had become "opaque and messy."
AAX's former vice-president said he had become aware of the severity of the exchange's problems days after it suspended withdrawals, as employees were called into crisis meetings to discuss raising capital by selling equity, a merger, an acquisition, or issuing debt.
"Then everything ran into a wall," Caselin said, adding that "basically, all of the staff" were terminated or quietly resigned as investor talks became shrouded in non-disclosure agreements and communications with management stalled.
Two days after its withdrawals freeze, AAX put out a press release saying: "In order to replace the capital needed to resume all our services, AAX will need to raise new capital … Our existing shareholders have contributed additional capital over the past week and we have secured interest on new investments. At this stage, we estimate that on top of our liquidity, we are in a good position to get our operations and services fully up and running."
A fortnight later, Hong Kong newspaper South China Morning Post reported that AAX had faced financial problems before FTX's collapse partly due to poor risk management practices at AAX's market maker, 10kM Trading. The report cited an unnamed former AAX employee. 
Caselin said he was unfamiliar with the activity of 10kM Trading, but added that concerns around users' funds were valid. "I think the best-case scenario is to begin a formal process of unwinding the company, with funds going back out to users' cold wallets," he told Forkast.
---
2. SBF: It wasn't me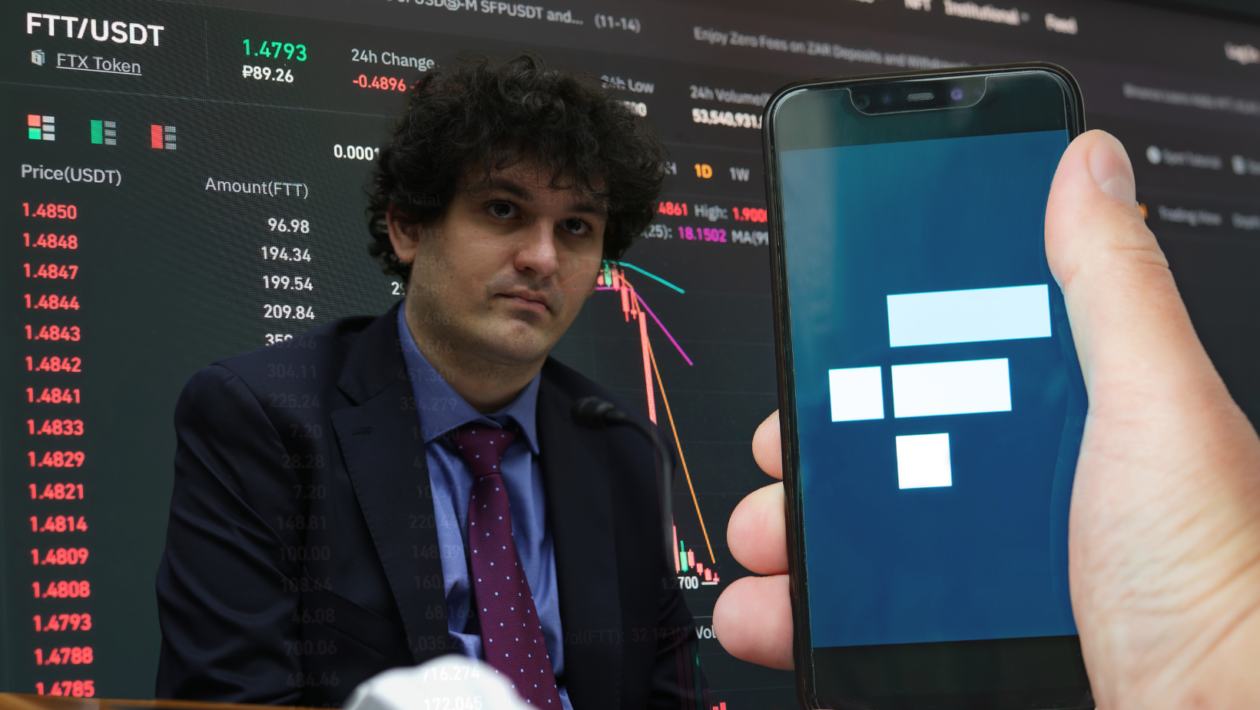 By the numbers: SBF — over 5,000% increase in Google search volume.
Sam Bankman-Fried, also known as "SBF," the founder and former CEO of failed cryptocurrency exchange FTX, might decline the chance to testify before the U.S. Congress next week, according to his Twitter post.
Bankman-Fried was responding to an invitation from House Committee on Financial Services Chair Maxine Waters to testify at a hearing on Dec. 13.
"Once I have finished learning and reviewing what happened, I would feel like it was my duty to appear before the committee and explain," Bankman-Fried tweeted. "I'm not sure that will happen by the 13th. But when it does, I will testify."
Bankman-Fried has made multiple appearances in interviews and Twitter spaces during the past week that he claims go against the advice of his legal team.
During a virtual appearance at this year's New York Times DealBook Summit, Bankman-Fried said he was "frankly surprised" by what had gone on at affiliate trading company Alameda Research, and that he "didn't knowingly commingle funds."
---
3. NFTs in China: protected property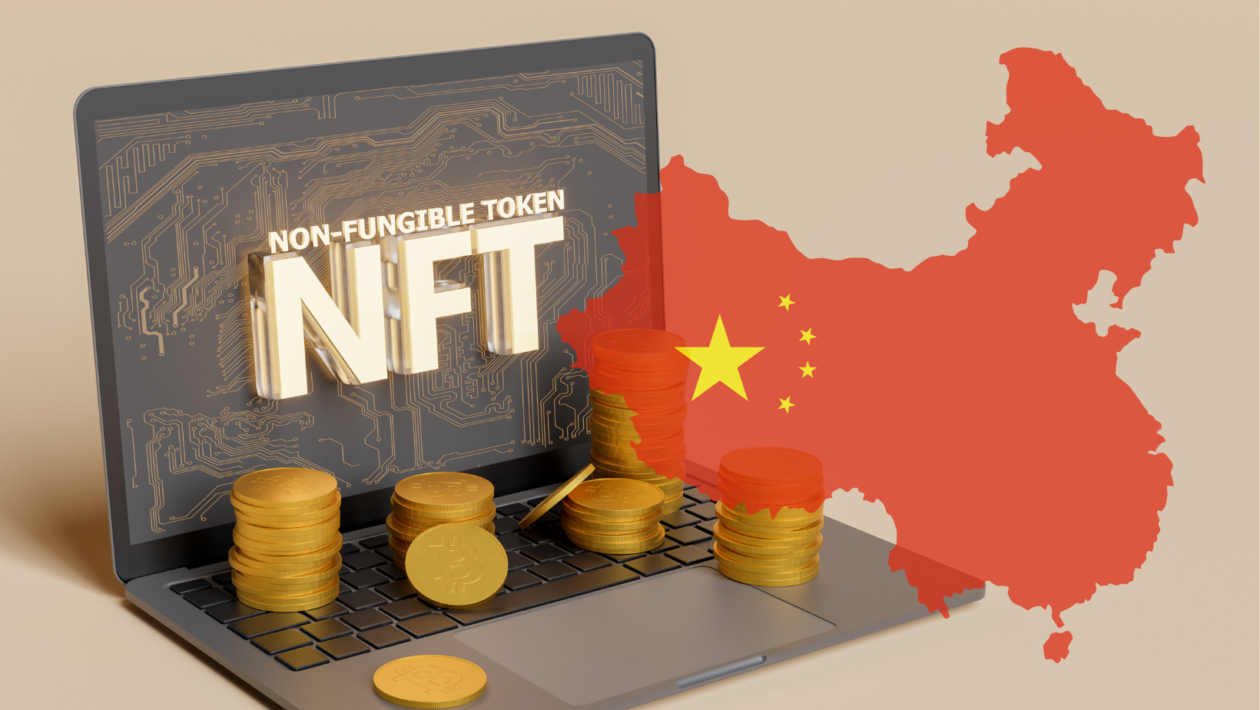 In China, the Hangzhou Internet Court has ruled that non-fungible tokens (NFTs) are "virtual property" protected by law and moreover, have "value" related to intellectual property rights, according to the summary of a recent case posted on the court's official WeChat account.
The court is the first in China to have adopted blockchain technology in legal proceedings.
In the NFT case, an unnamed plaintiff sued a Hangzhou-based digital art platform for canceling an NFT sale and issuing a refund without the consent of both transacting parties.
The platform said it had canceled the sale because the plaintiff had provided inaccurate personal details during know-your-customer verification.
The court ruled in favor of the defendant, saying that the Hangzhou-based platform rightfully terminated the NFT sale. "The sale contract for the NFT does not violate Chinese laws, nor does it violate regulatory guidance in China to prevent financial risks, so Chinese laws should protect it," the court said.
"As virtual artworks, NFT collectibles condense the creator's original expression of art and have the value of related intellectual property rights," the court said. "NFTs are a unique digital asset on the blockchain, based on trust and consensus mechanisms among blockchain nodes. Therefore, NFTs fall into the category of virtual property."
The court further suggested NFTs be regulated by the country's E-commerce Law.