In the already crowded and hypercompetitive music streaming world, Audius may seem barely noticeable. With six million monthly users, Audius represents less than 2% of the estimated 445 million music streaming subscribers around the world.
But Audius' still-small size belies its growing buzz in the music world.
Rolling Stone magazine recently hailed the three-year-old San Francisco-based company as "a Spotify rival."
Music industry heavy hitters are also throwing their weight — and money — behind the blockchain upstart with a new US$5 million funding round.
Welcome to the familly @katyperry, @Nas, @steveaoki, @TheChainsmokers, @mikeshinoda, @jasonderulo, @disclosure, and @PUSHA_T – we are excited to define the future of music with you 🥳 https://t.co/WuDH4YEzcE

— Audius 🎧 $AUDIO (@AudiusProject) September 16, 2021
While Bitcoin may be referred to as the digital answer to gold, Audius seeks to be the next Spotify or SoundCloud of the blockchain sort. The crypto-powered music app aims to decentralize and democratize the music industry by giving more money and control back to artists.
Audius brands itself as a music protocol of the future — bringing artists and fans together directly while eliminating middlemen like record companies or even platforms like Apple Music that take a big cut of music sales.
Traditionally, record labels and other music industry middlemen have taken a majority cut of every song or album sale. According to some estimates, only about 12% of music industry revenues were paid to artists. Audius aims to stand apart from its competitors by directing 90% of music revenue to artists.
Let's now dive into how Audius works and what this decentralized and open-source blockchain platform is all about.
This Forkast.News explainer will explore:
What is Audius?
Audius is an artist-controlled and community-owned music streaming platform, aiming to enable any user to freely distribute, monetize and stream audio.
It was co-founded by Roneil Rumburg and Forrest Browning, both computer scientists with Ivy League degrees. The pair also were early Bitcoin adopters and investors in Lightning Labs.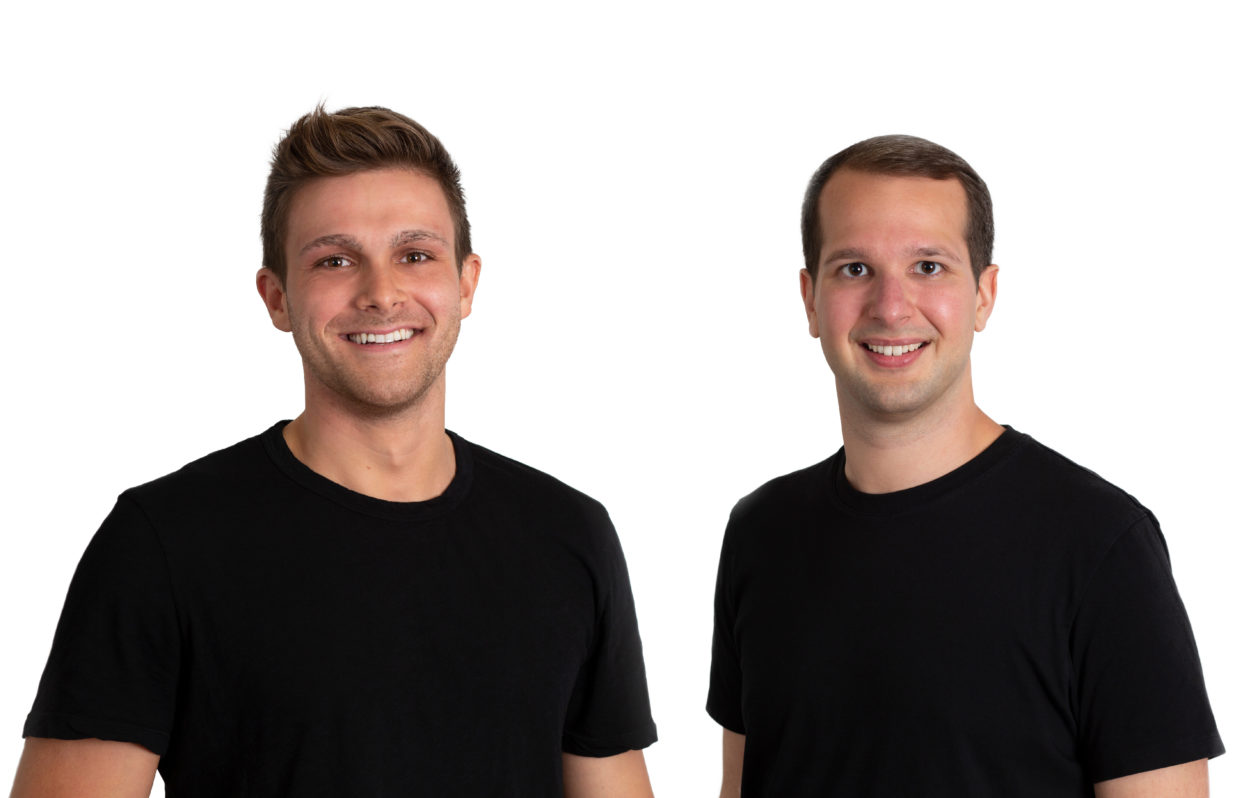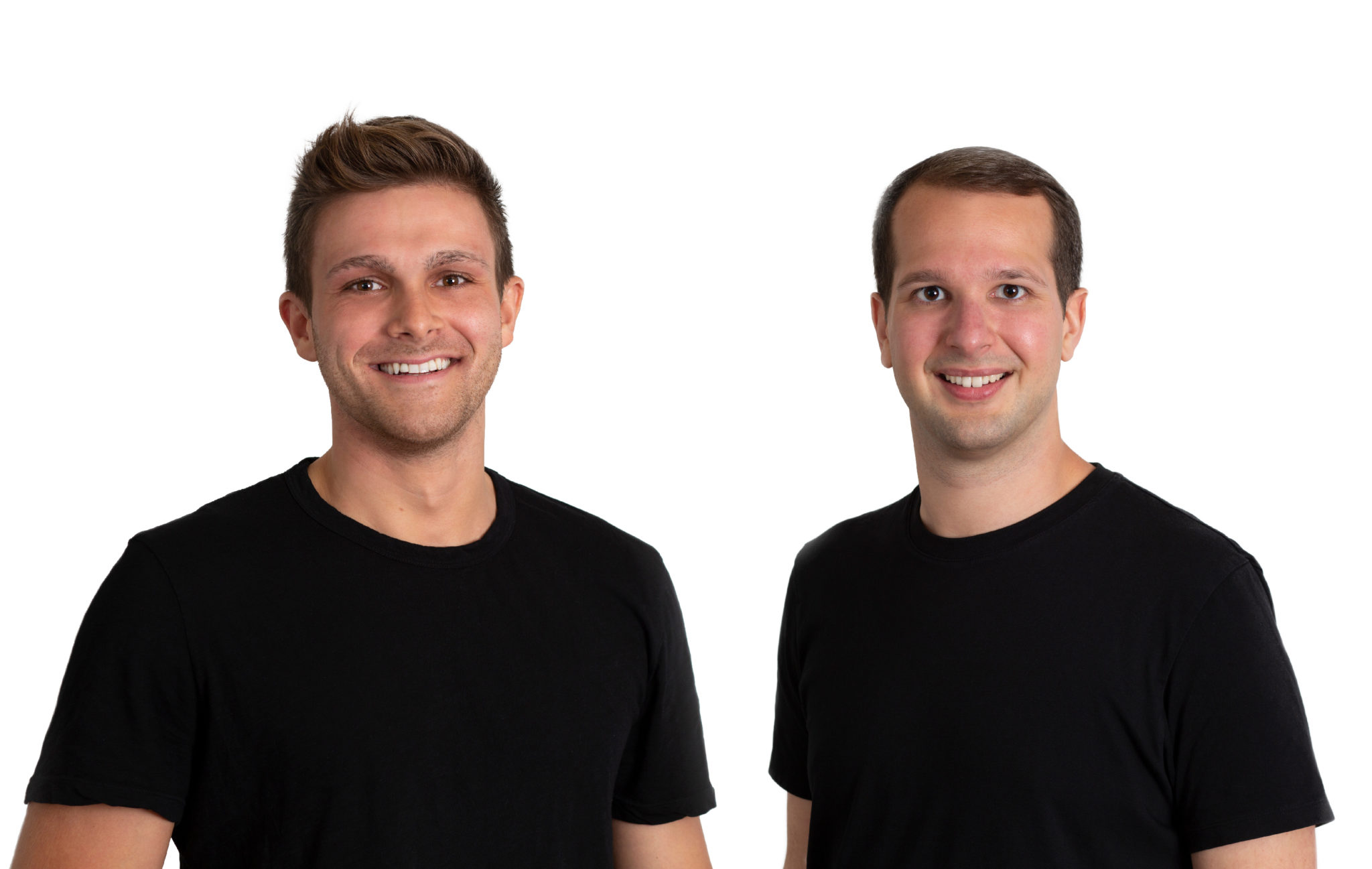 Lovers of electronic music, Rumburg and Browning started developing the platform in 2018. Audius raised US$5.5 million in August that year, after completing a Series A round that included General Catalyst, Lightspeed, and Pantera Capital. Binance Labs also led an extension round raising US$1.25 million for Audius. The Audius mainnet launched on Sept. 24, 2019.
Audius aims to shift money and power back to artists by connecting them directly to their listeners and cutting out record labels and middlemen.
Artists get a 90% portion of sales revenue, with the other 10% going to node operators that support the network. Notably, the platform doesn't take a cut from the revenue. Audius remains sustainable through funding rounds and incentivizes employees and early investors with the AUDIO token.
Artists on Audius choose how their content will be monetized. Options include offering content and streams for free, having a one-time payment to unlock all content, or sell their songs as non-fungible tokens (NFTs).
Audius enables musicians to maintain sole ownership of their music by generating immutable timestamps of their content, secured by a network of decentralized node operators.
On Audius, any music creator can upload and monetize content. There's no need to be signed to a label or have a massive following to start distributing your music on your own terms. The platform also rewards artists with Audio tokens for achievements such as top five weekly trending tracks and top five trending playlists.
How does Audius work on a technical level?
The Audius blockchain is secured by two types of decentralized nodes that support the network: content nodes that host the content, and discovery nodes that index the content. Artists, fans, or any crypto enthusiast can become a node operator, by holding and staking AUDIO, Audius' native cryptocurrency (more on that later).
By becoming content nodes, artists can host their own music without having to rely on other nodes. Artists who host their content also maintain control over their content-encryption keys, giving them additional control over their music.
For artists who simply wish to upload, content nodes are randomly selected to host their tracks. If a particular content node goes offline, the blockchain automatically replaces it with a new node, without involving the artist. Audius says their content will be just as secure and decentralized.
Audius nodes are continuously submitting snapshots of the protocol's IPFS (InterPlanetary File System) to the Ethereum network. The IPFS is where the artists store their music on the network. The snapshots act as a safety mechanism, enabling artists to retrieve their content from the IPFS on Ethereum if Audius ever went offline. The platform's custom extension to IPFS, AudSP, enables artists to store and retrieve their music almost instantly. IPFS is built by Protocol Labs, the company behind Filecoin — and both protocols serve their mission of creating a decentralized internet.
On an infrastructure level, Audius is built on three distinct layers:
App layer: the protocol's surface layer, which includes the website, desktop and mobile app.
Node layer: the total number of decentralized computers supporting the network.
Blockchain layer: Audius is built on a layer-2, Ethereum-compatible, Proof of Authority (PoA) blockchain protocol (similar to Polygon's POS chains).
It's worth noting the Audius Content Management System (CMS) is in the process of migrating from its PoA consensus algorithm to Solana's proof of stake (PoS) blockchain optimized for speed, throughput, and cost-efficiency. The network's current infrastructure isn't built to support the growing demand, and Solana's robust infrastructure is one of the fastest scaling solutions in the industry.
As for the cryptocurrency powering the network, AUDIO is an ERC-20 token and the native crypto of the Audius network. AUDIO is currently the 99th largest cryptocurrency, trading at US$2.36, with a market capitalization of US$968 million, at publishing time. Investors speculate that AUDIO's poor tokenomics and annual inflation rate of 7% are the reasons it didn't climb higher among the top cryptocurrencies.
AUDIO serves three fundamental roles in the network:
Security: To support the network by running a node, operators have to stake AUDIO tokens to become eligible and earn rewards in return.
Governance: Staked AUDIO tokens are used as governance tokens to request and vote on proposals for upcoming network updates.
Exclusive rewards: By staking the AUDIO token, artists can be rewarded with exclusive features and collectibles, while holding the token will also unlock exclusive content.
AUDIO tokens are airdropped by the network for artists with the highest number of listens and most social media engagement. When the token was launched on the mainnet, 5% of the initial supply or 50 million AUDIO tokens were given to the top 10,000 artists and fans.
Audius offers an API, short for application programming interface, called Hedgehog. Developers can use Hedgehog to build and deploy dApps (decentralized applications) for free, using Audius' open-source protocol.
What makes Audius stand out?
Audius is pioneering what it sees as the future's music distribution system, bringing human orientation into the music streaming industry. Artists can sign up and upload for free without having to sign with the platform, while fans can also use the platform for free (for the content that artists choose to share freely).
The platform has onboarded over 100,000 artists. Audius claims to offer the highest quality sound across free music platforms, supporting streaming and downloads at 320kbps.
Audius is also the first music streaming platform to partner with TikTok, the social media platform focused on video streaming. This will enable TikTok creators to use songs from Audius directly in their videos. The fact that TikTok chose Audius over other mainstream competitors is a sign of confidence for AUDIO investors.
What are the main criticisms of Audius?
One of the biggest criticisms of Audius is the platform cannot police copyright violations due to the lack of a central operator. This raises concerns over pirated material being uploaded, to the extent that some claim the platform will be a copyright nightmare. To address this issue, Audius has announced on Twitter it is building a community arbitration system, based on a network of neutral, third-party arbitrators, that will be voting on moderation cases and copyright claims.
The second challenge for Audius will likely be onboarding artists and listeners who are already on SoundCloud, Spotify, and other music streaming giants who have been leading the industry for the past decade. How would Audius get artists and their audience to switch from the industry giants?
Who are Audius' main competitors?
Audius is competing in a difficult niche, with industry giants like Spotify, SoundCloud, YouTube Music, Apple Music, Tidal Hifi, and Amazon Music Unlimited already dominating artists and audiences. But while these platforms have the artists and brand recognition, they lack the decentralized nature of Audius.
As for players in the same blockchain-based league as Audius, the main competitors include: Song That Owns Itself (STOI), Songcamp, Catalog, and upcoming platform Royal.
What does the future hold for Audius?
Blockchain is steadily finding its way into most industries, as its robust security, transparency, and cost-efficiency are becoming more understood.
Though still in development, Audius is transforming music streaming with characteristics such as community governance and decentralization.
As for network expansion, the recent Audius-TikTok integration is significant for the platform, and will likely attract more established artists looking to piggyback off TikTok's global user base of 1 billion people.
Aside from music celebrities, the platform is also signing on other prominent partners. Audius recently announced the launch of its integration with the popular Solana-powered multi-chain wallet and browser extension, Phantom, which allows users to showcase Solana NFT collectibles on their profile.
As Audius gains popularity, time will tell whether its open protocol becomes a new standard for decentralized music apps and whether Audius' API Hedgehog can encourage the development of futuristic DJ apps and Shazam-type music discovery apps.