In this issue
Voyager: Slings and arrows
BIS on stablecoins: Is crypto fatally flawed?
Chinese NFTs: Risks without rules
---
1. Voyager's one-way ticket?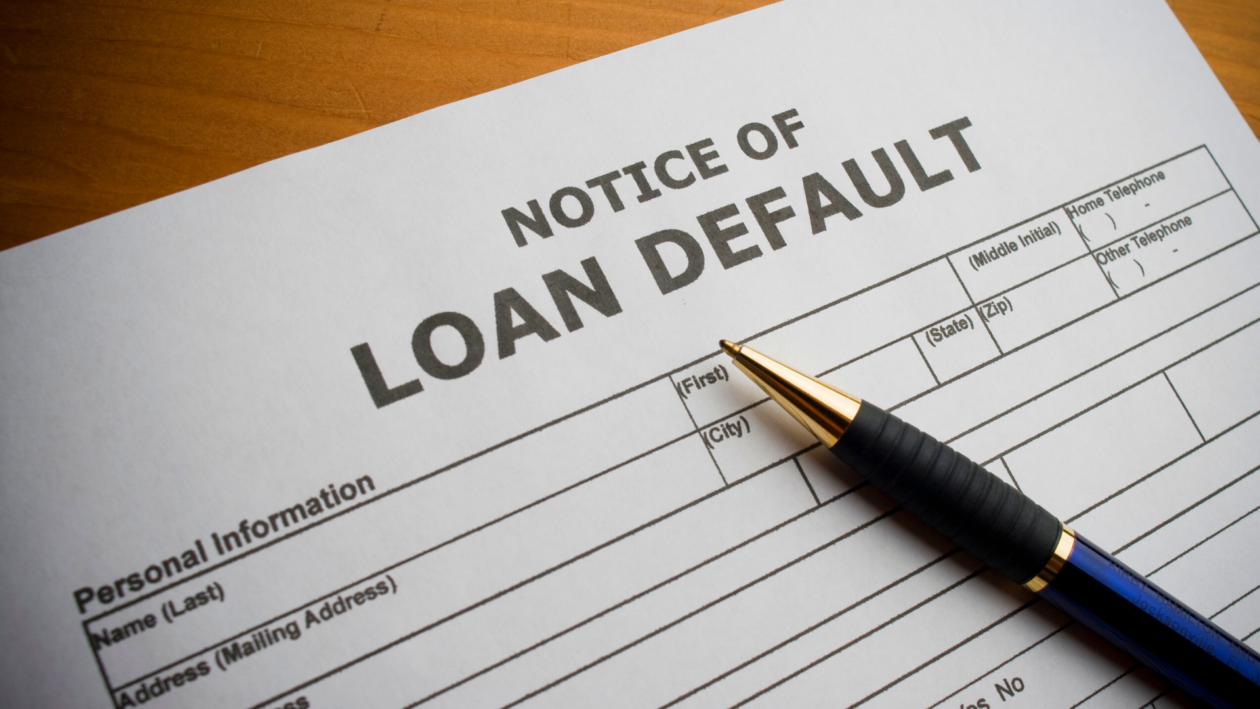 Cryptocurrency broker Voyager Digital this week issued a notice of default to crypto hedge fund Three Arrows Capital after it failed to pay back a loan of more than US$665 million.
Three Arrows has failed to meet multiple margin calls over the past few weeks, including from crypto lenders BlockFi and Genesis, according to the Financial Times. Three Arrows' liquidity crisis, fueled by its exposure to Terra's collapsed LUNA token, has weighed on an already stressed crypto market.
Last week, Voyager said it had asked Three Arrows to pay back US$25 million of USD Coin (USDC) by June 24 and the remainder of the USDC and Bitcoin (BTC) it had loaned the fund by June 27. The loan consisted of 15,250 BTC, worth US$309 million at current prices, and US$350 million of USDC. Three Arrows missed both deadlines and Voyager is now in discussions with the fund to "pursue recovery."
Voyager, which secured a credit line of US$500 million from crypto trading giant Alameda Research last week, said it had used US$75 million of those funds to honor customers' withdrawal requests.
The firm slashed its daily withdrawal limit to US$10,000 from US$25,000 on June 23, a day after it disclosed its exposure to Three Arrows. As of June 24, Voyager had US$137 million in cash and digital assets, the firm said in a statement.
The news of Voyager's exposure to Three Arrows sent the firm's share price into a nosedive, and it has lost more than 73% since last week.
Meanwhile, crypto futures exchange CoinFLEX last week joined a growing list of crypto platforms to halt all withdrawals. The company said it expected to resume withdrawals by June 30 and said it had no exposure to Three Arrows, which is reportedly at risk of insolvency.
---
2. BIS blames crypto for holding back DeFi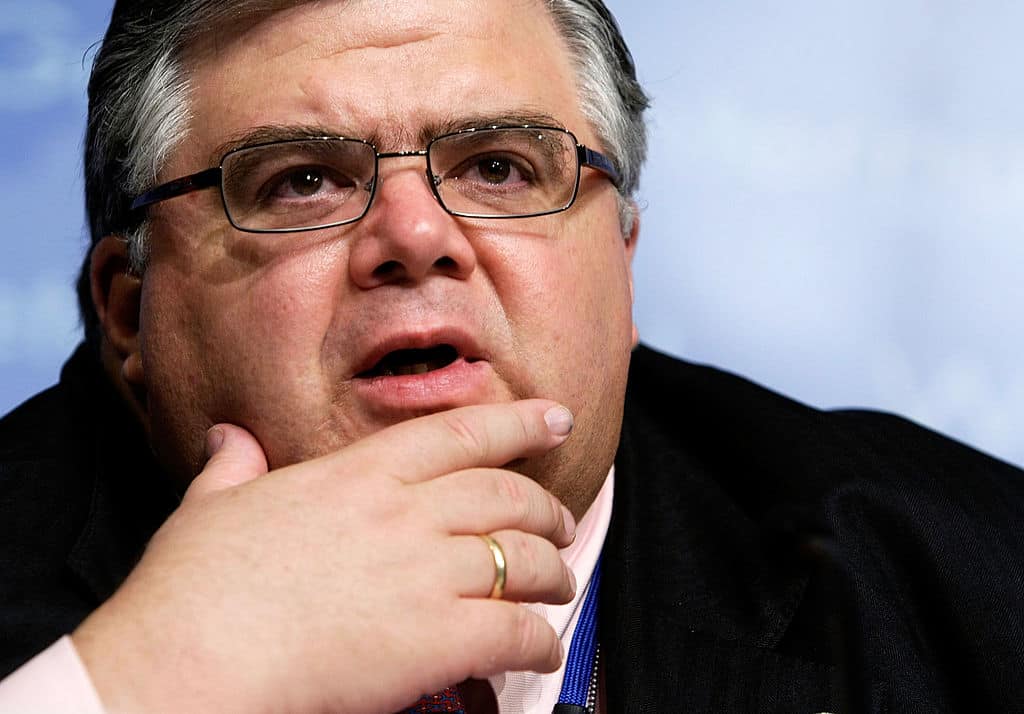 By the numbers: Stablecoins — over 5,000% increase in Google search volume.
The Bank for International Settlements (BIS), a central bank for the world's central banks, says the structural flaws of cryptocurrencies have materialized in the aftermath of the collapse of algorithmic stablecoin Terra, calling into question the prospects of crypto becoming a recognized and respected part of the global monetary system.
In its annual economic report released on Sunday, BIS said: "Recent events have shown how structural flaws prevent crypto from achieving the levels of stability, efficiency or integrity required for a monetary system."
The report highlighted stablecoins, saying: "The fact that stablecoins must import the credibility of central bank money is highly revealing of crypto's structural shortcomings." It added: "Only the central bank can provide the nominal anchor that crypto craves."
BIS called for regulators to ensure that crypto and DeFi activities complied with requirements in place for comparable traditional financial activity. Stablecoin issuers, for instance, could be regulated in the same way as deposit takers or money market funds.
Financial institutions' growing investment in the crypto space could cause shocks in the industry to spill over, BIS warned, but it said developments in the crypto market were unlikely to cause a systemic crisis similar to the implosion of bad loans that triggered the global financial crisis between mid-2007 and early 2009, according to a Reuters report.
---
3. China's collectibles conundrum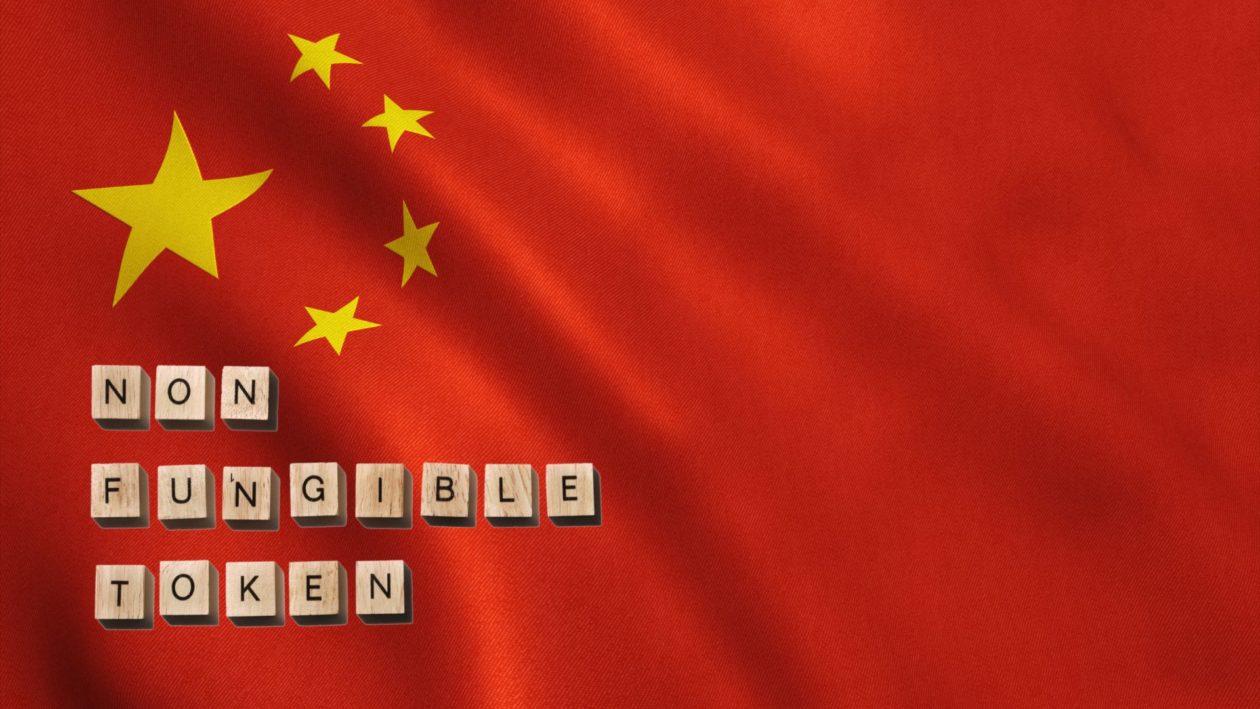 A Chinese NFT marketplace is no longer accepting new customers and is now buying back assets it had sold due to concerns about China's lack of regulatory clarity.
Yucang Digital Collectibles announced this week that its operations would continue, but that sales and transfers of digital collectibles would be frozen and that new user registrations would not be accepted.
The platform said authorities had yet to provide clear regulations for non-fungible tokens (NFTs) and that such a lack of clarity presented risks to businesses in the sector.
Yucang runs on the Hundsun Chain, built by Shanghai Stock Exchange-listed Hundsun and approved by China's cyberspace regulator.
In a commentary published this month in People's Daily, a state media mouthpiece, National Press and Publication Administration Blockchain Copyright Director Liu Tianjiao wrote that digital collectibles — the phrase used in China for NFTs — would enjoy copyright protection only after being reviewed.
Users of official accounts on WeChat, the popular Chinese messaging app, face disciplinary action, including permanent bans, if they are found to be involved in "flipping" digital collectibles for a quick profit.