In this issue
Terra's new moon: Houston, we have a problem
Crypto markets: Is the worst over?
China's CBDC giveaways: Two birds, one stone
---
1. LUNA liftoff fizzles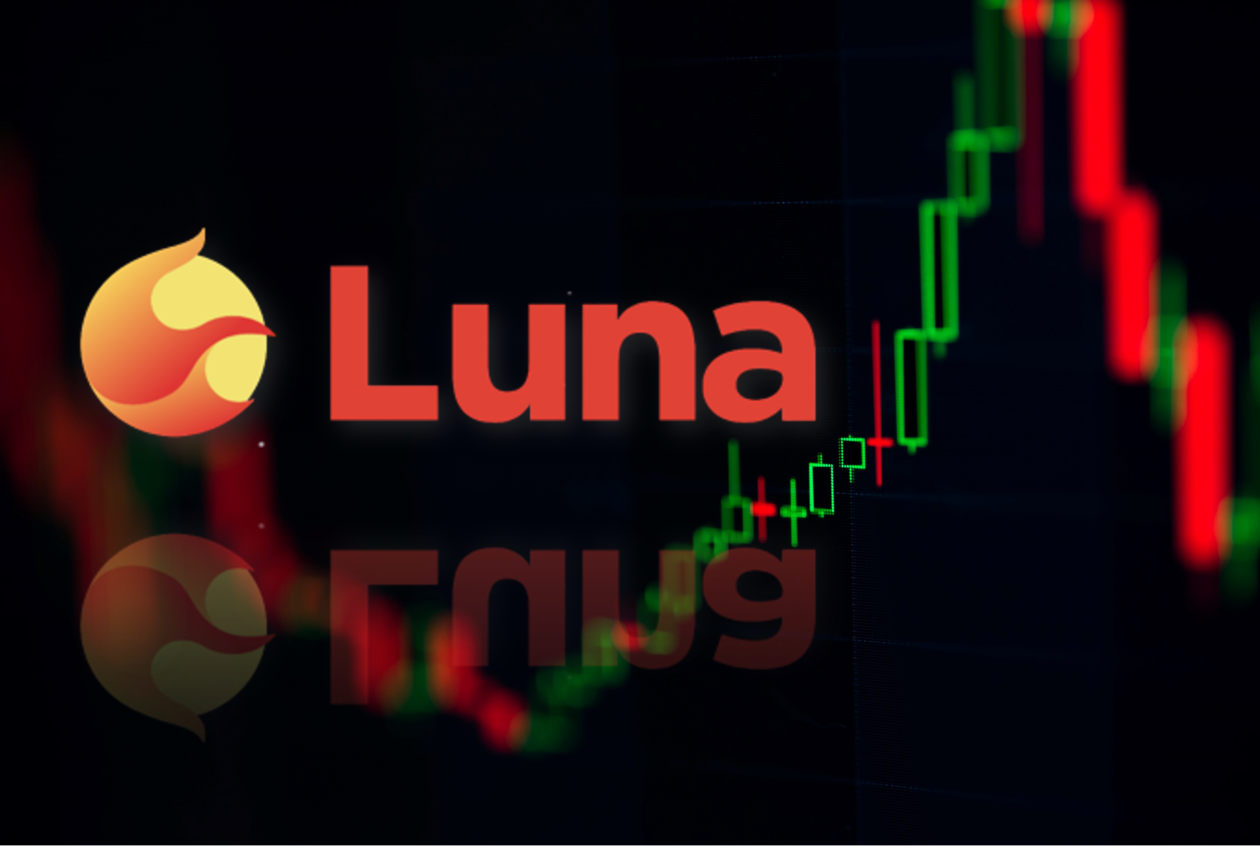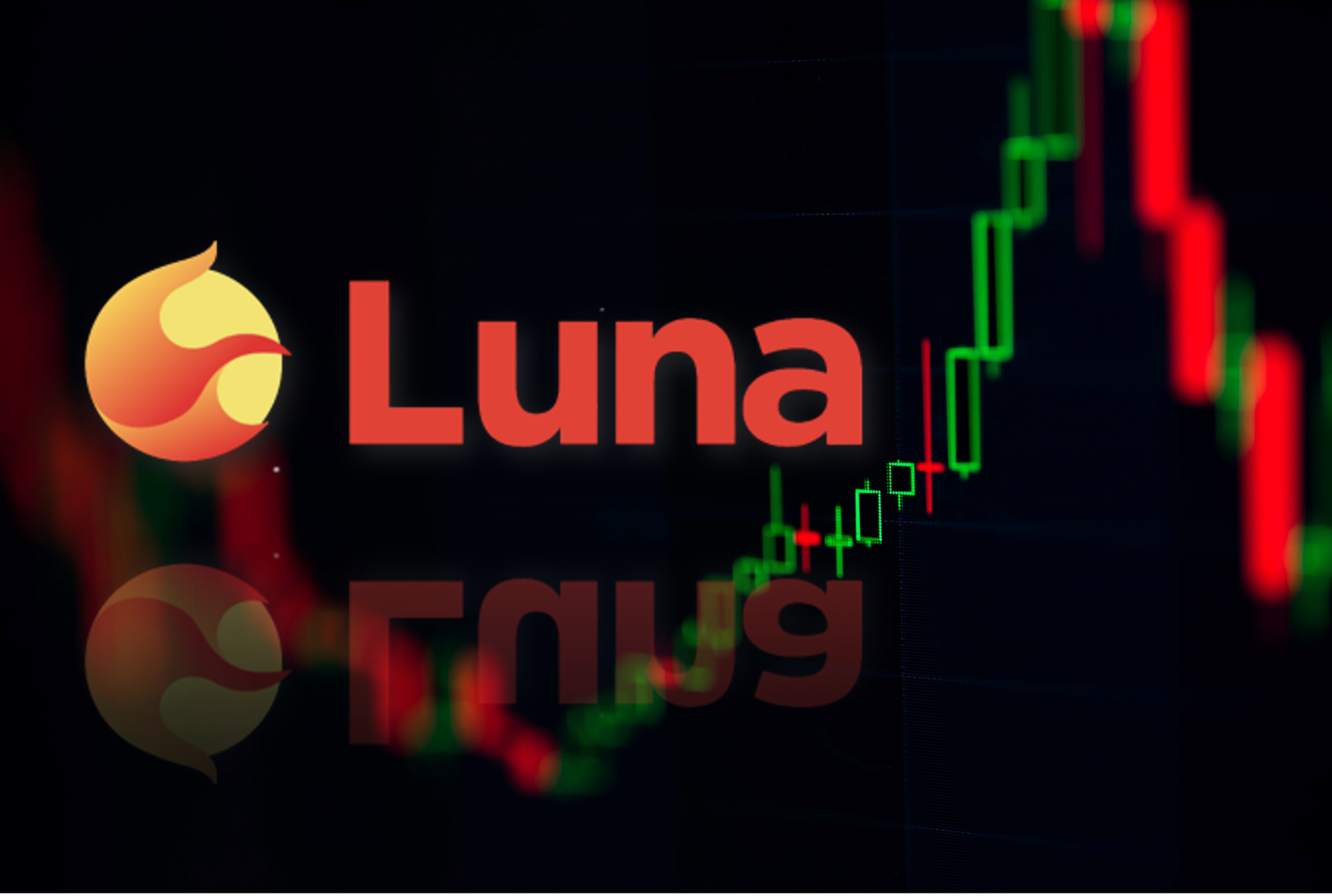 By the numbers: Terra 2.0 — over 5,000% increase in Google search volume.
Terraform Labs' attempted revival of LUNA — the token created to maintain the U.S. dollar peg for collapsed stablecoin TerraUSD (UST) — has been anything but smooth. The new LUNA lost 70% of its value shortly after the launch of the Terra blockchain's replacement — Terra 2.0 — on Saturday. It is now at US$7.17 during Asia trading hours Wednesday after peaking at US$18.87 on its launch day, according to CoinGecko.
The relaunch of LUNA came after a 65.5% governance vote in favor of a proposal by Terraform Labs co-founder Kwon Do-hyung — better known as Do Kwon — to create the new Terra 2.0 chain last week. Among those opposing the plan was decentralized finance (DeFi) project Lido Finance's decentralized autonomous organization (DAO), which rejected the proposal by a majority of almost 95%.
The launch of Terra 2.0, which does not feature an algorithmic stablecoin, saw new LUNA coins airdropped to holders of the crashed tokens — now renamed LUNA Classic (LUNC) and Terra Classic USD (USTC). Under the plan, holders of the old coins received 700 million, or 70%, of the total supply of new LUNA tokens.
The new LUNA coins are now being traded on Kraken, Huobi and Bybit, and Binance — the world's biggest crypto exchange — has listed them in a separate trading zone for new tokens associated with heightened risk and volatility.
Terra 2.0's critics have raised questions over how the project will support itself without a stablecoin such as UST. "The main concern is that the whole Terra ecosystem functioned based on [UST]," said Kevin Ahn, a South Korean DeFi expert. "When [UST] is no longer a priority, the ecosystem built on Terra won't be compatible with Terra 2.0."
---
2. Ray of light
By the numbers: Ethereum — over 5,000% increase in Google search volume.
Ethereum has risen more than 10%, and passed the US$1,900 mark on Wednesday, Hong Kong time, in a relief rally that has seen other major cryptocurrencies make gains following the collapse of stablecoin TerraUSD (UST). Ethereum was trading at US$1,938 at press time, according to CoinGecko.
The world's second-largest cryptocurrency fell to a low of US$1,721 last Friday after a seven-block reorganization was spotted on the proof-of-stake Beacon Chain, which was part of the Ethereum 2.0 upgrade.
Cardano led market gains, rising almost 20% in 24 hours following the recent launch of the Iagon cross-chain bridge, which allows Ethereum-based USD Coin and ERC-20 IAG tokens to run on Cardano. Cardano's native token, ADA, was trading at US$0.61 at press time, its highest level since May 12.
Bitcoin is also seeing gains, rising 7.5% in the past week days and returning to above US$31,000 for the first time since mid-May. Bitcoin was trading at US$31,642 at press time.
The crypto market lost almost 30% of its value in May amid the collapse of UST, plunging from a total capitalization of more than US$1.45 trillion on May 10 to under US$1.16 trillion two days later. The market's capitalization rose to US$1.37 trillion mark today for the first time since May 18.
---
3. Spend it to mend it
The Chinese cities of Shenzhen and Guangzhou and the Xiong'an New Area, a special economic zone near Beijing, are distributing free e-CNY "red packets" containing a combined sum of up to 90 million digital yuan (US$13.5 million), to boost local consumption amid a gloomy economy exacerbated by Covid-19 lockdowns. Red envelopes are traditionally given in many Chinese communities to mark special occasions such as birthdays, weddings and the lunar new year.
The Xiong'an New Area, in the Baoding part of Hebei Province, has been an e-CNY pilot area since 2019. Authorities there embarked upon another red envelope giveaway on Monday as part of a 50-million yuan (US$7.5 million) consumption stimulus plan. Residents can apply for free digital money online and use the e-CNY coupons in designated shops or on e-commerce platform JD.com.
Authorities in Guangzhou's Nansha district announced last week that they would hand out 10 million yuan (US$1.5 million) of e-CNY to boost the catering and retail industries, but an issue date has yet to be announced.
Earlier this year, Shenzhen distributed 25 million yuan (US$3.7 million) of e-CNY red envelopes during the Spring Festival and 15 million yuan (US$2.2 million) in late April.