In this issue
Terra: The moon's a balloon
Bitcoin: Singapore cool
China's crypto miners: Deeper underground
---
1. Moonrise or sunset?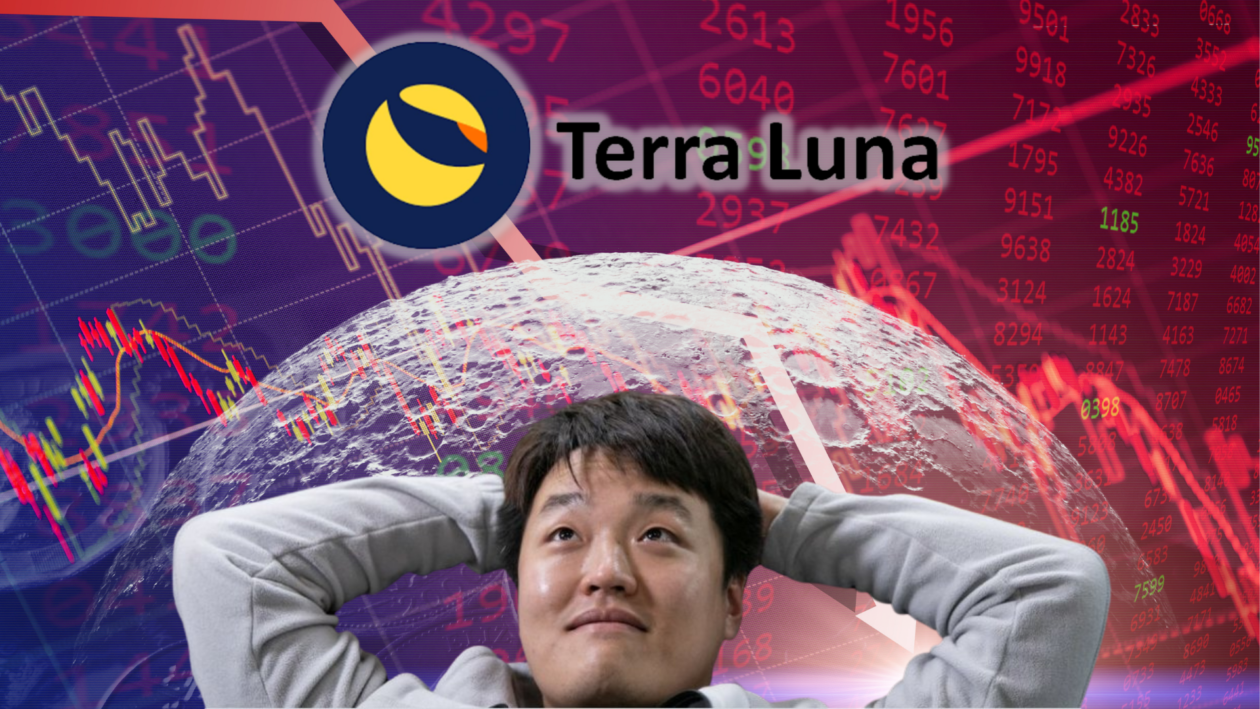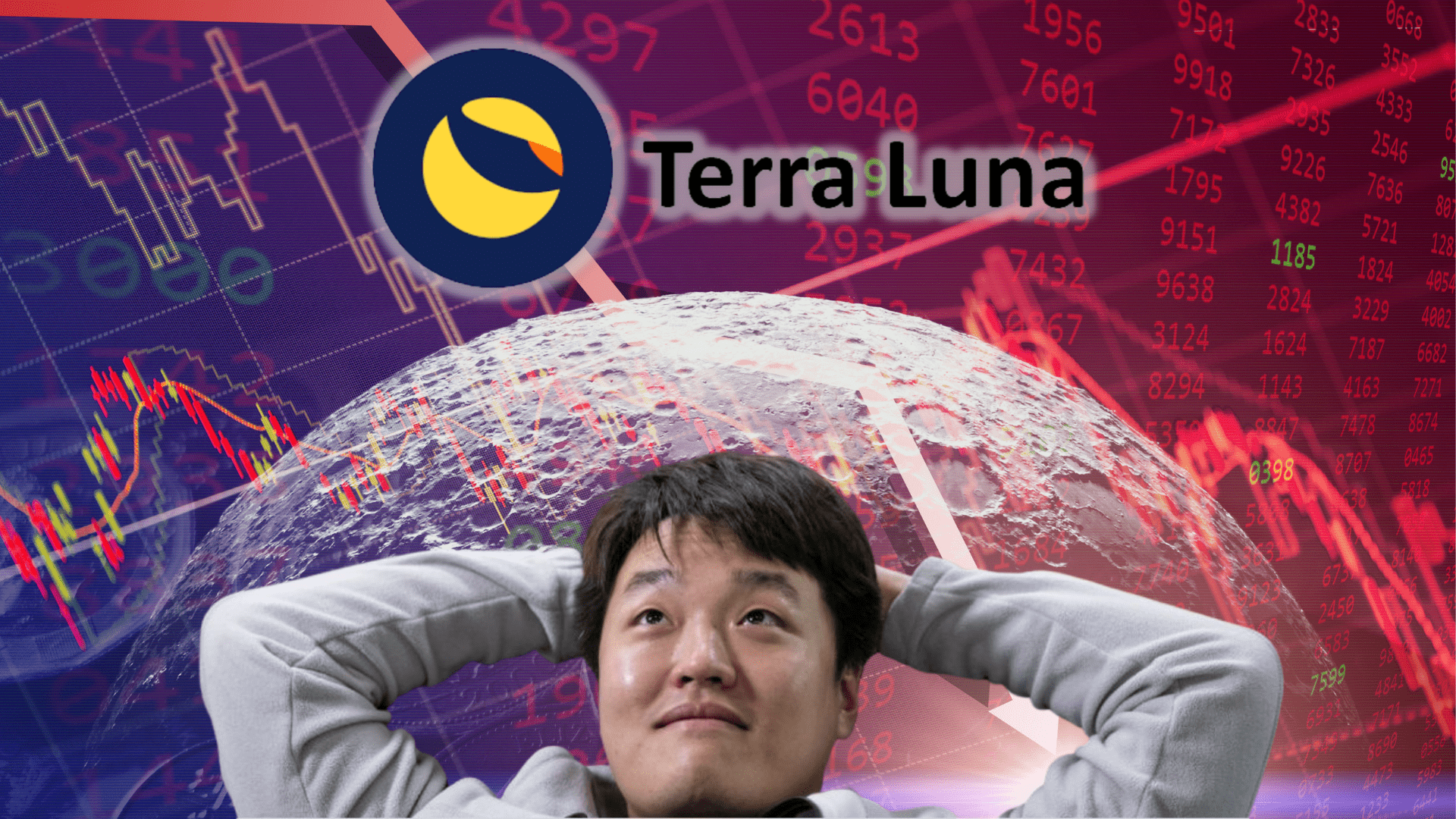 By the numbers: Terra — over 5,000% increase in Google search volume.
Less than a week after the implosion of U.S. dollar-pegged stablecoin TerraUSD (UST), the project's co-founder has released a plan that he hopes will draw a line under the multibillion-dollar crash of the token and its native currency, LUNA. Kwon Do-hyung — better known as Do Kwon — said the rescue plan, which would take the form of a hard fork, could breathe new life into the project's ecosystem and compensate those who suffered amid its almost total collapse. However, the "fork" was removed from Kwon's latest revival proposal after the Terra community rejected the idea in a landslide preliminary vote.
In Do Kwon's plan to reanimate Terra and preserve its community, he referred to UST's dollar-peg failure as "Terra's DAO hack moment," saying that the blockchain needed to be born anew.
The new proposal includes the creation of a new chain, to be launched on May 27, without an algorithmic stablecoin. The old blockchain will be renamed Terra Classic, using the token Luna Classic (LUNC). The new chain will be named Terra and use the token Luna (LUNA). New Luna will be airdropped to Luna Classic holders, holders of UST, and Terra Classic's "essential developers."
Terra's revival plan has drawn fire from other corners of the crypto industry. Ethereum co-founder Vitalik Buterin, who has been a critic of algorithmic stablecoins, shared and endorsed a community proposal on May 15 that prioritized compensation for holders of small sums of UST. Binance CEO Changpeng Zhao — known in the crypto community as "CZ" — said Terra's hyperinflation should be handled by a token burn, not a "fork at an old date."
Terra's UST crash is also drawing regulators' attention. At a U.S. Congress hearing on May 11, Treasury Secretary Janet Yellen urged the creation of a federal regulatory framework for stablecoins by the end of the year. Yellen said UST's failure illustrated that stablecoins are "a rapidly growing product and there are rapidly growing risks."
---
2. No Bitcoin in the bank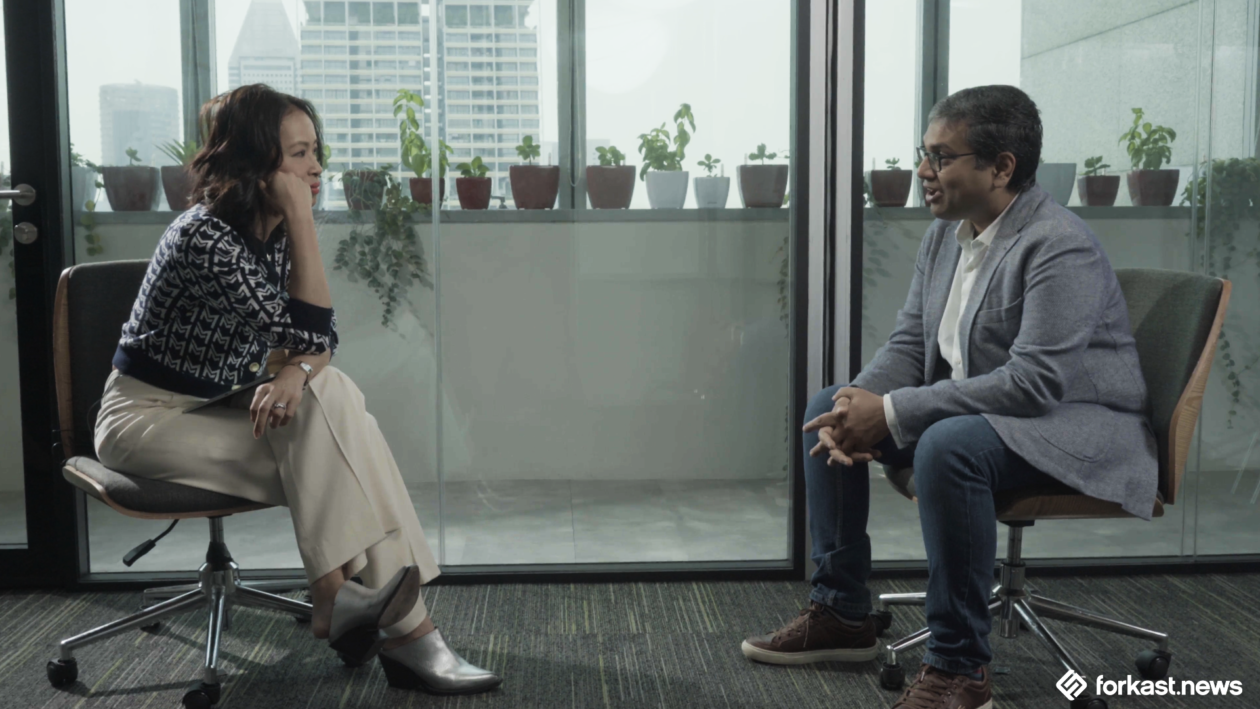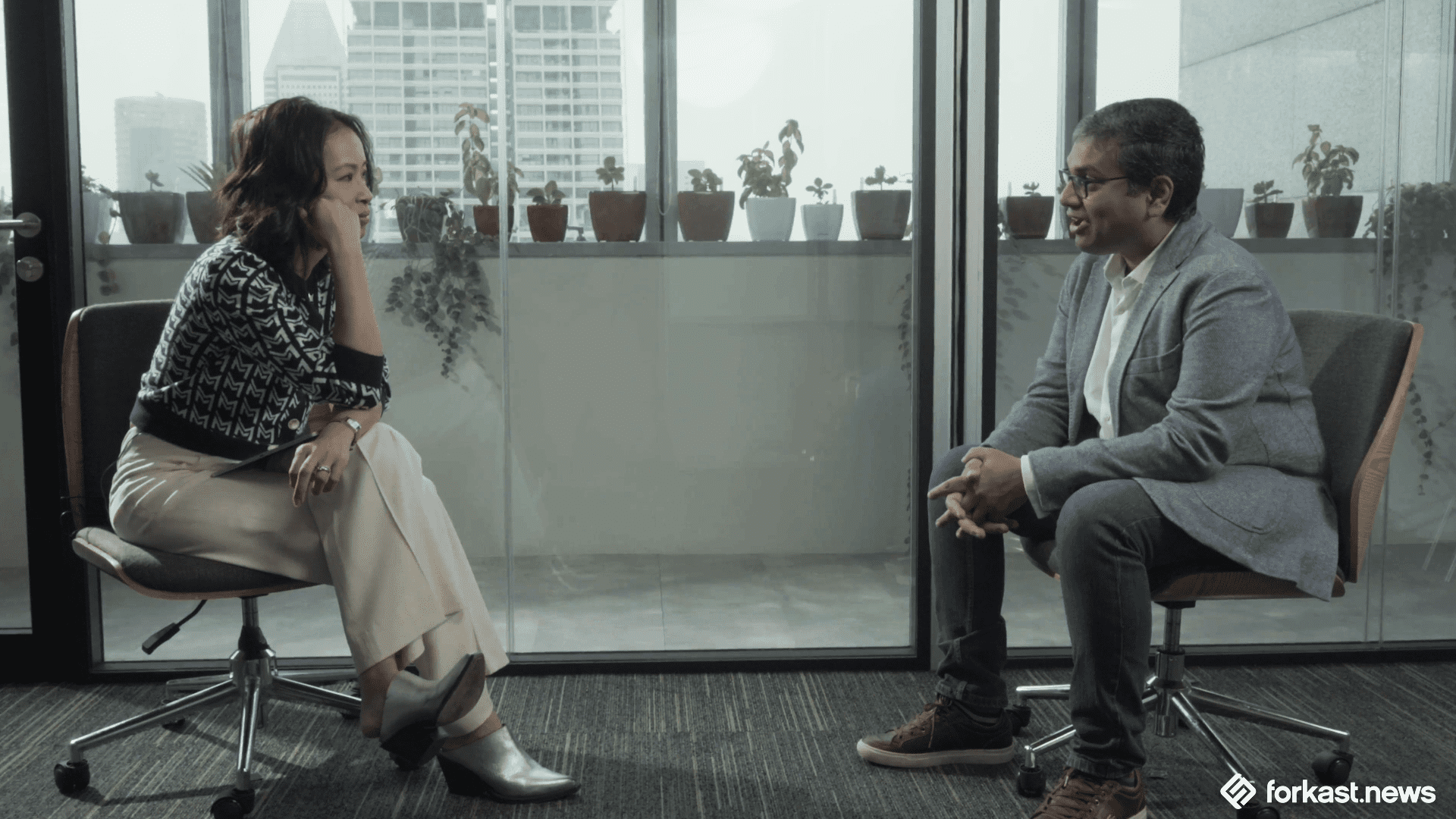 By the numbers: Bitcoin — 1,550% increase in Google search volume.
Singapore state investment company Temasek, one of the world's biggest sovereign wealth vehicles, currently has no Bitcoin in its portfolio but has growing interest in blockchain technology.
Pradyumna Agrawal, Temasek's managing director for blockchain investment, told Forkast in an exclusive interview that the fund had no Bitcoin holdings but that it was actively exploring the blockchain industry.
In March last year, Temasek was reported to have been buying Bitcoin since 2018, which Agrawal dismissed as "misinformation which we have chosen not to comment on."
Temasek, which manages more than US$306 billion, has shown an interest in the crypto space for several years, with subsidiary Vertex investing in crypto exchange Binance in 2018. In 2022, Temasek led a US$200 million funding round for cryptocurrency firm Amber Group and a US$200 million Series C fundraise for Australian non-fungible token (NFT) startup Immutable.
According to Agrawal, Temasek has a flexible mandate toward blockchain companies that prefer raising money through tokenization, but it is not yet ready to handle tokenized assets as it will take time for the industry to meet the fund's operating risk requirements.
GIC, Singapore's other major sovereign investment vehicle, has also shown an appetite for blockchain, leading a US$170 million funding round for New York-based blockchain data analysis firm Chainalysis last week, building on its previous investment in the company. Additionally, it has invested in crypto exchange Coinbase and Hong Kong-based digital asset company BC Group.
---
3. Crypto's Chinese endurance test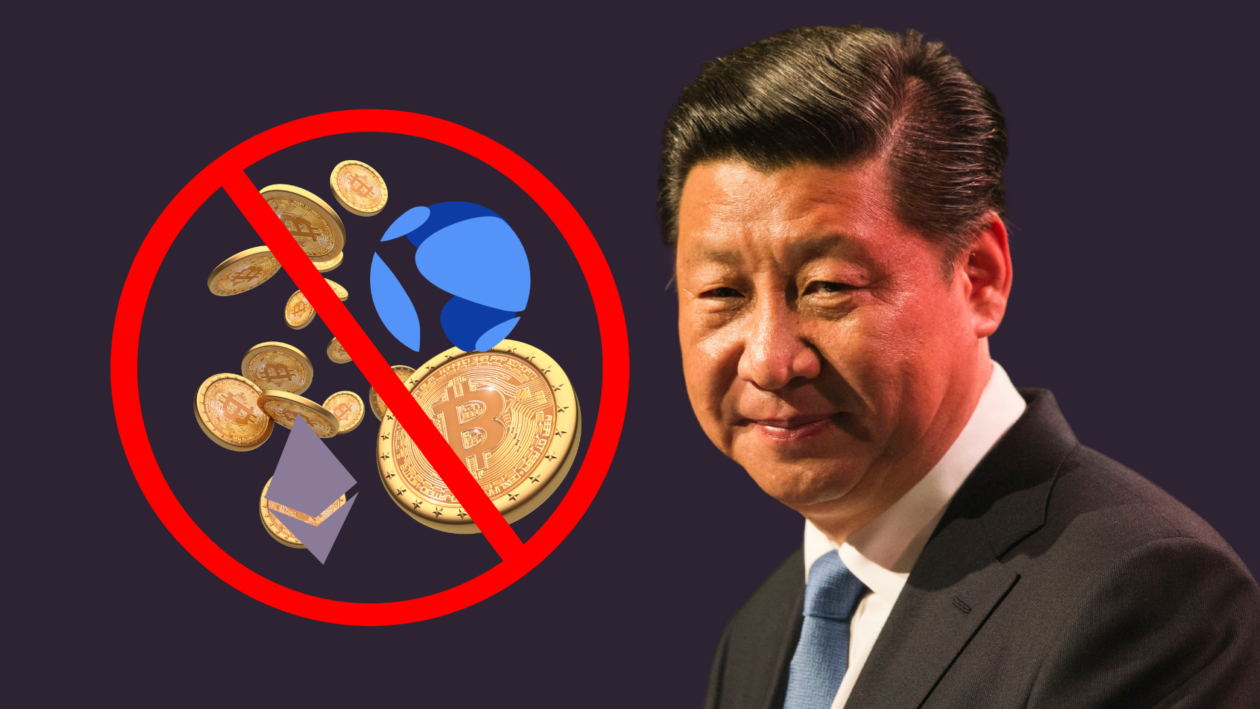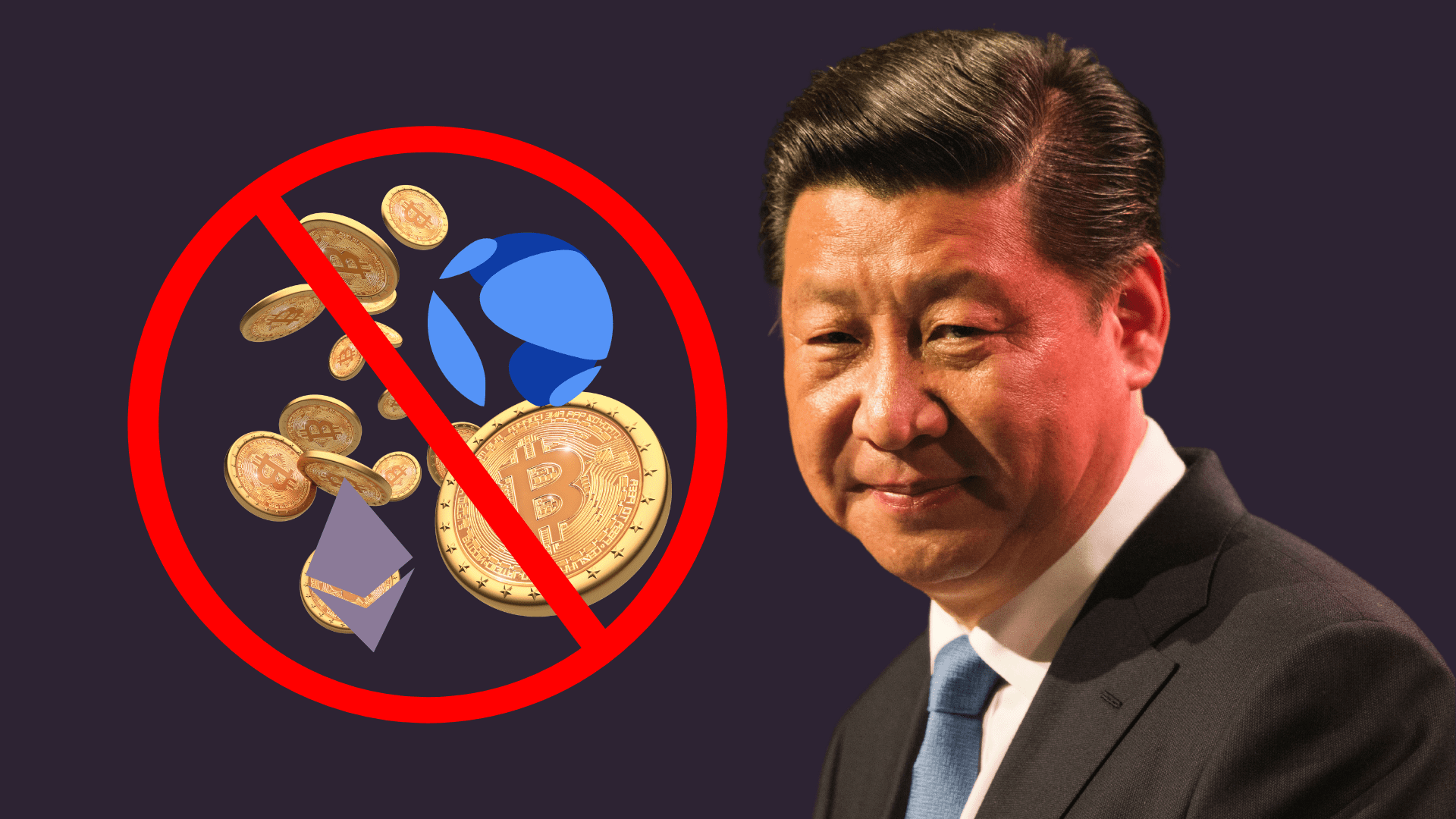 Economic Daily, a Chinese newspaper controlled by the Chinese Communist Party, said last week's crash of the TerraUSD (UST) stablecoin once again highlighted cryptocurrencies' risks of becoming a bubble, as it applauded China's ban on crypto.
In a May 15 commentary, the state mouthpiece also attributed the run on UST and the project's native token, LUNA, to the U.S. Federal Reserve's latest interest rate increase, which roiled markets and saw cryptocurrencies affected particularly severely due to their innate volatility.
The newspaper hailed China's crypto ban as "decisive, powerful, timely and necessary" in preventing cryptocurrency risks from spilling into the country's economy.
Chinese investors are still paying close attention to cryptocurrency market activity, however, with "Luna" and "Bitcoin" becoming the ninth and 12th hottest search terms, respectively, on Weibo, the Chinese Twitter-like social media platform, during LUNA's collapse.