Singapore's Temasek Holdings, one of the world's top 10 sovereign wealth funds, said it doesn't currently own Bitcoin, but it is active in blockchain investments and looking at emerging opportunities in the industry.
Temasek doesn't comment on direct investing activities but as of "today, Temasek does not own Bitcoin," said Pradyumna Agrawal, the fund's managing director for blockchain investment, in an interview with Forkast's Editor-in-Chief Angie Lau.
"But that is not a statement on whether we like Bitcoin or whether we want to own Bitcoin or not," Agrawal said in the May 13 interview in Singapore. "That is just a factual statement of fact."
His comments follow media reports last year that said Temasek, which manages a portfolio worth about S$381 billion (US$274 billion) for the city-state, was buying Bitcoin.
The reports at the time were "misinformation which we have chosen not to comment on," Agrawal said.
However, elsewhere Temasek is letting its wallet do the talking in the industry, and is "very focused on backing the best projects," Agrawal said. 
In February, it led a US$200 million funding round in cryptocurrency firm Amber Group. Also, Australian non-fungible tokens (NFTs) startup Immutable in March raised $200 million in a Series C funding led by Temasek.
Temasek has a flexible mandate toward blockchain companies that prefer raising money through tokenization, Agrawal said.
"We can gain exposure or seek to gain exposure to areas which we think are of interest to us and will deliver appropriate risk-adjusted returns," he said.
"It's within our mandate to be able to own tokens," Agrawal added. But if Temasek wants to be able to directly hold and act on tokens, "you need a completely different set of infrastructure."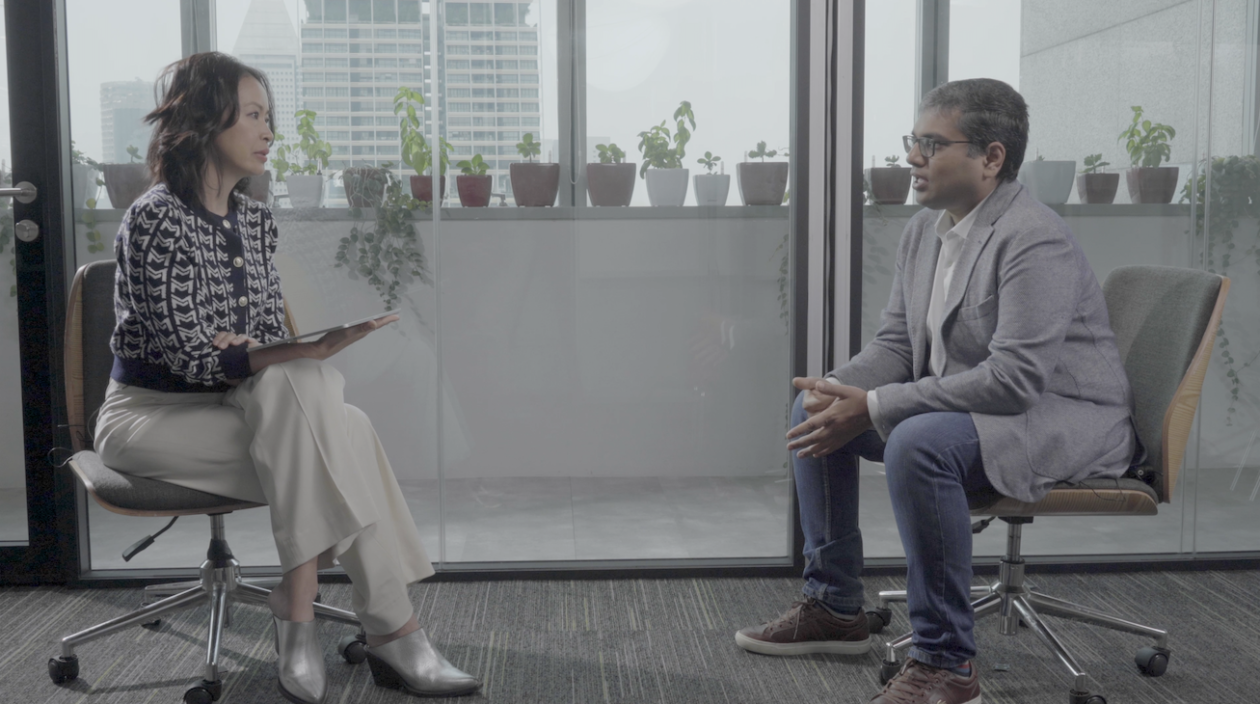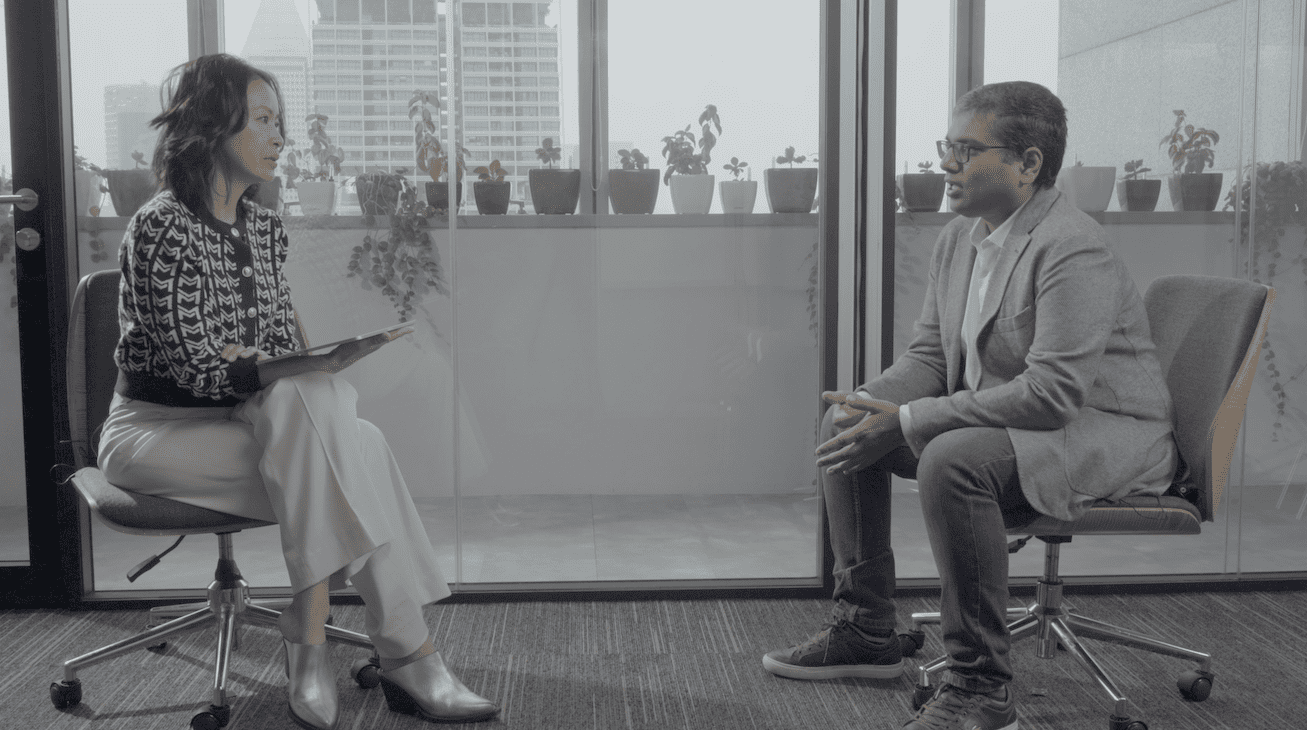 Another way of saying Temasek is getting ready to handle tokenized assets?
"I would say it will need some time to ensure that it meets our operating risk requirements and that we can do it at scale," he said.
In Singapore, it's not just Temasek that sees opportunities in blockchain technology.
GIC, another major Singaporean sovereign wealth fund, on Thursday led a $170 million Series F financing round in New York-based blockchain data analysis firm Chainalysis.
GIC has also invested in crypto exchange Coinbase and Hong Kong's digital asset company BC Group.
See related article: Singapore wants to bring some adult supervision to crypto