NEAR Foundation, the Swiss-based non-profit organization supporting the governance and development of the NEAR Protocol, announced the winners of this year's Women in Web3 Changemakers competition on Monday.
The winners of the competition, launched in partnership with Forkast, were chosen by the public from a shortlist selected from hundreds of nominees. The judging criteria were: inclusion, influence and innovation.
"We had hundreds of submissions for this important initiative – but the top list of Changemakers is truly outstanding," said NEAR Foundation CEO Marieke Flament.
"These remarkable women are part of a rich and highly accomplished workforce and hail from all corners of the globe, each one making significant contributions to ensure that Web3 is used as a force for good."
This year's Women In Web3 Changemakers are:
Amy Soon, Founder, Blu3 DAO
Bianca Lopes, Identity Advocate and Investor
Deborah Ojengbede, CEO, AFEN Blockchain
Erikan Obotetukudo, Founder and General Partner, Audacity
Lauren Ingram, Founder, Women of Web3
Medha Parlikar, Co-founder, Casperlabs
Oluchi Enebeli, Nigeria's first female blockchain engineer, founder Web3Ladies
Sian Morson, Founder and Editor of TheBlkChain
Tammy Kahn, Co-founder and Co-CEO of FYEO
Tricia Wang, Co-founder and lead Crypto Research and Design Lab (CRADL) at CISA
Wendy Diamond, Web3 Impact Investor, LDP Ventures, CEO/Founder Women's Entrepreneurship Day Organization (WEDO)/#ChooseWOMEN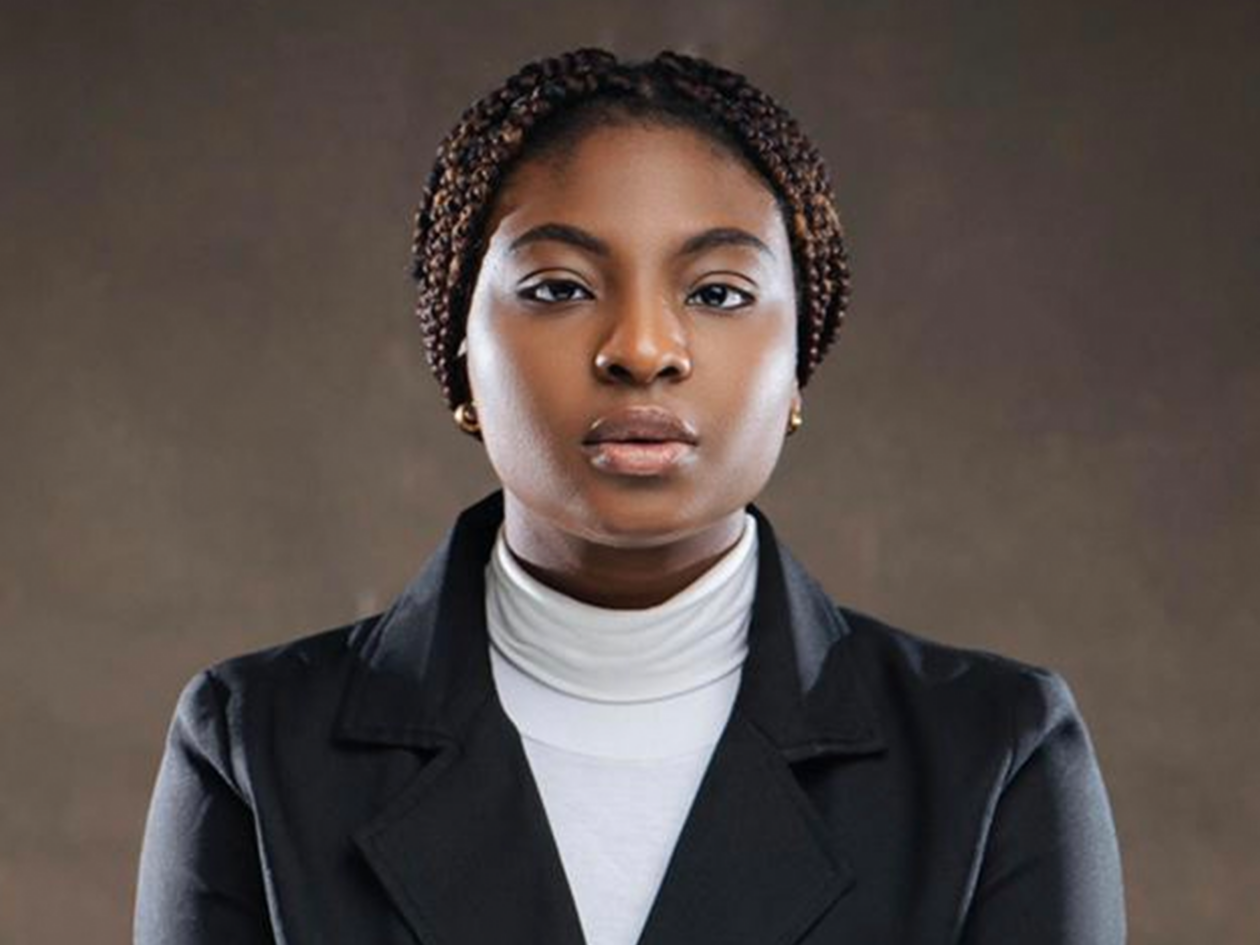 "These women exemplify what we as a generation are all capable of," said Angie Lau, CEO, editor-in-chief and cofounder of Forkast.
The blockchain sector is still considered to be a male-dominated space, with women accounting for only 12% of the industry. Nevertheless, that percentage had grown by 4% over the past two years, according to the online training platform Blockchain Council.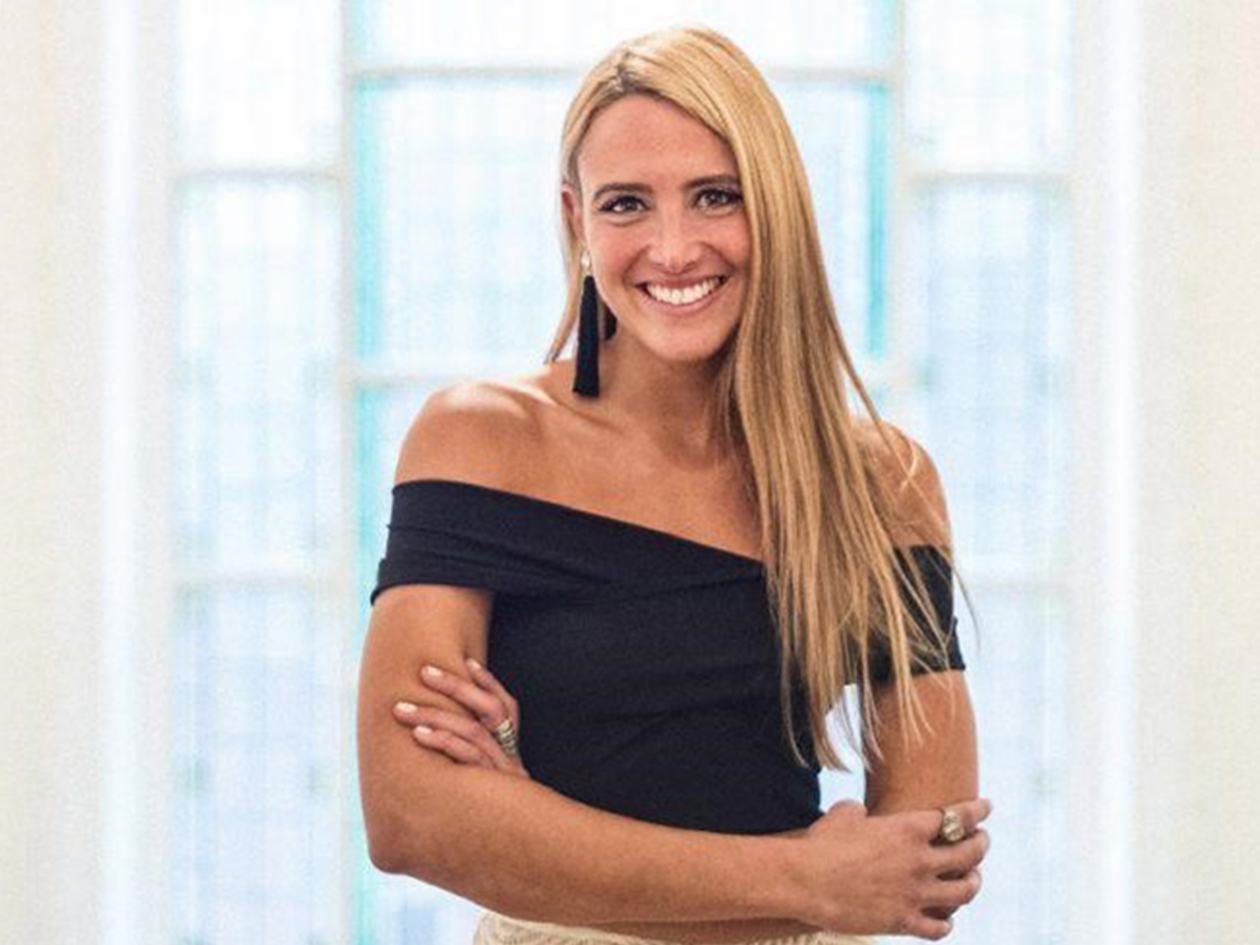 "I think Web3 is, by default, aiming to decentralize power and opportunity, and fosters an environment that's a lot more diverse," said Bianca Lopes, one of the winners. "So as a woman leader I hope to see many more of us, and many more people leading into what they want to do."
This year's winners are not only representative of the accomplishments of female leaders in the blockchain industry, they are also dedicated to utilizing Web3 for good.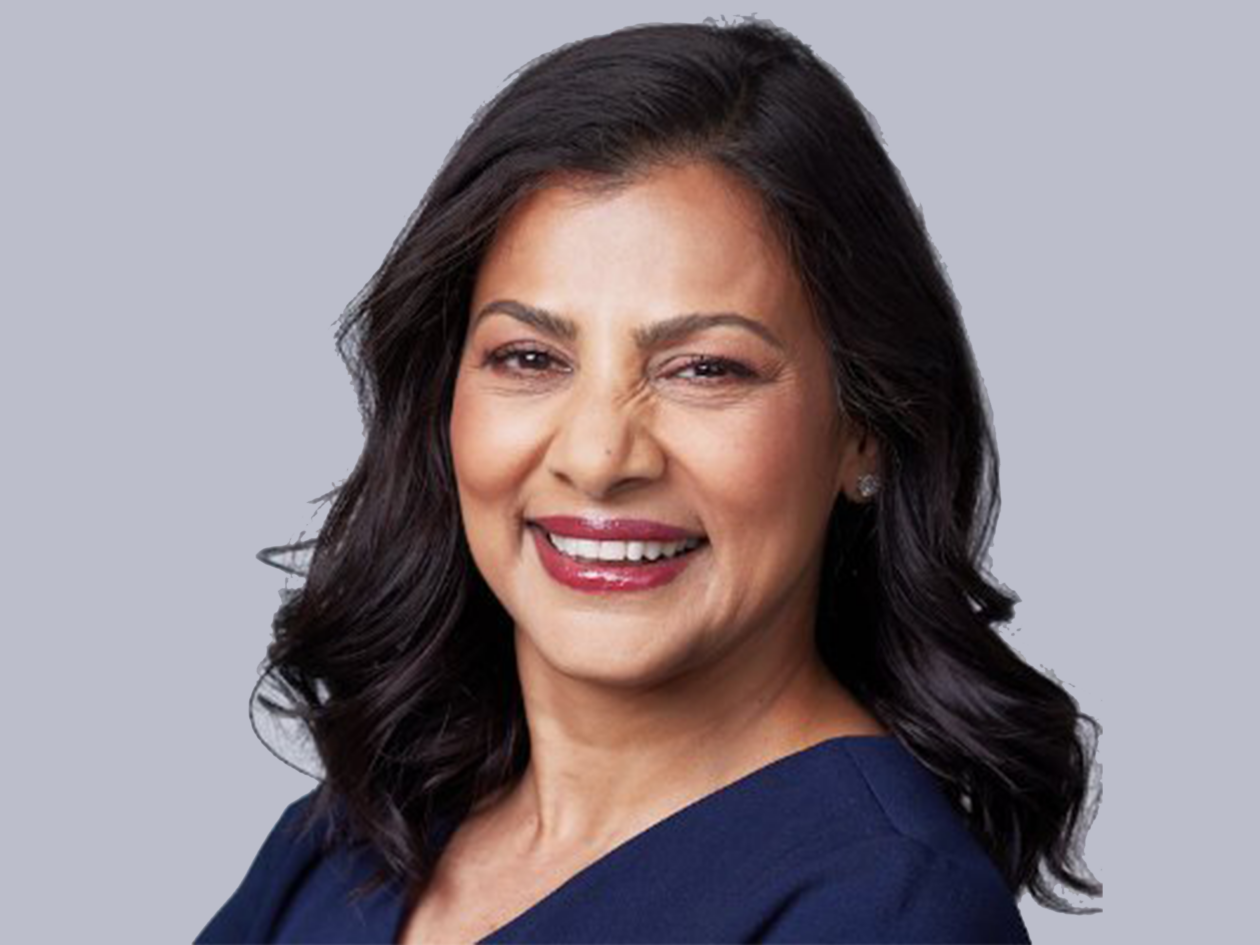 "There really isn't much talk about how we're going to build and nurture this ecosystem for the benefit of mankind," said Medha Parlikar, a winner. "I would like to go further and really translate that into action and measurable results."
The eleven winners will be celebrated at NEARCON, which is NEAR's annual interactive flagship event taking place in Lisbon from Sept. 11 to Sept. 14.