In this issue
Jack Dorsey's Bitcoin exchange: Time for a tune-up
NFTs: What's that hissing sound?
China's digital yuan: Banks buy in
---
1. The bourse that Jack built
By the numbers: TBD — over 5,000% increase in Google search volume.
Twitter founder Jack Dorsey is building a decentralized Bitcoin exchange platform through TBD, a new business venture by Square, his financial services and digital payments company. TBD, the meaning of whose identifying initials remains unknown, aims to "make it easy to fund a non-custodial wallet anywhere in the world through a platform to build on- and off-ramps into Bitcoin," according to TBD project leader Mike Brock. TBD has its own Twitter account with the handle @TBD54566975.
The platform that TBD is building will be Bitcoin-native, open source, open protocol, permissionless and developed entirely publicly. It will have no foundations or governance model controlled by TBD.
Ethereum co-founder Vitalik Buterin is sowing seeds of doubt when it comes to the new platform. In a recent appearance on Bloomberg Television, Buterin said Dorsey's plan to create a decentralized finance-like ecosystem on the Bitcoin network could backfire as it lacked the necessary functionality to support it. He also said Dorsey might have to create a new ecosystem from scratch.
According to a tweet by Brock, TBD's main hurdles are cost and scalability. It also needs exchange infrastructure to span digital assets such as stablecoins.
---
2. NFTs: Courting disaster?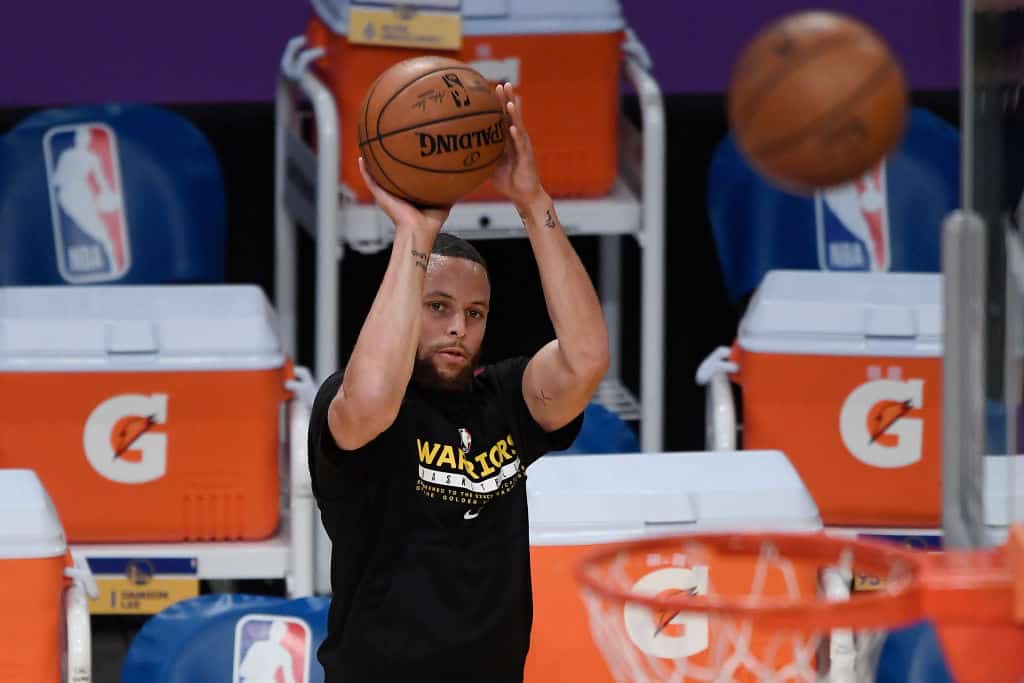 By the numbers: Bored Ape — over 5,000% increase in Google search volume.
The market for non-fungible tokens continues to heat up as multiple NFT trading volumes hit all-time highs in the past week. Bored Ape Yacht Club, the fifth most popular NFT collection to date, rose by 69% to reach a trading volume of more than US$131 million over the past seven days. Over the weekend, Bored Ape Yacht Club released Mutant Ape NFTs, which set off such a buying and resale frenzy that Mutant Apes recorded a trading volume of US$186 million in the past seven days, behind only Art Blocks and CryptoPunks, two of the four highest-grossing NFT collections of all time.
Mutant Ape Yacht Club is a collection of 20,000 NFTs, 10,000 of which were airdropped for free to Bored Apes holders as Mutant Serums, which could be used to generate Mutant Ape NFTs from Bored Apes while keeping original Bored Apes NFTs intact. Another 10,000 were sold at an auction, bringing in US$96 million within an hour.
OpenSea, the world's biggest peer-to-peer NFT marketplace, reached a trading volume of US$1.58 billion over the past seven days, up 72.88%. OpenSea's daily trading volume hit an all-time high of $302.6 million on Aug. 29.
CryptoPunks, one of the first NFT ever created, exceeded US$1 billion in total sales, becoming only the second NFT project to do so. CryptoPunks has reached a trading volume of more than US$301.7 million over the past seven days, the highest volume among all NFTs over the same period, surpassing Axie Infinity, which is still the highest-grossing NFT project but achieved a trading volume of US$150.6 million in the past 7 days.
---
3. Chinese banks board the e-CNY express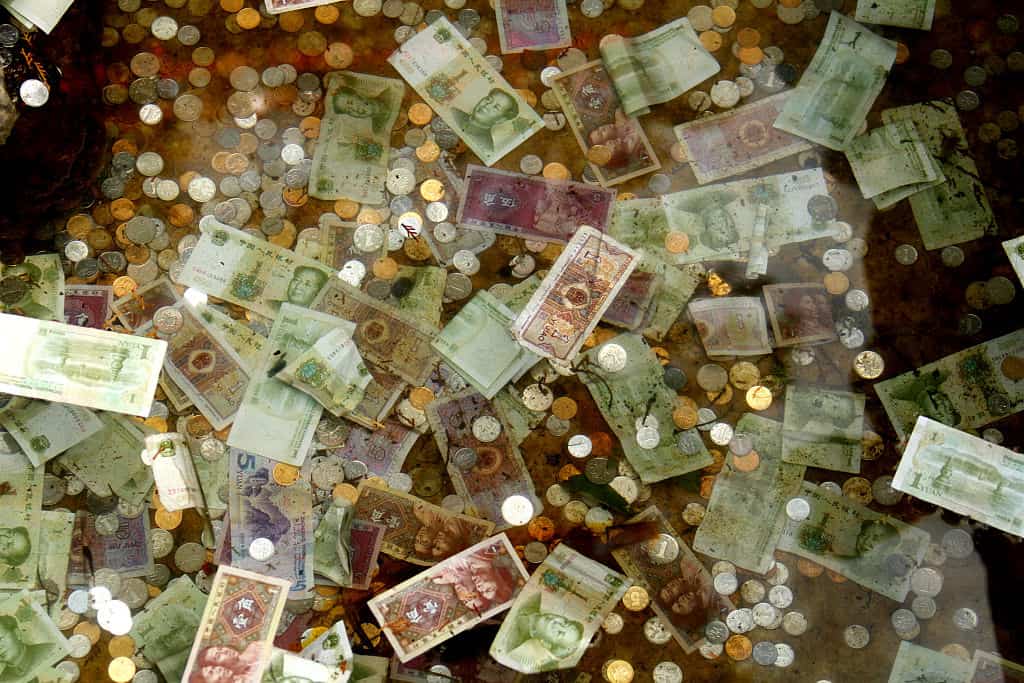 ​​As China ramps up testing of its digital yuan, three big state-owned banks have released e-CNY usage data in their semi-annual reports, showing that tens of billions of yuan are circulating through the lenders' financial conduits.
As of the end of June, China Construction Bank had helped set up 7.23 million personal e-CNY wallets and nearly 1.2 million corporate wallets, handling a total of 18.9 billion digital yuan (US$2.9 billion) of transactions, according to its interim report.
Bank of Communications had opened 1.16 million personal digital yuan wallets and 130,000 corporate wallets, with total e-CNY transactions reaching 2.5 billion yuan, Qian Bin, the bank's executive vice president, told media on Friday following the release of the bank's mid-year results.
Industrial & Commercial Bank of China also said in its semi-annual report that as of the end of June, it had opened 3.56 million personal digital yuan wallets and 700,000 corporate wallets, with the number of signed merchants reaching 140,000.
Postal Savings Bank of China had added a new department dedicated to e-CNY business at its head office, local media outlet Beijing Business Today reported.