In this issue
Bitcoin's ETF debut: Great expectations
Facebook's metaverse dreams: Journey to the East
China's crypto traders: Being water
---
1. Bitcoin hits the bourse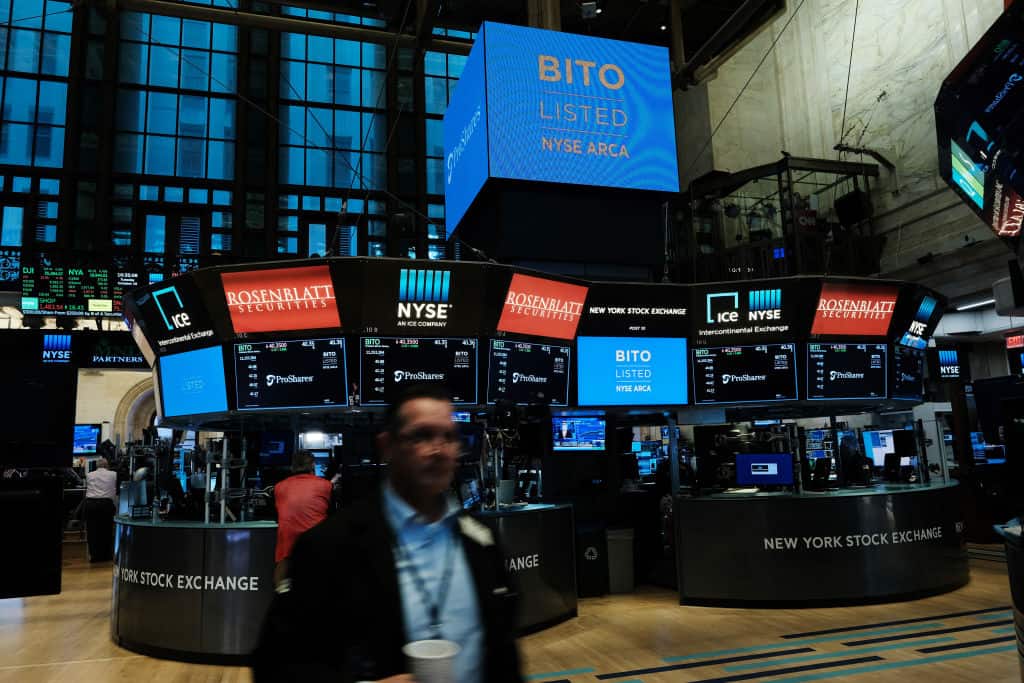 By the numbers: BITO — over 5,000% increase in Google search volume.
The U.S.'s first Bitcoin-related exchange-traded fund debuted on the New York Stock Exchange on Tuesday, marking a major milestone for the crypto industry. Trading under the ticker BITO, the The ProShares Bitcoin Strategy ETF opened its first day of trading at US$40.88 and closed at $41.94, up 2.59%, according to Reuters. Bitcoin was trading at US$64,087 at press time, just around US$700 shy of its April all-time high. 
The Bitcoin futures-based ETF, unlike a Bitcoin ETF based on spot trading, tracks a bundle of contracts linked to the future price of Bitcoin. ProShares, a supplier of exchange-traded products that offers the new ETF, made clear on its website that the fund "will invest primarily in Bitcoin futures contracts and does not directly invest in Bitcoin."
U.S. Securities and Exchange Commission Chair Gary Gensler has said in the past that he would prefer to see funds holding Bitcoin futures rather than the cryptocurrency itself.
Nonetheless, the new futures-based ETF is a milestone that could have a transformative effect on the trading of Bitcoin, Ethereum and other cryptocurrency. It permits arbitrage, hedging and shorting because ETFs attract capital from financial advisers and other mainstream finance sector businesses that seek regulated instruments in their portfolios. For investors, the fact that ETFs are regulated provides more security than purchasing Bitcoin on a crypto exchange.
---
2. Facebook's parallel reality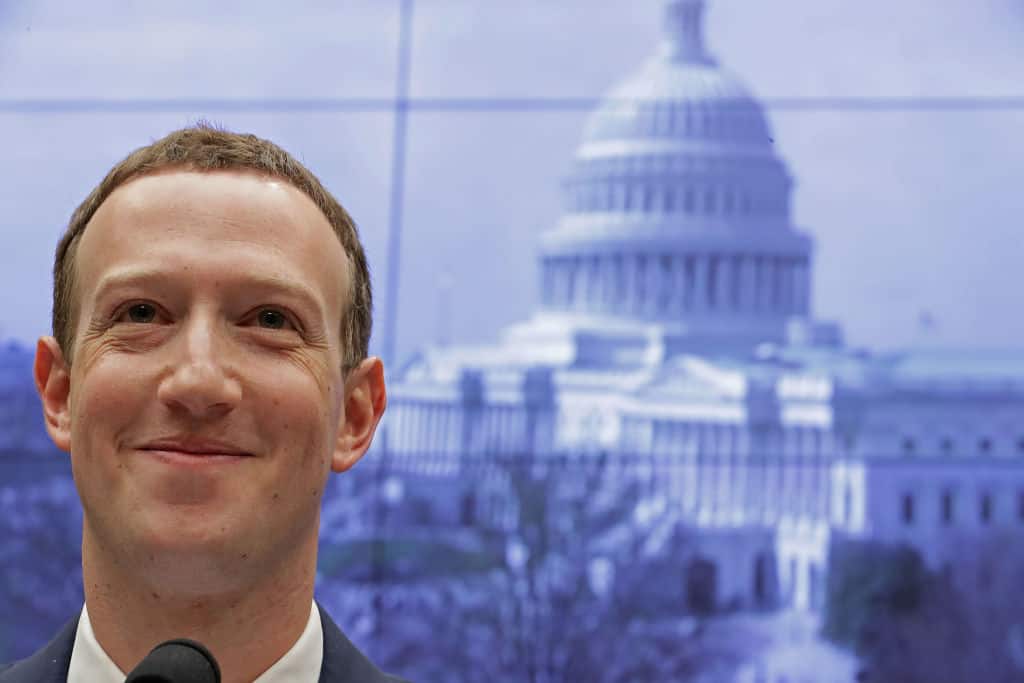 By the numbers: Facebook hiring — over 5,000% increase in Google search volume.
Facebook has announced that it plans to create 10,000 "high-skilled" jobs in the European Union over the next five years as a part of the vision to reinvent itself as a metaverse company.
"No one company will own and operate the metaverse." Facebook said in its announcement. "Like the internet, its key feature will be its openness and interoperability. Bringing this to life will take collaboration and cooperation across companies, developers, creators and policymakers."
Facebook said the E.U. had "an important role to play in shaping the new rules of the internet". It expects to see the completion of E.U.'s Digital Single Market, as well as stability in international data flows, and is focusing its recruitment drive on France, Germany, Ireland, Italy, the Netherlands, Poland and Spain.
Facebook also launched the Novi wallet for its Diem stablecoin project, prompting five U.S. senators to call for an immediate halt to the project.
---
3. China's unstoppable crypto traders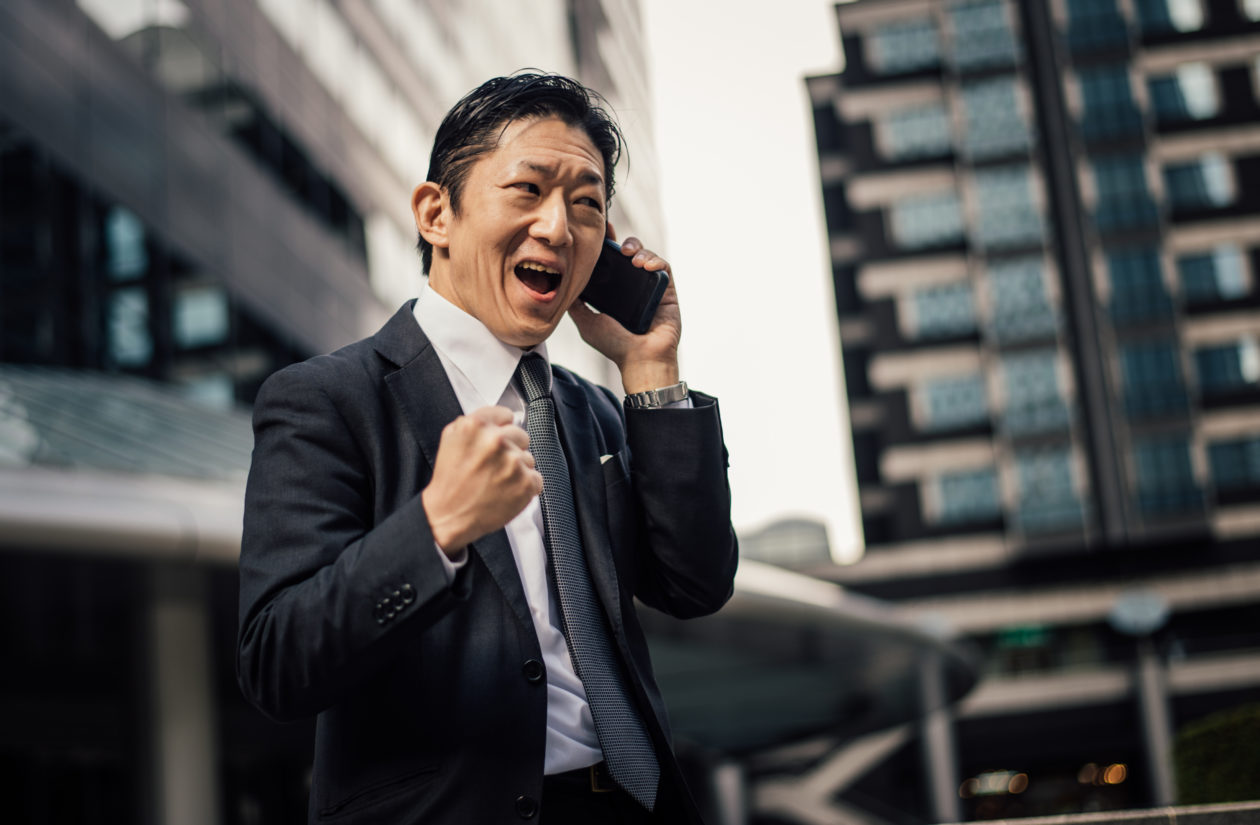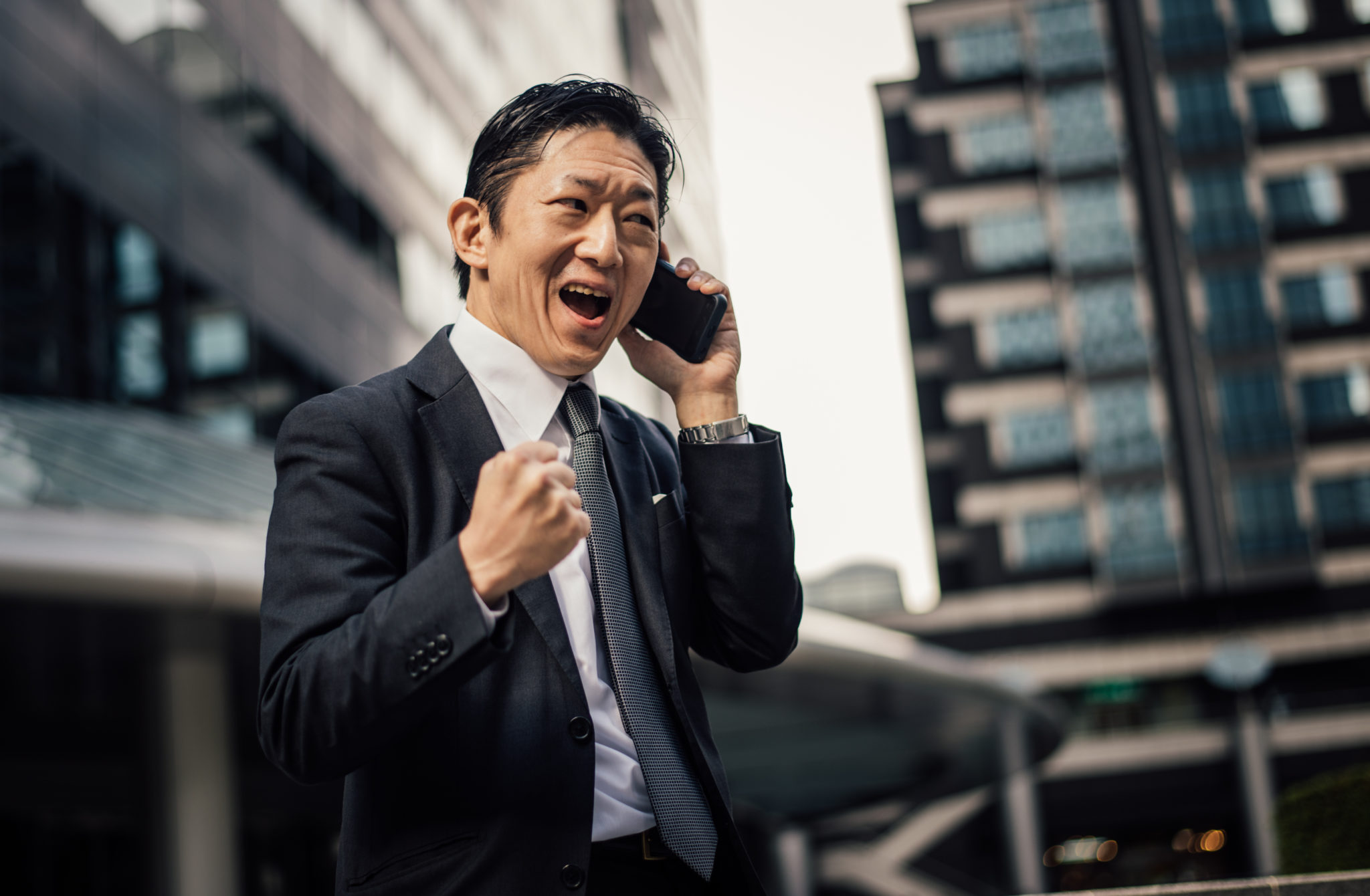 China may have unleashed the mother of all crackdowns on the cryptocurrency industry, but some in the beleaguered sector are finding new ways to remain in business.
As increasing numbers of cryptocurrency exchanges announce a halt to the registration of China-based users and close existing users' accounts, some Chinese crypto investors are registering companies outside of the country in order to skirt know-your-customer checks, potentially allowing them to trade crypto as corporations, according to a report by Beijing Business Today.
The development has opened up business opportunities for intermediaries, with a number of vendors on Taobao, a gigantic e-commerce marketplace, seizing the opportunity to provide such services.
A customer service representative at one vendor told Forkast.News that some of its clients had successfully made crypto investments using overseas company registrations.
The vendor said it could offer crypto investors company registrations in the British Virgin Islands, the Marshall Islands and the U.K., with fees ranging from 1,800 yuan (US$280) to 7,880 yuan. It said registrations in the British Virgin Islands and the U.K. took only 5-7 working days to complete, and that those in the Marshall Islands took 8-10 working days.
Most cryptocurrency exchanges contacted by Forkast.News did not respond to enquiries about their response to the growth of such services for China-based crypto investors, although OKEx Director Lennix Lai replied in an emailed that the company had put in place stringent KYC processes to ensure compliance and that it would refuse services to parties that did not abide by its terms of service.