In this issue
Crypto prices: Deep freeze
Ava Labs: Blame and denial
Chinese blockchain: Powering up
---
1. In a hole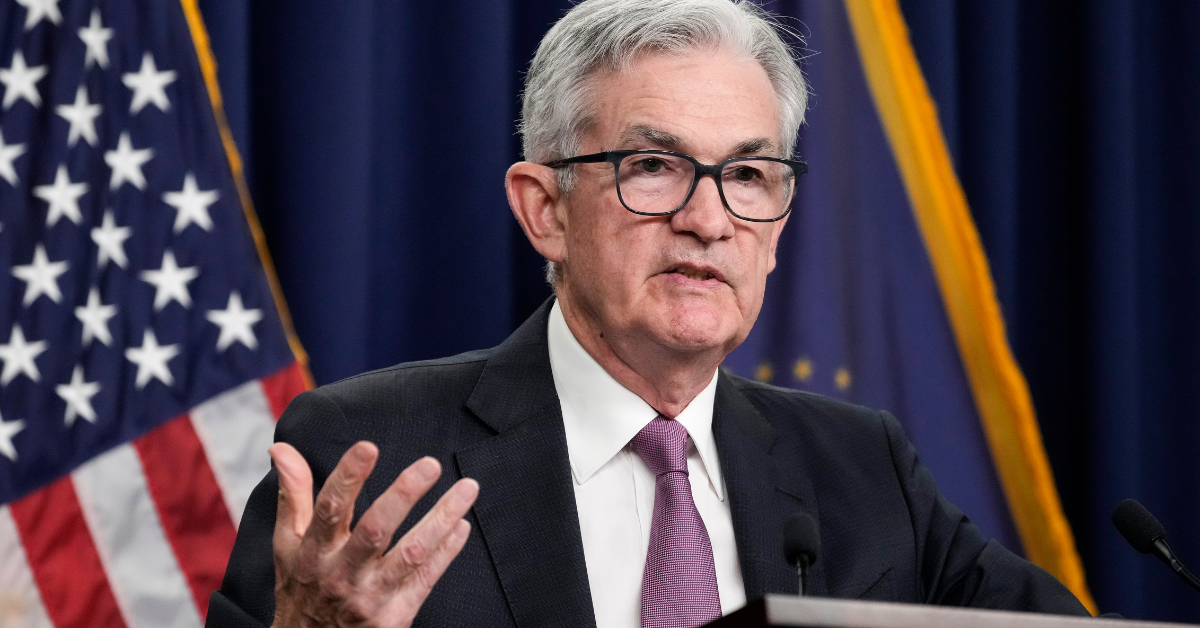 By the numbers: Jackson Hole — over 5,000% increase in Google search volume.
Crypto and equity markets alike took a tumble after Federal Reserve Chairman Jerome Powell made a speech at the Jackson Hole Economic Symposium in which he issued warnings over continued monetary policy tightening and economic turmoil. The price of Bitcoin fell below US$20,000 for the first time since July 14.
In his speech last Friday, the Fed chair said the central bank was required to use its tools "forcefully" to tame inflation, and that it would not look to lower interest rates until inflation fell back inside a 2% target range.
The U.S. has been experiencing some of the highest inflation in four decades, with the Fed making two consecutive 75-basis-point interest rate increases in an attempt to stabilize surging prices.
Feroze Medora, Asia-Pacific managing director of crypto exchange Gemini, said in an emailed statement shared with Forkast that Powell's comments had "destroyed any hopes of a potential change in course regarding rate hikes."
The price of Bitcoin dropped by 9.8% within 72 hours of Powell's speech, and at one point on Monday it was trading below US$20,000. Ethereum fell even further, from US$1,693 on Friday to a low of US$1,429 on Monday, a dive of more than 15.5%, according to CoinMarketCap data. BTC and ETH recovered somewhat, to US$20,279 and US$1,587 respectively by midweek in Asia.
After Powell's speech, the Dow Jones Industrial Average slid 3% in its worst day of trading since May, and as of midweek in Asia, has yet to recover. The S&P 500 Index and the Nasdaq Composite Index, both of which shed more than 3% in the worst trading day since June for both indices, also remain down.
---
2. Courting trouble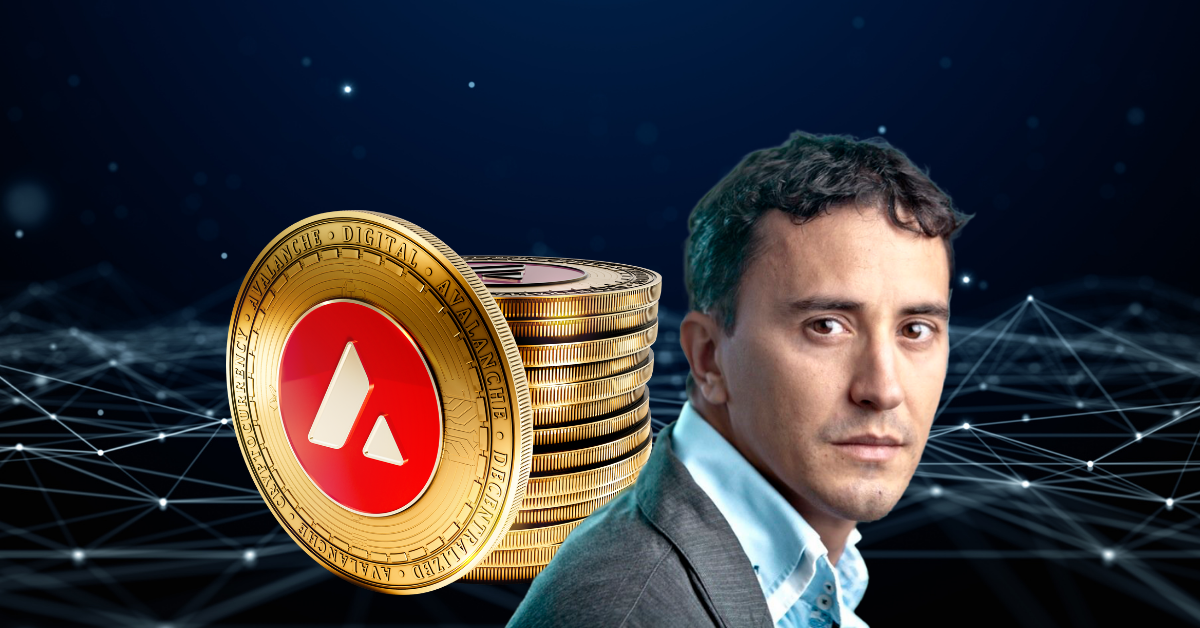 By the numbers: CryptoLeaks — over 5,000% increase in Google search volume.
Emin Gün Sirer, the founder and chief executive of Ava Labs — which runs the Avalanche blockchain and its native cryptocurrency, AVAX — has hit back following a viral CryptoLeaks post alleging that the company had arranged for law firm Roche Freedman to use "gangster-style" tactics to attack competing blockchains such as Solana in order to distract U.S. regulators from "the highly commercial nature of Ava Labs and the Avalanche blockchain."
Sirer tweeted: "How could anyone believe something so ridiculous as the conspiracy theory nonsense on CryptoLeaks? We would never engage in the unlawful, unethical and just plain wrong behavior claimed in these self-serving videos and inflammatory article [sic]. Our tech & team speak for themselves." 
Writing on Medium, he said: "Roche has filed all their lawsuits independently of us. For instance, we learned about the Solana lawsuit only through the press, were livid that [Roche Freeman founding partner Kyle Roche] was suing another project, and attempted to persuade him to drop the case. Ava Labs' General Counsel went the extra mile to write an article debunking Roche's lawsuit as meritless."
The CryptoLeaks post contains multiple video snippets of Roche, who appears to claim to have pursued legal action against competing blockchain firms in an under-the-table agreement with Ava Labs.
Roche claims that it was paid in AVAX tokens for the alleged arrangement.
CryptoLeaks also brings Ripple Labs and its chief executive, Brad Garlinghouse, into the picture, claiming that Roche represented Ripple to defend against a lawsuit brought by the U.S. Securities and Exchange Commission that XRP tokens were illegal securities.
According to CryptoLeaks, Garlinghouse agreed to invest in Roche's proposal to establish a firm that sues crypto companies using the tactics allegedly deployed against Ripple.
Garlinghouse has since denied the allegations on Twitter, saying: "Can't comment on the validity of the slew of allegations in here, but I can unequivocally say that I have never met or spoken to (much less invested in) Kyle Roche."
AVAX fell to a low of US$17.72 on Monday, down nearly 23% since the CryptoLeaks post. It was changing hands at US$19.53 at press time, according to CoinGecko data. 
---
3. Power play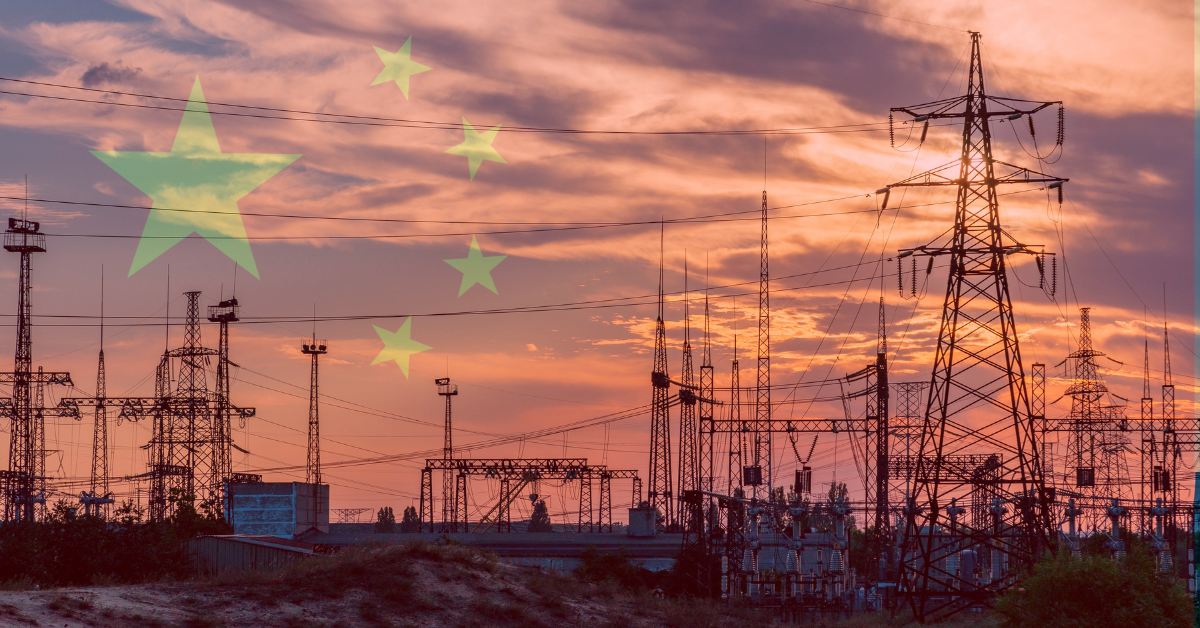 China's National Energy Administration is considering the use of blockchain platforms for electricity trading between self-contained power generation facilities and state and national grids, according to an agency policy document.
The southwestern province of Yunnan has awarded a contract for a blockchain-based electricity trading system to Chinese tech services firm Insigma Hengtian Software, according to a company social media post.
Last year, the Institute of Electrical and Electronics Engineers said in a study that blockchain's immutability could facilitate transparent electricity metering and proof of transactions.
Although cryptocurrencies — particularly those whose networks run on energy-intensive proof-of-work consensus mechanisms — have been criticized over their huge power consumption, blockchain technology has found favor among various international organizations with environmental agendas.
In mid-August, World Bank Group member International Finance Corporation partnered with blockchain company Chia Network and green investment platforms Cultivo and Aspiration to launch the Carbon Opportunities Fund, which will raise private capital to source, tokenize and sell carbon credits.