Solana led gainers in the top 10 cryptocurrencies by market capitalization, recovering from a two-month low. Bitcoin and Ether rose during afternoon trading in Asia along with most cryptos. Market experts said that the continued entrance of large institutions could provide the crypto industry more legitimacy and price stability.
See related article: Weekly Market Wrap: Deutsche Bank's crypto move propels Bitcoin to US$26,750
SOL leads winners; Bitcoin up 0.89%, Ether, most top 10 cryptos rise
Solana's SOL token was the day's biggest gainer in the top 10 cryptocurrencies, rising 4.59% in the 24 hours leading up to 4:30 p.m. in Hong Kong, to US$20. The token rose 10.83% in the past week, rising from its two-month low of US$17.74 on Sept. 9.
In the wider crypto market, Bitcoin rose 0.89% in the past 24 hours to US$26,940.
"Bitcoin has started showing signs of very short-term recovery. Nonetheless, the ongoing volatility in the crypto market remains a concern for investors, who are still enamored in the larger movements taking place on the stock market," Lucas Kiely, the chief investment officer of digital asset platform Yield App, told Forkast.
"The entrance of large institutions into the cryptocurrency market has positive short-term influences on Bitcoin prices. Their participation brings credibility and stability to an otherwise volatile market, potentially attracting more investors," added Kiely, referring to Standard Chartered launching its crypto custody arm last week.
Ether, the world's second-largest cryptocurrency, also rose 0.49% in afternoon trading to US1,640, bringing its weekly gains to 3.78%.
The total crypto market capitalization over the past 24 hours rose 0.68% to US$1.07 trillion while market volume increased 52.30% to US$29.68 billion, according to CoinMarketCap data.
Gods Unchained Cards lift ImmutableX to second-largest NFT chain by daily sales
The Forkast 500 NFT index rose 0.19% to 2,017.57 points in the 24 hours to 4:30 p.m. in Hong Kong and fell 3.46% during the week.
ImmutableX became the second-largest blockchain network by 24-hour NFT sales volume, rising 17.54% to US$1.36 million, boosted by a 70% surge in Gods Unchained Cards, that generated US$1.2 million in sales for the network, becoming the largest collection by daily sales across all chains, according to CryptoSlam.
Following yesterday's sales surge, Bitcoin slipped from the second largest to the fifth-largest blockchain network by 24-hour NFT sales volume, falling 21.54% to US$973,023.
Ethereum's 24-hour NFT sales rose 17.54% to US$5.59 million, as sales for the Bored Ape Yacht Club increased 169% to US$634,855, making it the third-largest NFT collection across all blockchains by 24-hour sales volume.
Mirroring the sales increase, the Forkast ETH NFT Composite rose 1.31% during the day
Asian equities fall despite China's Country Garden avoiding default, U.S. equities inch up as Fed starts interest rate meeting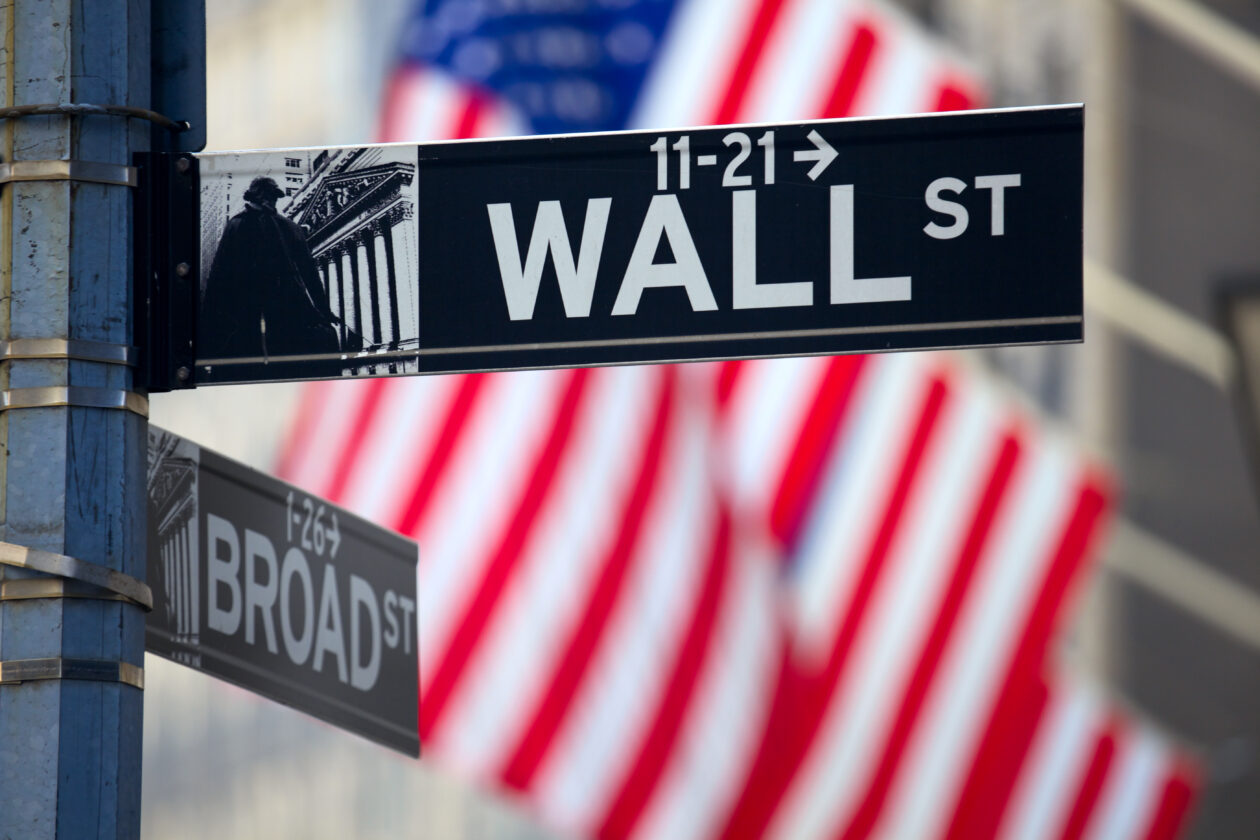 Most major Asian equities fell as of 4:30 p.m. in Hong Kong, including the Shanghai Composite, the Shenzhen Component and Japan's Nikkei 225. But Hong Kong's Hang Seng Index rose 0.37% on Tuesday, struggling to break out of the one-month low that it fell to yesterday.
Embattled Chinese property developer Country Garden brought some release for investors, after it secured a debt deal from its creditors and avoided default.
Investors are refocusing on the U.S. Federal Reserve's two-day policy meeting that starts today. The CME FedWatch Tool predicts a 99% chance the central bank will keep the current rate unchanged in September, up from 92% one week ago. Rates are now at a 22-year high of 5.25%-5.5%.
Major U.S. stock futures rose for a second consecutive day, including the S&P 500 futures index, the tech-heavy Nasdaq-100 futures and the Dow Jones Industrial Average futures.
Over in Europe, the benchmark STOXX 600 rose 0.19% but Frankfurt's DAX 40 traded flat for the day, as traders held back ahead of the Fed's interest rate decision tomorrow.
Markets also await Fed Chair Jerome Powell's remarks that will accompany the interest rate decision on Wednesday, which could provide further insights into the central bank's future monetary policies.
See related article: Binance.US cuts manpower, FTX liquidates crypto as people throng to TOKEN 2049