A year and a half has passed us by since Facebook first proposed its Libra cryptocurrency — the equivalent of a life span in the blockchain space. Initially slated for a 2020 release, Libra was to be backed by a "basket of fiat currencies" and managed by a consortium of big industry players. Blockchain technology and digital assets finally had a voice, and Libra's advocates hoped that governmental and institutional adoption would quickly follow.
Instead, the project drew significant, negative regulatory interest. Roadblocks formed from the outset with intense pressure from the U.S. Senate, the House Committee on Financial Services and the wider G8. As such, the Libra Association started to dissipate following a number of high profile exits, including Mastercard, Visa, eBay, PayPal, Vodafone and Stripe.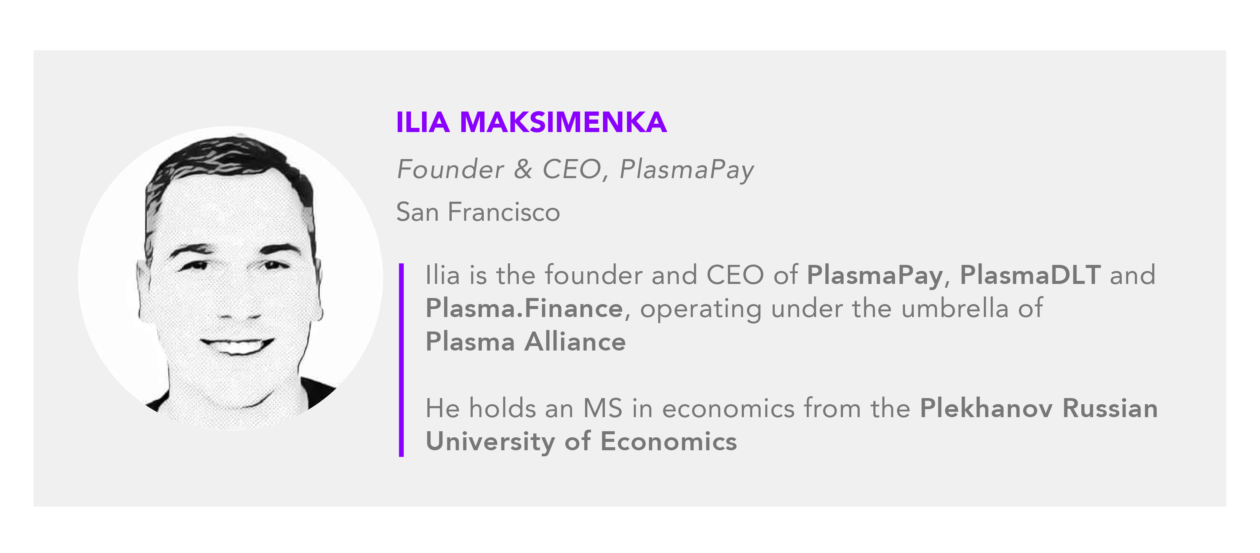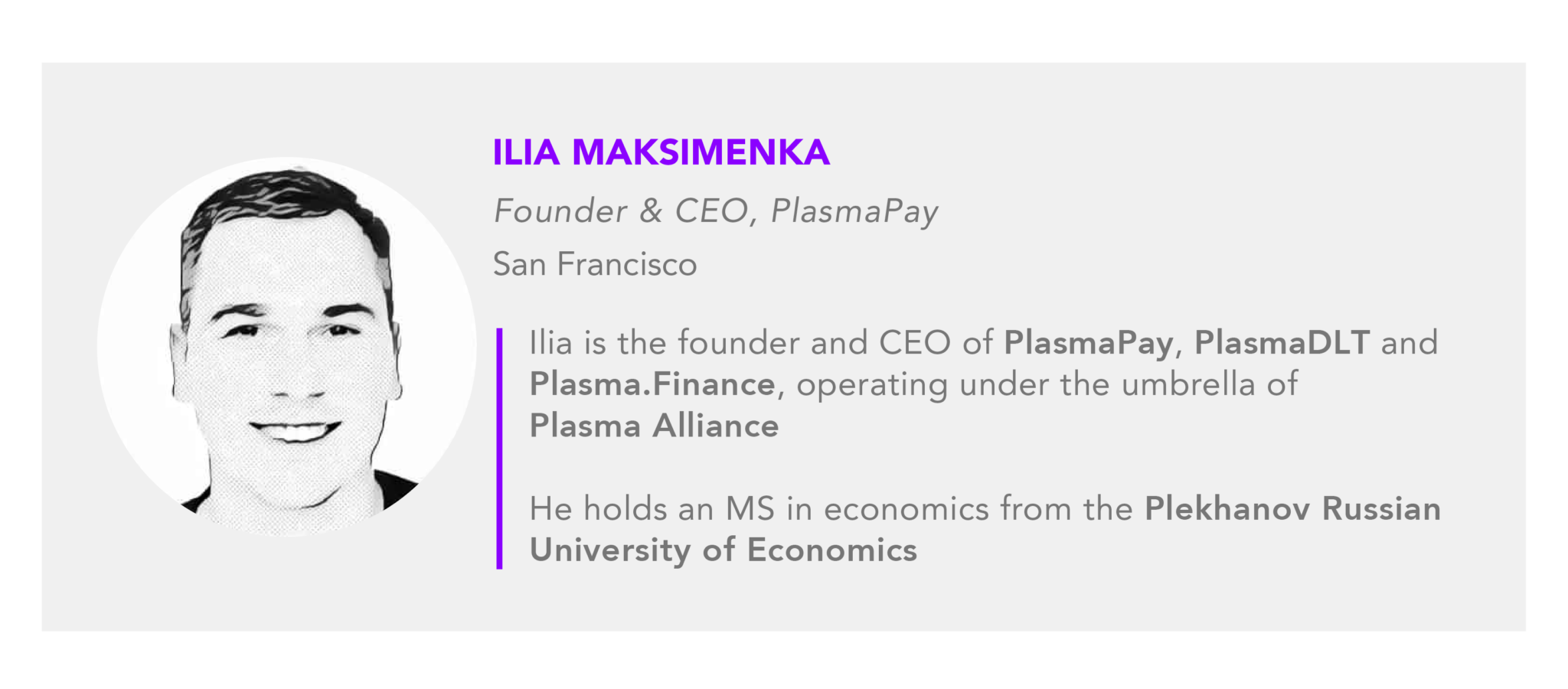 The project has since undergone many major design changes, metamorphosing into a dollar-pegged stablecoin along the way. Libra is now rebranded as "Diem," or "day" in Latin, in a bid to rid itself of the prejudices that coalesced around its former vision before its expected launch later this year.
Even with repeated attempts to put some distance between them, perhaps the most significant aspect of Diem is its links to Facebook. Without the social media giant, Diem is — for the most part — another dollar-backed stablecoin, entering an already crowded marketplace in which Tether reigns supreme. With the backing of Facebook and the Diem Association however, their proposition becomes infinitely more interesting. If even a tenth of Facebook's 2.7 billion users were to adopt or use Diem, the stablecoin could swiftly become one of the world's largest cryptocurrencies, if not the largest.
See related article: Will China's digital currency or Facebook's Libra challenge Ripple's cross-border money transfers?
Diem would be a further step towards normalizing crypto in the minds of the public, and could have positive network effects in the wider world of blockchain. Much of that may depend on the final form that Diem takes and whether it can successfully interact with the rest of the cryptosphere.
If Diem were to remain siloed on Whatsapp and Messenger, then its impact would be severely limited. If the coin is listed on exchanges and can be freely purchased from multiple sources, a more fruitful cross-pollination between experienced crypto heads and a fresh influx of users could be achieved. At present, no exchange has publicly confirmed it will list the new Diem coin, but with Coinbase as a signed-up member of the Diem Association, that seems like a mere formality.
Diem is currently undergoing massive testing. It is believed that Diem is almost ready to launch now, but is still waiting on final regulatory approval from the Swiss Financial Market Supervisory Authority (FINMA). Switzerland is the perfect base for Diem to launch its stablecoin. Switzerland has established itself as a crypto-friendly state, offering clear guidance on digital assets from an early stage in the life cycle of the technology. Last year, the Swiss parliament passed a sweeping set of financial and corporate law reforms around distributed ledger technology (DLT). These laws, which are due to come into effect early this year, make it likely highly that Diem will be approved by FINMA this year. Once approved, Diem will provide a further catalyst for the wider adoption of cryptocurrency, with all of the benefits this entails.
However the success of Diem plays out, it will rely heavily on engagement with a variety of stakeholders in enterprise, government, policy and finance.
The real triumph perhaps lies outside of Diem, with the wider crypto industry. While key industry players may have walked away from the association, their interest in cryptocurrency and digital payments remains strong. Visa and Mastercard are exploring blockchain solutions of their own, while PayPal has incorporated bitcoin into its payment options. Everywhere you care to look, serious industry players are adopting blockchain technology and cryptocurrency, signalling a bullish trend for the industry as a whole.
Diem has also woken governments and financial authorities to the pressing need for innovation in our financial system. Across the globe, prompted in part by Diem's launch, governments are accelerating plans for central bank digital currencies (CBDCs). Many of these CBDCs are in advanced stages of development, with the Bahamian Sand Dollar, launching in October last year, the first national CBDC to be fully opened to the public.
Regulation is also moving in a promising direction, with a number of jurisdictions in Europe and Asia leading the way. The regulatory environment is considerably fractured across jurisdictions however, and significant projects in the space such as Diem will need to engage with regulators globally in order to continue this progress. There are signs that the U.S. is beginning to catch up with other jurisdictions: the recent guidance issued by the Treasury's Office of Comptroller of the Currency on financial institutions offering crypto custody services demonstrates that the U.S. is beginning to realize it needs to innovate on digital assets, or risk being left behind.
While Libra as it was conceived may never fully materialize, and with Diem yet to launch, Facebook has already made significant contributions to cryptocurrency acknowledgement and acceptance, regardless of government opinion.