In this issue
Ukraine invasion: Crypto resistance
Ethereum: Pricey but performing
China: Jailhouse block
---
1. Ukraine's digital donors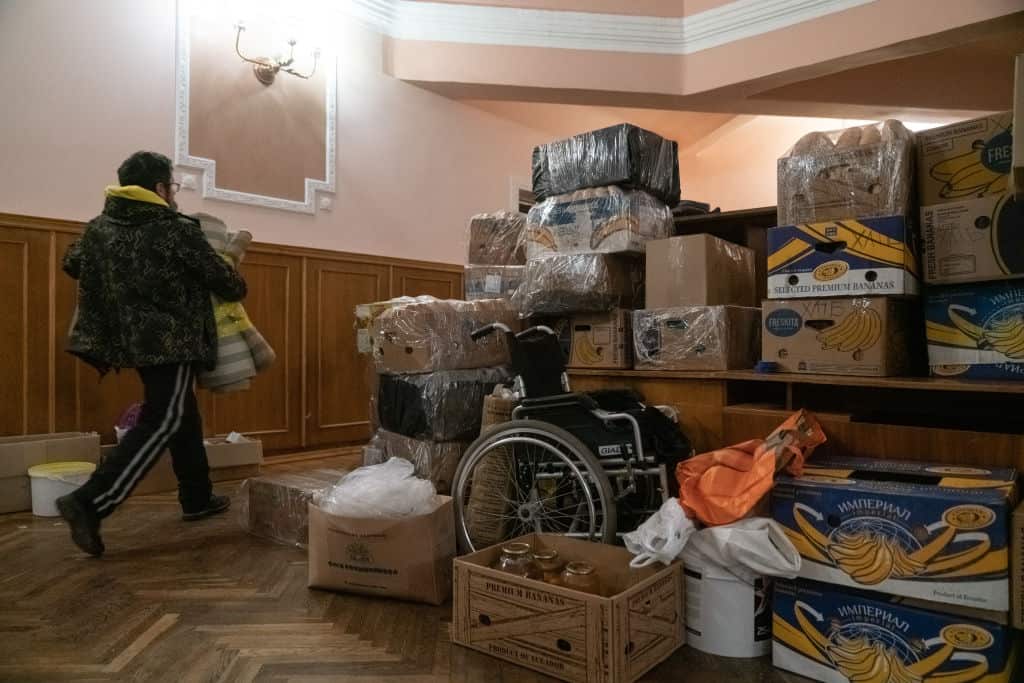 By the numbers: Ukraine — over 5,000% increase in Google search volume.
Cryptocurrencies are playing a role in financing Ukraine's resistance to Russia's invasion of its territory as donations to the country's military and humanitarian aid workers flow in from around the world.
Dozens of countries have now imposed sanctions on Russia as part of a campaign to target its economy and finance sector, and some Russian banks have been cut off from the SWIFT international banking network. The ruble has lost 22.5% of its value against the U.S. dollar over the past seven days.
The value of Bitcoin, however, has moved in the opposite direction, heading higher following a fall shortly after the invasion. BTC has risen 14.8% to US$43,963 in the past seven days, and is now a more valuable currency than the ruble.
The global cryptocurrency market cap increased by US$200 billion on Tuesday after historically neutral Switzerland joined the list of nations imposing sanctions against Russia, further damaging the nation's access to financial services.
According to cryptocurrency research firm Kaiko, the volume of ruble-denominated Bitcoin trade surged to nearly 1.5 billion rubles (US$18 million) on Feb. 24, the day of the invasion, its highest level since last May.
Concerned by the possibility that Russia might use cryptocurrencies to bypass international sanctions, Ukrainian Vice Prime Minister Mykhailo Fedorov on Sunday urged all major crypto exchanges to block the addresses of Russian users. Exchanges such as Binance have announced their support for sanctions, but have stopped short of pledging to impose restrictions on individuals' private accounts.
The Ukrainian government last Saturday announced on Twitter that it had opened Bitcoin and Ethereum wallets to accept donations in cryptocurrencies.
The Patreon page of Come Back Alive, a Ukrainian NGO set up to help fighters and their families, was shut down for breaching the platform's terms of service, which prohibit fundraising for military purposes. But Come Back Alive's Bitcoin wallet had received US$8.6 million worth of BTC as of press time.
"We don't have time for traditional means of fundraising, and crypto has already proven to be the most efficient tool to offer immediate help," Ukraine DAO co-founder Trippy Labs told Forkast.
---
2. Ethereum still rocks the block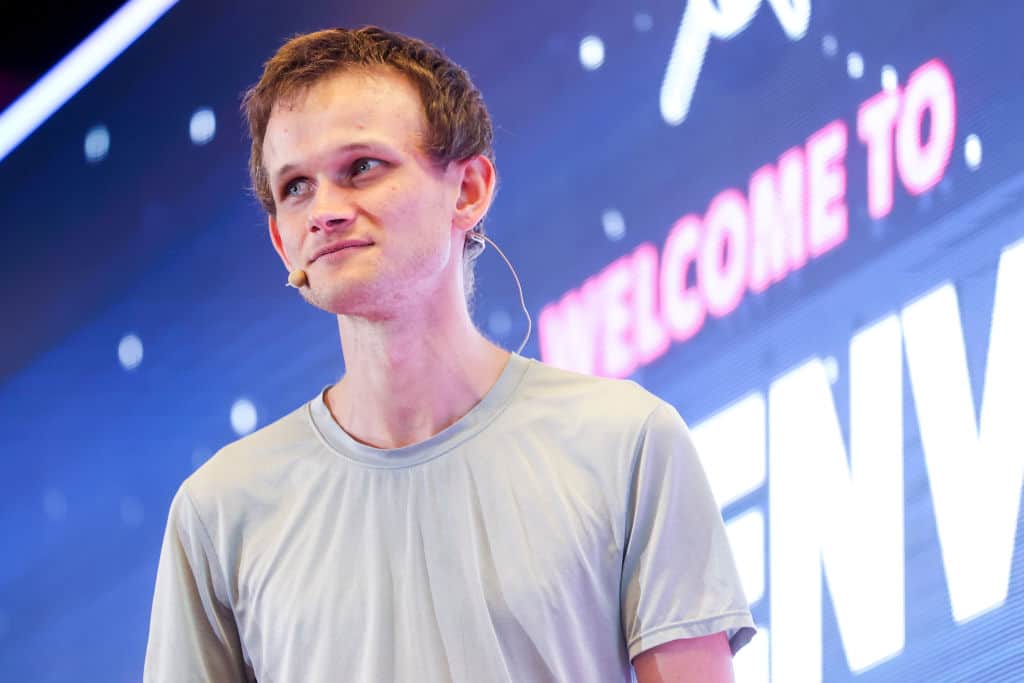 By the numbers: NFT — over 5,000% increase in Google search volume.
The number of unique non-fungible token (NFT) buyers on the Ethereum blockchain topped 1 million this past weekend, and the network's infamous transaction fees have dropped to their lowest levels since August 2021, when they fell following its London upgrade.
Ethereum's London hard fork, as it is known, replaced an auction-based transaction fee mechanism with a base fee system and allowed optional tips for miners. The upgrade was designed to discourage miners from colluding to inflate transaction, or gas, fees.
JPMorgan predicted in January that Ethereum could lose ground to rivals such as Solana due to its high fees.
Ethereum's average transaction fee was US$10.66 on Feb. 27, nearly 80% lower than in early January, but still high compared to Solana's average of US$0.00025. Ethereum's average gas fee was US$15.6 as of press time.
NFT sales on Ethereum reached a total of US$2.23 billion in February, accounting for around 85% of sales across all blockchains tracked by data aggregator CryptoSlam. Solana recorded sales of US$135 million, just over 5% of NFT sales during the month.
Ethereum's London hard fork burns base fees in transactions, and so far has wiped out more than 1.9 million ETH (US$5.74million).
---
3. Chinese traders face time inside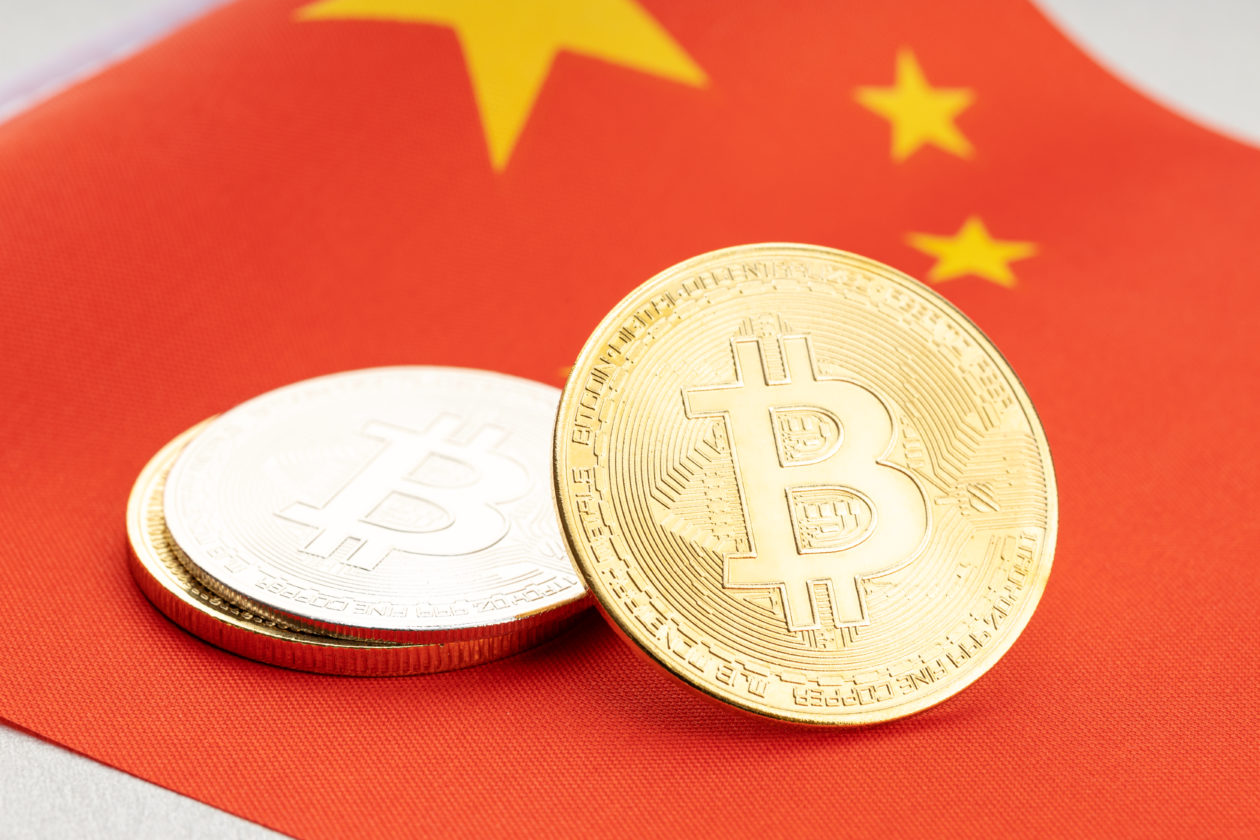 China's highest court has made cryptocurrency trading punishable by prison time, with the toughest sentences for engaging in it being more than 10 years long.
The Supreme People's Court of China identified cryptocurrency trading as a means of illegal fundraising in its latest judicial interpretation of criminal law, which came into effect on Tuesday. A judicial interpretation is the Supreme People's Court's official guidance on how a law is to be enforced.
According to the court, cryptocurrency trading meets the definition of illegal fundraising when four conditions are met: funds are raised via crypto from members of the public; fundraising targets are unspecified; returns on capital and interest are promised; and activities that violate laws and regulations.
Over-the-counter trading, cryptocurrency exchanges, initial coin offerings, initial decentralized exchange offerings, yield farming and cryptocurrency futures exchanges all fall within the definition of illegal fundraising, according to Zhang Xiaoxiao, the founder of ChainAudit, which provides consulting services on economic crime to China's public security departments.
Illegal fundraising involving sums of more than 50 million yuan (US$7,919,000) or 5,000 people, or which causes direct losses of 25 million yuan to donors, can lead to a prison sentence of more than 10 years.