Bitcoin traded higher on Monday morning in Asia to cross the US$27,000 threshold, as all other top 10 non-stablecoin cryptocurrencies rose. Investors continue to assess wider macro developments amid ongoing U.S. debt negotiations. U.S. President Joe Biden met with House Speaker Kevin McCarthy on Monday, but the two sides have yet to reach a deal on raising the nation's debt ceiling.
All top 10 cryptos rise
Bitcoin rose 1.44% over the last 24 hours to US$27,042 at 9:45 a.m. in Hong Kong, according to data from CoinMarketCap. The world's largest cryptocurrency by market capitalization was up 0.23% over the past seven days.
"Continued concerns around the debt ceiling in the U.S. could create an opportunity for cryptocurrencies and Bitcoin in particular as the largest asset in this space, especially if discussions drag on as the deadline of June 1 approaches," Denys Peleshok, head of Asia at CPT Markets, said via email.
A failure on the behalf of the U.S. government to pay its debts by that deadline would have devastating consequences for U.S. and global markets. Peleshok added that concern this may happen could push investors towards cryptocurrencies as a hedge against default risk.
Ether climbed 2.27% in the past 24 hours to US$1,839, up 1.97% over the past week.
Tron was the biggest gainer among the top 10 non-stablecoin tokens. It recorded a 5.82% increase over the last 24 hours and a 12.66% jump over the past week.
That rise follows rumors circulating online that Tron could be considered legal tender in Hong Kong from next month, when retail investors become able to trade in crypto.
It is expected that on June 1st retail investors will be allowed to trade in cryptocurrencies in Hong Kong 🇭🇰 Will this be the day when it will be announced that #TRON will be made legal tender? 🤔 pic.twitter.com/iySgIvdWC3

— TRON Community (@TronixTrx) May 21, 2023
On the effect of wider financial uncertainty on crypto, CPT Markets' Peleshok said that monetary policy "remains a potent force" for crypto markets. Investors may see further volatility throughout the coming week, he added, on the back of expected interventions from various Federal Reserve members and other central bankers.
"Traders are considering the nuances of the U.S. monetary policy as a pause in interest rate hikes is expected," he said.
NFTs hold steady
In the non-fungible token (NFT) market, the Forkast 500 NFT index slipped 0.37% at 3,386.39 in the 24 hours to 10:00 a.m. in Hong Kong. The index was up 0.01% over the past seven days — a rise of 1.8% since May 14.
Randy Wasinger, co-CEO of Forkast Labs and the founder of NFT data analytics service CryptoSlam, said NFTs had rallied slightly and were holding steady "after a brutal start to May" caused by the recent memecoin frenzy.
"In this market, being up over a 9-day period is an accomplishment," Wasinger added.
NFT sales on Ethereum, the most-used blockchain for NFTs, dropped 14.22% in the last 24 hours to US$13.48 million. Sales on the Bitcoin blockchain fell 22% to US$2.78 million, according to CryptoSlam data.
Sales of DMarket, a Mythos blockchain-based collection of gaming NFTs, shrank 12.8% over the past 24 hours to US$911,893. The collection still recorded the most daily sales across the market, however.
The Mutant Ape Yacht Club collection saw the most sales among Ethereum-based NFTs. Its daily sales dropped 4.83% to US$766,090.
Uncategorized Ordinals – recently popular Bitcoin Ordinals that are not part of an established collection – recorded a 3.5% drop to US$447,328 in sales value over the past 24 hours.
U.S. stock futures rise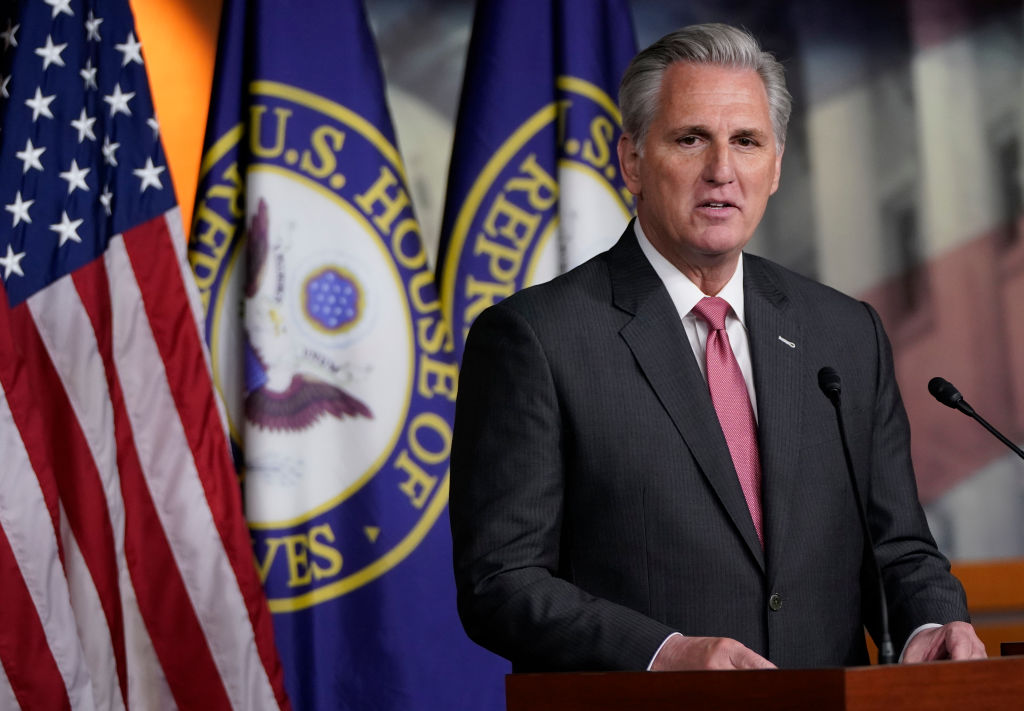 Major U.S. stock futures rose as of 11:40 a.m. in Hong Kong. The Dow Jones Industrial Average futures rose 0.17%, while the tech-heavy Nasdaq 100 futures edged up 0.29%. The S&P 500 futures added 0.2%.
Investors continue to weigh U.S. debt issues. House Speaker Kevin McCarthy told media members Monday that a meeting with Biden earlier in the day was productive. The tone of Monday's meeting was, he said, "better than any other night we've had discussions."
U.S. Treasury Secretary Janet Yellen reiterated in a Monday letter to Congress that the Treasury will "highly likely" no longer be able to satisfy all its obligations as early as June 1.
"If Congress fails to increase the debt limit, it would cause severe hardship to American families, harm our global leadership position, and raise questions about our ability to defend our national security interests," Yellen wrote.
The actual deadline, however, could be a week later than June 1, said Alec Phillips, chief political economist at Goldman Sachs, in an interview with Bloomberg Friday.
"Our guess right now is that the real deadline is probably more like June 8 [or] 9. That's when they're at sort of greatest risk," Phillips added.
Meanwhile, the U.S. Federal Reserve is scheduled to release minutes of its May meeting on Wednesday. While some experts have suggested the Fed is unlikely to raise rates again in June, Minneapolis Fed President Neel Kashkari said he would "object to any kind of declaration that we're done" lifting rates.
Peleshok of CPT Markets said that the publication of the Fed's meeting minutes could "move [crypto] prices to a certain extent" as the document may reveal new information about the U.S. central bank's intentions.
Elsewhere, Hong Kong's inflation rose 2.1% in April over the same month a year earlier, according to official data released Monday. That was higher than the 1.7% increase recorded in March.