Bitcoin and Ether rose during Thursday afternoon trading in Hong Kong, along with most other top 10 non-stablecoin cryptocurrencies by market capitalization. Bitcoin and Ether both recaptured key support levels. Institutional interest remains upbeat following a slew of Bitcoin exchange-traded fund (ETF) applications, industry experts told Forkast.
See related article: Weekly Market Wrap: Bitcoin rises past US$31,000, cryptos rally after Ripple's win against U.S. SEC
Bitcoin, Ether return above key levels, top 10 cryptos rise
Bitcoin rose 0.97% during afternoon trading in Asia to US$30,210 as of 4:30 p.m. in Hong Kong, recovering from a daily low of US$29,854.
Ether gained 1.1% during afternoon trading in Asia to US$1,913, after it fell as low as US$1,884 earlier today.
"Institutional interest remains a driving force behind Bitcoin's stability, as large corporations and financial institutions continue to invest in Bitcoin, while the SEC accepts more Bitcoin ETF filings for review," Lucas Kiely, the chief investment officer of digital asset platform Yield App, told Forkast.
"Due to its vaunted position as a commodity, Bitcoin has emerged as a long-term investment opportunity and as a hedge against inflation amid aggressive central bank monetary policies. Given this backdrop, investors are more likely than ever to perceive Bitcoin as a store of value."
Polygon's Matic token was the day's biggest gainer, rising 5.09% to US$0.7816, followed by the XRP token that strengthened 4.59% to US$0.8208. The XRP coin increased 73.87% on the weekly chart amid trader optimism after last week's court ruling that the sale of XRP did not constitute a security.
The total crypto market capitalization over the past 24 hours rose 0.96% to US$1.21 trillion while market volume increased 95.85% to US$63.22 billion, according to CoinMarketCap data.
Bitcoin, Ethereum NFT sales fall, Solana NFT sales gain
The Forkast 500 NFT index rose 0.96% to 2,728.65 points in the 24 hours to 4:30 p.m. in Hong Kong and gained 1.05% during the week.
Bitcoin's 24-hour non-fungible token sales dropped 22.27% to US$1.04 million, as sales for Uncategorized Ordinals fell 45.42% to US$465,996.
The sales slump caused Solana to overtake Bitcoin in 24-hour NFT sales volume, with US$1.15 million. Despite the increase, the Forkast SOL NFT Composite fell 0.56% during the day.
Ethereum's 24-hour NFT sales fell for a second consecutive day, declining 21.77% to US$10.26 million, while sales for the largest Ethereum-native NFT collection, the Bored Ape Yacht Club, rose 10.26% to US$356,746. CryptoPunks sales also fell 76.61% to US$110,440.
"Ethereum has managed to cross 10,000 unique buyers, a number it has only fallen below a few times this year," said Yehudah Petscher, NFT Strategist at Forkast Labs, the parent company of Forkast.News.
"With NFTs losing steam it's likely we'll see it fall below this threshold soon, especially as NFTs enter the slower time of the NFT market in the second half of the year."
The Opepen collection also continued its decline, with 24-hour sales decreasing 55.36% to US$148,191.
Asian equities, most U.S. stock futures fall with investors cautious ahead of interest rate decision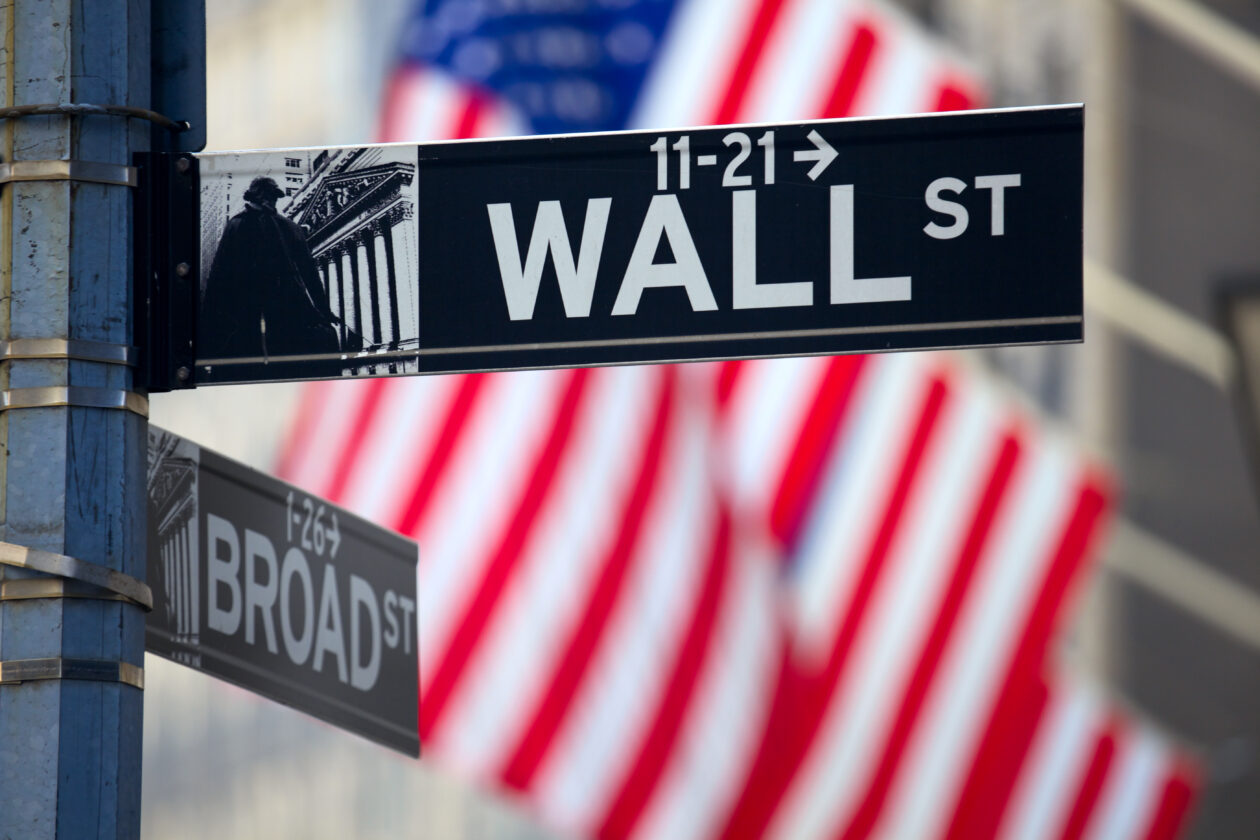 Major Asian equities fell as of 4:30 p.m. in Hong Kong. Japan's Nikkei 225, the Shanghai Composite, Hong Kong's Hang Seng Index and the Shenzhen Component all posted declines.
Markets were dragged down by the tech sector after Taiwanese chipmaker TSMC forecast a 10% drop in 2023 sales.
Hong Kong's annual inflation rate shrank to 1.9% in June, from 2% in May. But inflation increased to 0.6% for housing, from 0.5% in May, according to Hong Kong's statistics department.
Most U.S. stock futures fell during Thursday afternoon trading in Hong Kong, except the Dow Jones Industrial Average futures. The S&P 500 futures index and the tech-heavy Nasdaq-100 futures both declined.
On the corporate front, Netflix shares tumbled 8% on lower-than-expected quarterly revenue. Investors now await earnings reports from Johnson & Johnson and Abbott Laboratories, scheduled for release later today.
Investors remained cautious ahead of the Federal Reserve's next meeting on monetary policy on July 26. The CME FedWatch Tool predicts a 99.8% chance the Fed will raise interest rates by 25 basis points at the next meeting. U.S. interest rates are now at 5% to 5.25%, the highest since 2006.
See related article: Standard Chartered's great expectations for Bitcoin in 2024
Updates with equities section