In this issue
Bitcoin at US$120,000: Standard Chartered's high hopes
Forkast 500 NFT Index: Another week, another low
Sega partners Line: From game to blockchain
---
1. Great expectations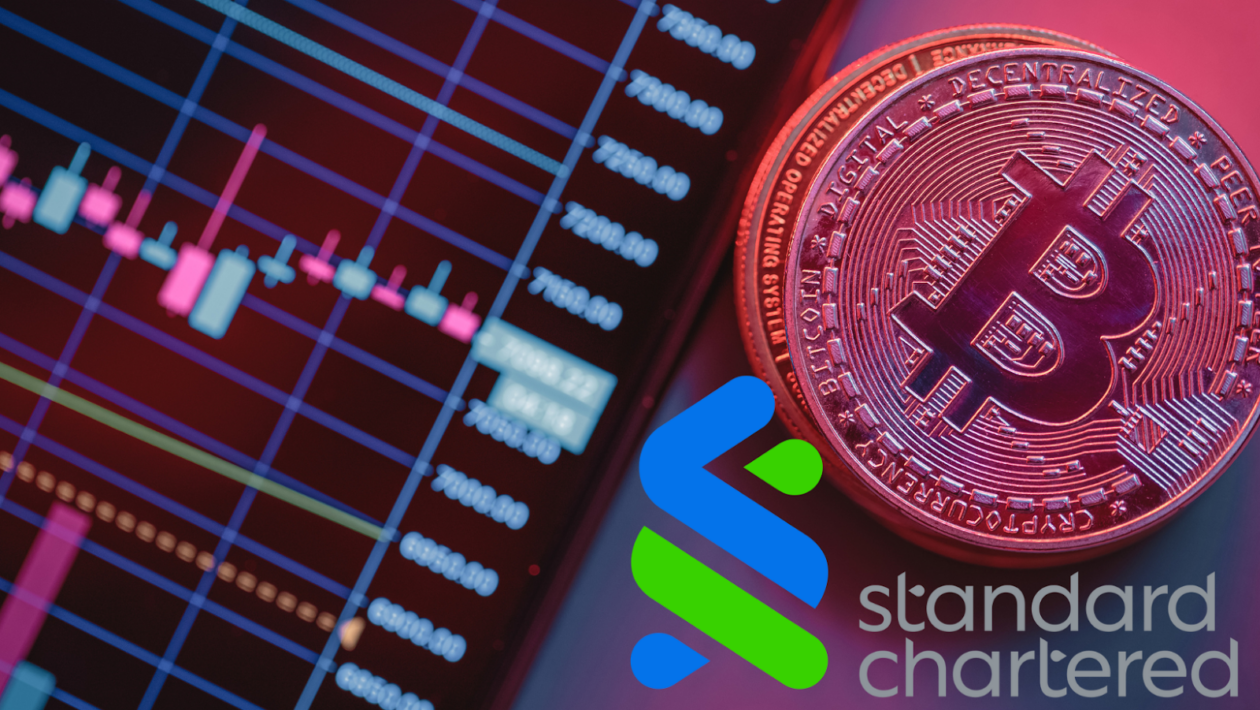 Bitcoin prices could rise to US$50,000 by the end of 2023 and US$120,000 in 2024, U.K. bank Standard Chartered predicted in a Monday research report, an increase from its projection of US$100,000 in April.
Higher miner profitability per Bitcoin is one of the major factors fueling Standard Chartered's projection, allowing miners to "sell less while maintaining cash inflows, reducing net BTC supply and pushing BTC prices higher," Geoff Kendrick, head of foreign exchange and digital assets research at Standard Chartered, wrote in the report.
Kendrick noted that the 12 largest listed miners — which account for 20% of all global Bitcoin mining — sold 106% of mined Bitcoins in the first quarter of 2023, and estimated the proportion dropped to 100% in the second quarter, thanks to lower mining cost and higher Bitcoin prices that have gained over 85% since the start of the year.
"If the BTC price rises to around US$50,000, which we expect by end-2023, the share of newly mined being sold should fall to 20-30%. That is a net annual reduction in selling of BTC 250,000 — a large number relative to Bitcoin market turnover," wrote Kendrick.
"While predicting the timing of market moves is always tricky, the case for a significant increase in the price of Bitcoin in the foreseeable future is clear," said Bradley Duke, founder and chief strategy officer of crypto ETP provider ETC Group.
"With Blackrock filing for a spot Bitcoin ETF in the US, given their past success rate, the belief is that this application is likely to be approved. This will enable massive pent-up demand for Bitcoin in the US and elsewhere to finally be able to flow into the market, and it's logical that the price of Bitcoin responds in a proportionate manner," said Duke.
Bitcoin supply inflow will also be further reduced by the token's fourth halving event, expected to occur in April or May 2024, which would cut miners' reward for mining new blocks and verifying transactions by 50%.
"Prior halving cycles have resulted in significant industry consolidation. This drives down the average cost of production further, increasing average miner profitability," the report said.
---
2. Refreshing new lows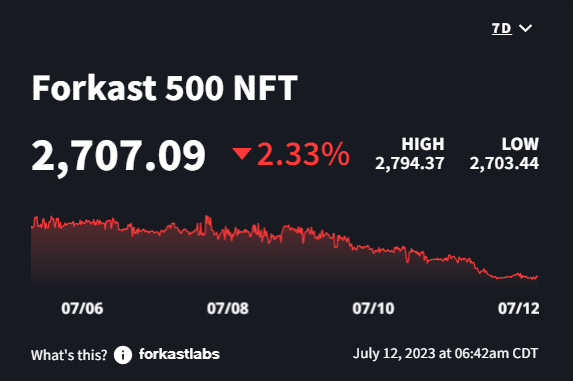 After another week of declines, the NFT market has found a new low of 2,703.44. The Forkast 500 NFT Index lost 2.33%, while the ETH Composite declined 1.75%, Solana slipped 0.54%, Polygon inched down 0.37% and Cardano gained 0.86%.
Average global sales prices across blockchains declined 32% to US$68.52 from US$99.42 in the previous week.
Seven-day global sales volumes decreased 20%, with US$163 million in sales this week compared to US$196 million last week.
Trade profits in the previous two weeks stood at a low for 2023, with traders losing US$28.4 million.
July 9 had 254,031 transactions, the lowest daily total since 239,742 on May 21.
---
3. Buddy up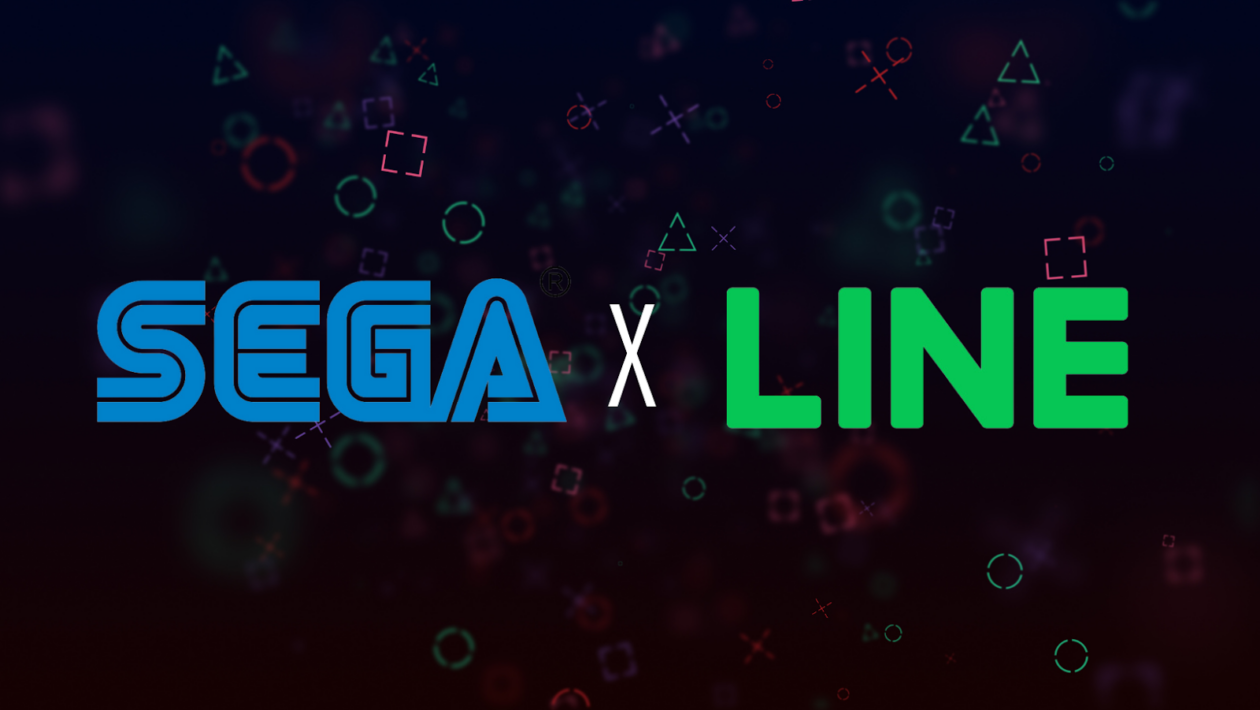 Sega Corp., the Japanese gaming giant behind hit IPs including Sonic the Hedgehog, will partner social media platform Line Corp. to bring one of its top game IPs onto the blockchain. The news on Monday came days after Sega was reported to be winding down its blockchain-based gaming business.
Sega signed a memorandum of understanding with Line Next Inc., an NFT branch of Line, to license the latter to make one of Sega's classic IPs into a Web3 game on Line's Game Dosi platform. The IP in question has not been confirmed for the time being.
Game Dosi is Line's Web3 gaming platform launched on May 18. Line Next will support the NFT production, digital payments, and marketing activities of the Sega title when it launches on Game Dosi, according to the announcement.
Days before the announcement, Bloomberg reported Sega would withhold its classic franchises from third-party blockchain-based gaming projects and pause its own plans for similar projects, citing an interview with Sega co-Chief Operating Officer Shuji Utsumi.
However, Utsumi later said in an email response to Forkast that the company's strategy around blockchain had been misconstrued, and the plans to invest in Web3 projects, which includes licensing the company's certain game titles to blockchain-based developers that it trusts to maintain its quality standards and meet the expectations of fans.
"We are not trying to be a Web3 company," said Utsumi. Instead, Web3 technologies such as the blockchain and NFTs are "functions" that the company will continue to explore as a way to grow its business and expand the potential of its IPs, he said.
The partnership with Line is not Sega's first Web3 initiative. In September 2022, the firm announced a partnership with blockchain game developer Double Jump Tokyo and decentralized blockchain gaming platform Oasys to bring its digital card game IP Sangokushi Taisen onto the blockchain. Meanwhile, other Japanese gaming companies, including Square Enix and Konami are also expanding in the Web3 space.