Just as retro images of Campbell's Soup cans and a golden porcelain likeness of Michael Jackson with his pet monkey reflected a certain zeitgeist of their times, blockchain has now made its way into some of the most hallowed halls of the fine art world.
Robert Alice's Portraits of a Mind — a series of 40 giant paintings composed of Bitcoin's source code — is having its debut at Christie's New York, one of the world's premiere destinations for art auctions.
The 40 paintings, which if placed end to end would stretch more than 50 meters long, add up to a complete transcription of the 12.3 million digits that make up the innards of Bitcoin, the world's first cryptocurrency. Serving to represent Bitcoin's pseudonymous creator Satoshi Nakamoto through the only thing the public knows about him, the 40 paintings are intended to be distributed — or sold, rather — around the world to symbolize Nakamoto's visions of decentralization, so that the code will not be in the hands of just one person. 
Blockchain as artistic rendering
The first 20 paintings of this Bitcoin-themed art series have already been offered to private collectors and corporations in some of the world's major cities. According to Christie's, CZ, the CEO of Binance is among the collectors.
The 21st painting, or Block 21, will be the first work from the series that will be offered publicly for sale. The number 21, according to the artist, is especially noteworthy as Nakamoto designed his code to allow only a maximum supply of 21 million bitcoin.
Block 21 will be put out to auction on October 7.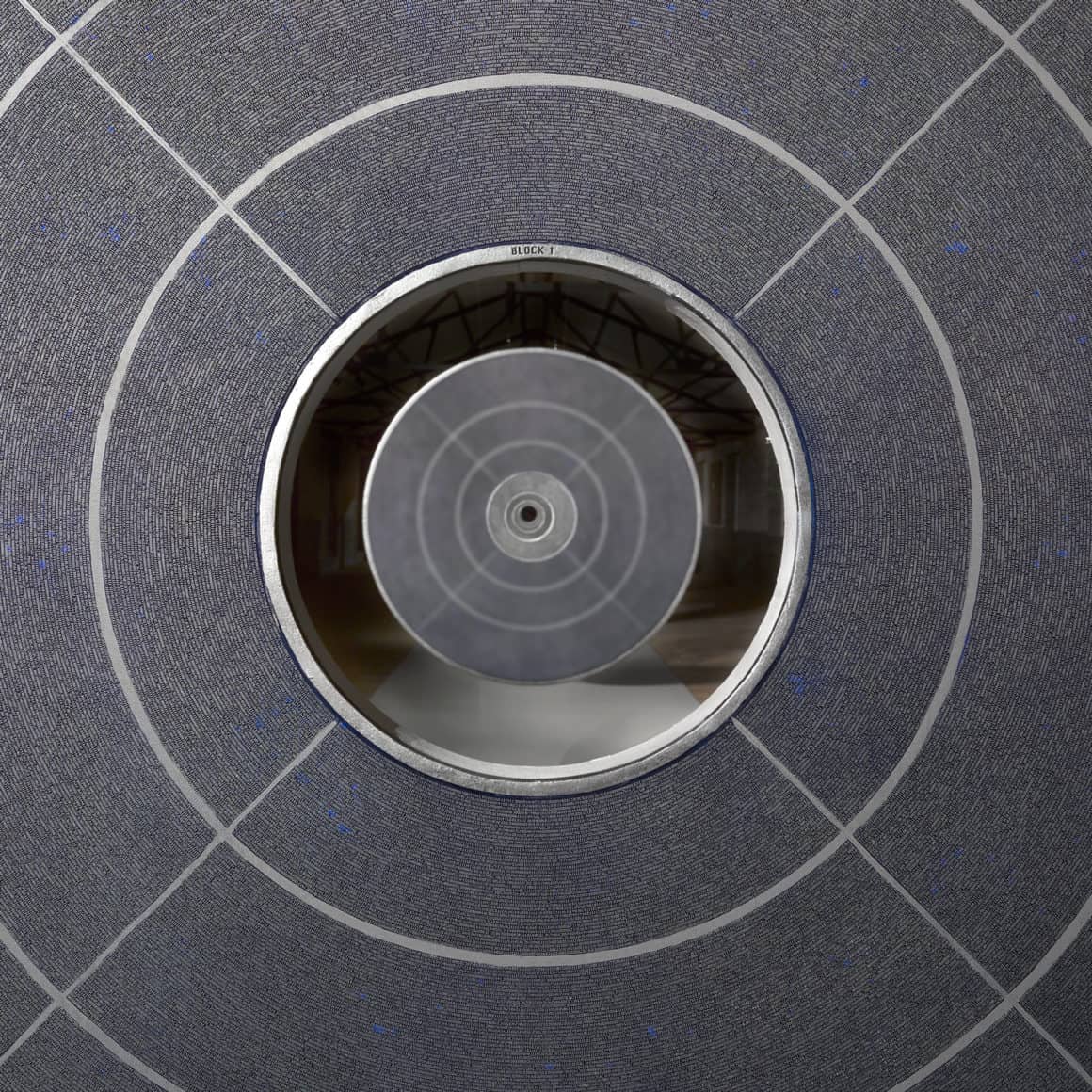 "The speed and worldwide decentralisation of this codebase already stands testament not just to the truly global nature of the blockchain community, but also to Satoshi's original vision," Robert Alice, the pseudonymous artist behind the work, is quoted as saying in a press release. "Often overlooked, art and culture have a fundamental role to play in exploring and promoting the role of blockchain within society, while also preserving its story and histories for future generations. Portraits of a Mind is my contribution."
According to Christie's, "Robert Alice" is the name of a project founded by Benjamin Gentilli, a London-based artist, to promote blockchain in the visual arts. Portraits of a Mind is the first art series from this project and was made solely by Gentilli over three years.
In the future, Gentilli said, he intends to collaborate with other artists and developers to turn "Robert Alice" — blockchain-like, in keeping with Bitcoin's founding ethos — into a decentralized collective.
Blockchain as a token of authenticity
Aside from visual representations, blockchain is finding its way into the fine art world in other ways. To combat ever better techniques for art forgery, blockchain technology is also being used to assure art collectors that the expensive painting, collage, mobile or statue they are paying for is the real thing.
Forgery and other forms of fakery have long plagued the art world, and some of those complicit might surprise you. Centuries before it became possible to create near-replicas of paintings and lithographs with a high-end commercial printer, Michelangelo was passing off sculptures newly made in his studio as antiques — by burying them and then digging them up to make the artwork appear older. Imagine his output if he had a 3-D printer.
Fast forward to the 1980s and two British men, John Drewe and John Myatt created a scheme where one would create fake provenance information for a piece of artwork while the other would paint a replica of it. The two managed to fool museums and auction houses alike, including Sotheby's and Christie's, with their copycat Picassos, Matisses and Modiglianis. The fraudsters made off with a million pounds before being caught. A movie called "Genuine Fakes," based on Drewe and Myatt's escapades, is now in the works.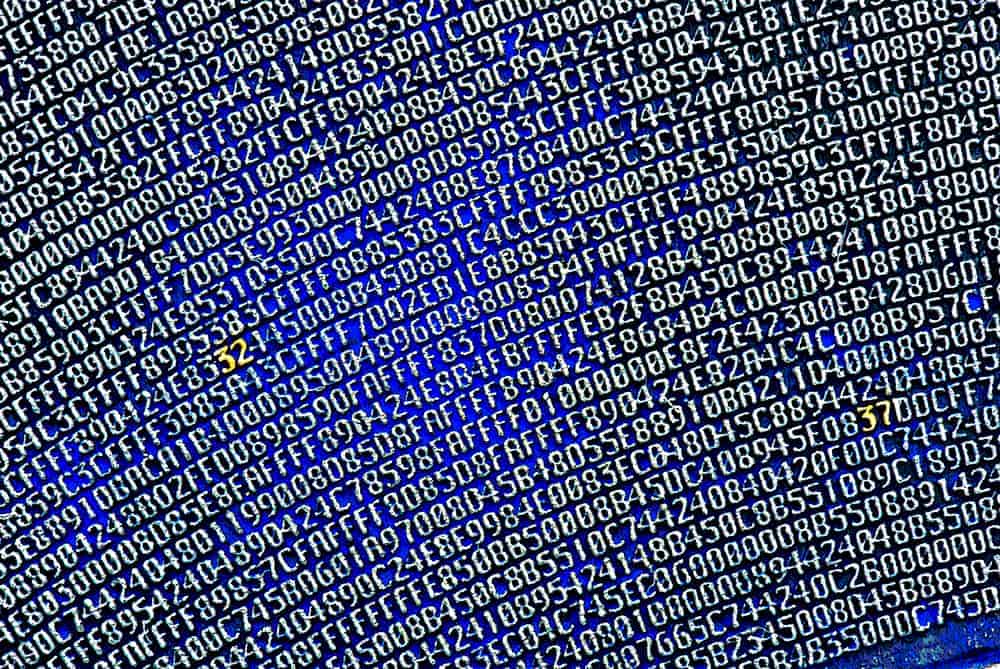 And then we have Taobao. Not much more needs to be explained there.
In steps blockchain, to help restore trust and guarantee authenticity in the rarified art world.
There are now about a half-dozen startups that allow artists, or trusted art dealers, to register their art and issue a token to authenticate the piece. If there are doubts about the authenticity of the art being sold, a prospective buyer need only look up the token on these respective platforms to verify the data.
Christie's, among the art world gatekeepers that got scammed by Drewe and Myatt, may be breathing easier knowing that Portraits of a Mind is not only about blockchain as art but also comes certified with blockchain-backed authenticity.
Every buyer will be given a token via a unique OpenDime key on the reverse side of each painting in the series. The provenance of the work can also be tracked by Artory, the fine art blockchain registry service. This means that should one of the original buyers resell their work, the new buyer will receive a blockchain stamp-of-authenticity on their purchase.
Block 21 — which Christie's will display in its New York gallery alongside artwork by Monet, Picasso, Warhol and Jackson Pollock, all presumably authentic — will be offered for an estimated US$12,000 and $18,000.