In this issue
WazirX: Corpus non grata
Coinbase: Friends in high places
China's crypto influencers: Under siege
---
1. From asset to liability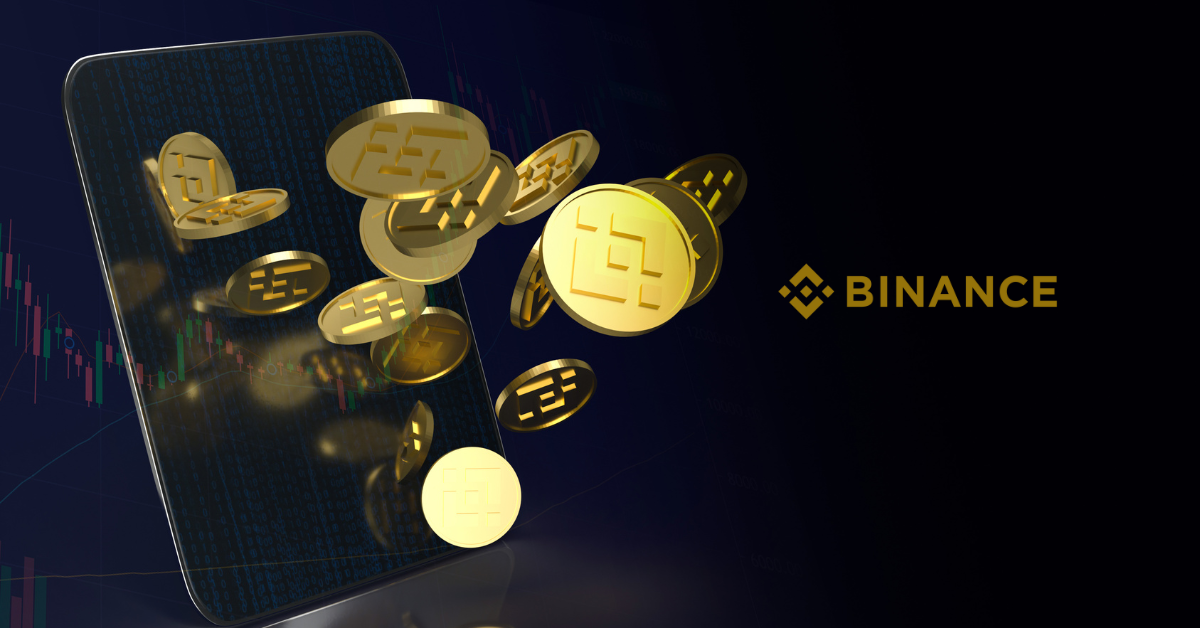 By the numbers: WazirX — over 5,000% in Google search volume.
Binance, the world's biggest cryptocurrency exchange, announced this week that it had ceased off-chain fund transfers between itself and Indian crypto exchange WazirX in an escalation of the two companies' public spat over WazirX's ownership.
Binance said on Monday that it would remove its off-chain fund transfer channel to WazirX starting Thursday in order to "provide clarity and protection for users." Binance said that due to recent regulatory action taken against Zanmai Labs, the founder and operator of WazirX Exchange, "some users were given to believe that funds deposited in WazirX were managed by Binance. This is not the case."
Binance's ownership dispute with WazirX began last week when the Enforcement Directorate, an Indian financial investigation agency, revealed that it had raided properties connected to WazirX director and cofounder Shameer Mhatre and frozen WazirX bank accounts containing US$8.1 million. The action was part of an investigation of alleged instant loan app fraud that the exchange was said to have actively assisted.
In November 2019, Binance announced it had acquired WazirX. But since this past weekend, Binance Chief Executive Changpeng Zhao, also known as CZ, and WazirX cofounder Nischal Shetty have been arguing on social media over WazirX's ownership. 
According to Zhao, the 2019 acquisition was never completed and Binance offered only technical support for the platform without owning any shares of Zanmai Labs. But Shetty insists that Binance acquired WazirX, owns the WazirX domain name, held all of WazirX's crypto assets and profits, and had root access to the platform's Amazon Web Services servers.
Zhao is now urging crypto users to transfer their funds from WazirX to Binance. He added that Binance "could disable WazirX wallets on a tech level, but we can't/won't do that" as Binance "can't/won't hurt users" — prompting panicked customers to withdraw their holdings from the Indian exchange. The price of WazirX's utility token, WRX, has dropped by more than 13% since the weekend and is now trading at US$0.23, according to CoinMarketCap.
---
2. Vote of confidence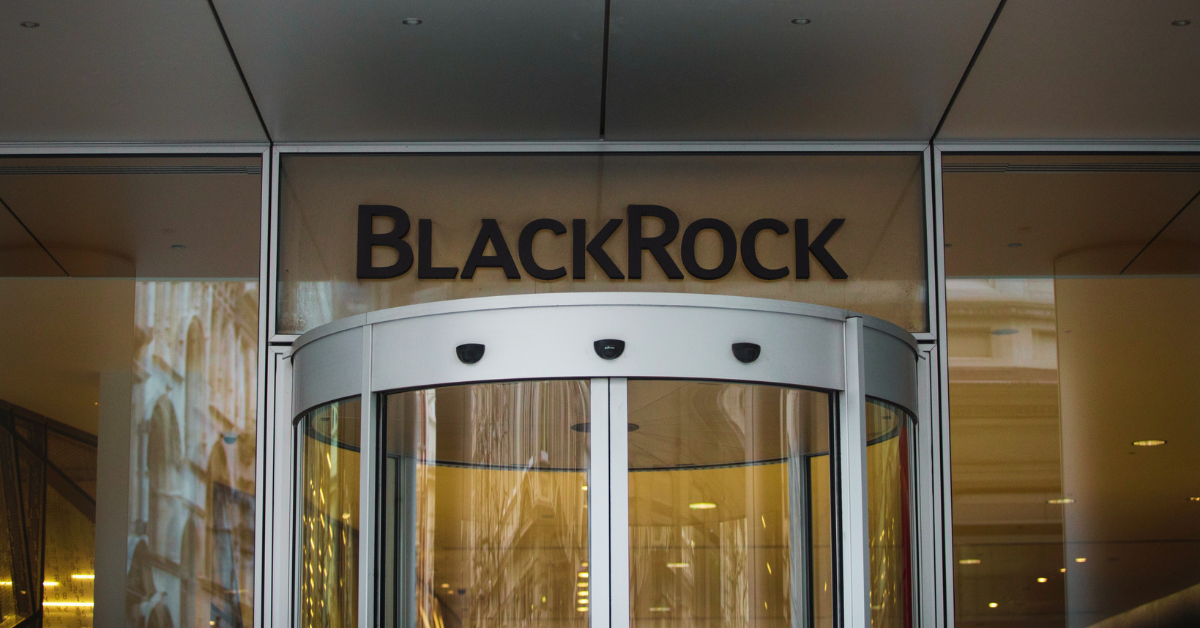 By the numbers: BlackRock — over 5,000% in Google search volume.
Asset management giant BlackRock has partnered with crypto exchange Coinbase to provide its clients with cryptocurrency exposure, despite stagnant prices and skittish sentiment in the crypto market.
According to Coinbase, the partnership will provide institutional clients of Aladdin, BlackRock's end-to-end investment management platform, with direct access to crypto assets through connectivity with Coinbase Prime, starting with Bitcoin.
BlackRock's entry into the crypto space comes amid the ongoing crypto winter and increasing scrutiny by regulators, with almost US$1 trillion of the total crypto market capitalization wiped out over the past four months, according to CoinMarketCap.
BlackRock, founded in 1988 and based in New York City, is the world's largest asset manager. Its Aladdin system is also one of the most widely used pieces of software in the financial services industry. The company had more than US$10 trillion of assets under management as of January, according to Bloomberg.
"Our institutional clients are increasingly interested in gaining exposure to digital asset markets and are focused on how to efficiently manage the operational lifecycle of these assets," said Joseph Chalom, BlackRock's global head of strategic ecosystem partnerships, in a statement last week.
Coinbase Prime, launched in 2021, is a tool for institutional clients that integrates crypto trading, custody, prime brokerage and other services.
The partnership's announcement offered a brief respite for Coinbase, whose share price is down by more than 70% since its April 2021 initial public offering. Coinbase's stock price, which had fallen to US$49.04 on July 1, climbed to US$106.20 on Aug. 4, the day of its BlackRock partnership announcement, before sinking again to under US$88 as of midweek Asia trading hours.
---
3. Silenced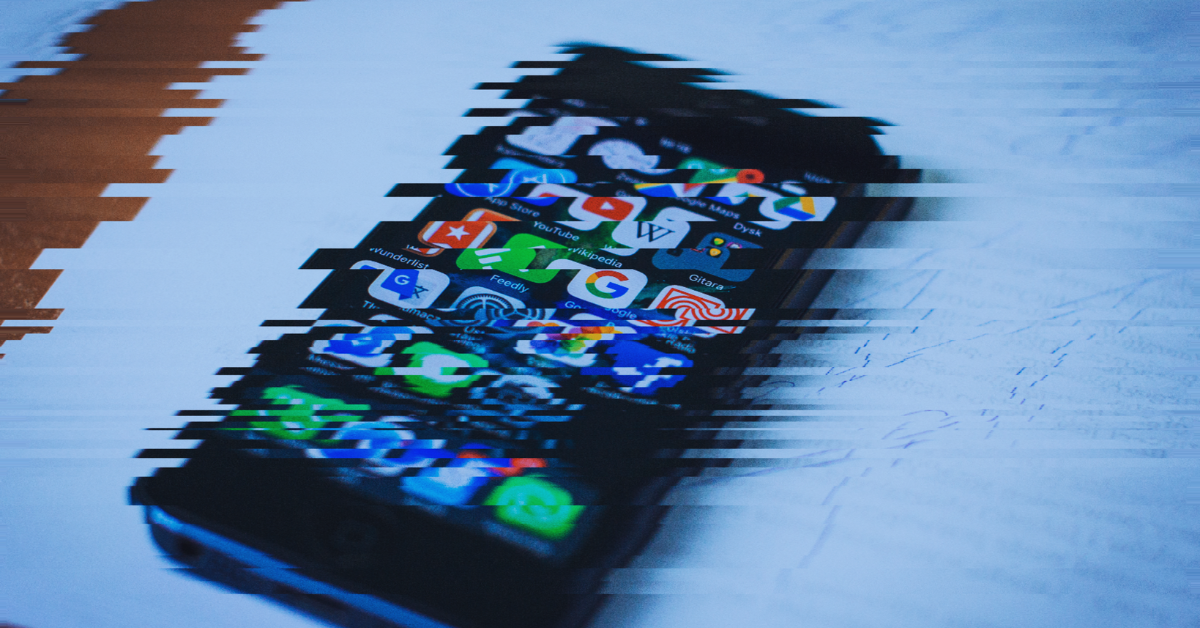 China's crackdown on the cryptocurrency sector is intensifying again. This time, Chinese crypto influencers are bearing the brunt as authorities moved to shut down more than 12,000 of their social media accounts.
The Cyberspace Administration of China (CAC), the country's central internet regulator, is taking a series of actions against social media accounts and websites that promote cryptocurrency speculation, according to a WeChat post.
At the CAC's bidding, microblogging website Weibo and search engine Baidu have closed more than 12,000 cryptocurrency-related accounts and removed over 51,000 posts promoting cryptocurrency investment.
The CAC has also shut down 989 social media accounts on Weibo, Baidu Tieba and WeChat that apparently induce people to speculate in cryptocurrencies under the guise of "financial innovation" and "blockchain technology," and it has closed 105 websites that feature promotions and instructions relating to cryptocurrency mining and investment.
The CAC has announced that it will continue to crack down on illegal financial activity related to cryptocurrencies in cooperation with other authorities.