In this issue
Three Arrows: Snowball effect
Solend: Whale tale
China's NFT traders: Flipping the script
---
1. Big chill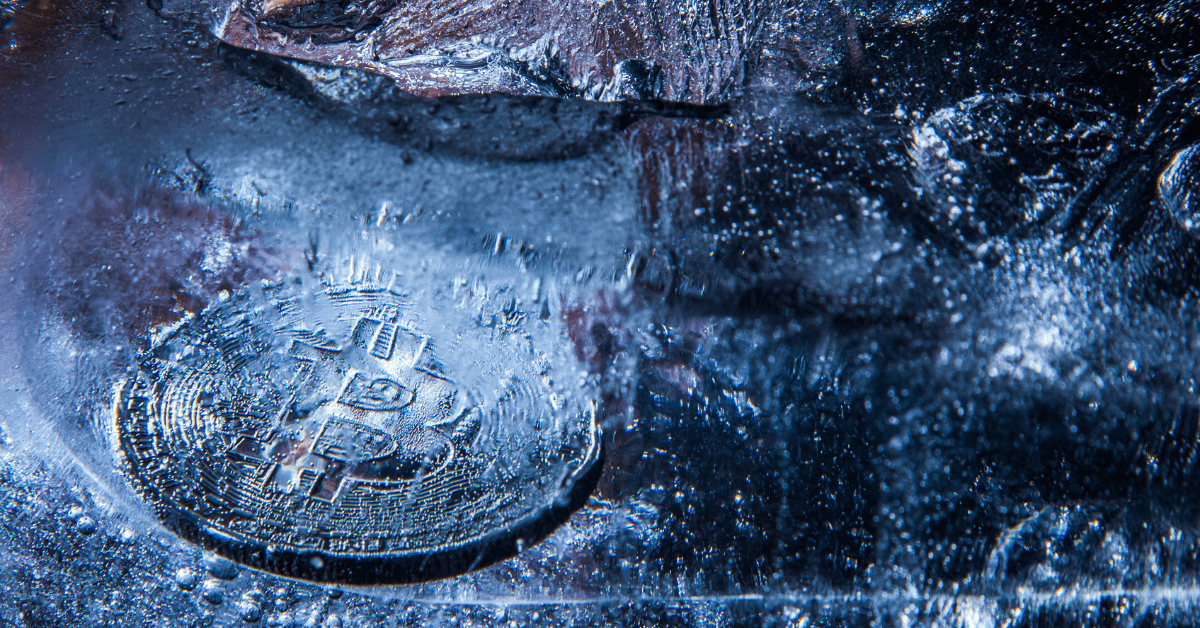 By the numbers: Three Arrows Capital — over 5,000% increase in Google search volume.
Worried by unstable market conditions, cryptocurrency lenders and platforms are following Celsius Network's lead by freezing or limiting withdrawals. Amid similar mounting pressures, major digital asset-focused hedge fund Three Arrows Capital is now also facing a risk of insolvency.
---
2. A whale of a problem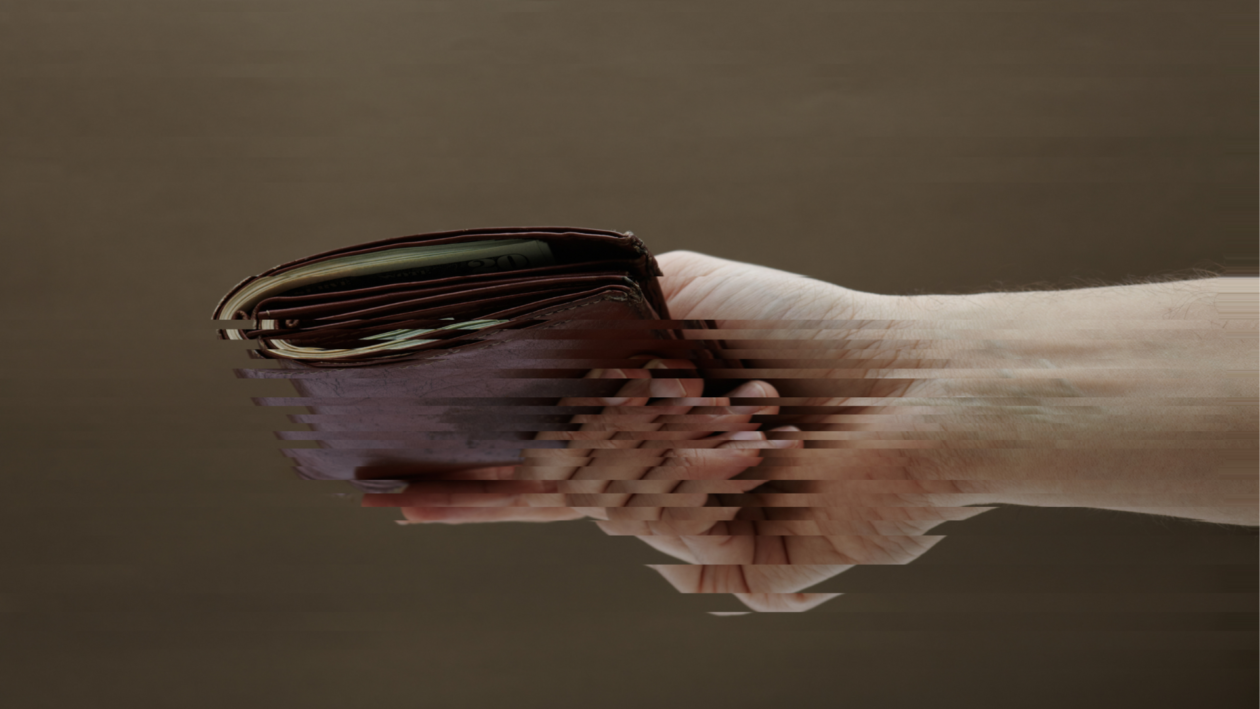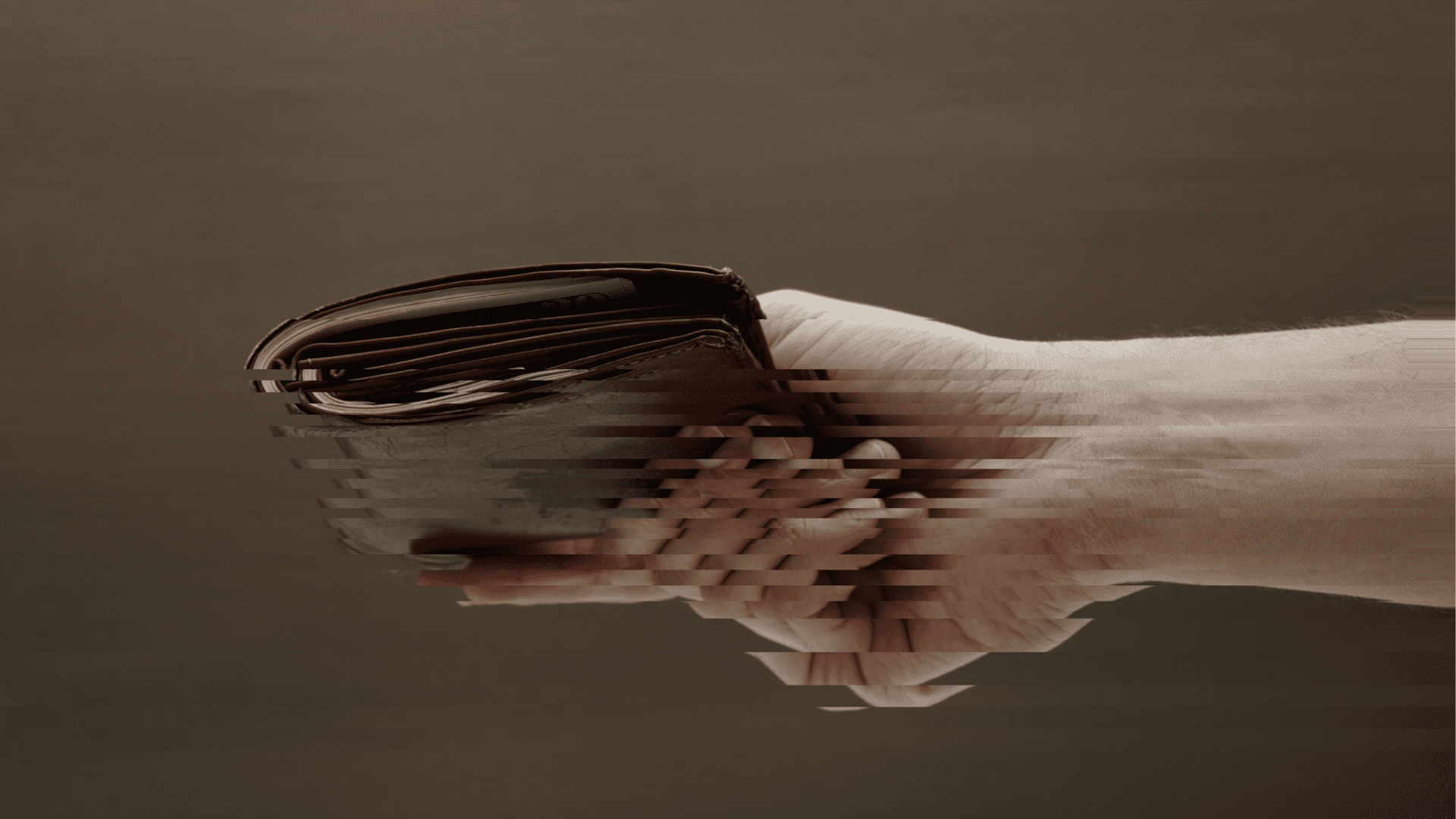 By the numbers: Solend Solana — over 5,000% increase in Google search volume.
Solend DAO, the decentralized autonomous organization (DAO) behind lending protocol Solend, has voted to overturn a decision that would have allowed the network to take control of a "whale" wallet at risk of a liquidation crunch.
---
3. No flip-flops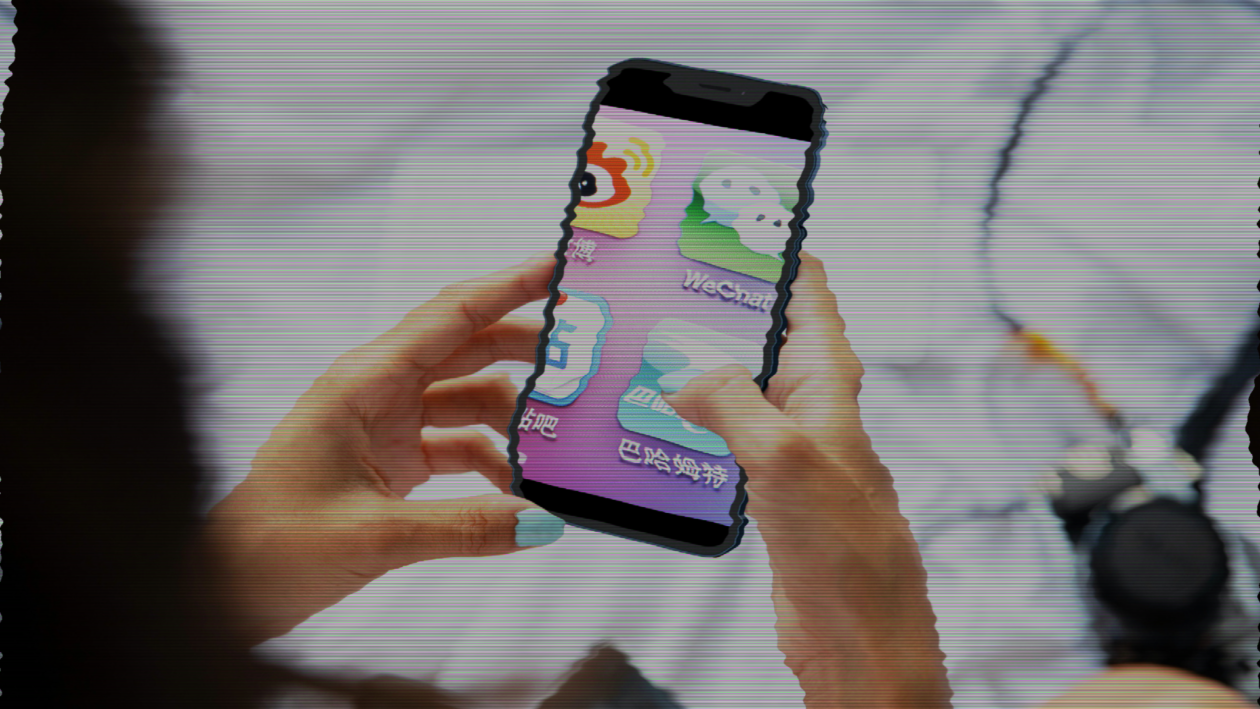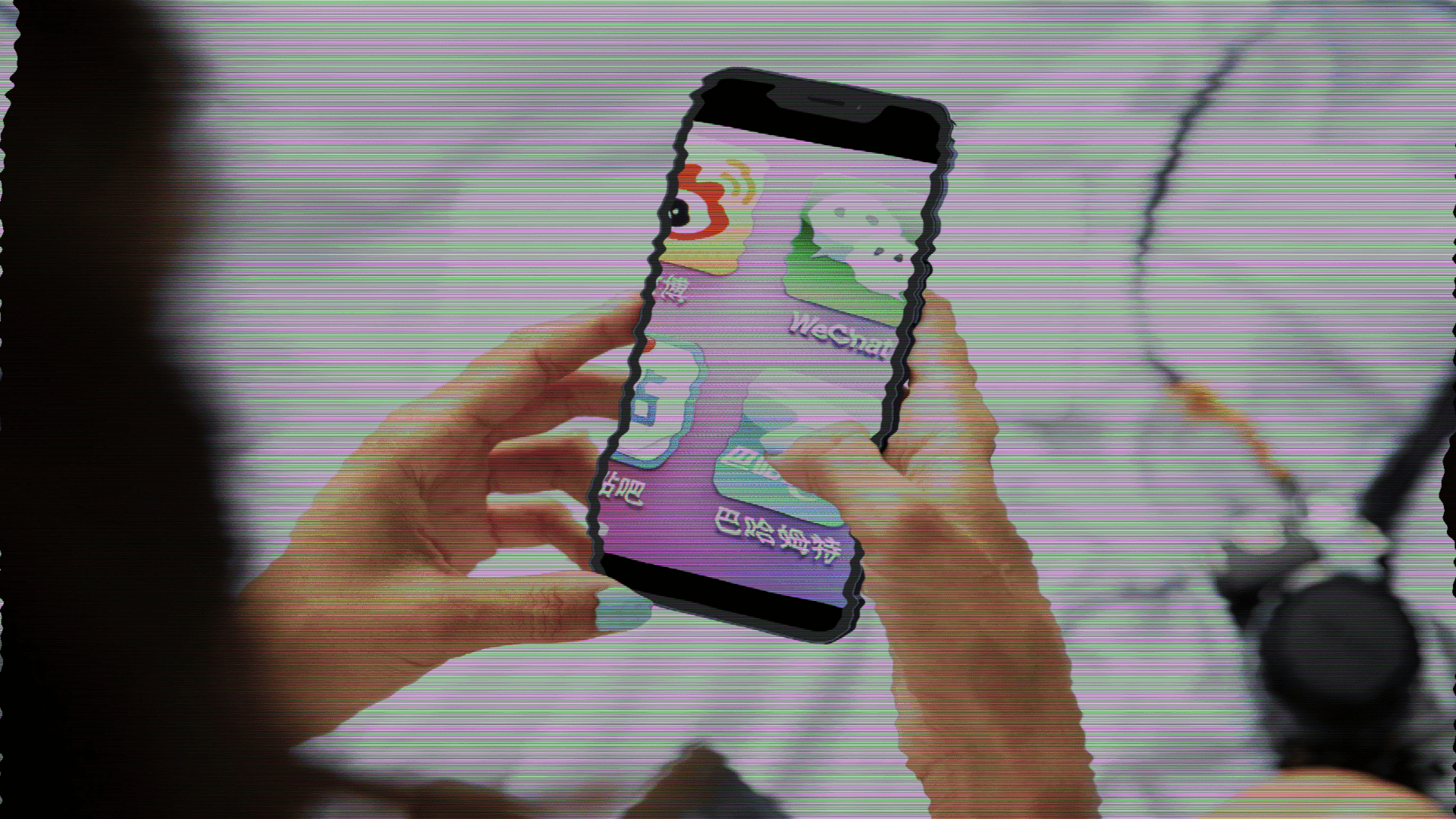 Chinese mega app WeChat has banned the official account of a domestic non-fungible token (NFT) platform for "business activities related to secondary trading of digital collectibles or cryptocurrency," as Chinese authorities explore ways to tighten controls over the sprawling sector.