In this issue
Binance: Money-laundering mudfest
STEPN: Sole survivor
Crypto markets: China crisis
---
1. Borderline billions?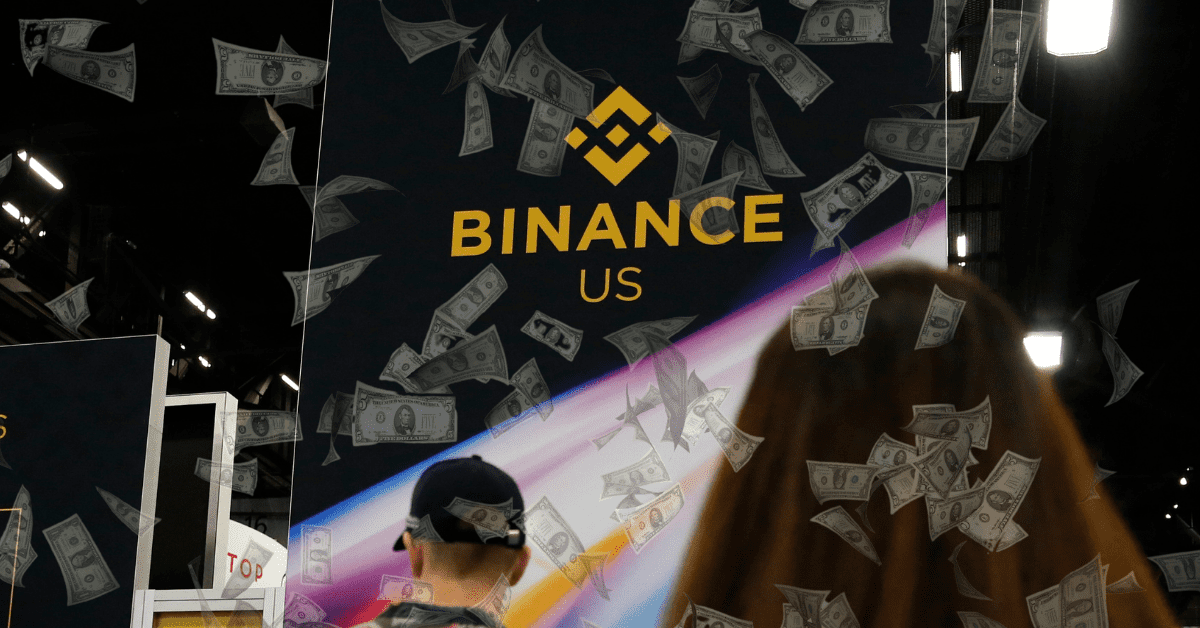 By the numbers: BNB — over 5,000% increase in Google search volume.
Binance, the world's biggest cryptocurrency exchange, is hitting back at news agency Reuters over a report alleging that it was used as a means of laundering almost US$2.4 billion of illicit funds between 2017 and 2021. The exchange accused one of the authors of the report of having published a series of "breathless pearl clutching [sic]" articles relating to its affairs.
Binance, which processed more than US$9.5 trillion of transactions in 2021, was described by the Reuters report as a "conduit for the laundering of at least [US]$2.35 billion in illicit funds" originating from on-chain hacks, investment fraud and sales of illegal drugs, including theft by the North Korean, allegedly state-linked Lazarus Group that was behind the US$600 million attack on Axie Infinity's Ronin chain last year.
Binance said in a blog post that the Reuters report was "rife with falsehoods, massive leaps to conclusions, and relies on poor data." It published an email exchange with Reuters journalists in which Binance's chief communications officer, Patrick Hillmann, said Binance did not consider the calculations in the report to be accurate.
A Reuters investigation published in January said the exchange was withholding information from regulators and conducting only weak anti-money laundering checks. In April, Reuters reported that Binance's head of Eastern Europe and Russia had agreed to share client data with Russian authorities, an allegation that Binance immediately denied.
The price of Binance's BNB token has dropped by nearly 10% in the past week to trade at US$290.38 at press time, according to CoinGecko
---
2. False steps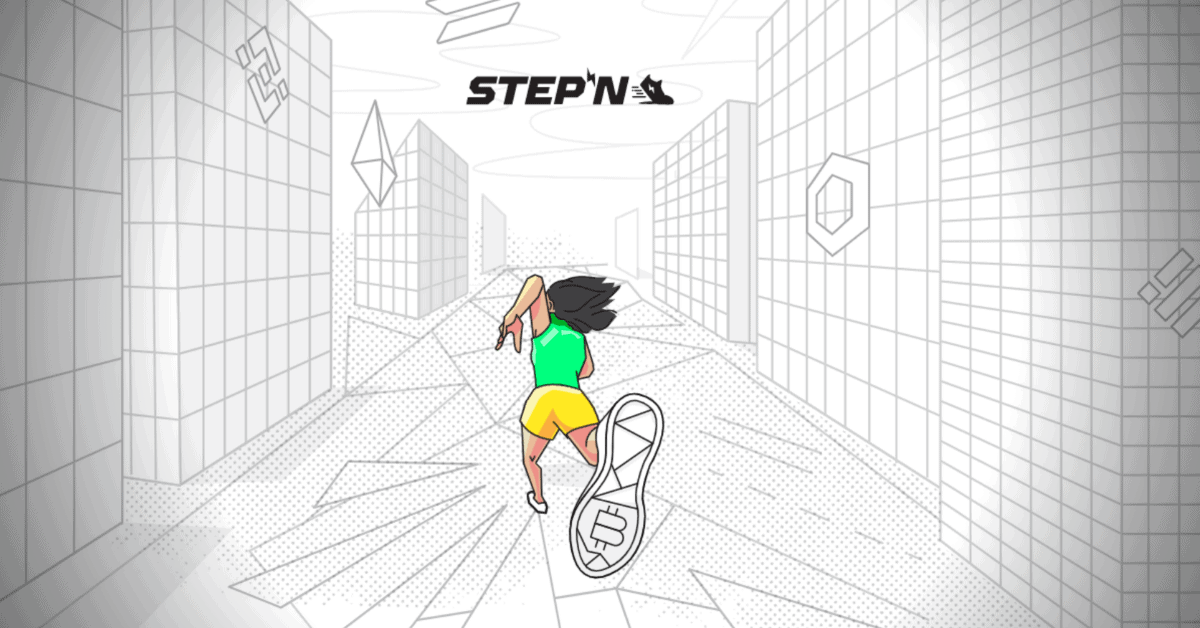 By the numbers: STEPN — 3,600% increase in Google search volume.
Move-to-earn blockchain app STEPN suffered multiple distributed denial-of-service (DDOS) attacks after an anti-cheating upgrade over the weekend, leading to network issues and frustration among its users. STEPN, launched in March, is a Solana-based blockchain app that allows users to purchase non-fungible token sneakers, "wear" them, and engage in exercise to earn crypto rewards. The app follows a dual-token model, with a utility token named Green Satoshi Token (GST) and a governance token called Green Metaverse Token (GMT).
On Sunday, STEPN said it had suffered a 25 million-hit DDOS attack during the update, during which its artificial intelligence algorithms misidentified some users as bots and blocked them from the network.
STEPN had announced the upgrade last Friday, a modification to use AI and machine learning to identify cheats and bots faking movements in the game and disconnect them from the network.
STEPN has now suffered three DDOS attacks since its launch, the first in April and the second last month.
---
3. When China catches a cold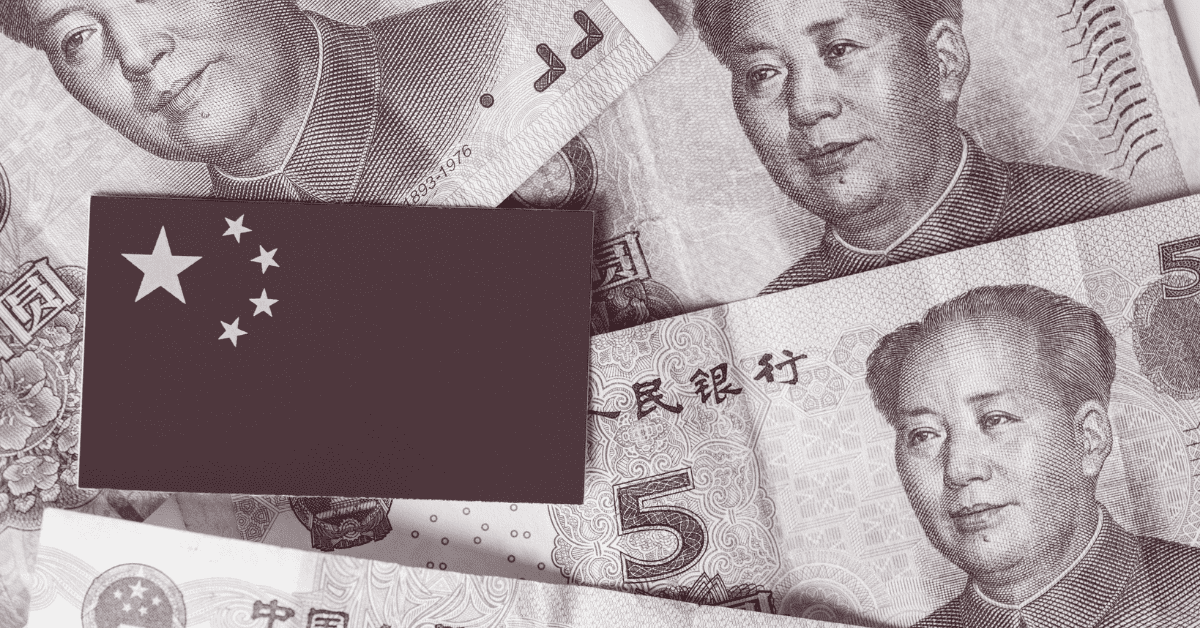 Economic woes caused by a slowdown in China are affecting cryptocurrency investors outside the country alongside those inside it who have evaded official attempts to crush the industry. Shanghai lifted its Covid lockdown at the beginning of the month, but China's dogged determination to adhere to a "zero-Covid" policy is unlikely to brighten its economic outlook.
"The fact that they're still going to maintain this zero-Covid policy is a big overhang still on the markets," Andrew Sullivan, founder of Asianmarketsense.com, told Forkast.
Shanghai's two-month lockdown led to factory closures by multinational companies such as Apple and Tesla and placed additional pressures on already stressed global supply chains.
"Financial markets have reacted accordingly, selling Chinese assets in large volumes, while corporates reassess the importance of China within their global strategies," U.S.-based think tank Rhodium Group said in a May 31 report.
China's troubles have helped to fuel inflation around the world, including in the U.S., where the Consumer Price Index registered a year-on-year increase of 8.3% in April, and consumer prices are expected to continue rising in the near to medium term.
Bitcoin was once credited with being a hedge against inflation, but the value of the world's oldest cryptocurrency has fallen more than 50% from its all-time high last November. Meanwhile, as institutional adoption has pushed Bitcoin and other cryptos into the mainstream, their price correlation with traditional markets has increased.