In this issue
CBDCs: Digital Down Under
Britain's pound: Buck's fizzle
e-CNY: Crime doesn't pay
---
1. Dinkum dollars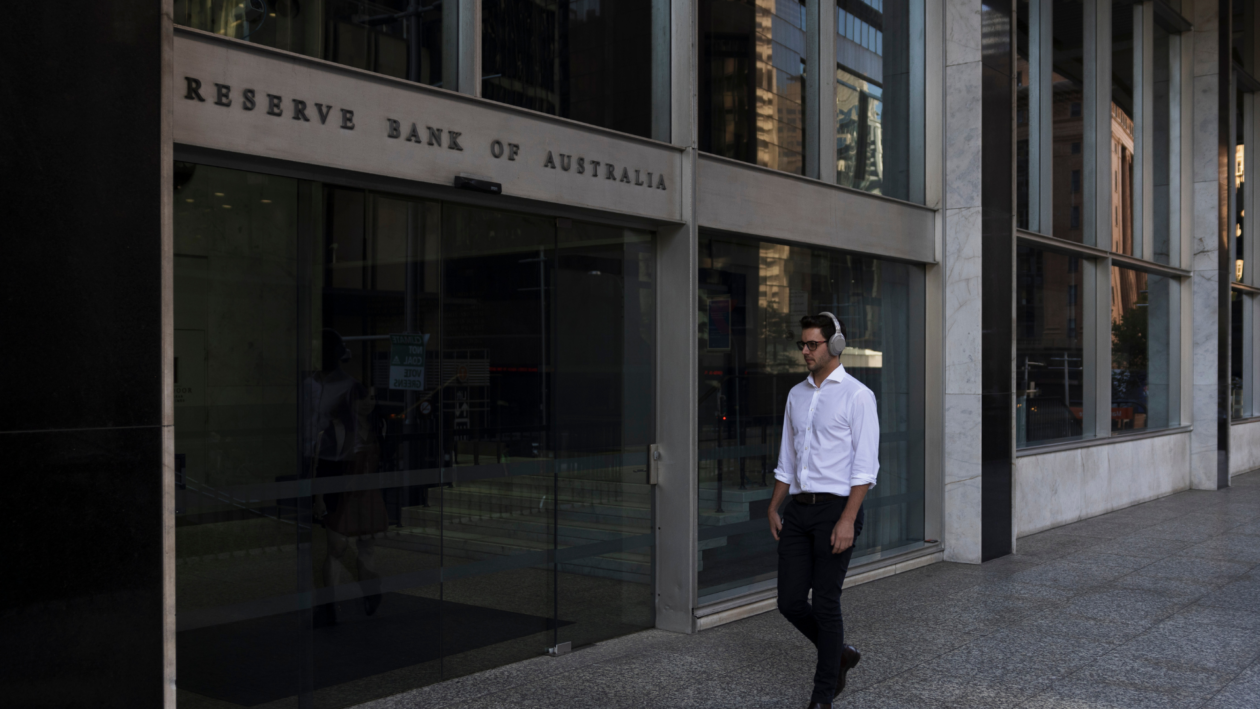 By the numbers: Central bank digital currency — over 5,000% increase in Google search volume.
The Reserve Bank of Australia this week became the latest central bank to announce central bank digital currency (CBDC) trials. The testing of the digital Australian dollar, known as eAUD, is due to start in January 2023, according to a white paper from the central bank.
Last week, Australian Senator Andrew Bragg warned that China's CBDC, the e-CNY, could threaten Australia's national security. Bragg plans to introduce legislation to monitor Chinese banks operating in Australia and their future use of the digital yuan.
Days before Australia's announcement, Hong Kong unveiled a plan to launch trials of a retail digital Hong Kong dollar named e-HKD in the fourth quarter of this year.
According to the Atlantic Council's CBDC tracker, at least 105 countries whose economies account for 95% of the world's gross domestic product are exploring the development of CBDCs. At least 11 nations have already launched digital fiat currencies.
Rising interest rates and sharp reversals of previously loose monetary policy in many countries have given central banks' activities a higher profile, and many are turning their attention to CBDCs even as they grapple with a challenging macroeconomic environment.
China's e-CNY, a project that began over seven years ago, is the most developed CBDC among major economies, with trials having been expanded to at least 23 cities and regions.
Beijing is aiming for its CBDC to play a major role in global trade and finance alongside the country's Belt and Road Initiative international infrastructure mega-project, and it has made little secret of its hope that it may one day rival the U.S. dollar as a global reserve currency.
The U.S., however, has remained hesitant over the development of its own CBDC and has not committed to digital dollar issuance.
---
2. Pounded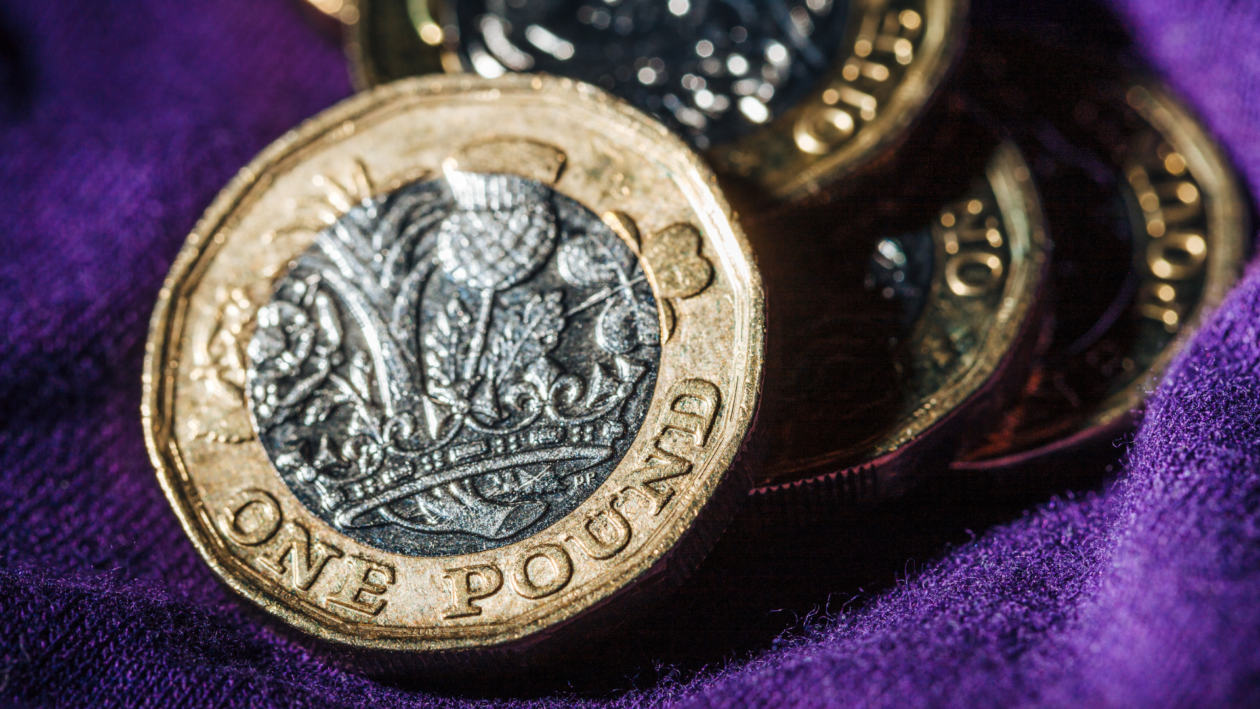 By the numbers: British pound — over 5,000% increase in Google search volume.
Bitcoin slid back to below US$19,000 this week as the British pound fell to a record low against the U.S. dollar during Asian trading hours. BTC was trading at US$18,729 and sterling was changing hands for US$1.06.
Sterling's plunge followed an announcement by the government of new British Prime Minister Liz Truss of further tax cuts in addition to a £45 billion (US$48 billion) package announced last Friday.
The cryptocurrency industry has been watching Britain's new government for signs of any change in policy following moves by former Prime Minister Boris Johnson's administration to set the country on a course to becoming a crypto hub.
Economic Secretary to the Treasury Richard Fuller confirmed during a crypto regulatory debate in Westminster Hall earlier this month that Britain would continue to pursue that ambition.
Despite crypto enthusiasts' aspirations to build an alternative to the traditional financial system, Bitcoin and other cryptos are showing an increasing correlation with traditional markets in the way they are reacting to monetary policy.
Last week, Bitcoin fell to its lowest price since June after the U.S. Federal Reserve confirmed its third consecutive 75 basis point interest rate increase to combat surging inflation. The Bank of England followed the Fed a day later with a 50 basis point lending rate increase of its own.
Bitcoin has been touted by its supporters as an effective hedge against the inflation that has swept the world this year, but the U.S. dollar index has soared following the Fed's interest rate increases while major cryptos have yet to emerge from their prolonged market slump.

---
3. Look who's watching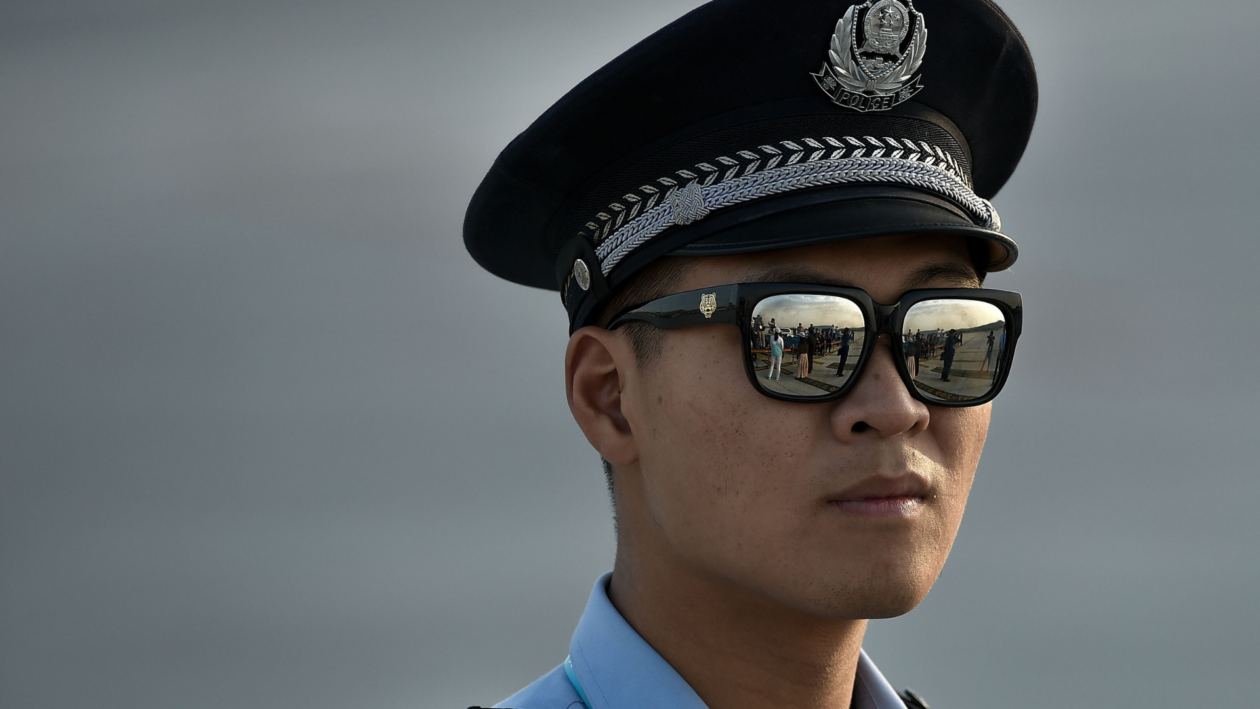 Chinese police have arrested members of a group allegedly involved in a 200 million digital yuan (US$28 million) money-laundering scheme involving the country's central bank digital currency.
China's CBDC, officially known as e-CNY, is currently being tested across the mainland.
Police in the city of Longyan in southeastern China said on Sunday that they had arrested 20 suspects as part of a law enforcement campaign dubbed the "hundred-day action."
The suspects allegedly offered illegal fund settlement services in e-CNY and virtual tokens for overseas gambling and telecom scams.
The "managed anonymity" model used by the digital yuan mandates that high-value wallets and those used in large transactions undergo know-your-customer processes.
"These definitely are the world's dumbest thieves," Richard Turrin, a Shanghai-based fintech consultant and author of the book, "Cashless: China's Digital Currency Revolution," told Forkast.
Chinese police also rounded up members of a network that had allegedly used crypto to launder 40 billion yuan of illegal profits, according to police.